BREAKING ⚡️ UK Govt Approves Julian Assange's Extradition to US
Source: RT News
As we expected, an Imperial puppet in the Nazi Government of its junior partner, Home Secretary Priti Patel, has decided that Julian Assange can be extradited to United States, where he faces 175 years in prison – which means in reality a death penalty.


"The UK courts have not found that it would be oppressive, unjust or an abuse of process to extradite Mr. Assange," the Home Office said. "Nor have they found that extradition would be incompatible with his human rights, including his right to a fair trial and to freedom of expression, and that whilst in the U.S. he will be treated appropriately, including in relation to his health."
Wikileaks announced that the decision to extradite Julian Assange will be challenged within a given period of 14 days to appeal.
And if you think that 'Nazi Government' is inappropriate, well think again: The same UK authorities added Patriarch of Russia's Orthodox Church Kirill to sanctions list, despite the fact that he was excluded from EU sanctions earlier this month.
During all eight years of the conflict in Donbas, the same government did not even think to impose sanctions on any Nazis from Ukrainian openly Nazi battalions, or any Ukrainian politician who voted for the rehabilitation of Stepan Bandera and other Nazi satraps from World War II.
That is the face of the West 'democracy' today…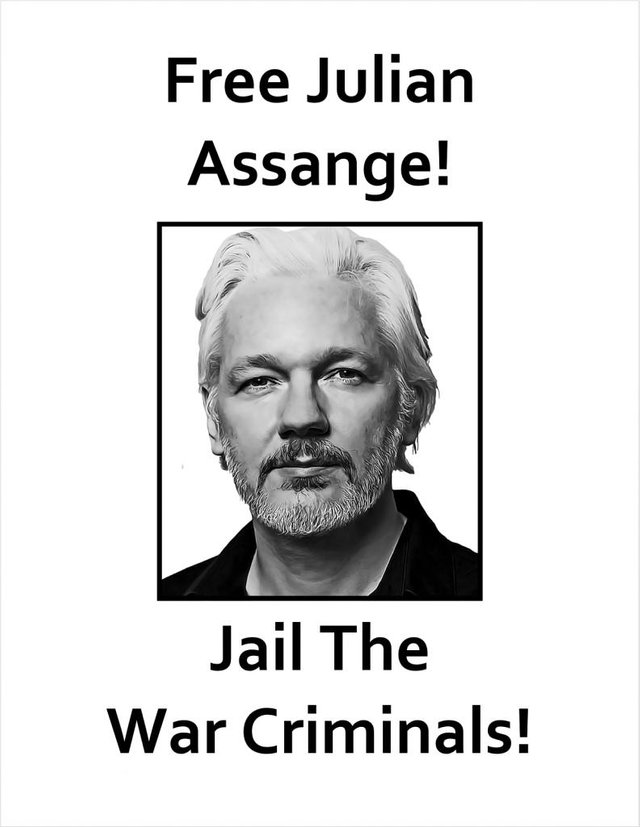 * * *
Related posts: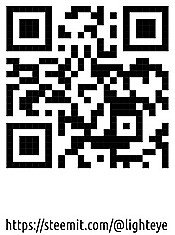 Check out ABRA and easily invest in 28 cryptocurrencies or BIT10, an index of the top cryptos. Use this link to sign up and get $25 in free bitcoin after your first Bank/Amex deposit, or 1.5% cash back when you exchange cryptos

1GZQG69sEKiMXKgGw9TcGcUCBoC4sC1ZYp