I am glad to see the response on the first post of the health series and as we progress with our health series, This one is my favorite so it's coming on top of the list.
When it comes to eating habits and patterns there are many ways that can bring benefits to our body and Intermittent fasting is one of it. Some people would oppose to the idea of intermittent fasting saying a 3 course meal is important in the day for the body. But at the end of the day there is no right or wrong it's just about what best suits your body.
Fasting has been one of the very old practices in India since ancient times and it is majorly done for religious purposes. But scientifically there are a lot of benefits of fasting on the body, not only with weight loss but also keeping the health in good condition.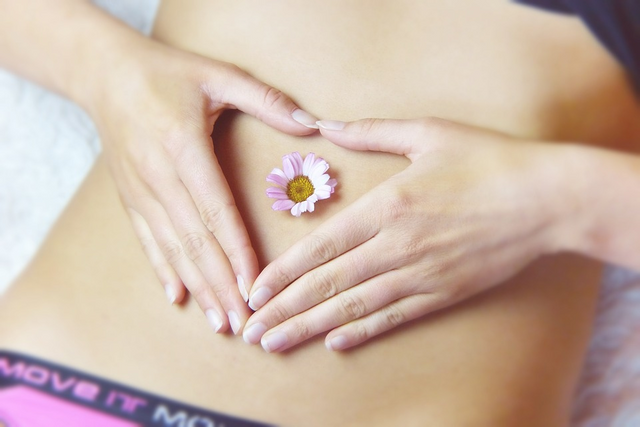 Source
What is Intermittent Fasting?
Intermittent fasting is basically an eating pattern where you eat with a gap of 16 to 18 hours with a eating window of 8 hours.
16:8 fasting schedule is the most common and an easy to follow method. What we eat in the 8 hours do matter to the body. After breaking the fast it is advisable to have the first meal with fiber rich foods, proteins and foods high in fat. But the point is that one should eat normal on breaking the fast. In the beginning it is obvious that you would feel very hungry and you would tend to overeat but that needs to be controlled. High Carb diet makes us feel hungry faster and foods rich in fat and protein will make us feel full hence it is advisable to plan out the diet accordingly.
What happens in Intermittent fasting?
When we eat our food, it increases the Insulin level in the body and in turn sugar transforms into Glycogen and gets stored in the Liver once the storage capacity is full the rest of the Glucose gets transformed to Fat and gets stored in the Liver. When we eat food rich in Carbs the insulin level rises faster, hence a low carb diet is always suggested by many dietitians. A high Carb diet makes us feel hungry faster as they burn faster and increases the Insulin levels. When we do fasting the stored energy in the form of Glucose starts getting used up, once that is consumed it will start breaking down the stored fat for energy.
If we keep eating all through out the day we are only accumulating more fat and glucose in the body and not giving a chance to the body to utilize that what is already stored, it keeps accumulating and eventually leading to weight gain and also all the possible other health issues. Hence intermittent fasting is one very good way to allow your body to utilize on the stored resources effectively in our body.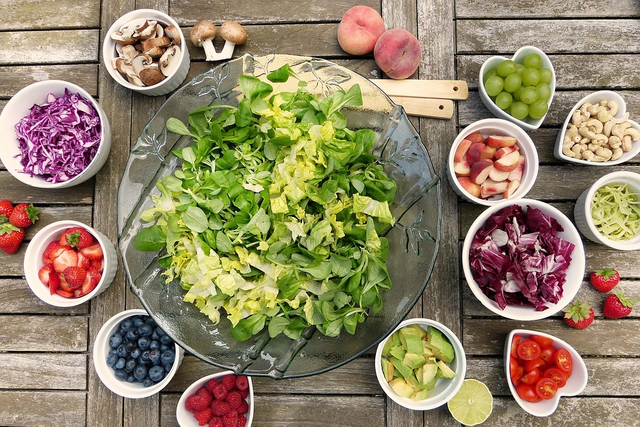 Source
The many benefits of Intermittent fasting
Digestion process consumes a lot of energy in our body, so if we keep eating regularly our body is all the time at work which eventually makes us feel lethargic and low in energy. We all know how do we feel after a heavy meal. We just do not want to do anything and feel so lazy and want to sleep.
The major benefits one sees with Fasting are;
Fasting allows the body to detoxify from the damaged cells and also cancer cells.
When the Insulin level is low in the body you also feel emotionally and mentally healthy.
Weight loss is one major advantage, since the fats are used up to generate energy.
Helps reduce inflammation in the body.
Reduces risk of heart diseases
Low Cholesterol and blood pressure levels.
Curing type 2 Diabetes
Increased focus and attention
While our body is very intelligent at times it is also very deceptive, it keeps giving us wrong signals. It creates a craving for food at a certain time that we are used to, but that does not mean it needs to eat. We can control our hunger, there is a difference between feeling hungry and feeling low on energy. The body will give that signal, and we need to be attentive to that. When the body has consumed the stored sugar and fat, that is the time it will feel low on energy since it has depleted all it sources and now it's time to fuel it up. Listen to the needs of your Body and not to the need of your cravings while planning your diet.
Thank you for visiting my blog.

GIF Courtesy
@enginewitty
😍😍
My other blogs of Interest
---
---
Member of
---
| | |
| --- | --- |
| Supporting People Who Help Make The World A Better Place @ecoTrain | |
---