For this post, by mistake I have uploaded the short video of the show. I am not able to edit it. Is there any way to change the video after publishing it. Please advise if anyone knows about it.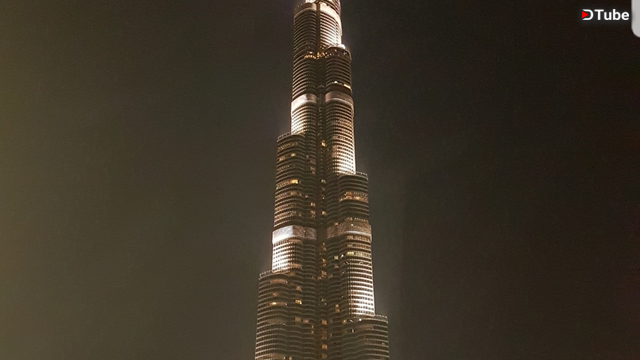 ---
That's the Musical Fountain at the Burj Khalifa in Dubai. It is located right below the Burj Khalifa tower, the world tallest tower. Dubai In downtown at the Burj Khalifa lake. Dunai is one of the most extravagant city in the world, everything here is larger then life. Its a concrete jungle. Burj Khalifa tower is the tallest building in the world, the place is filled with tourist. There is a Shopping mall next to it so there is lot of crowd in this place.
The musical fountain show is every half an hour and goes on for around 5 minutes. It's a very well arranged show with some good catchy numbers to keep you hooked on to it.
These pictures gives the view of the fountain from the top which was more of a sight to see. I loved how the rings looked from the top.
I am not able to upload multiple videos, please let me know if there is a way to it.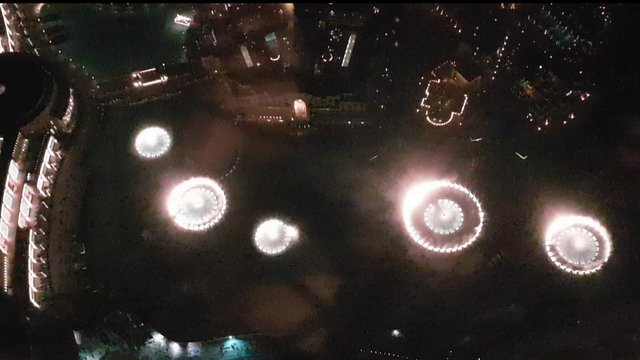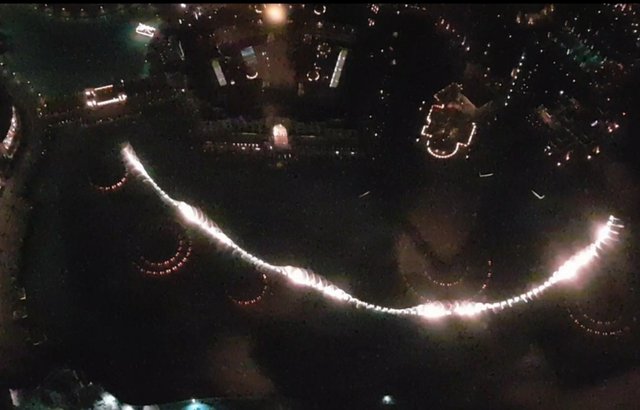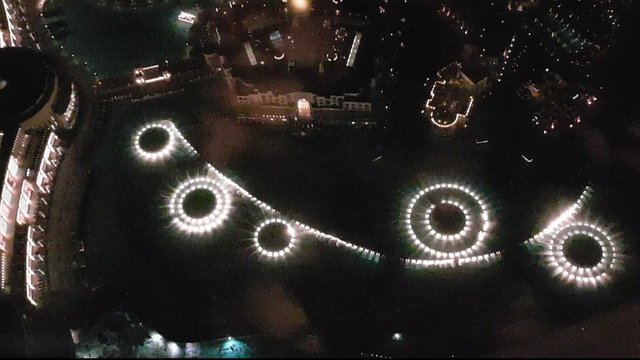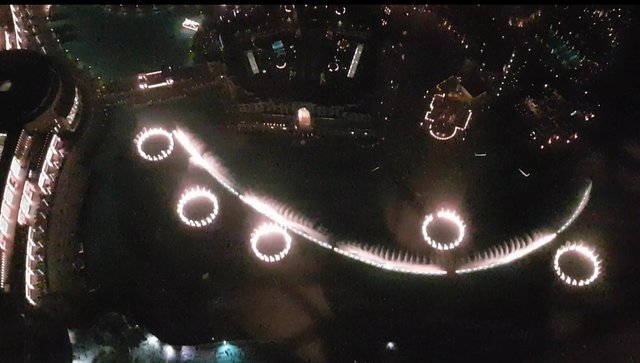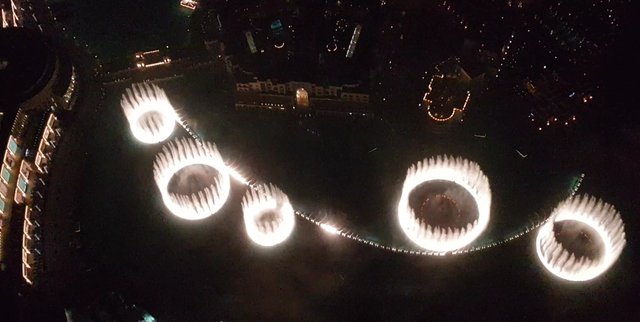 It's claimed that the Dubai Fountain is the world largest fountain. I am not sure of that. If you look from the top of the tower yes it does feel like it must be huge but when you are watching it from below you do not feel it so much.
Hope you all enjoyed the video and the pictures.
---
▶️ DTube
▶️ IPFS