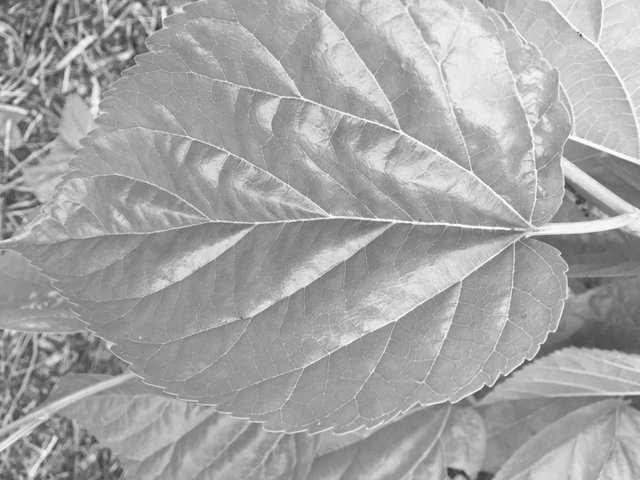 It is very important for me to remember to have fun. There is so much work. Work is looking at me where ever I go. She screams at me, clean me, do this, do that. So, I run into the other corner and there is Mr, he-work, and he screams at me too. Can't you go faster, can't you do this. There comes the it-work, screaming even louder because the fate of the earth depends on it!!
I don't want it on my shoulders!
Work, work, go away. Please come back another day. Please come back as joy sprinkled with chocolate and topped with whipping cream
Only one is more important than saving the world!!!
I found that out yesterday? Or was it the day I was born? I need to save me!!!
Did I come in an agreement to learn what I didn't learn in my past life - wait, lives - wait, do we have more than one life?
I don't know. I know we have one.
Work, work, go away, please come back another day. The ode of the procrastinator.
No!!!
We are working, marching, singing.
Go away. Go away!!! Never come back - not even on another day.
Come back to me, joy.
You are joy-work filled to the brim - to the brim with laughter, with song!
Come back when I can sing you as a breath, as my body is moving with ease.
Dance.
Dance. Joy. Song. Breath. Laughter.
The world is saved!!
My work is done.
Or is it?

We are having a party at the Freewrite House you don't want to miss!!!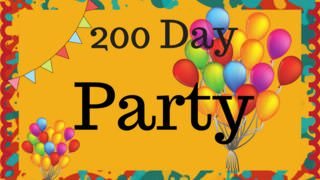 Join us for the daily 5 - Minute Freewrite. Check my profile for a new prompt every day.

All images are my own unless otherwise cited.

My recent posts
Water - Deranged Photography Contest
Day 6 - Why am I still on Steemit - Day 5 - 30 Day Writing Challenge
5 Witnesses and my Why - Day 4
Week 5 - Pay it Forward Contest
Day 3 - Trying to Chose the Best Thing Steemit Has Done for Me

How to Handle a Windfall of 1000 Steem
Take it to the Streets/ Photo Contest
If you find a post after the seven days, please consider upvoting a more recent post.


#SoCalSteemit is building and supporting the Steemit community of Southern California. If you are from SoCal and are into creating quality content here on Steemit, we'd love for you to follow us @SoCalSteemit and join our group on Discord!
art and flair courtesy of @PegasusPhysics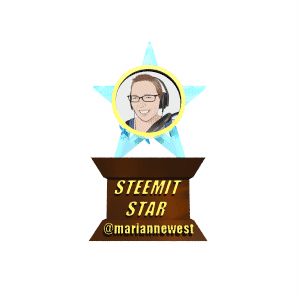 Award by @japhofin8or

Thank you @enginewitty for the banner




Click on the graphics to vote for Enginewitty as a witness
Other ways to earn cryptocurrency
I will benefit if you use my links
Join Sola and earn SOL: https://sola.ai/posts/MDExZWV
Join Mana - Universal Income Project: https://www.mannabase.com/?ref=179a62831e
Listen to bitrad.io and earn Bro: https://bitrad.io/?ref=97511
Want to earn sweat coin by walking outside? Join here