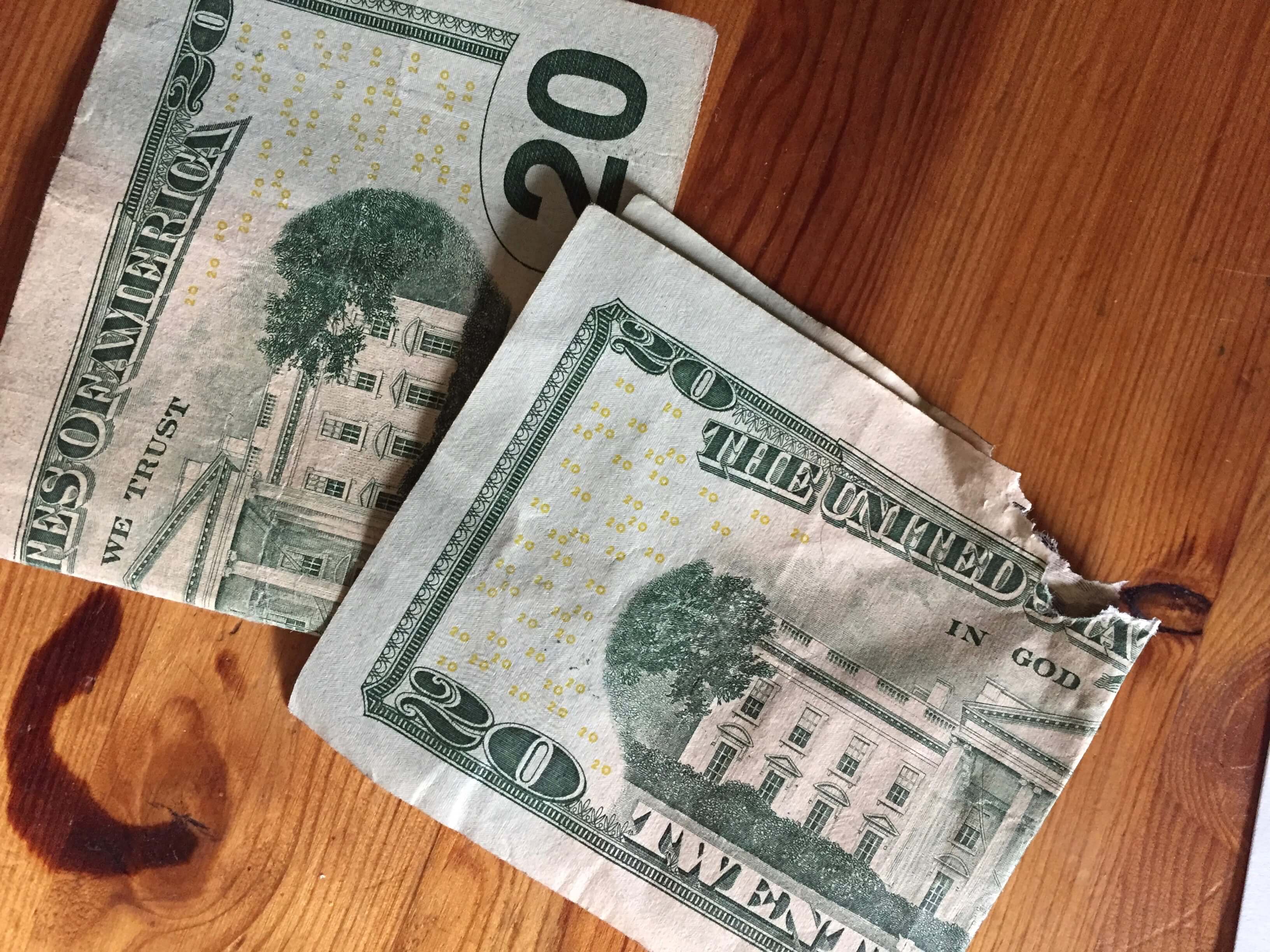 Crazy!!!!
My husband had texted me that he had left some cash for me on the table. When I came home, I saw a twenty.
Later, I walked through the room from the other side and saw another twenty peeking out from under the sofa. When I picked it up - What??? A big bite from the top of the bill...was missing!!!
What???
Do you see it in the photo?
I texted my husband and asked how much money he had left for me.
$ 45.00
I searched high and low. There was no 5 to be found.
But I saw this!!!!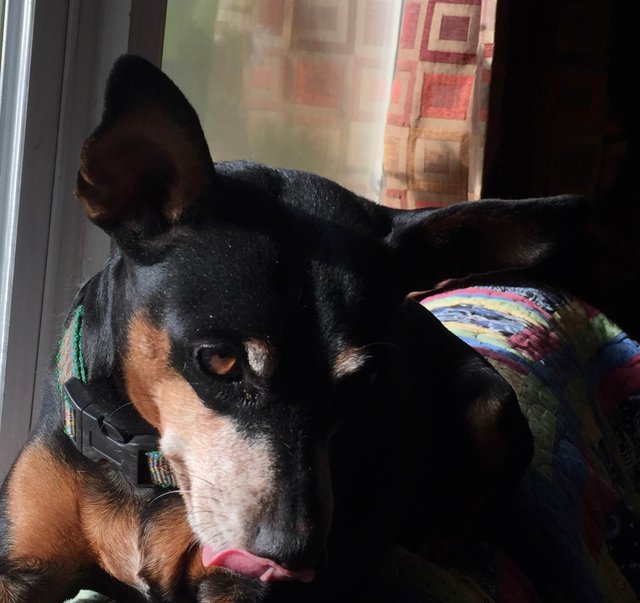 Licking her lips with a guilty look. Hmmmm.
Or maybe it was this one?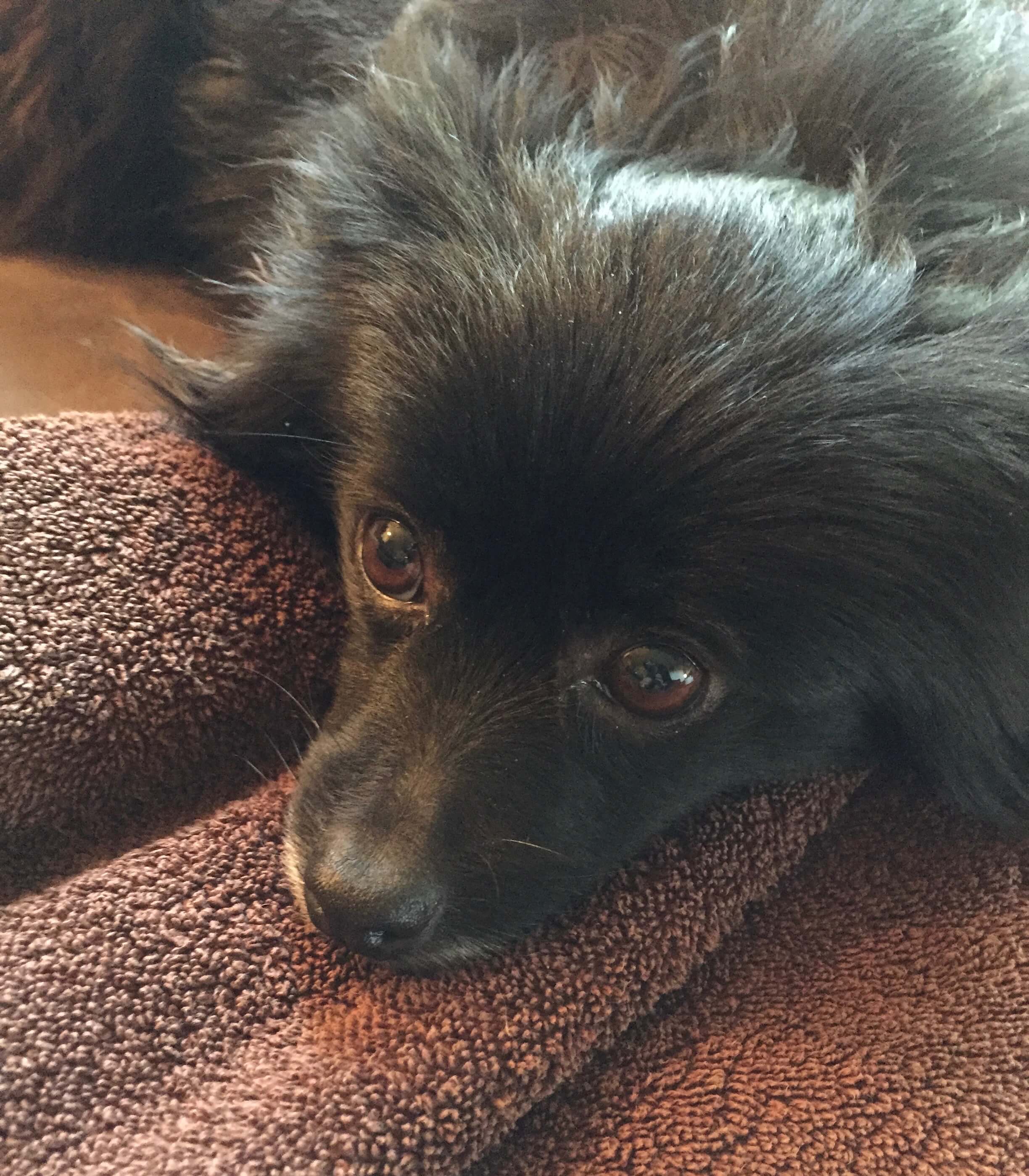 She looks like she did something she wasn't supposed to do!!!
It has been five days and I have checked the yard for evidence.
So far - nothing 🤪

Join us for the daily 5 - Minute Freewrite. Check my profile for a new prompt every day.

All images are my own unless otherwise cited.

My recent posts
5 Witnesses and my Why - Day 4
Week 5 - Pay it Forward Contest
Day 3 - Trying to Chose the Best Thing Steemit Has Done for Me

How to Handle a Windfall of 1000 Steem
Take it to the Streets/ Photo Contest
Weekend Freewrite Single Prompt
If you find a post after the seven days, please consider upvoting a more recent post.


#SoCalSteemit is building and supporting the Steemit community of Southern California. If you are from SoCal and are into creating quality content here on Steemit, we'd love for you to follow us @SoCalSteemit and join our group on Discord!
art and flair courtesy of @PegasusPhysics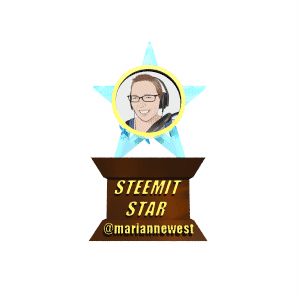 Award by @japhofin8or

Thank you @enginewitty for the banner




Click on the graphics to vote for Enginewitty as a witness
Want to earn sweat coin by walking outside? Join here