The 10 SP Challenge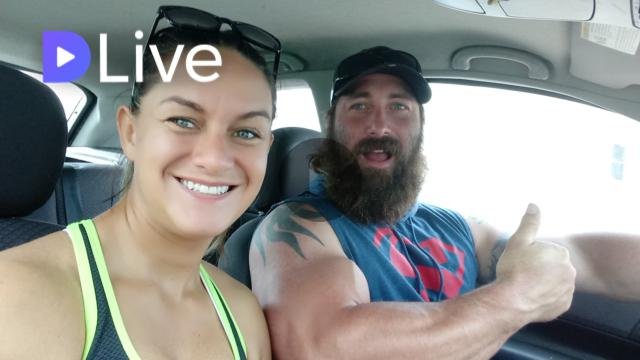 Who doesnt love free money?? Thunder Curator triples your money which is how its been able to grow so fast! And we're still growing!
We want to give you as much money as possible but to do that we need more SP!
So we're challenging every one of our users to delegate anything they can spare. This will help us give you higher upvotes!
Help us reach our goal of $3.00 upvotes!
Make sure you watch till the end to see Thunder flex all his mighty power! Haha
My video is at DLive