Dear Steemians,
I had a busy day yesterday with @SchoolForSDG4. At last, we made monthly food program successfully for our kids. All the kids were happy and they were fed very well. It was Ifter Mahfil this time. When we finish our fasting during sunset and gather few people together, we call it ifter mahfil instead ifter party. But sometimes people call it ifter party too.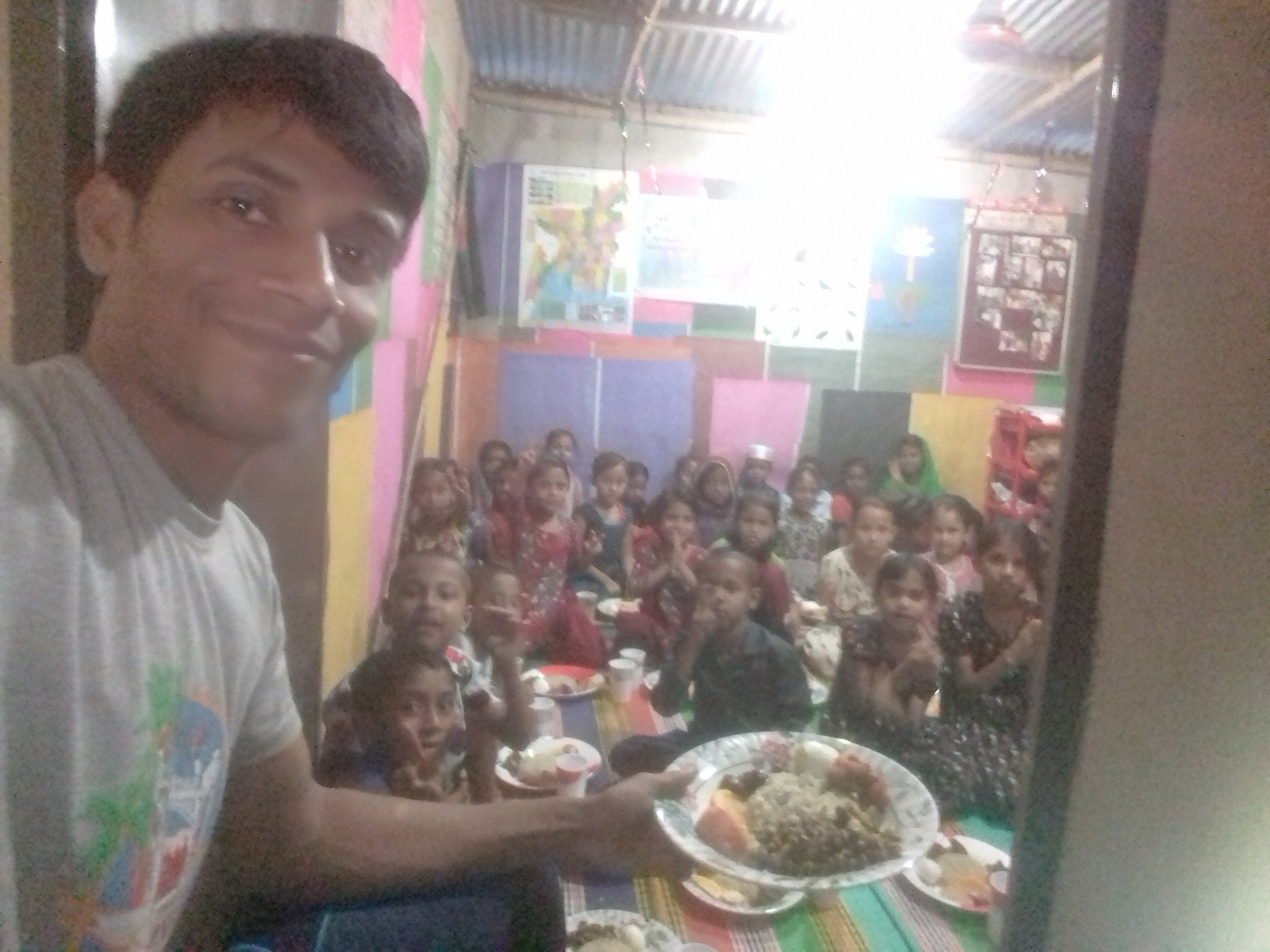 The picture was taken just before we start eating after 15-16 hours fasting. Some of the volunteers joined to help too. We are not only providing free education to our kids but also the foods. The opportunity to access such facility help them to keep their motivation in the study and come to school.
We had some kids who were fasting during the day. They are so smart really. Some of them were coming to my home to know if we need any help.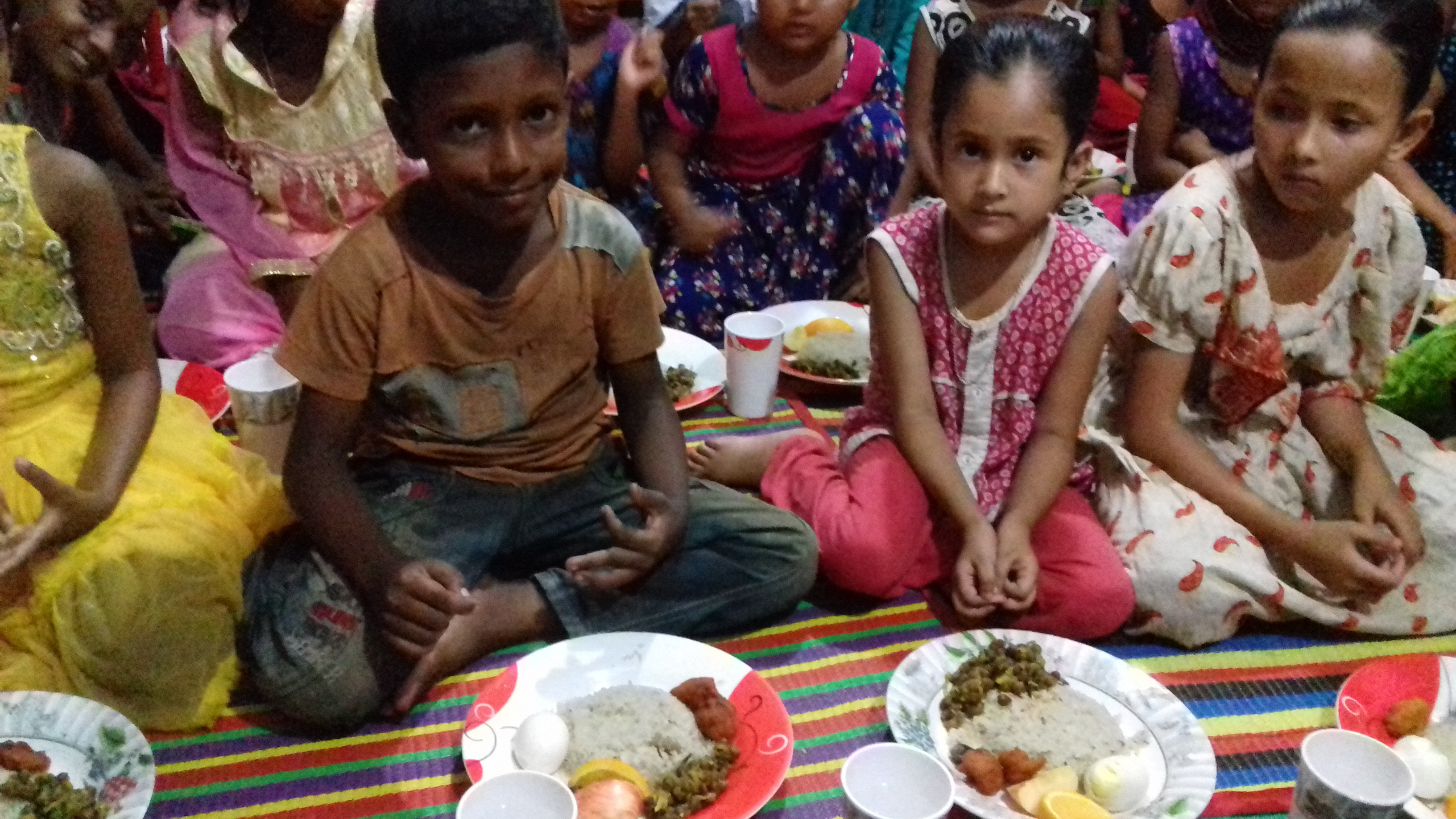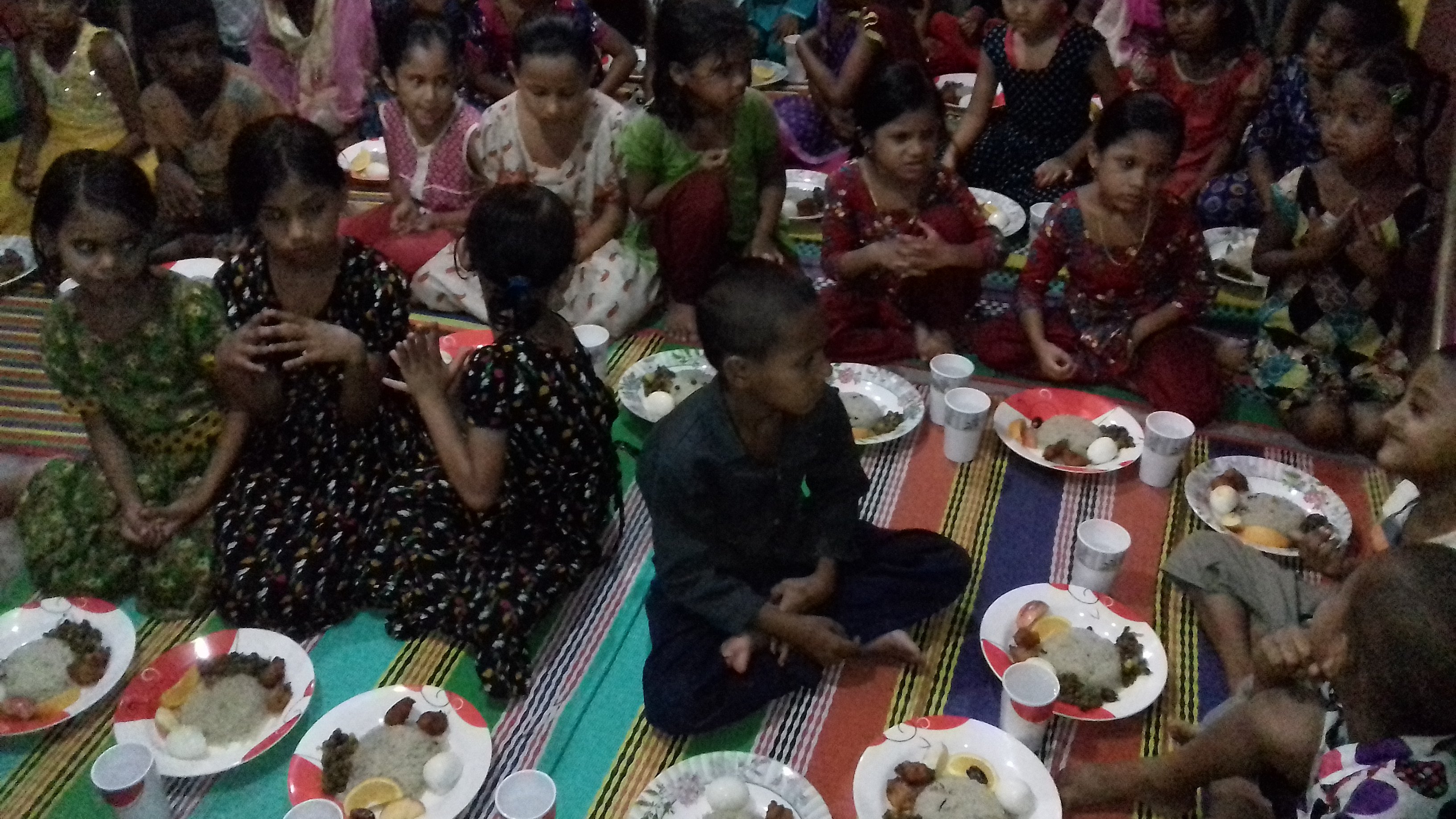 Kids are waiting for Azaan. When Azaan starts from Mosque, we all will start eating together. It is believed that when we pray to god before ifter and ask for forgiveness, God accepts it and shows his mercy.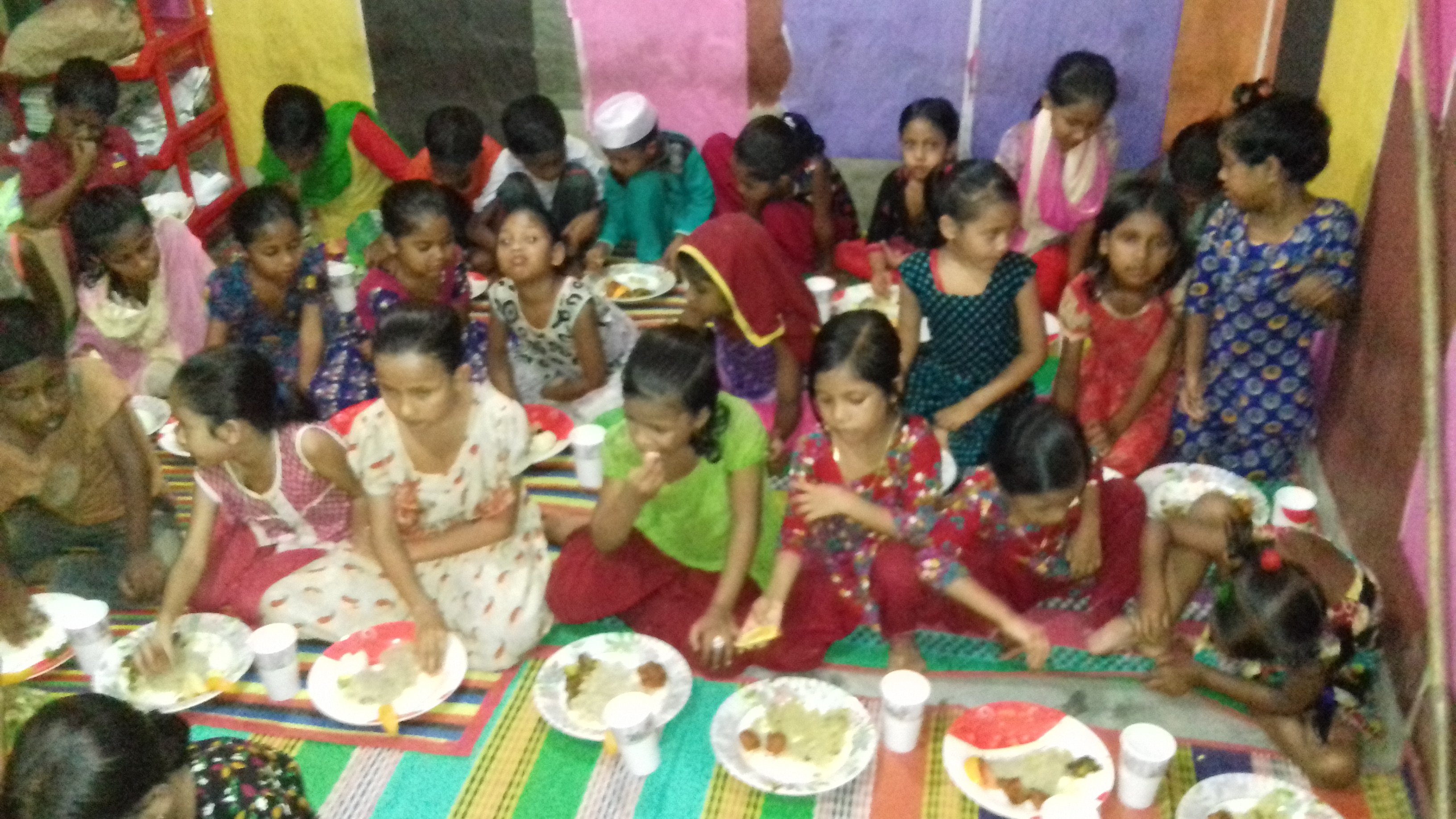 All started eating. @lindahas shared the story of our food program from her blog. She is on holiday but does not want to miss to support the kids. She even made the article and sent it to her boyfriend who published it on her blog.
You all are awesome. I will share it more from @SchoolForSDG4 soon.
Read More about me and my projects
by
@Azizbd
by
@Lindahas
by
@Azizbd
by
@SchoolForSDG4
by
@Azizbd
by
@Azizbd
by
@Azizbd
by
@Azizbd
by
@Azizbd
by
@Azizbd
by
@womenempowerment
by
@Azizbd
N.B: By upvoting this post you are supporting me @Azizbd personally, not my charity @SchoolForSDG4
Please contact me @Azizbd for any information https://steemit.chat/direct/azizbd .
---
Adsactly is a Autonomous Decentralized Society Acting Cooperatively to Leverage You.
|| Twitter || Discord || Steemit ||
---