Dear steemians,
@SchoolForSDG4 going to celebrate vacation for around 20 days from 1 June 2018 to 22 June 2018. It is the longest vacation of the year. I feel not much happy but I also can't be so rude with kids. Most of the school announced vacation for more than 30 days from the first day of Ramadhan.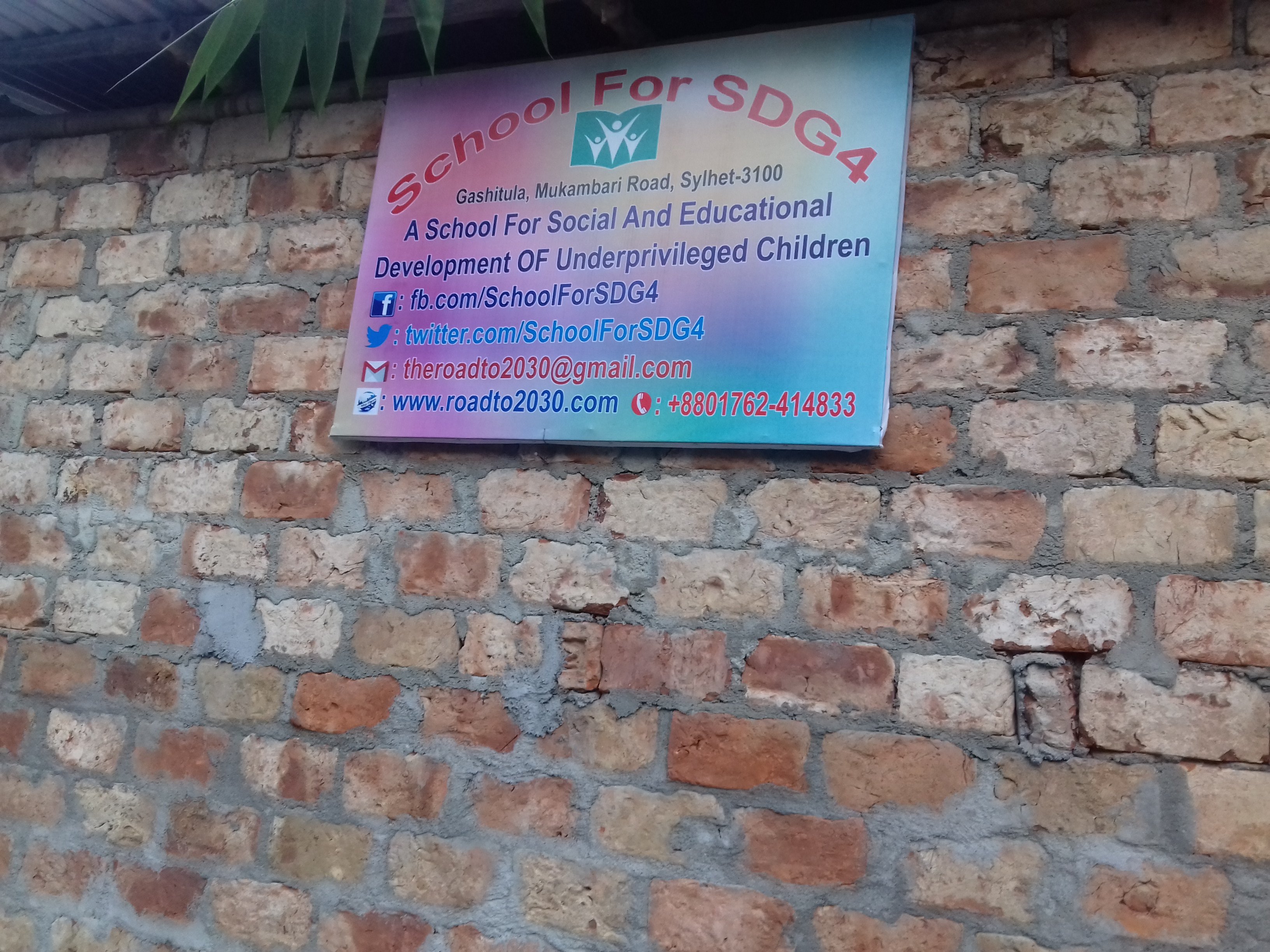 Ramadhan is the month of fasting and last few years Govt. announced that the month will be a full month vacation for all private and public schools. As my school is not private or public school category, I can do what I feel best for my kids.
Some of my school kids are practising fasting. But my focus was their after-school environment. As our kids are not from general families, they can't continue study at home. So we try to keep them with school touch. Also, parents may feel to send them to work during the long vacation and this can harm their future education too. So I convinced my school teachers and myself to continue it at least 15 days of Ramadhan.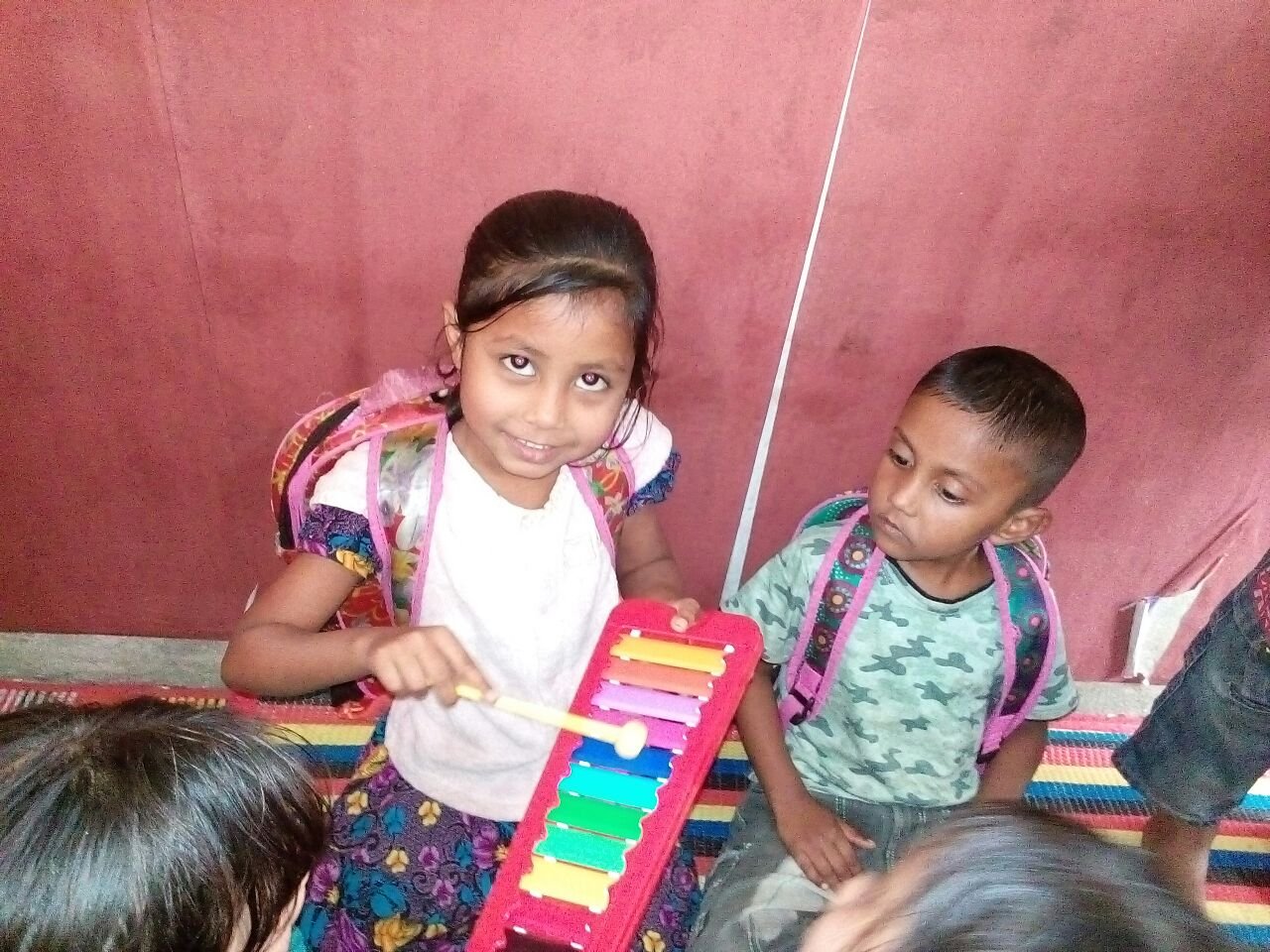 We are going to miss these smiles long time. I will try to visit slums often and this will help to share some stories from there too.
But my another project @WomenEmpowerment is going on and we are not going to give a gap even it is Ramadhan.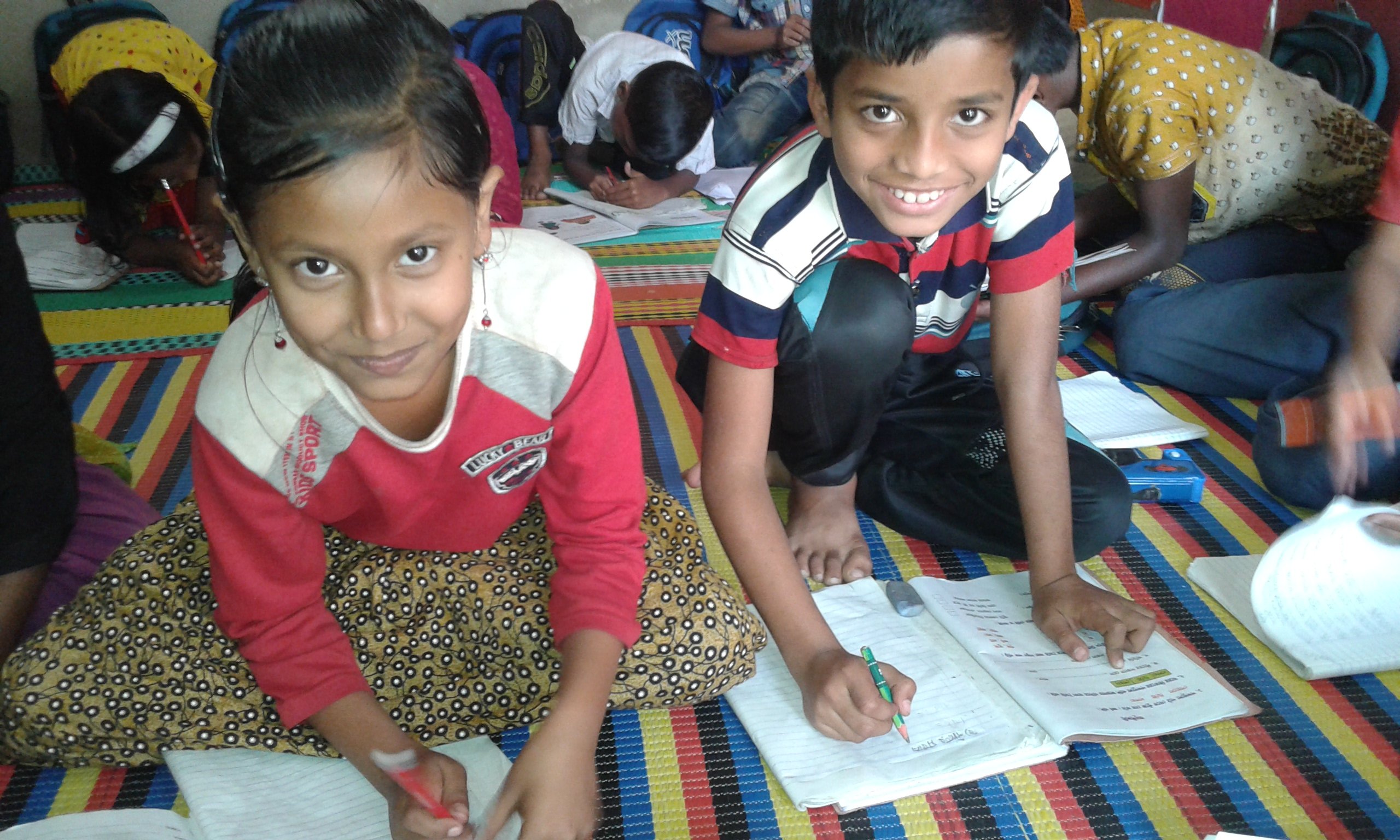 You are part of these smiles by supporting their education. I am so happy to share that @SchoolForSDG4 is fully funded by you. I invite you to go @SchoolForSDG4 and show your support there. Our fundraising will end on 14 June for the current month. It's time for Action.
Read More about me and my projects
by
@Azizbd
by
@Azizbd
by
@Azizbd
by
@Azizbd
by
@Azizbd
by
@womenempowerment
by
@Azizbd
N.B: By upvoting this post you are supporting me @Azizbd personally, not my charity @SchoolForSDG4
Please contact me @Azizbd for any information https://steemit.chat/direct/azizbd .
---
Adsactly is a Autonomous Decentralized Society Acting Cooperatively to Leverage You.
|| Twitter || Discord || Steemit ||
---