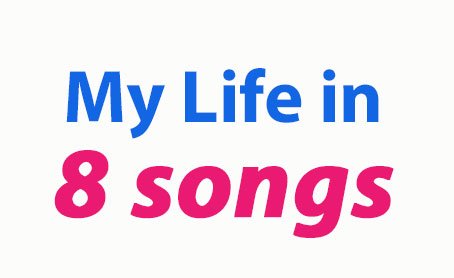 Three more great guests are lined up for this week's My Life in 8 Songs on Thursday.

Sports fan and fishing fanatic @broncofan99 from Ottawa Canada, musician, dancer, foodie, outdoor enthusiast and lover of life @coruscate from Washington USA and homesteader and super-curator @goldendawne from Michigan USA.

The shows airs from 8pm - 11pm UTC on Thursday on MSP Waves Radio.

---
Each interview will last an hour with the guests telling their life stories in just as much detail as they feel comfortable with. Interspersed through each hour are the guest's choice of 8 songs that have had special significance at various points in their life story.
---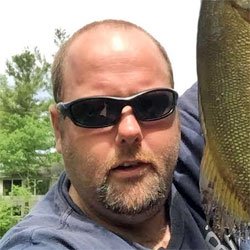 @broncofan99 joined steemit in January of this year.
He is based in Ottawa in Canada.
In his profile @broncofan99 describes himself as a sports fan, NFL junkie, huge Broncos fan, fishing fanatic and crypto believer. In his 'day job' @broncofan99 is a grade 8 teacher.
@broncofan99 is also a writer for ADSactly Sports.
---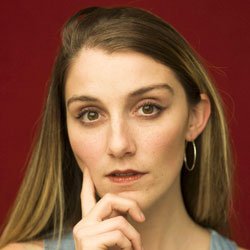 @coruscate has been on the steem platform since August 2017.
She is based in Bellingham in Washington state in the USA.
@coruscate is is musician, dancer, foodie, outdoor enthusiast and lover of life.
She vlogs, sings and dances on DLive. @coruscate also does a regular Steem Sister Show with her sister @maryjaney.
---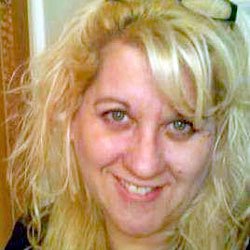 Dawne @goldendawne arrived on steemit in July 2017.
She lives in Michigan in the USA. Dawne is a keen gardener, homesteader and grower of herbs.
@goldendawne is one of the most well known homesteaders on the steem platform. She is also an extremely active curator for @qurator and other curation projects.
She is a former journalist and has recently been researching and writing articles for @fulltimegeek on Donald Marshall, human cloning and related topics.
---
---
We have already got some really interesting steemians lined up for forthcoming shows. But we are still looking for more guests.
If you would like to come on the show with your life story and your 8 special songs please comment below or find me on Discord @Pennsif#9921.
Because of the song licensing restrictions I am not able to post the complete recordings of the shows. However I am now starting to produce recordings of the shows with the songs edited out. Some interviews from recent shows are available to listen to :
---
---
The 'My Life in 8 Songs' show airs on MSP Waves Radio on Thursdays from 8pm to 11pm UTC.
If you need to convert UTC time to your local time visit World Time Buddy
You can listen to the show via the PAL Discord server, via mspwaves.com or on Twitch at twitch.tv/mspwaves.
---
---
You might also be interested in some of my other posts :
MY RADIO SHOWS :
MY PROJECTS :
MY CONTESTS :
---
---
[ header graphic by pennsif // photos by @broncofan99, @coruscate, @goldendawne ]