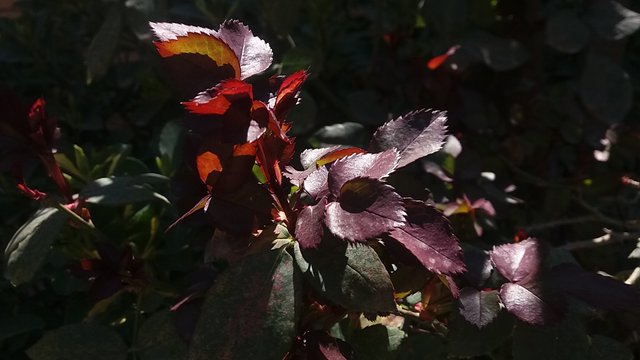 Geow by Daisy Marrow:
Grow
I'll give you the sky
if you give me a minute.
Just lay down on the grass
and grow with the flowers.
Learn to love the sun
that you barricade out from your window
because one day you'll get lost in the dark,
and beg for its guidance.
Clean your soul and be in love with your life, every detail.
All I want is to see you smile.
All I want is to be with you and guide you through the winters.
Take all that you know and learn more from there.
All I want is to lay in a field
surrounded by flowers and soak in the rays
and alone we'll be until the night crashes through.
So run with me through this crazy dream of mine
that you and I are the only two left.
Every morning we'll taste the sweet dew
and every night we'll sing the sun to sleep.
★★★★★★★★★
you can check some of my previous posts here:

White Flowers... 🌼🍃
Our cloudy sky..
Strong girl..
My artwork..
This World Which Is Made of Our Love for Emptiness
Video of my artwork 💕
Quotes by Omar Khayyam..
You can never plan the future by the past. by Edmund Burke
hope..
Green...
Some quotes about God ❤️
Clouds..
My Garden at work ... 🌼🌻🌸🍃
My painting with colored pencils...

The Course Of Life, Time, And Events And The Process Of Change by Merlin Archivilla
video of my nephew's artwork ... Rubik's cube 💡





THANK YOU for your attention..
leave me a comment and tell me what is your opinion about my artwork!
It will make me happy to see your comments... :)
Enjoy your Life and Be Happy..