Dear Steemians,
Here is the last 10 days update about the @SchoolForSDG4. @SchoolForSDG4 is the first steemit community funded charity school in Bangladesh. It is having great support from steemians around the world. The school now on holiday for next twenty days. But raising fund for them still ON so they don't find difficulties to continue their education.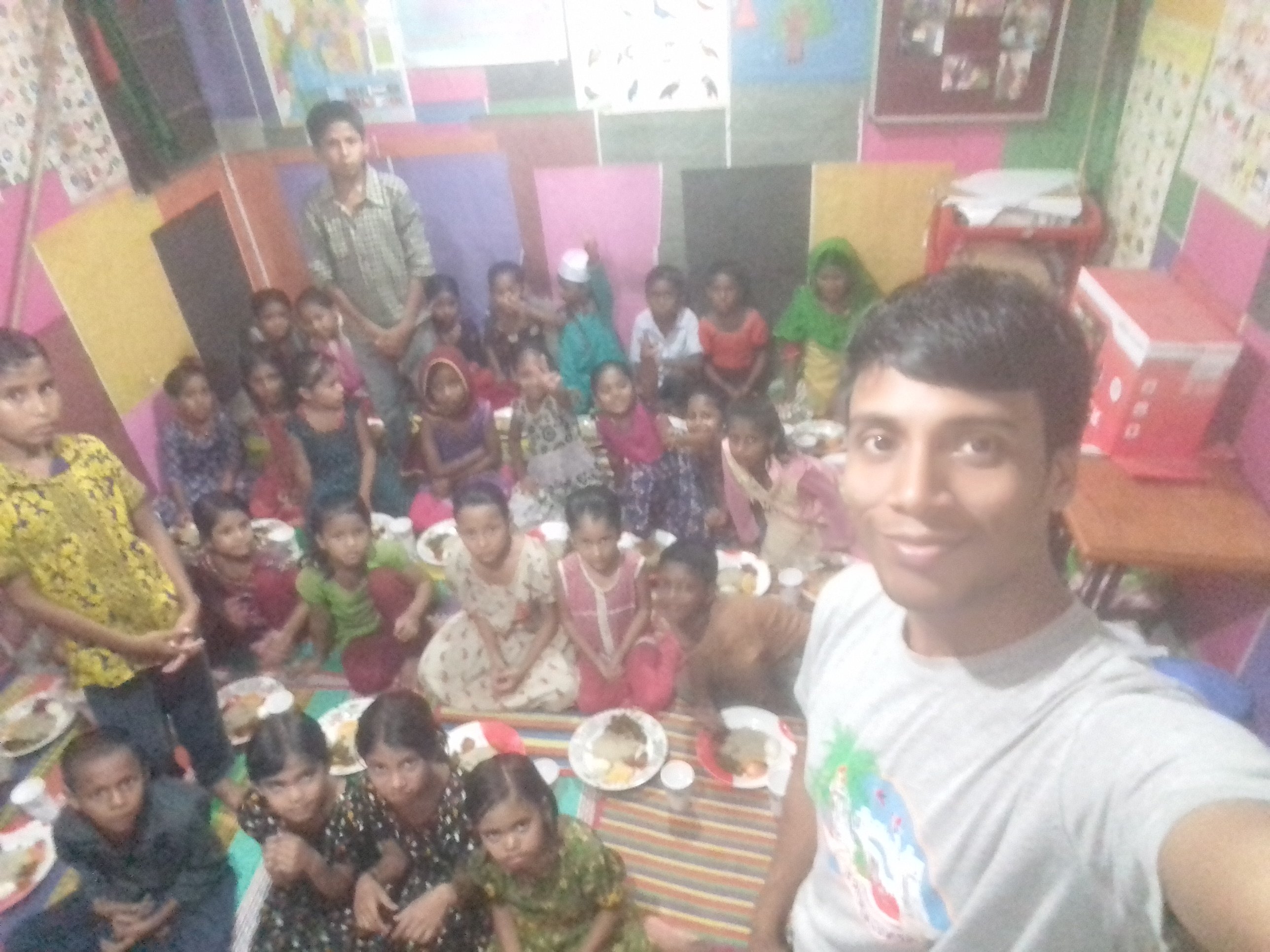 1 June, 2018
Last 10 days @SchoolForSDG4 raised $66.463 SBD and 4.924 STEEM for the child education in Bangladesh.
The school post also received great support from supporters last 10 days.
What is School For SDG4?
@SchoolForSDG4 is a charity school founded by Mohammed Abdul Aziz ( @Azizbd ) on 20th April 2016. The school has been working to provide free access to quality education for about 60 underprivileged children in Bangladesh. The school focus on achieve Sustainable Development Goal 4 by 2030.
Total fundraising for the month is $174.401 SBD and 9.200 STEEM.
---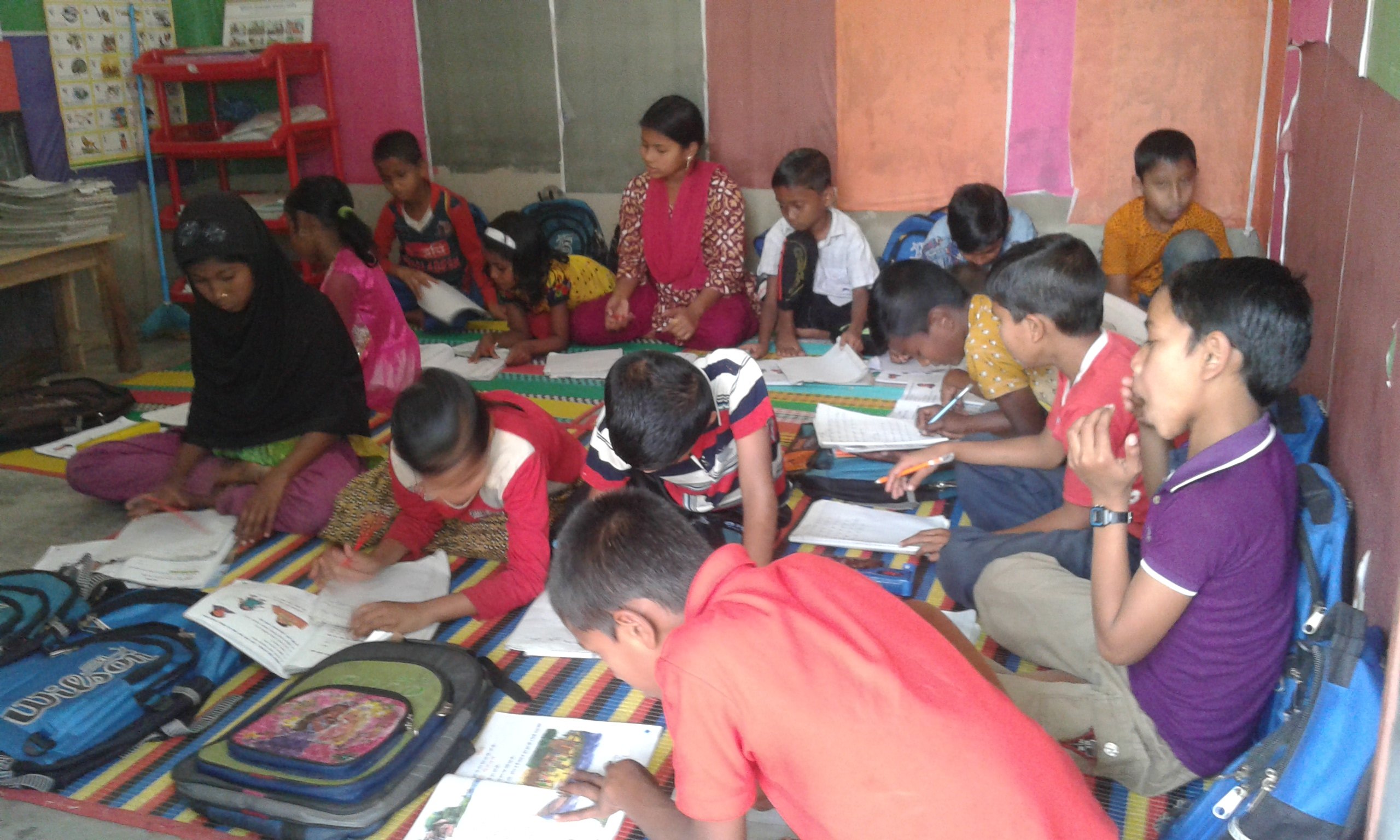 When I see some kids who were the regular students last 2 years but left school due to financial difficulties, it melts my heart. Sumon, Emon, Airin, Junayed and many other kids in the above picture and they are now out of school. for few months. It's nearly impossible to bring them to school. But what will happen with rest of the children? I wish if I could skip the above picture but their story shouldn't be untold.
Thanks to @aggroed, @cryptocurator, @gmuxx, @goldendawne, @hungryhustle, @mother2chicks, @nikolina, @redrica, & @steemcommunity witness, @dreemit, @eroche, @hungryhustle,, @starkerz , @cecicastor , @makinstuff, @redrica, @steevc & witnesses, @quochuy who are supporting directly to the school via the #ADollarADay charity giving project run by @pennsif. The project is donating many humanitarian and charity causes run by steemians all over the world. Read more about the project : A Dollar A Day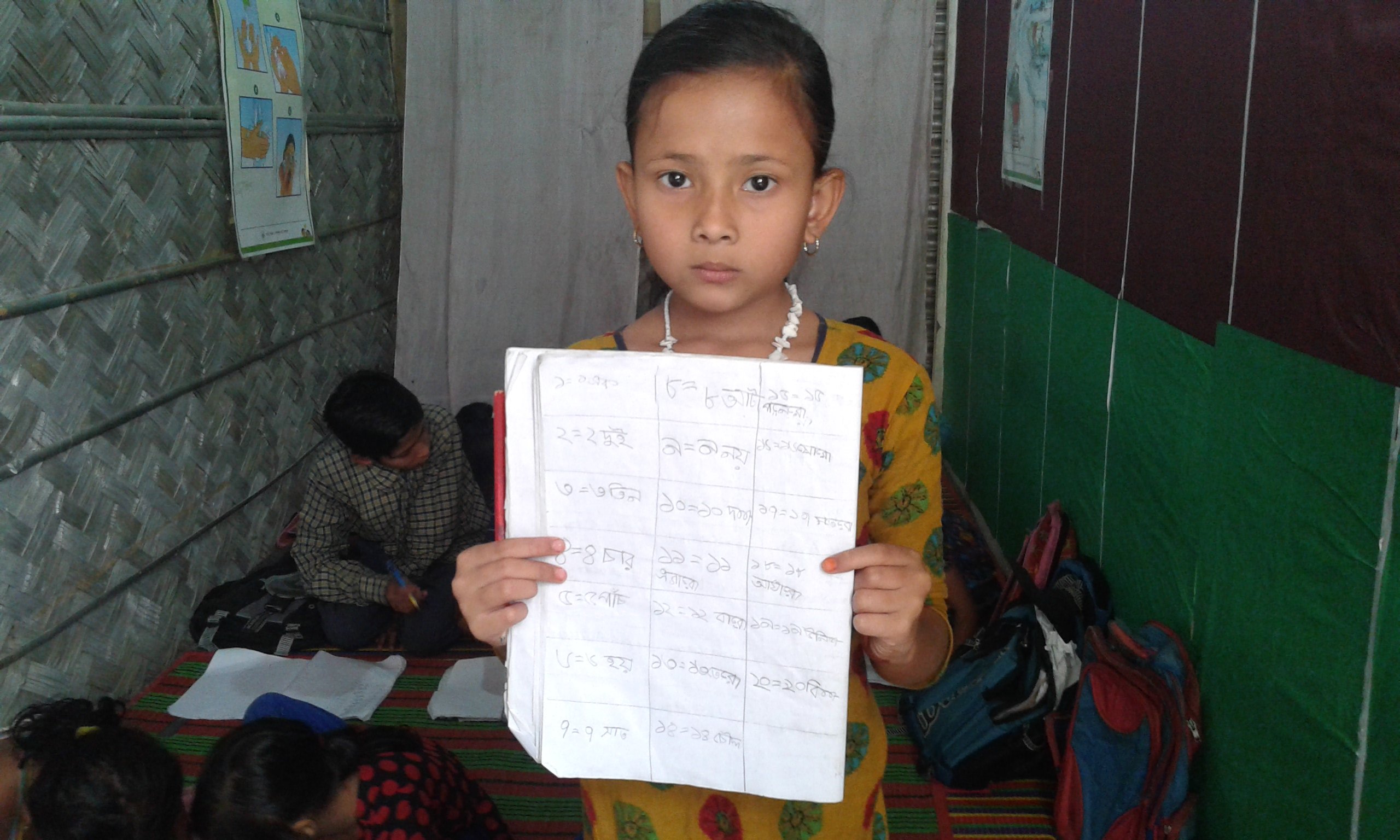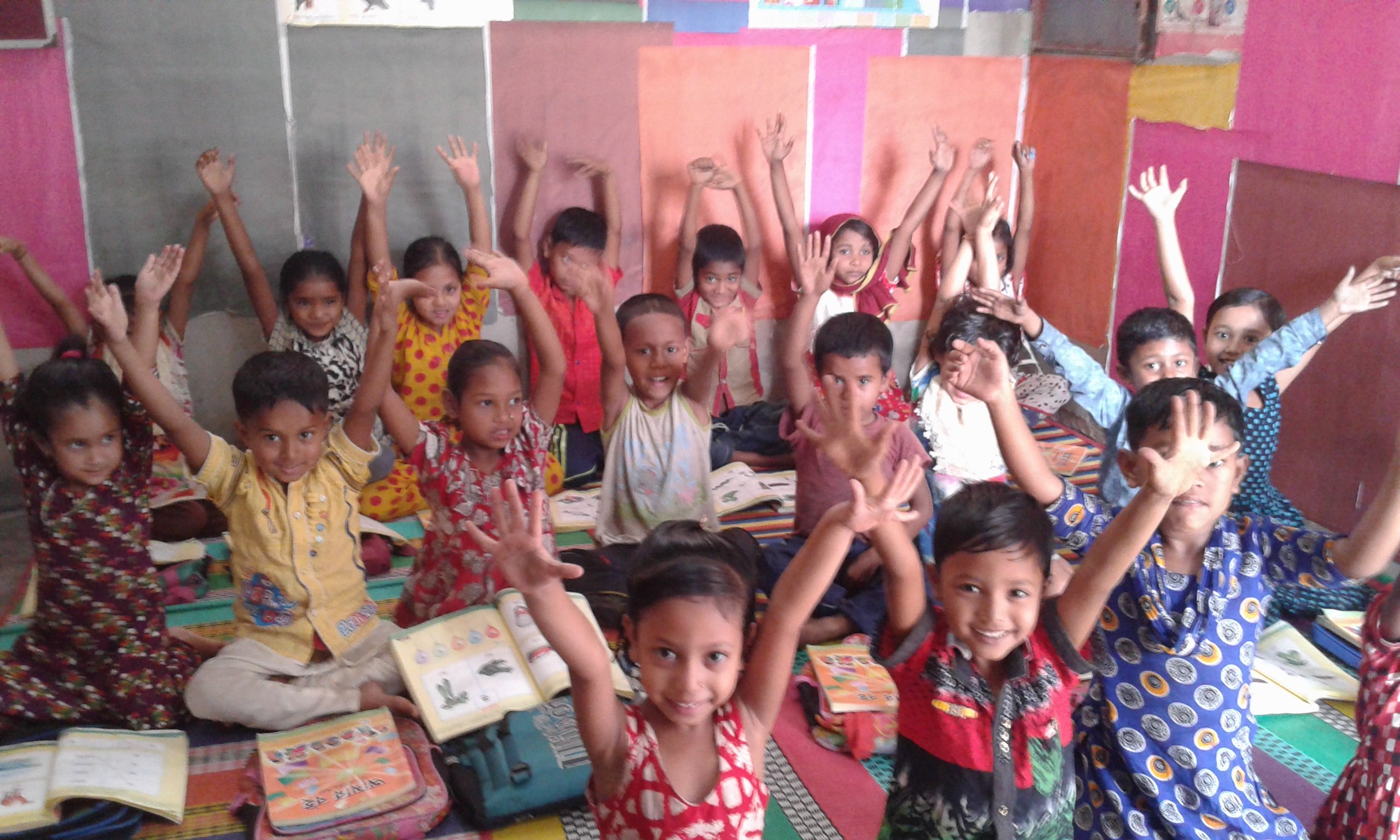 Education is not only the basic needs of our kids. We arranging fruits for the kids once in a week and monthly food for the slum children. We feel so happy to have a lot of support from Steemit. I would request you to DM me for any question and I will be happy to answer.
School have 1,596.868 STEEM Power and +176.153 STEEM power delegation. Among them @scottcbusiness delegated 10.005 SP and @preparedwombatdelegated 150.487 SP
I invite you to read school latest post from @SchoolForSDG4
Weekly Fruits Program Video
---
School For SDG4
A School For Social and Educational Development of Underprivileged Children
---
---

---
Read More about me and my projects

by @Azizbd
by
@Azizbd
by
@Lindahas
by
@Azizbd
by
@SchoolForSDG4
by
@Azizbd
by
@Azizbd
by
@Azizbd
by
@Azizbd
by
@Azizbd
N.B: By upvoting this post you are supporting me @Azizbd personally, not my charity @SchoolForSDG4
Please contact me @Azizbd for any information https://steemit.chat/direct/azizbd .
---
Adsactly is a Autonomous Decentralized Society Acting Cooperatively to Leverage You.
|| Twitter || Discord || Steemit ||
---