Nepal | Earthquake | Dolakha Bazaar damages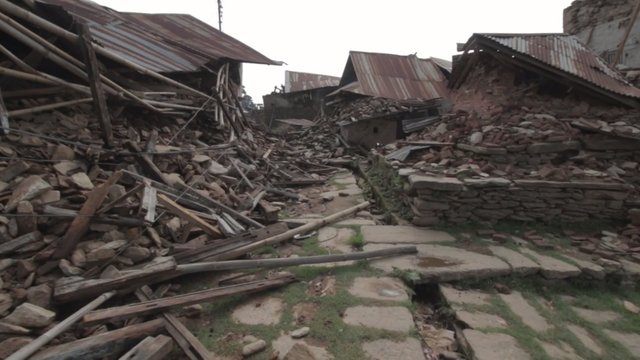 ---
Dolakha Bazaar
The clip starts with the team building the proper shelter for the medics.
Then it snaps to walking through Dolakha Bazaar as we surveyed the damage after the earthquakes in 2015. Amir, our local guide and all round Swiss army knife/superman, came with us so we could speak with the people, we planned to have a community meeting to discuss their needs later that day.
The town was hit bad as you can see, it was already relatively basic compared with our Western standards but now people had been reduced to living in home made shacks with the tarps that the government agencies has handed out. With monsoon season looming it was not a good situation. People would say "monsoon" gesturing to their hips as a measure of the water levels.
It was hard to imagine this town being back to how it was any time soon…
---
You can find the other parts to this story below.
Thanks for your support.
Nepal | Earthquake | Part 1
Nepal | Earthquake | Part 2
Nepal | Earthquake | Part 3
Nepal | Earthquake | Part 4
Nepal | Earthquake | Part 5
Nepal | Earthquake | Part 6
Nepal | Earthquake | Part 7
Nepal | Earthquake | Part 8
Nepal | Earthquake | Part 9
Other links
The Charity
More Photography
Instagram
---
▶️ Watch on DTube
▶️ Watch Source (IPFS)