Nepal | Dolakha Bazaar | A walk to the clinic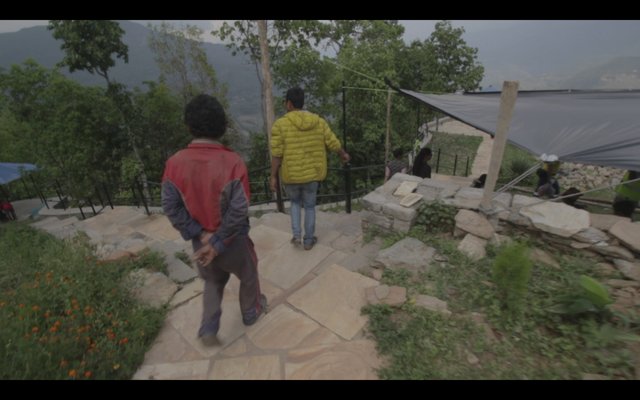 ---
The walk down from team camp to the medical clinic Bridge2 & SAMU medics setup in Dolakha Bazaar, Nepal.
I managed to find all the footage from Nepal so I'll post some of the best stuff over the next few days.
More about the clinic here
---
You can find the other parts to this story below! I'm always open to feedback, actually I welcome it, so please feel free to comment on what you liked and didn't like.
Thanks for your support.
Nepal | Earthquake | Part 1
Nepal | Earthquake | Part 2
Nepal | Earthquake | Part 3
Nepal | Earthquake | Part 4
Nepal | Earthquake | Part 5
Nepal | Earthquake | Part 6
Nepal | Earthquake | Part 7
Nepal | Earthquake | Part 8
Other links
The Charity
More Photography
Instagram
---
▶️ Watch on DTube
▶️ Watch Source (IPFS)