Minnowhelper Technical support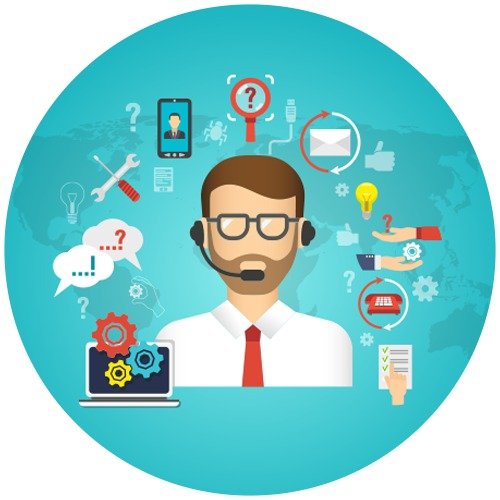 If you need help with minnowhelper bids please contact me through Slack username minnowhelperteam, I really do not like going into comments looking for users with issues also do not send 0.001 SBD with message in the memo, so please make an account on Slack and contact me with issues do not send me random links to just upvote...
I have been getting many messages about @minnowhelper to better assist you please contact me at Slack. I hate going through every post to see if there are any questions and sometimes I miss them, So I found a better way if you have any questions that need to be answered please join Slack!.
---
Before contacting technical support, check to see if you have met the basic requirements for using minnowhelper.
Q: Why I don't get an upvote?
Your post are older than 5 days (7200 minutes). Your bid will not be refunded. (keep in mind that the robot needs at least 3 hours to vote. So do not wait at the last minute.)

Your Bid is less than the minimum of 0.100 SBD. Your bid will not be refunded.

You sent Steem instead of SBD. Your bid will not be refunded.

The URL must be correctly expressed in the memo alone. Malformed memos will not be refunded.

Your post was already voted. Your bid will not be refunded.
If your Post does not meet these conditions, you already know where the problem is. So you do not need to contact Technical Support.
Important: If you use the services of minnowhelper you are accepting these conditions.
---
To have your questions answered is the best communication.