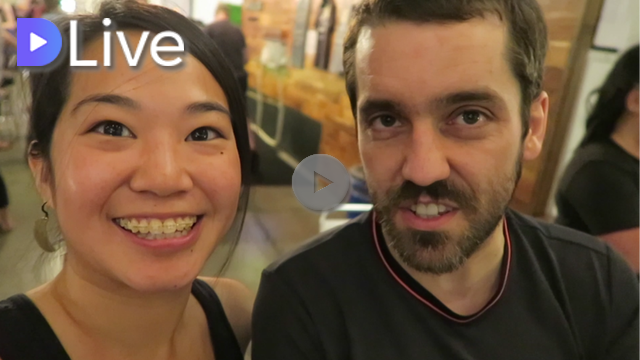 Acroyoga is one of the most fun activity I've ever engaged in. Acroyoga is about people playfully coming together and pushing back their limits.
It's all about having fun all the while strengthening and massaging each other, physically and mentally. I can't talk highly enough of acroyoga.
The class was 2 or 3 hours after @karensuestudios and I landed in Sacramento. And so, not long after I meet @acromott at @karensuestudios' place, we headed there for some acrofun!
I was stoked by how many cool tricks I was able to perform. And there's so many more I haven't even tried yet. The possibility seems endless.
People interested in trying acroyoga should search acroyoga and the name of their town on Facebook or Google.
I'm very grateful toward @karensuestudios, @acromott, @threebagsfull, Wasana and everyone there! Thank you!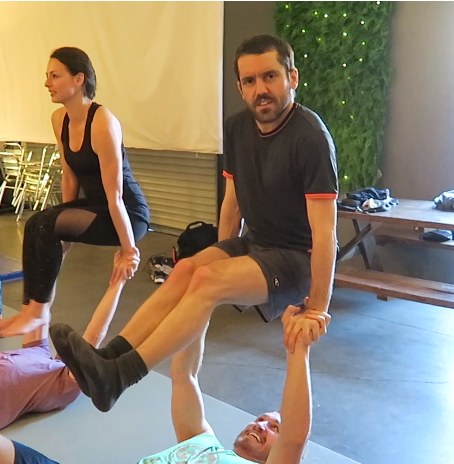 Some Crazy Acroyoga Poses!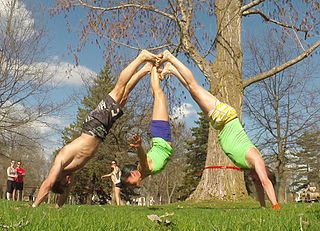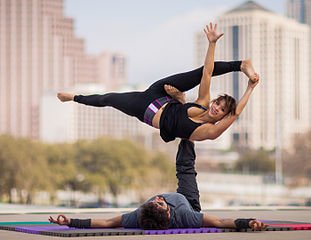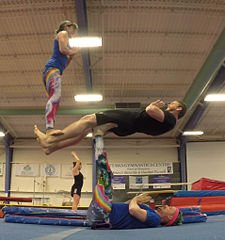 Some Of My Previous Posts
---
My Best Post
---
Understanding Steem
---
Chats
---
50% of the profit of this post will go to @karensuestudios!
My video is at DLive