Petunia's Pie And Pastries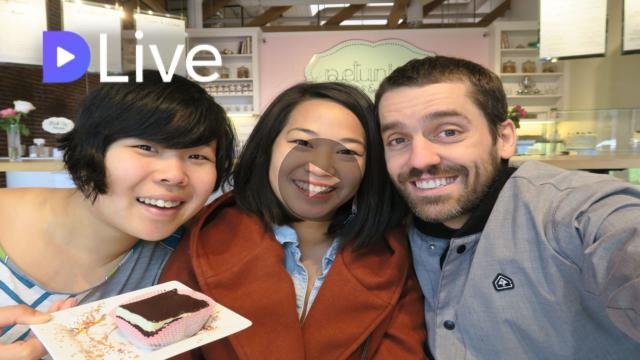 @karensuestudios, @muffintuesday and I put Portland's good food reputation to the test by visiting a pretty popular pastries called Petunia!
We had a great experience there and the food turned out to be a real delight. Petunia's Pie and Pastries clearly honors Portland's reputation for great food.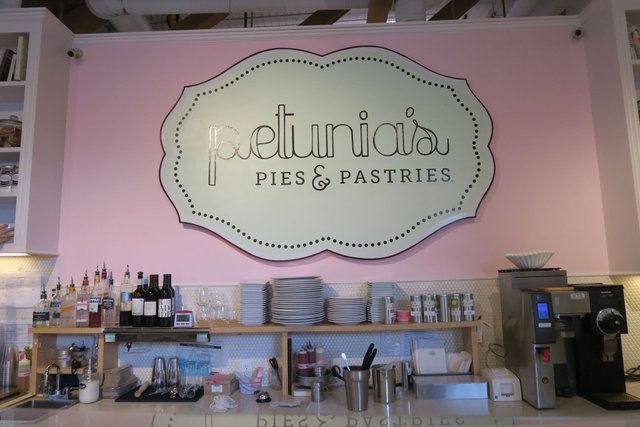 Portland is renowned to have one of the highest vegan restaurants per capita which is one of the reasons why Portland has me very enthused, yet after visiting many vegan places, I realize that many don't openly advertise as such and I feel like this makes it even better.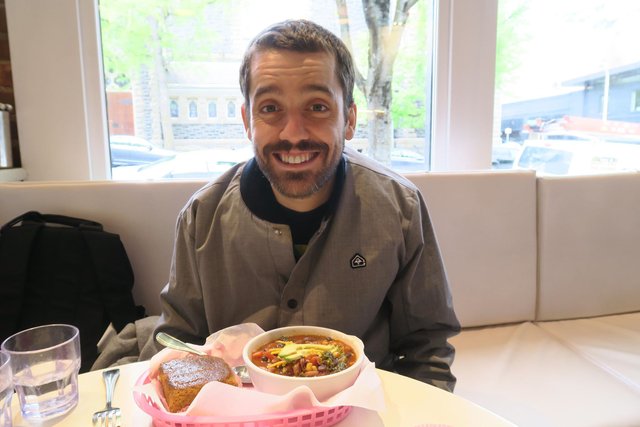 Portland is such an awesome city. It feels like the whole place is permeated by peaceful and rejuvenating vibes. I whole heartily love it.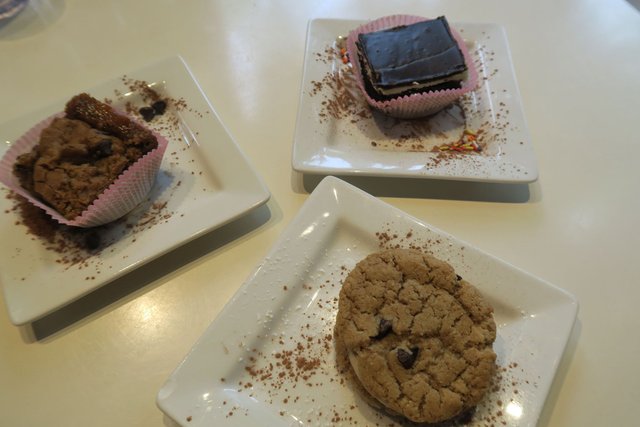 So far, my trip has had a huge positive impact on me. Ironically, I came close to never going on that trip in large part due to human nature's tendency to stick to our habits and routine.
Nowadays, I increasingly challenge myself and it's definitely paying off!
Youtube Version
100% Upvote On The Best Comment
I'll give a 100% upvote on the best comment done under "Steem: Explain From A To Z". I might give more than just one 100% upvote. People have until this "post" is payout to comment.
Last time I did such a contest only one person commented and received a vote that is now worth 40$+.
Understanding Steem
Some Of My Previous Posts
I'll eventually re-work this whole series and maybe make it into a video.
Why I love Publishing On DLive.io!
To learn more click here!
Thanks Karensuestudios!
50% of the profit of this post will go to @karensuestudios!
My video is at DLive