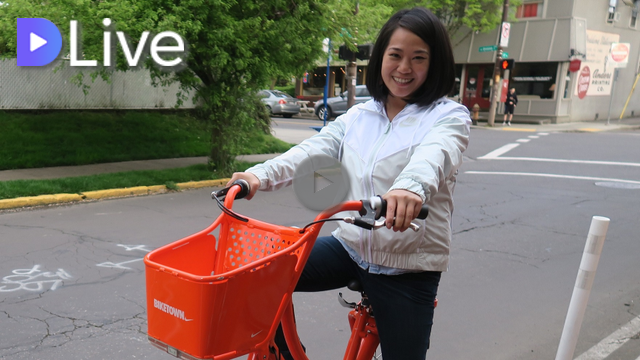 While in Portland, @karensuestudios, @muffintuesday and I had the chance to make a couple bike rides. It had been years since I had ridden a bike. It reminded me good memories of my youth where we and me friends would bike pretty much every day.
In July 2016, Portland launched BIKETOWN a bike sharing program with 1,000 bikes at over 100 stations across downtown and several neighborhoods. They cost 12$ for a whole 24 hours.
I love biking so much! I only got a car 3-4 years ago so I was biking everywhere I needed to go.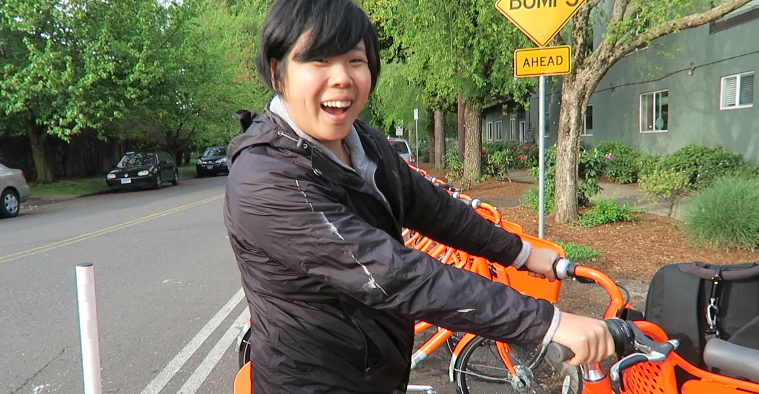 Those bikes gave us a couple good laughs. 2 codes need to be entered to unlock the bikes. One is a 6 digit account number and the other one is a 4 digit pin.
It should take around 10 seconds to enter those 2 codes except the keyboard makes this very tricky. When pressing the keys, if it's not pressed or released at a certain speed the key won't work.
I'd be very surprised if I had a 25% success rate with these keys. Very often, when the key would work, it would enter the same digit twice.
To top it off, if the last digit you entered isn't the correct one, you'd have to restart all over again which would happen more often than not due to the double entry the keys were prone to.
I guess one gets used to them and get better at it but still, I'm pretty sure anyone who used them once know exactly what I mean.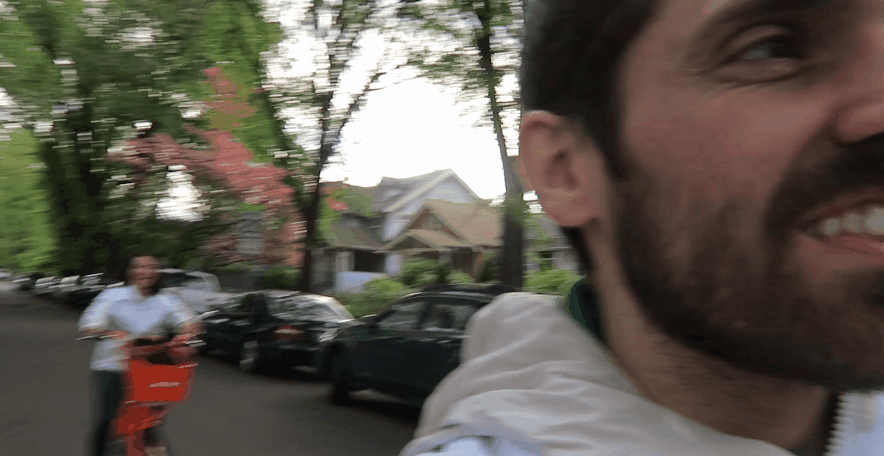 Once I finally unlocked my bike that's when I realized how ridiculously heavy those Nike bikes are. They have probably been build out of recycled tanks or something.
A disproportionately huge part of this weight comes from the basket located right at the front of the bike which definitely helped this bike receive the prize for the worst bike I've ever ridden.
If I were to go back to Portland, I might avoid the Nike bikes and instead try to buy a used bike at around 50$ and resell it when done.
Nonetheless, they were a lot of fun, kept us healthy and helped the environment.
Some Of My Previous Posts
---
My Best Post
---
Understanding Steem
---
Chats
---
50% of the profit of this post will go to @karensuestudios!
My video is at DLive