~~~~~~~~~~~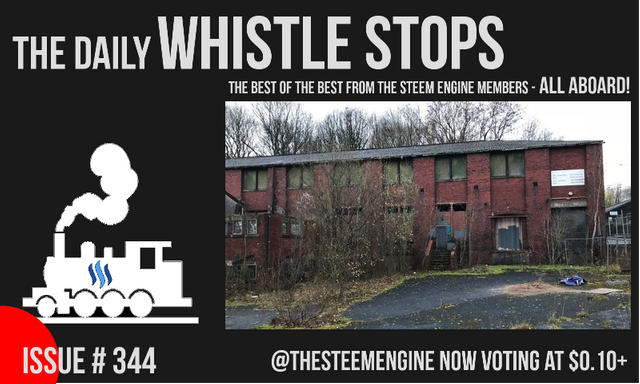 The Daily Whistle Stops is a curation post brought to you by @thesteemengine! This post features the best posts from our members!
All of these posts were submitted in our Discord server's post-promotion channel, and have been hand picked to receive a nice upvote from our group account! If you'd like to see your post featured here, simply submit it in The STEEM Engine Discord server! Not a member of The STEEM Engine initiative? Check out our intro post for more information about our group!

The Curator's Choices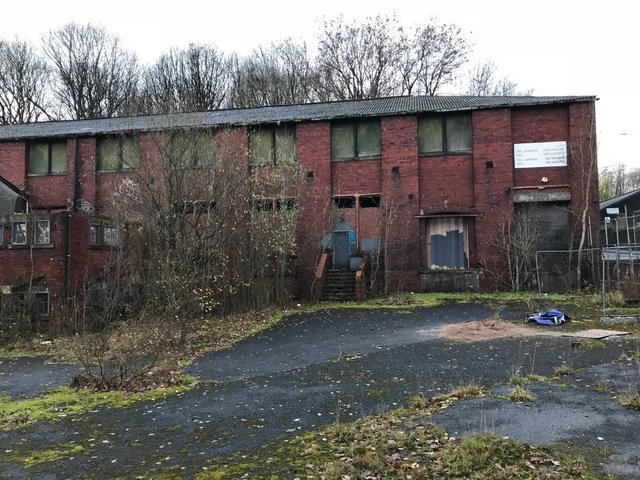 Urban Exploration
Brodock Ltd, The Old Paper Mill (Failed)
@slobberchops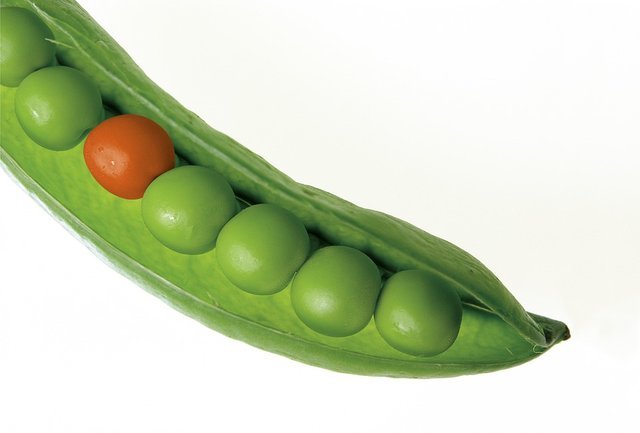 VALIDATION ~ Drop in the Ocean
@lymepoet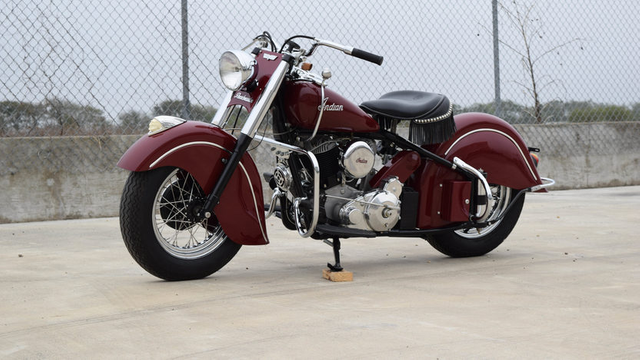 Collectible Bike of the Week
1951 Indian Chief Roadmaster
@bigtom13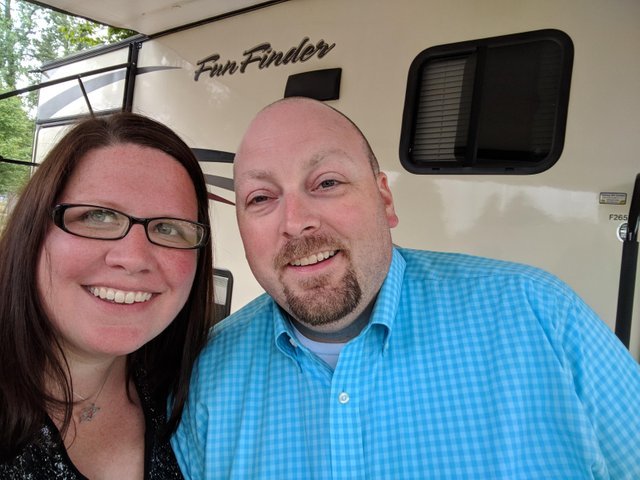 Inside the mind of Bozz
@bozz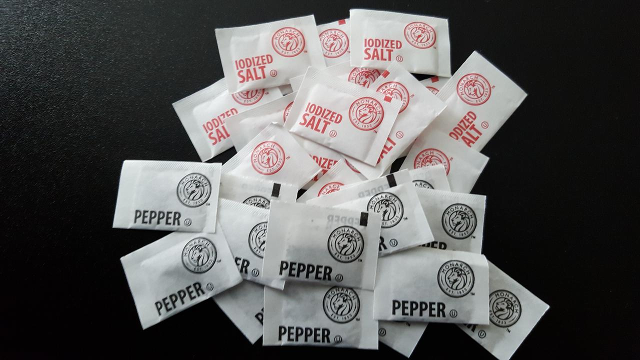 Daily Dose of Sultnpapper 12/17/18
I am now officially confused as hell...
that shouldn't surprise anyone though
@sultnpapper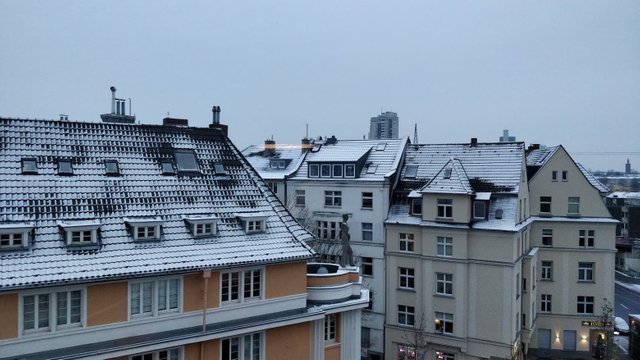 Koln (Cologne) Christmas Markets!
(Ulog #42)
@bengy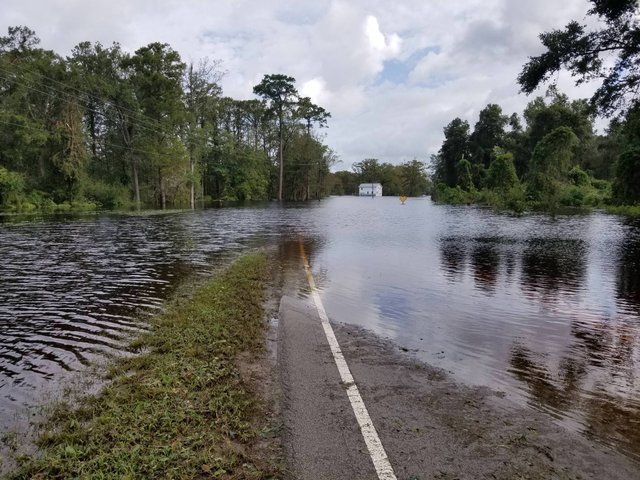 See the what I saw! Hurricane Florence Compilation Video
@moderndayhippie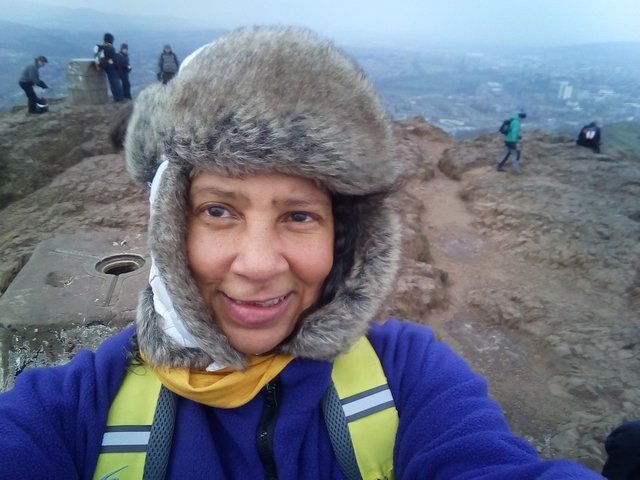 The Gutted Haddie and the Sheep Heid Inn
@natubat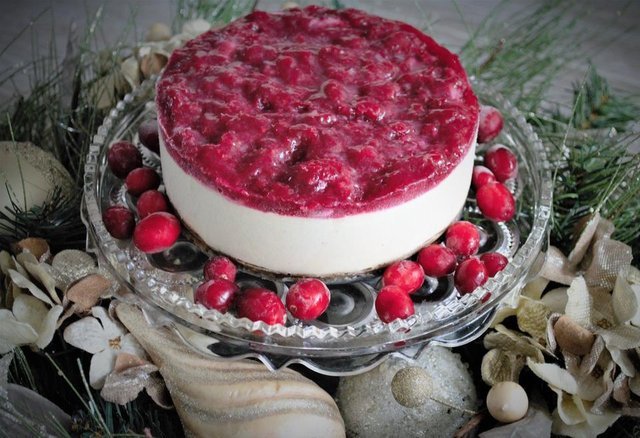 Fruits and Veggies Monday Week #68
The Bird's Christmas Cranberry Cheesecake
@birdsinparadise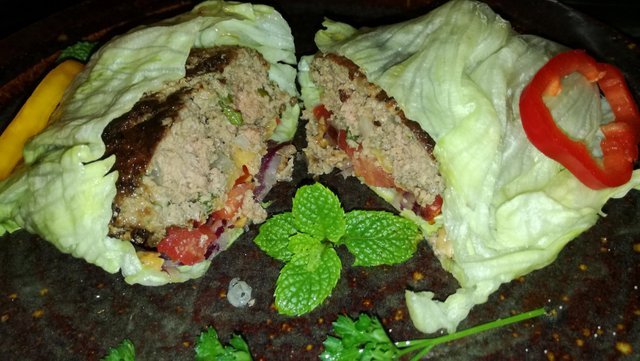 Steemit Sandwich Contest Week #71
Second entry -- Minted Lamb Keto Wrap
@lizelle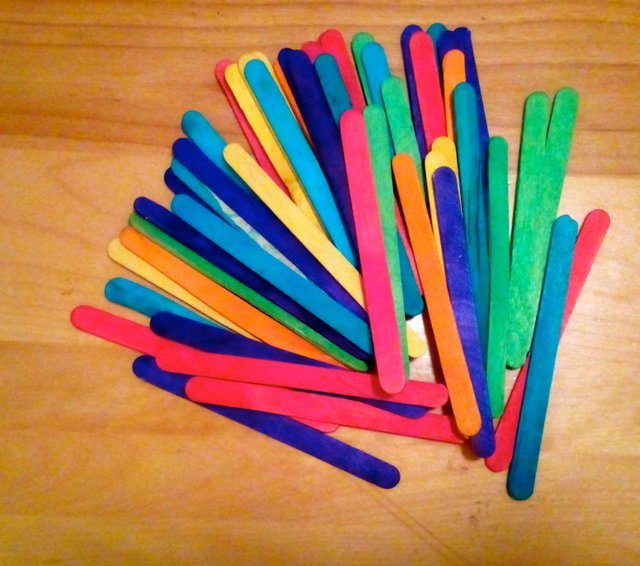 A NEW FAMILY TRADITION
@lymepoet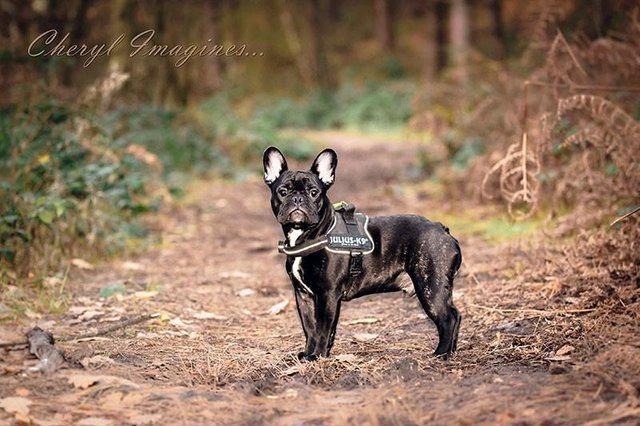 Bulldog (Bullie) Photography
by @beautifulbullies
@beautifulbullies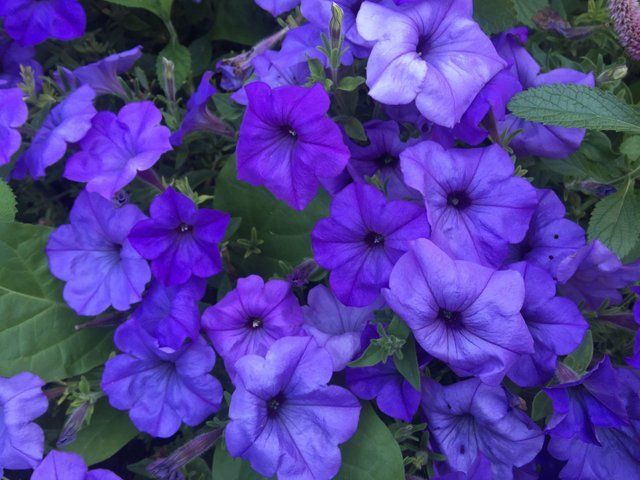 Monochrome Monday "Boulder Flowers"
My First Time Using @Esteem!!
@eaglespirit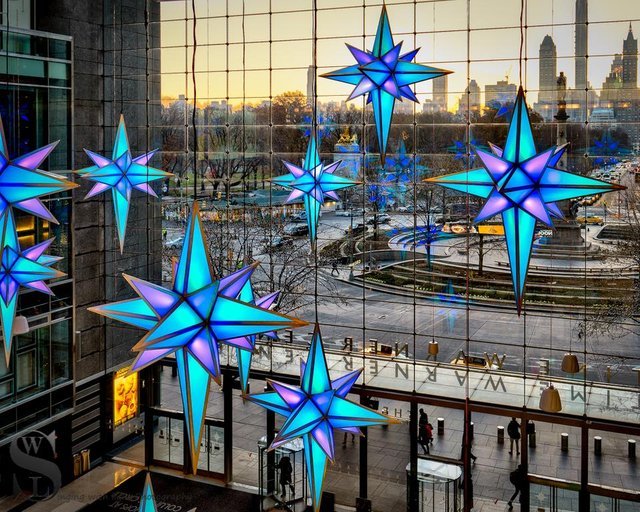 Seasonal Decorations Time Warner Building
Columbus Circle part 2
@tattoodjay