The Magnificent Seven # 40 -- The 7 best posts we found in our latest travels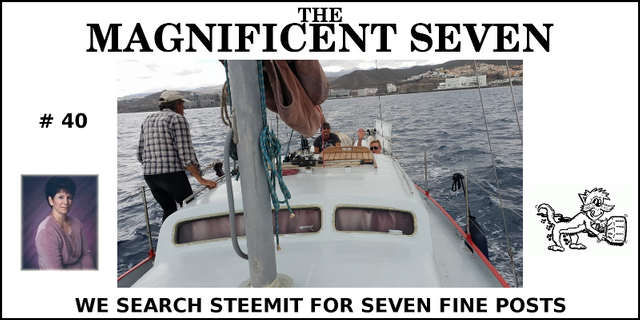 The Magnificent Seven
is a post from the independent curation team
@enchantedspirit
and
@catweasel
. These are the best seven posts we found in our latest travels through the Steem-osphere. We invite you to enjoy their exceptional quality as much as we did and encourage you to show your appreciation for the fine contributions of these writers and artists to the Steemit community. We are sure your upvotes and comments on their blogs would be most welcome!

A sad story, one I've heard far too often. Please read this and next time you get the chance, whether you are the victim or you know the victim or you read about it please speak out. If enough of us do we can make a difference.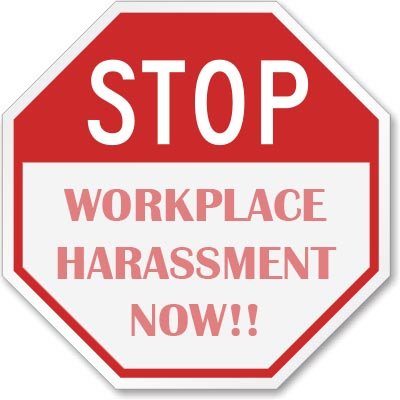 Sexual harassment in the workplace
@maverickinvictus

Not all innovations brought about by crypto are good. This one worries me.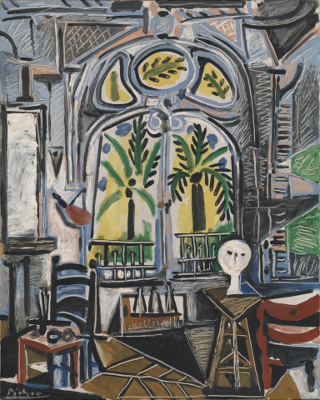 Image Source
"Project Phoenix" Says Relax
This Is Happening
@taskmaster4450

You and your feet - you are attached to them in more ways than you know.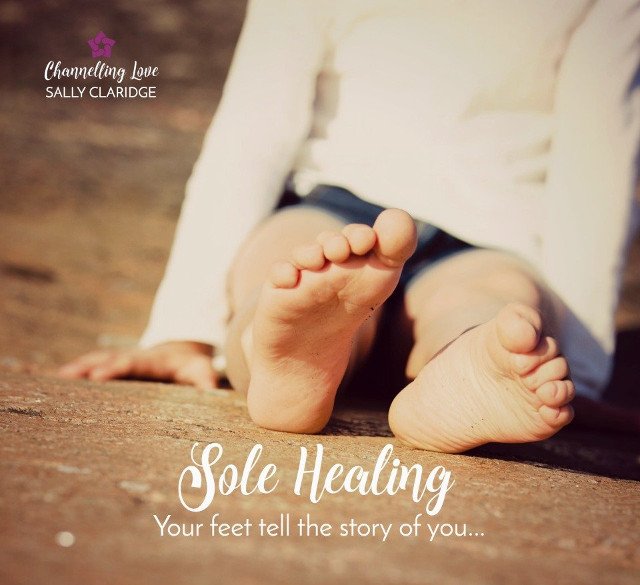 Did you Know that your
Feet tell the Story of You?
@namastethis

If you take pain relievers, read this for a better life.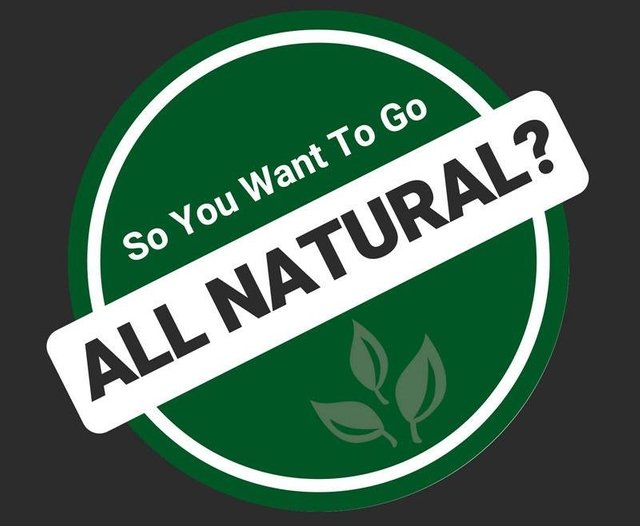 All Natural Pain-Relieving Remedies
@moderndayhippie

I like homemade bread, and I like cheese. Extra cheesy bread, mmmmmmmmm.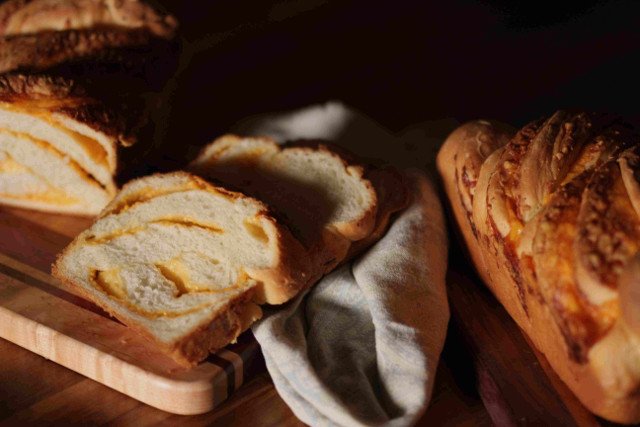 Charlotte's Stuffed,
Extra Cheesy Cheese Bread
@walkerland

How one woman travelled to a better place, a journey we all might benefit from.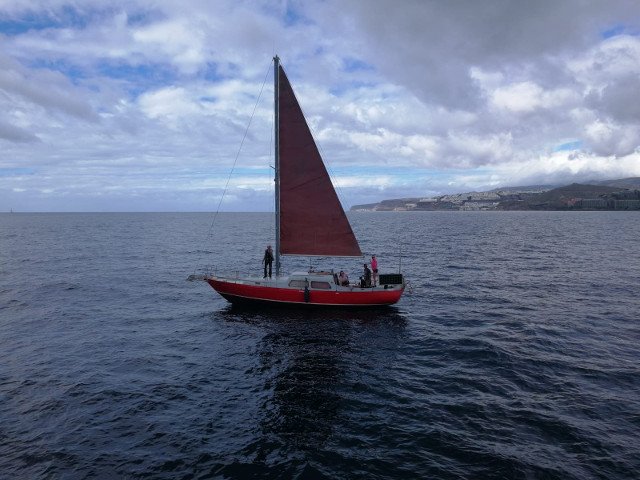 A lot about my soul and a bit of my travels
@lindahas

Arthritis relief for dogs that will also work for people. We'll be reporting on our own findings soon.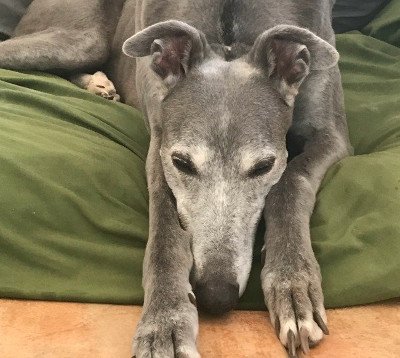 The Power of Golden Paste
@namastethis


The Magnificent Seven is a project by the independent curation team @enchantedspirit and @catweasel. These will be the best seven posts we find in our travels.
Trust us, we're curators.