Contest Alerts: Active Contest List on 13th October 2021 – Win 3150+ STEEM
133 options available to win over 3150+ STEEM just in this week. Are you ready? Steem on! Contests always on!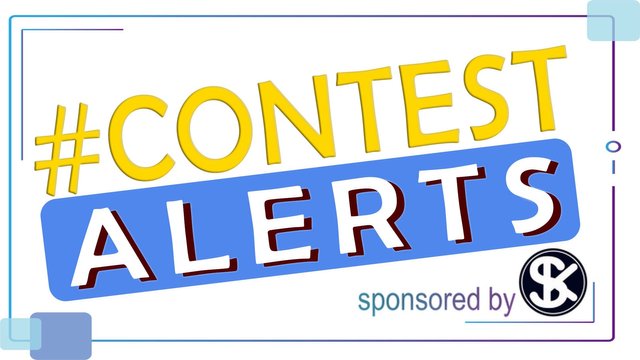 This is the 130th Active Contest List
Don't waste your precious time searching the contest every day, Disconnected Rat can smell the contests and rat through everywhere.
Get the maximum out of these contests! Good Luck!

---
⭐⭐⭐ FEATURED CONTEST ⭐⭐⭐
Organized by @hive-141434
Tell us how you imagine Steemit would be if it were: a car, a movie, a meal, a drink and a city. We want to let your imagination fly.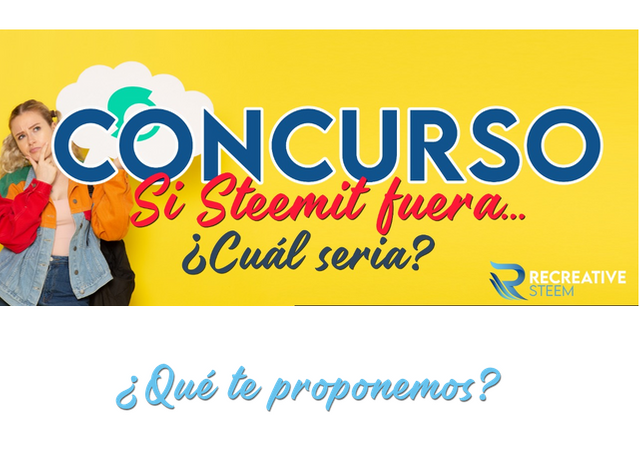 Image credit: @hive-141434
Any language is welcome.

Your entry should contain at least 300 words

Deadline: 16th October 2021,

Prize pool 15 STEEM!
---
---
Organized by @bestofindia
we want to know from our community members what you think about your favorite festival, what is your favorite festival, why do you like it and how you celebrate it, what are the philosophy behind your favorite festival, how your favorite festival come into existence (history) and all you want to share we will appreciate.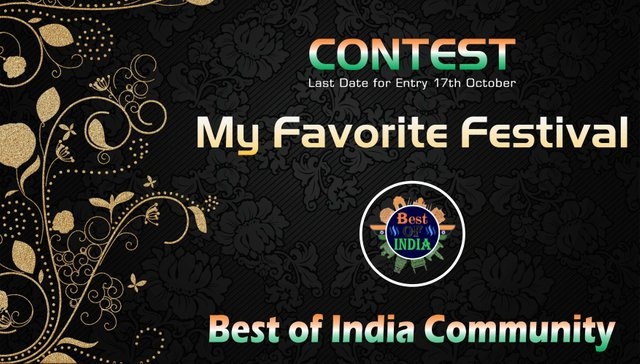 Image credit: @bestofindia
Post must contain at least 300 words.

Minimum 3 photos of your favorite festival must be included.

Deadline: 16th October 2021

Prize pool 26 STEEM!
---
---
Organized by @alanasteemit
The intention is that you write a story or a story based on the fact that we are your guests at a costume party that you will organize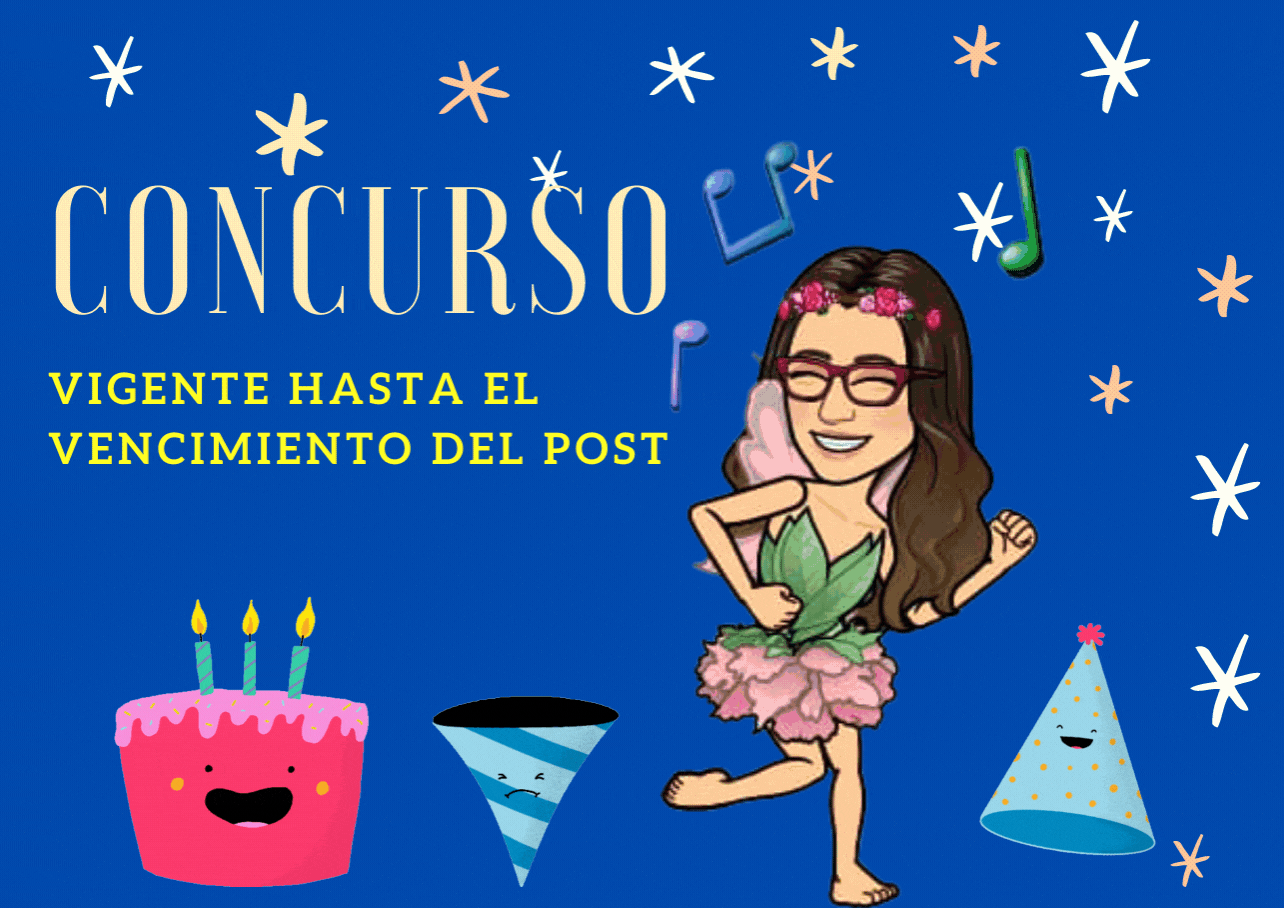 Image credit: @alanasteemit
Welcome to all those who want to participate and are verified as "partners"

Invite 2 people

Deadline: 17th October 2021,

Prize pool 20 STEEM!
---
---
Organized by @mariana4ve
The STARKID is a skills contest on Steemit. The most active user in different areas is rewarded.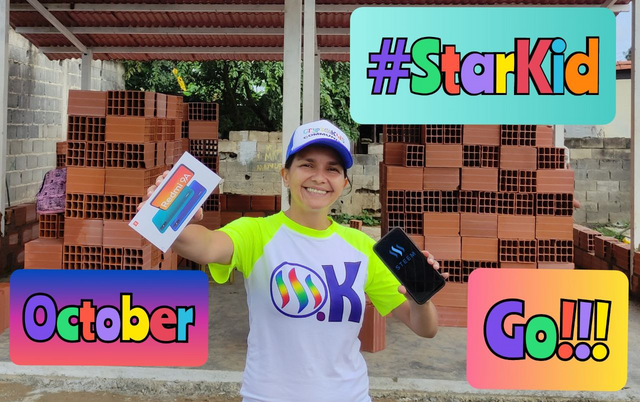 Image credit: @mariana4ve
Only Verified Kids can participate.

Can participate from any country and in any language.

Deadline: 25th October 2021

Prize: A REDMI 9A SMART PHONE
---
---
⭐⭐⭐Sponsorships | Giveaway ⭐⭐⭐
Organized by @stephenkendal
Promo-Steem - Giving away 200 Steem in Sponsorships for Steem Promotional Banners and Steem Promotional T-Shirts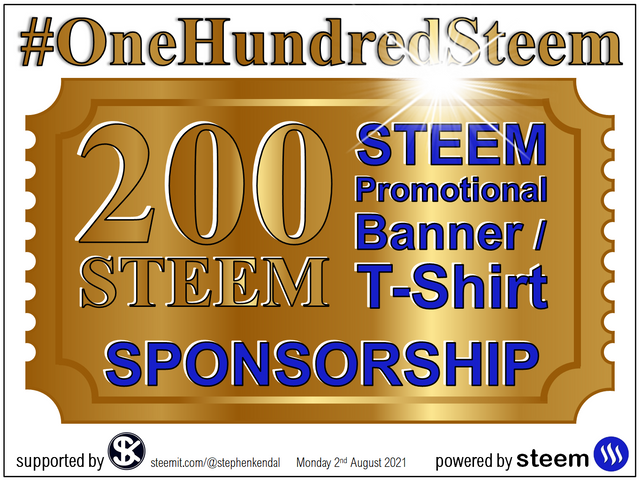 Image credit: @stephenkendal
Do you have a Promotional Campaign promoting #Steem?

Send a proposal.

This Giveaway is for a total of 200 Steem and will be split accordingly.
---
---

DAILY CONTESTS - WEDNESDAY, 13TH SEPTEMBER

WEEKLY CONTESTS
---
Contests closing on

Wednesday, 13th October
---
---
Contests closing on

Thursday, 14th October
---
---
Contests closing on

Friday, 15th October
---
---
Contests closing on

Saturday, 16th October
---
---
Contests closing on

Sunday, 17th October
---
---
Contests closing on

Monday, 18th October
---
---
Contests closing on

Tuesday, 19th October
---
---
Contests closing on

Wednesday, 20th October
---
---
Contests closing after

Thursday, 21st October
---
---

Total Active contest on the list - 133
---
Disconnected Rat found 21 New Contests today
All new contests added on today are tagged with 🆕
---
Prize pool for the contests are 3150+ STEEM & Booming Support for many contests
---
Today Steem Value - $0.61
---
Total Contests Value in USD US$ 1900+
---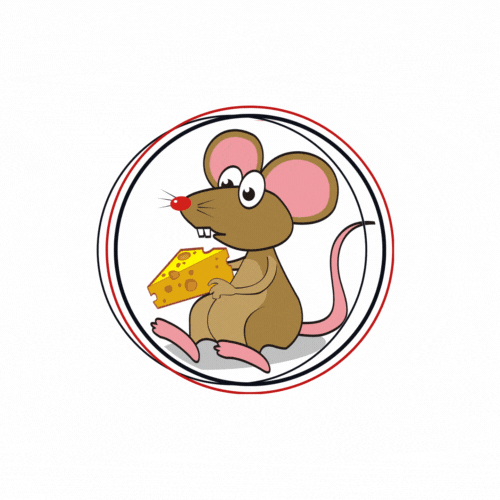 ---
---
---
Disconnected Rat has a small favour to ask, leave some cheese on upvotes to show your love & Say Chees! ❤️
---