CONTEST: a great teaching for life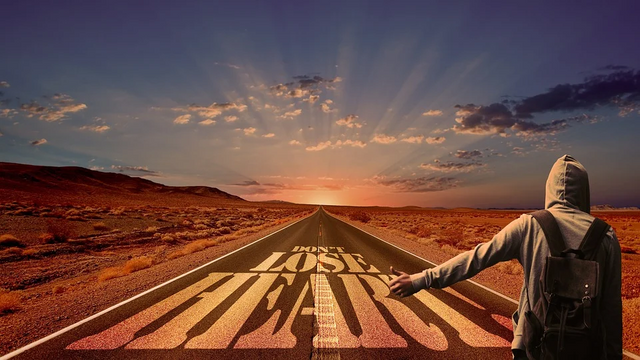 Image taken from pixabayPixabay.com
Hello dear friends and members of the Steeming Community. For this week we want to start a contest that motivates other people, let us be that force that drives others to move forward, we know that the pandemic does not give way in many countries, but here we are to support and motivate ourselves, to always face the different situations and always win, because that is how we win lessons and that is important.
In this contest I will leave you a word and you will be free to tell us about any experience in your life where you have learned or understood what this word means, this week the word will be PERSEVERANCE.
Rules📝
• Set 30% of your post payment to @steemingcuration
(simply stating it somewhere in your post is invalid)
• Your story must be at least 300 words or more.
• Your entry should only be published on the Steeming Community and it is steemexclusive. Remember that plagiarism is strictly prohibited.
• The photos must be yours or with the appropriate reference.
• Resteem this post
• Comment on the link of your post
• Share this on your social media account (optional)
• Invite at least 3 of your friends
• Use the following tags: #contest, #lifehackanddiscovery, #lifehack-steeming # discovery-steeming, #steemexclusive, #steeming-community.
---
Award🏆
A contest prize will be awarded in the form of Steem Power to encourage SP building among the Steemingzen.
1st place: 40SP
2nd place: 25SP
3rd place: 20SP
Consolation prize worth 15SP for 3 selected copies.
---
This contest will take place from October 10 to 15, 2021.