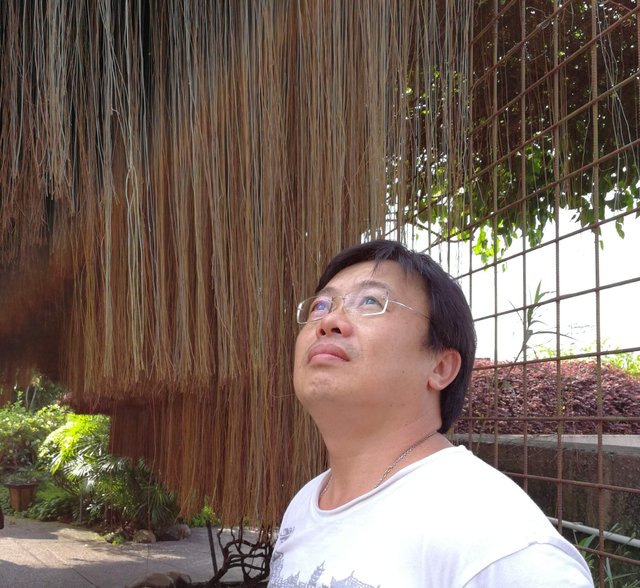 Hello everyone,
My name is Tan likming.
I live in a small village on the edge of Kuala Lumpur City.
Called kepong,
i joined steemit Half year already.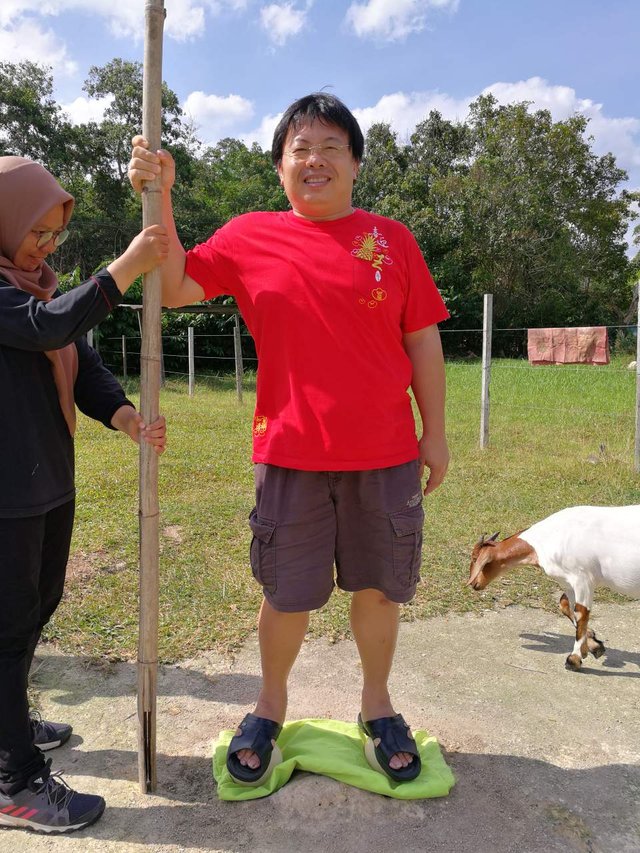 before join steemit,
I didn't realize that I also can write an article.
Thank you friends for taking me to joined steemit.
Special thanks to Lai, davidke20,
He took me to the Chinese article world.
Introduce me to know team-cn,
I also want to thank the village heads of team-cn for their help.
I have been involved in activities until today.
i didn't realize I also can write a lot article before i join steemit.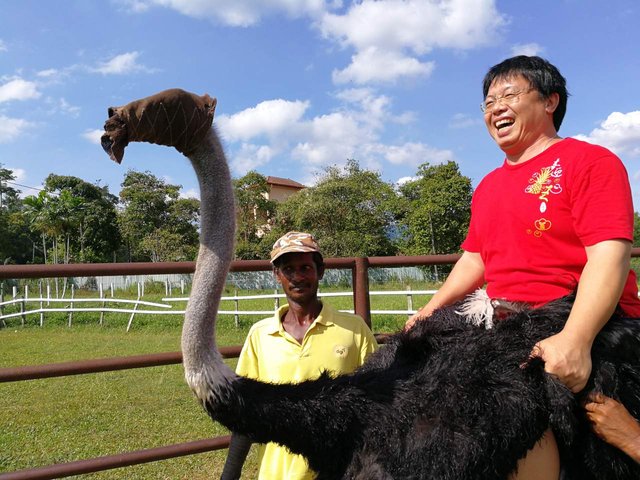 This competition is very good,
Let me introduce myself once more time,
I also introduced my autobiographical article.
I hope to get more friends to communicate with me.
大家好,
我叫陈力名,
我住在马国吉隆坡城边一个小乡村,
叫甲洞,
进来史丁密的半年之前,
我并不知道自己会写文章,
谢谢各位朋友带我加入,
特别谢谢拉仔,davidke20
他带我进来中文世界,
介绍我认识team-cn,
也要谢谢team-cn的村长们给予帮助,
一直参与活动才能走到今天,
不写文章不知道原来我那么能写。
这个比赛很好,
让我多一次介绍自己,
也把我的自传式的文章介绍出去,
希望能得到更多的朋友来与我交流。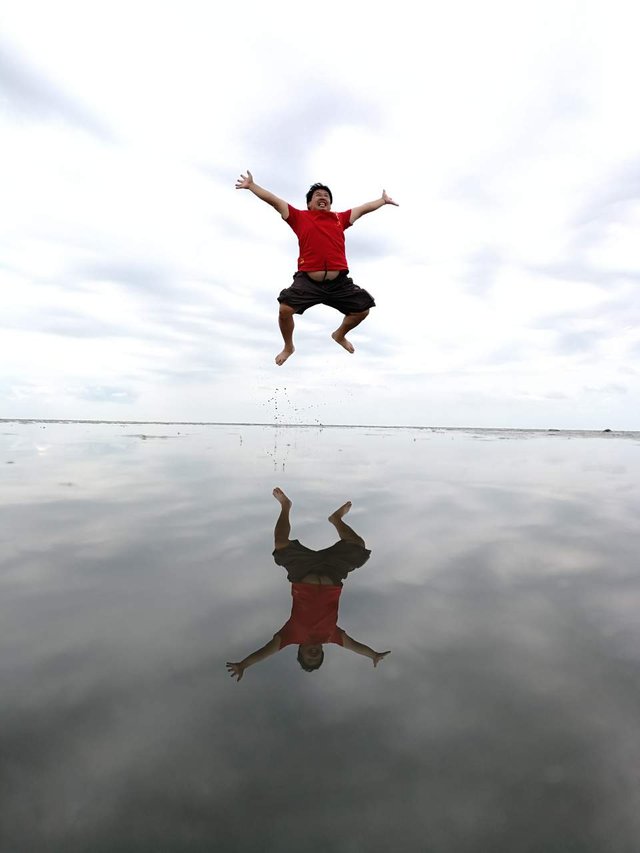 This is my self introduction.
Let everyone know my background,
Where do I live,
When I was young, how was i impressed by the environment around my home.
这是我的自我介绍,
让大家认识我的背景,
我住在什么地方,
我小时候对我家四周围环境的印象。
This is my four years of learning vocal,
I wrote all the diaries in my vocal lessons and thoughts.
I have not sung very well so far.
But I believe that as long as I have not given up,
It will get better and better in the future.
这是我学声乐vocal四年的心得,
里面写的都是我的上声乐课的日记还有感想,
我至今并没有唱的很好,
但我相信自己只要没有放弃的话,
将来会越来越好的。
Have you ever made a float?
I have been making floats for three years.
I haven't had a hammer for a lifetime,
In the first three months of making a float,
I have suffered a lot.
你制作过花车吗?
我制作过三年的花车,
一辈子没有没拿过锤子的我,
第一次制作花车的三个月里,
吃尽了苦头。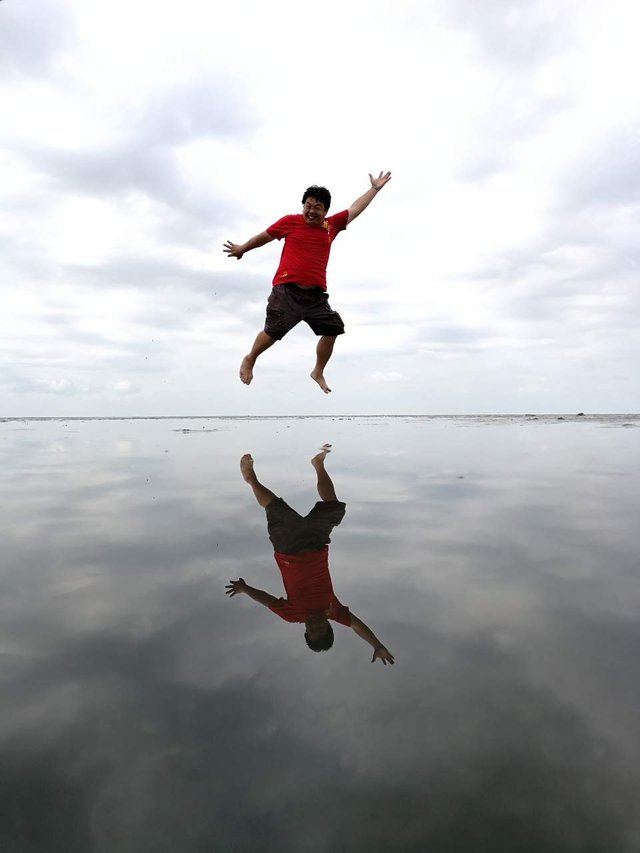 This is a letter to my sister in heaven,
My sister died two months ago.
Left two children who are just about to get married,
I hope my sister can feel the letter I wrote to her.
这是一封写给我天堂姐姐的信,
我姐姐两个月前去世了,
留下了刚好要准备结婚的两个孩子,
我希望我姐姐能感受到我写给她的信。
This is the charity society I joined in 2005.
The temple I have served,
The tragic story of human hearing I have heard,
a very beautiful place,
Have a Passionate heart,
Very sincere smile,
A place was made my mind growth.
这是我在2005年参与过的慈善团体,
我服务过的庙宇,
我听到的人间悲剧故事,
一个非常美的地方,
有着很热的心,
很真挚的笑容,
一个让我身心灵成长的地方。
This article writing about my childhood playmate,
a childhood story,
a happy memory,
a former one who can't go back.
my opinion about the casino,
although Around the casino is a suicide Holly ground.
But it is relatively the summer resort that our teenagers love to stroll.
这是这写我的童年玩伴,
一个童年故事,
一个快乐的回忆,
一个回不去的从前
写出我对赌场的看法,
赌场四周围是一个自杀圣地,
但相对是我们这些青少年最爱溜达的避暑圣地。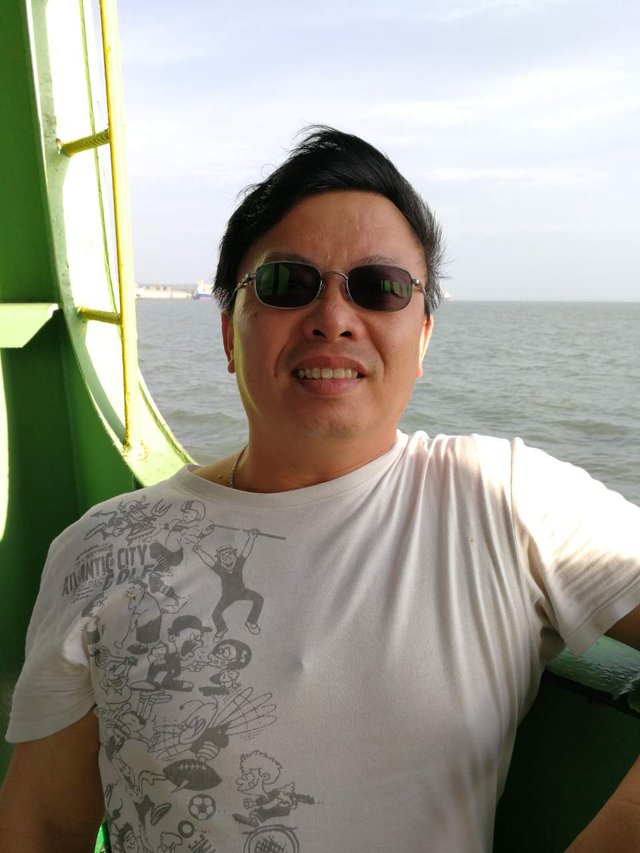 In the era of material enjoyment,
I wrote this article with sensation.
Do you have a home or a house?
Is there sound of laugh in your home?
Do you often talk about the vows?
Has your family experienced the tragic story of excessive pursuit of money?
追求物质享受的年代里,
我是有感而发的写下这篇文章,
你拥有的是一个家,还是一个房子?
你的家里有没有笑声?
你会不会常常讲海誓山盟的话?
你的家是否也经历过因为过度的追求金钱而产生的悲剧故事吗?
For me, in August 2018,
It was the first time in my life that I wrote a commemoration of 19 articles.
This article is very important to me.
It turns out that 44-year-olds can also write articles themselves.
become author once time,
Thank you my wife,
Thank you, Lai, take me to team-cn,
Thank you to every villager in the village.
对我来说,2018年的八月,
是我的人生里第一次写了十九篇文章的纪念,
这篇文章对我来说很重要,
原来,44岁的自己也可以写文章,
当一回作者,
谢谢我的太太,
谢谢拉仔带我进去team-cn,
谢谢我村里的每个村民。
This article is mainly about my father's past,
My childhood memories of my father,
During these fourteen years,
My father's record of twice strokes before and after,
I took my father to see the doctor's mood record.
Recording my childhood memories of my parents' life.
这篇文章主要是讲述我父亲的过去,
我对父亲的童年记忆,
这十四年间,
我父亲前后两次中风的记录,
我带父亲去看医生的心情记录,
记录着我童年对父母为生活打拼的点点滴滴回忆。
Secret love is very beautiful,
I will share my secret love story with you.
Some celebrities say that secret love is a very stupid thing.
But I think that is a pure love,
What I wrote about her is what I think about her.
I am silently blessing her.
暗恋是很美的,
我将我的暗恋故事与大家分享,
有名人说暗恋是很笨蛋的事情,
但我认为那是一种纯纯的爱,
文章里写的是我对她的感想,
我对她的默默祝福。
Posted using Partiko Android