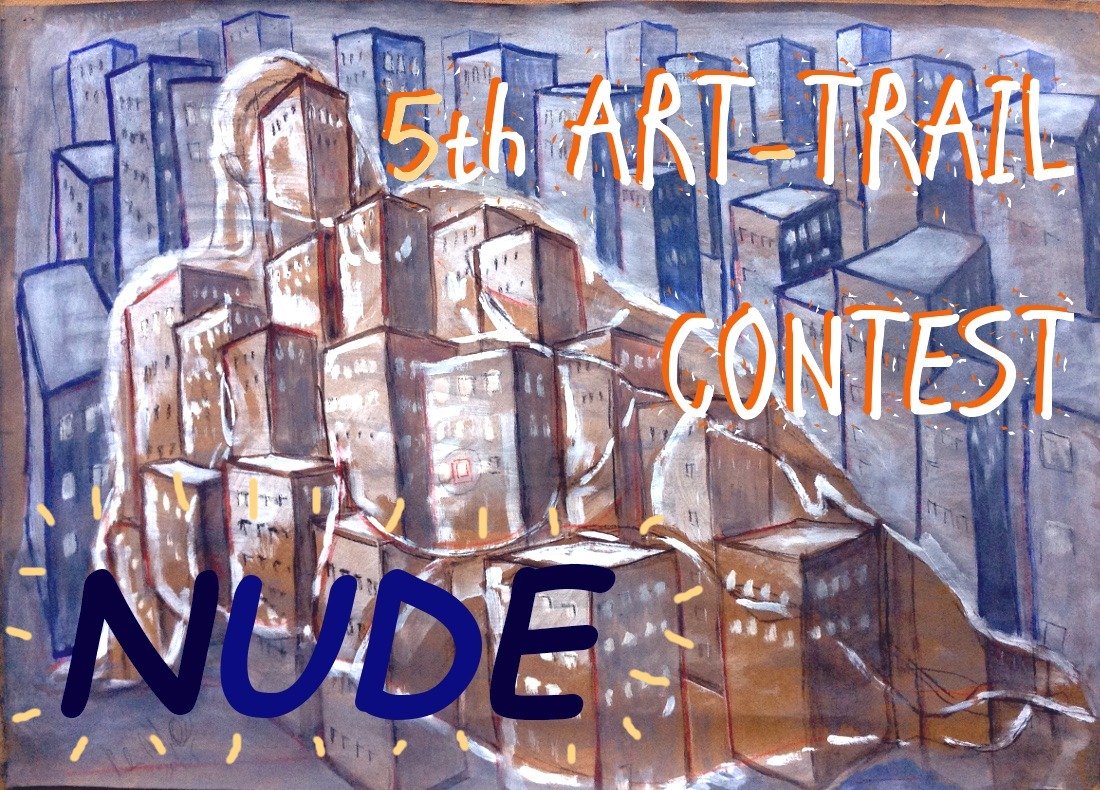 Here we are with the 5th Art-Trail Contest. We keep working to build a real community of artists and art lovers. There are many amazing projects for artists and about art currently running in the Steemverse. Any of them? 
 The  ART-Challenge, managed for  @artquest-trail  by @aksinya, who manage also another amazing art contest, the ARTstyleART. 
 ColorChallenge is a great project launched by @kalemandra, who also manages theWatercolor challenge. 
 The  Steemit Photo Challenge by @jamtaylor) 
The  Collaborative Art Journey, managed by @everlove
@voronoi and @hitheryon manage a very interesting collaborative project in Brooklyn .
And more.
The Steem Art Community is growing, and the partecipation to the Art-Trail Contest shows it more and more.
 🚺  🚺  🚺  🚺  🚺  🚺  🚺  🚺  🚺  🚺  🚺  🚺  🚺  🚺 
So, here is another edition! And the main theme, for this 5th Art-Trail Contest, will be
Nude/Human body/Anatomic Study
The naked human body is one of the most ancient subject in art. There were nudes in art when art was not... art yet! Representing the naked body means showing intimacy, humanity, nature, frailty, beauty, sensuality, essence. Sometimes all these sides of human being together.
 🍂  🍂  🍂  🍂  🍂  🍂  🍂  🍂  🍂  🍂  🍂  🍂  🍂  🍂  🍂  🍂  🍂  🍂  🍂  🍂  🍂  🍂  🍂  🍂  🍂  🍂  🍂
The Communities of SteemTrail  are proud to announce the 5th ArtTrail Contest and its Nude/Human body/Anatomic Study category.
How the contest works: 
- All artists on Steemit can submit their artworks from today to June 17, Saturday, h 11pm GMT.
- Each artist can submit 1 artwork, made by himself, for each of the 3 categories of the Contest
- For this 5th edition, the categories are
NUDE/Human body/Anatomic Study (digital, photographic or traditional painting/drawing)
PAINTING (Not digital)
DIGITAL ART AND DIGITALLY RETOUCHED PHOTOGRAPHS
 All submitted artworks have obviously to be original made by the artist who owns the steemit account. Bots are not allowed to submit. Nor aliens (Ok, aliens too, if they prove to be alien ;) )
To submit an artwork, each artist has to:
- make a post containing "5nd Art-Trail Contest" in the title and #arttrailcontest5 in the tag
- publish in the post a photograph of his submitted artwork/s (at least 1200px for the longest side)
- indicate category, title, size, date and technique of the submitted artworks.
- paste the link to his posts in the comments of this post.
 🍏  🍏  🍏  🍏  🍏  🍏  🍏  🍏  🍏  🍏  🍏  🍏  🍏  🍏  🍏 
Prizes: 
The winner of each category will receive 250 TRAIL Token and 5 Steems and will be featured in the Art Trail.
Donators and sponsor will be appreciated and their contribution will be added to the prizes.
Winners and mentions will be choosen by a jury composed by art curators.
The results will be posted on June 19, Monday
 🐧  🐧  🐧  🐧  🐧  🐧  🐧  🐧  🐧  🐧  🐧  🐧  🐧  🐧  🐧  🐧  🐧 
Some examples of famous Nude/Human body/Anatomic Study
Many great artists made artworks on nudity. Probaby EVERY great artist made it, actually.
Amedeo Modigliani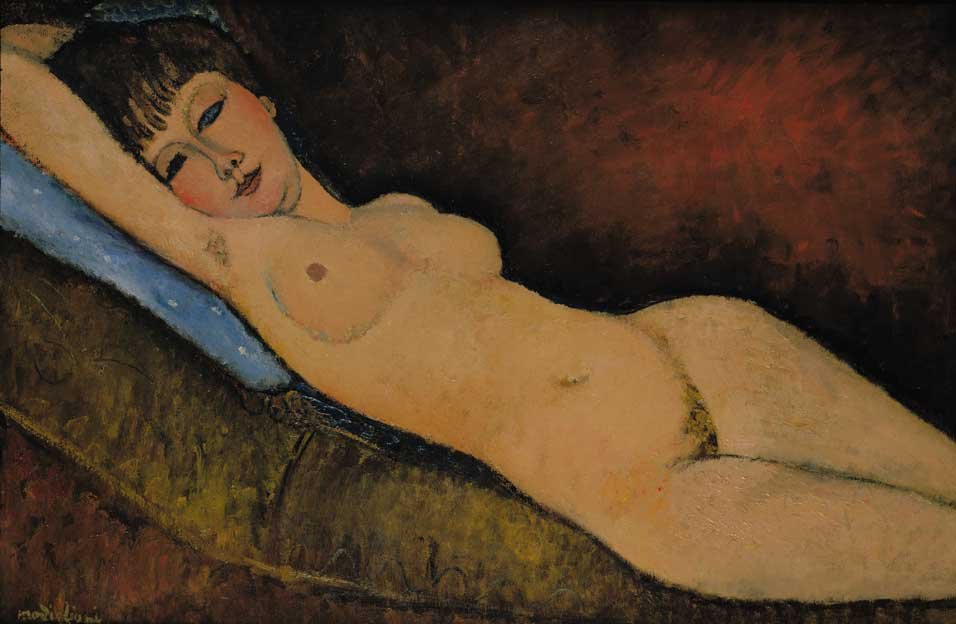 Source. By Amedeo Modigliani - artdaily.org, Public Domain
Lucien Freud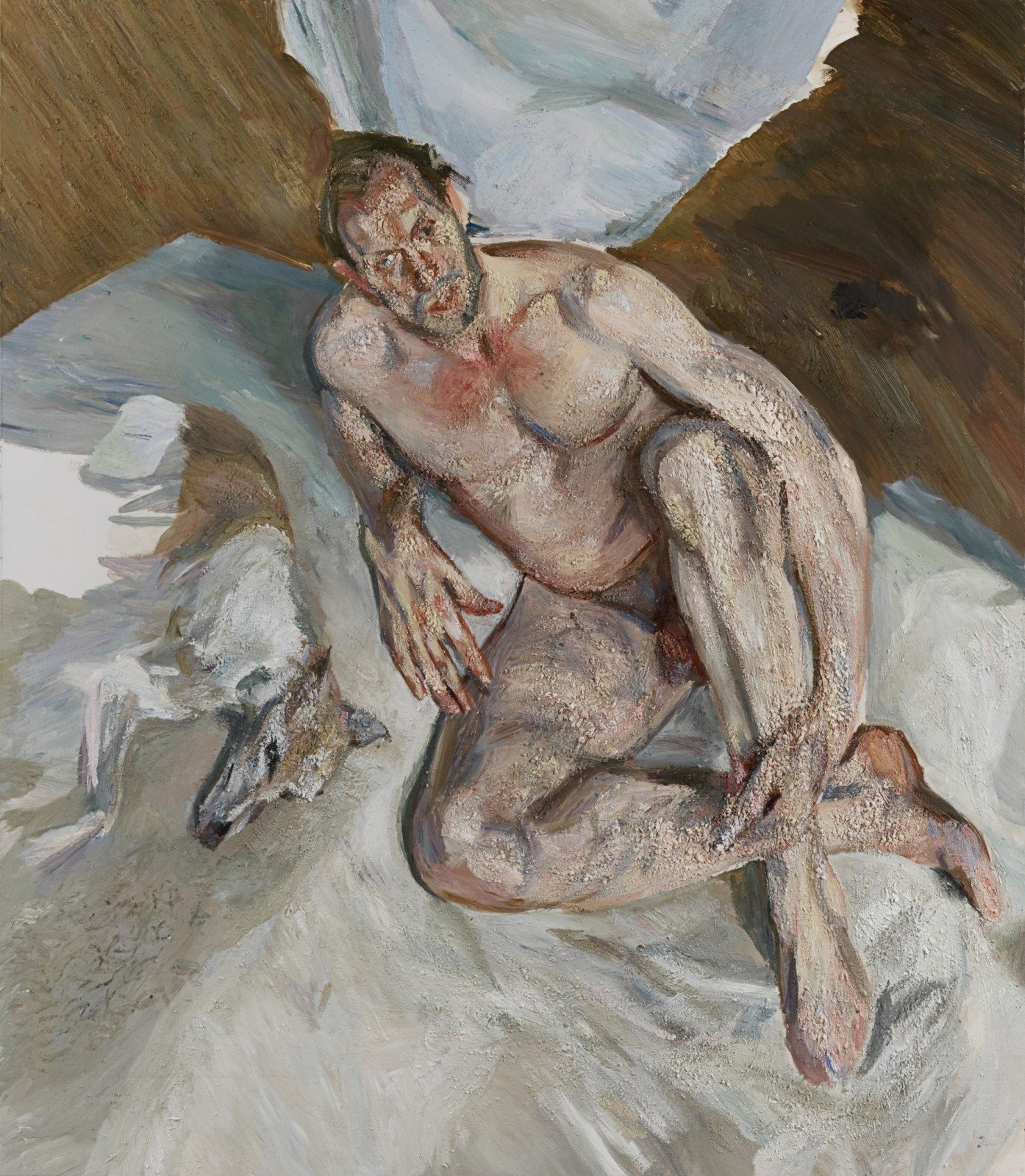 (source)
Paul Gaugain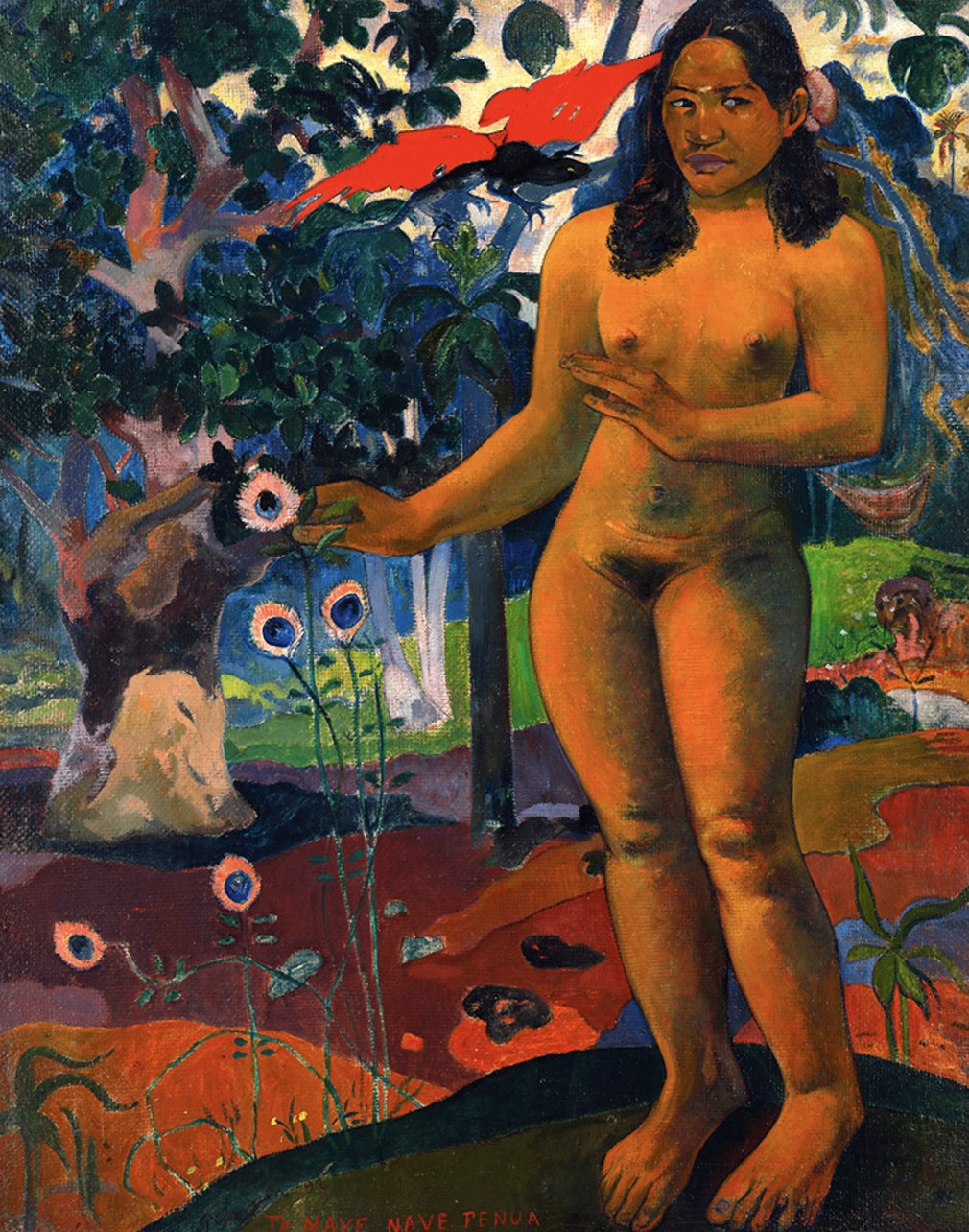 (source)
The Street Artist Lushsux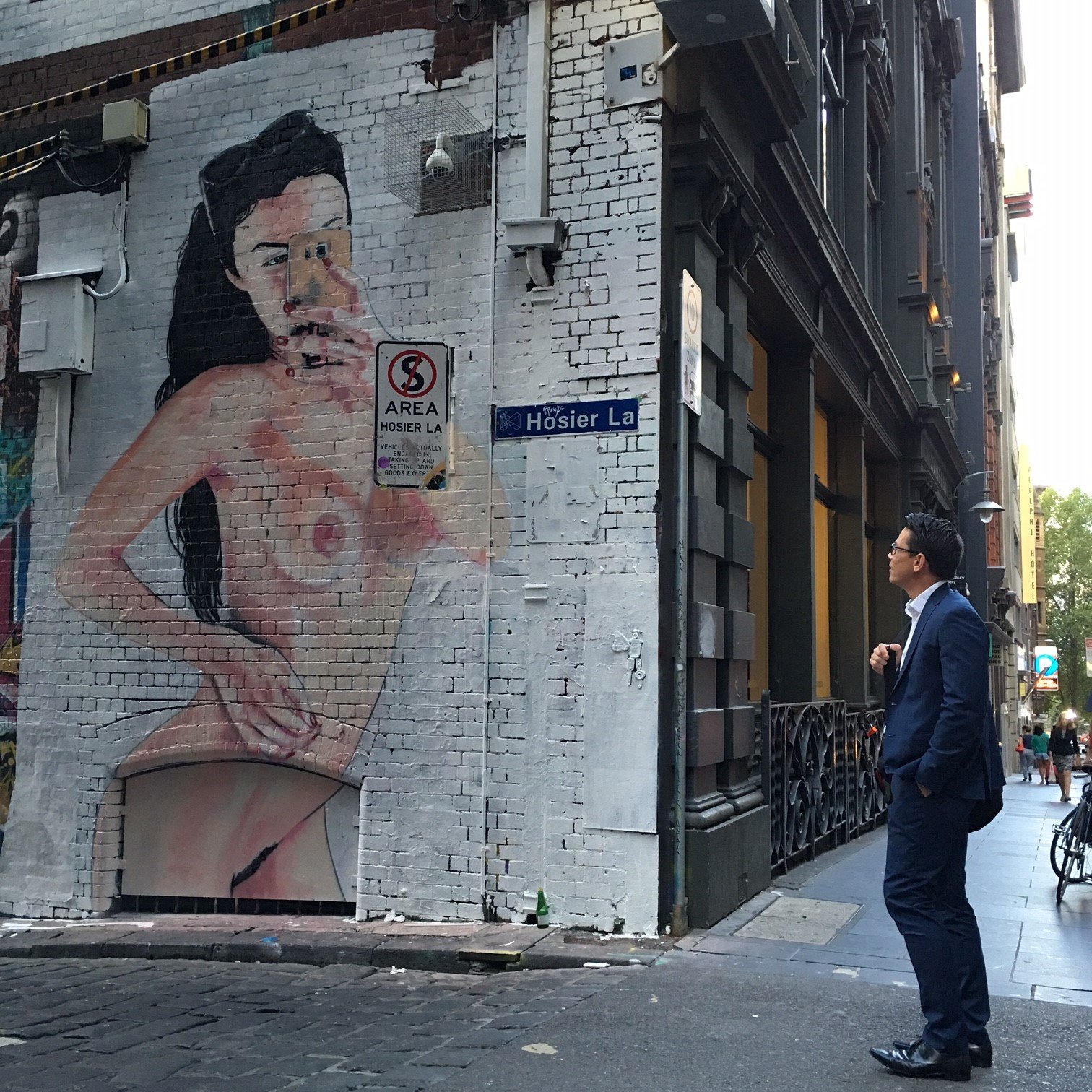 (source)
 Jean-Auguste-Dominique Ingres 
(source)
Rene Magritte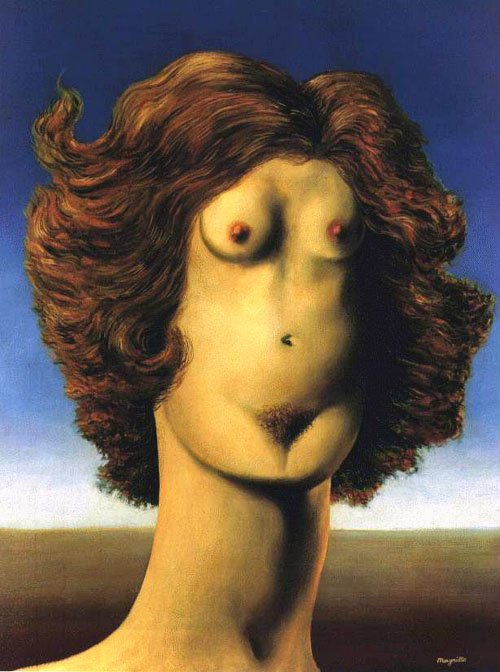 (source)
Francisco Goya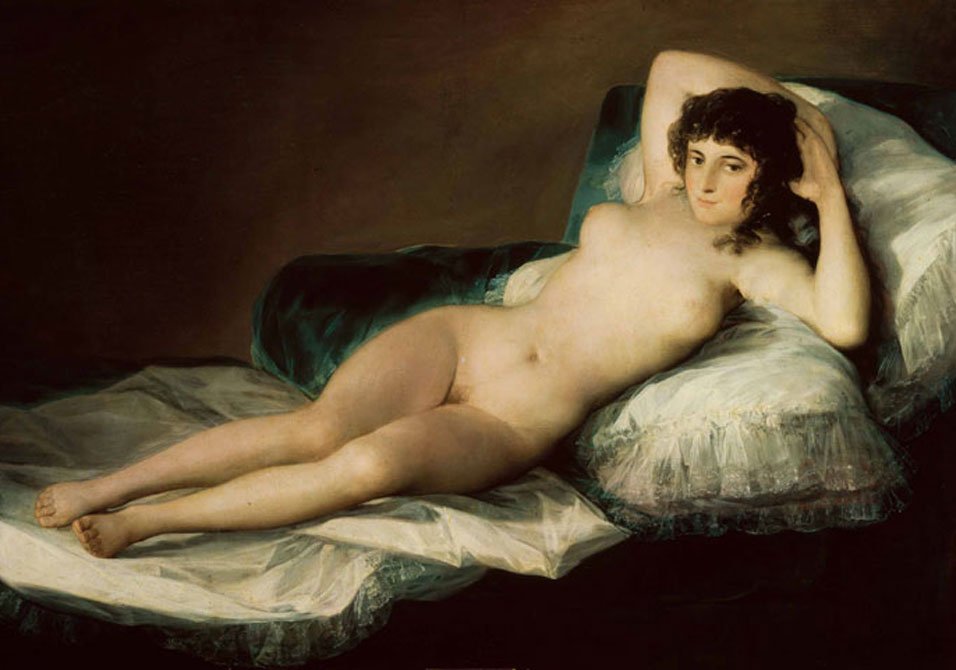 (source)
Ron Mueck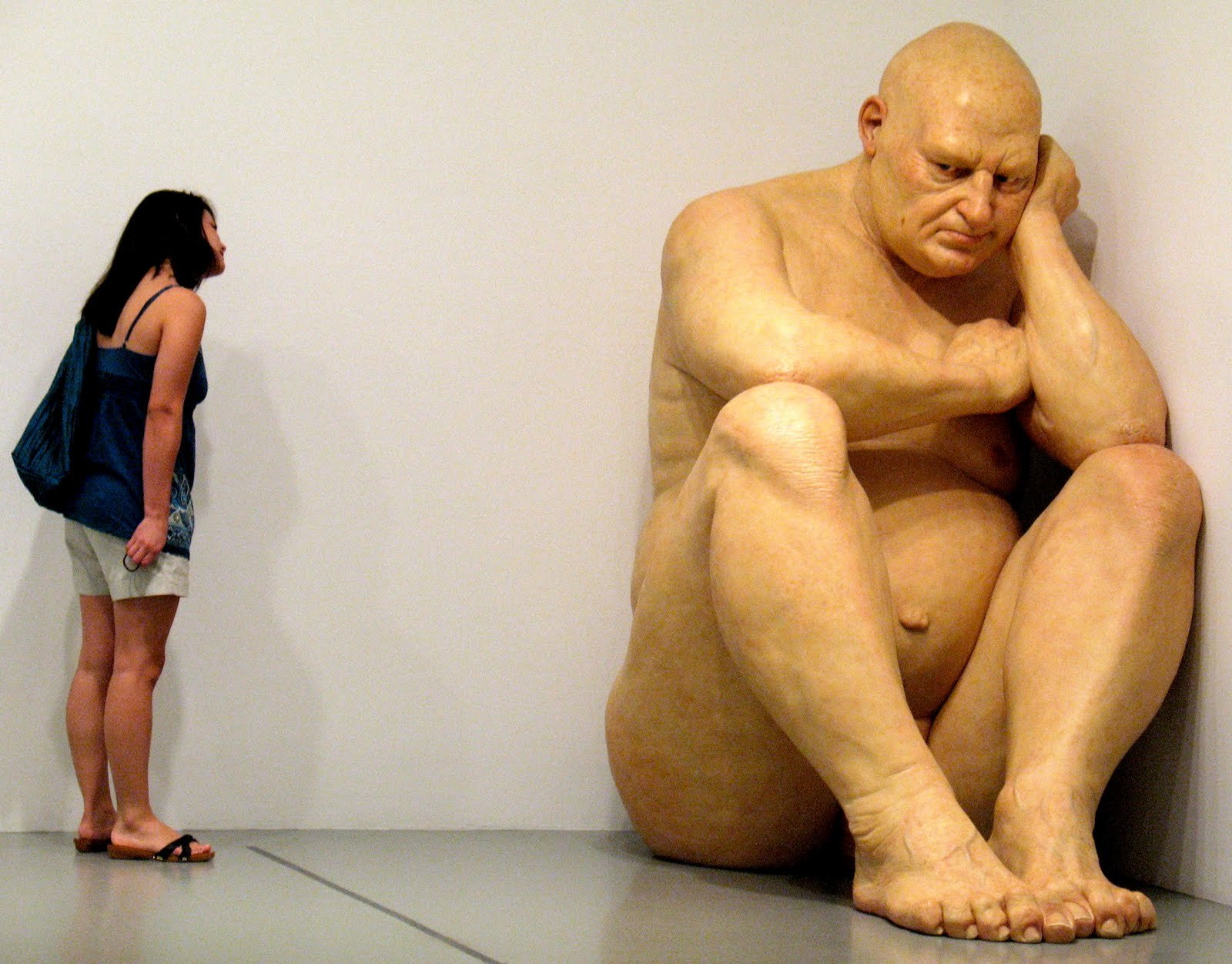 (source)
Man Ray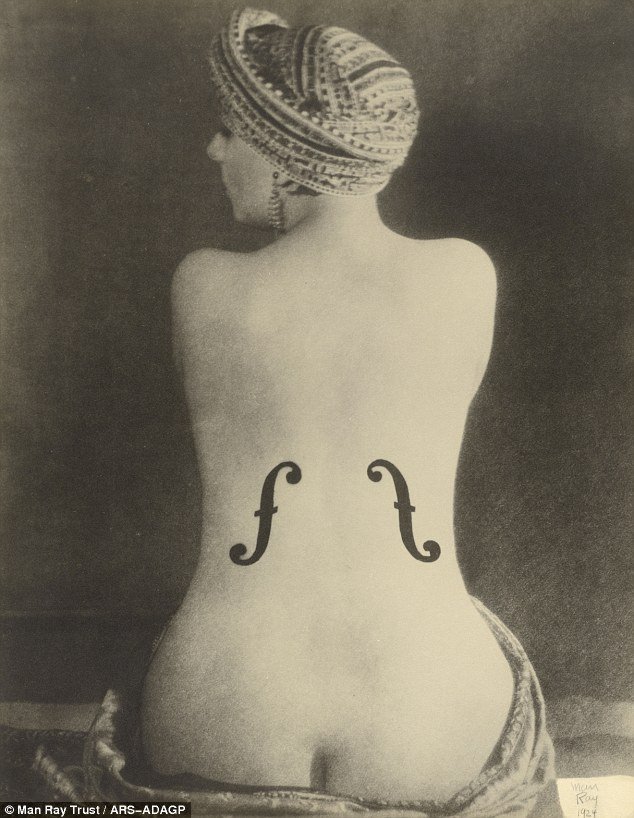 (source)
Pablo Picasso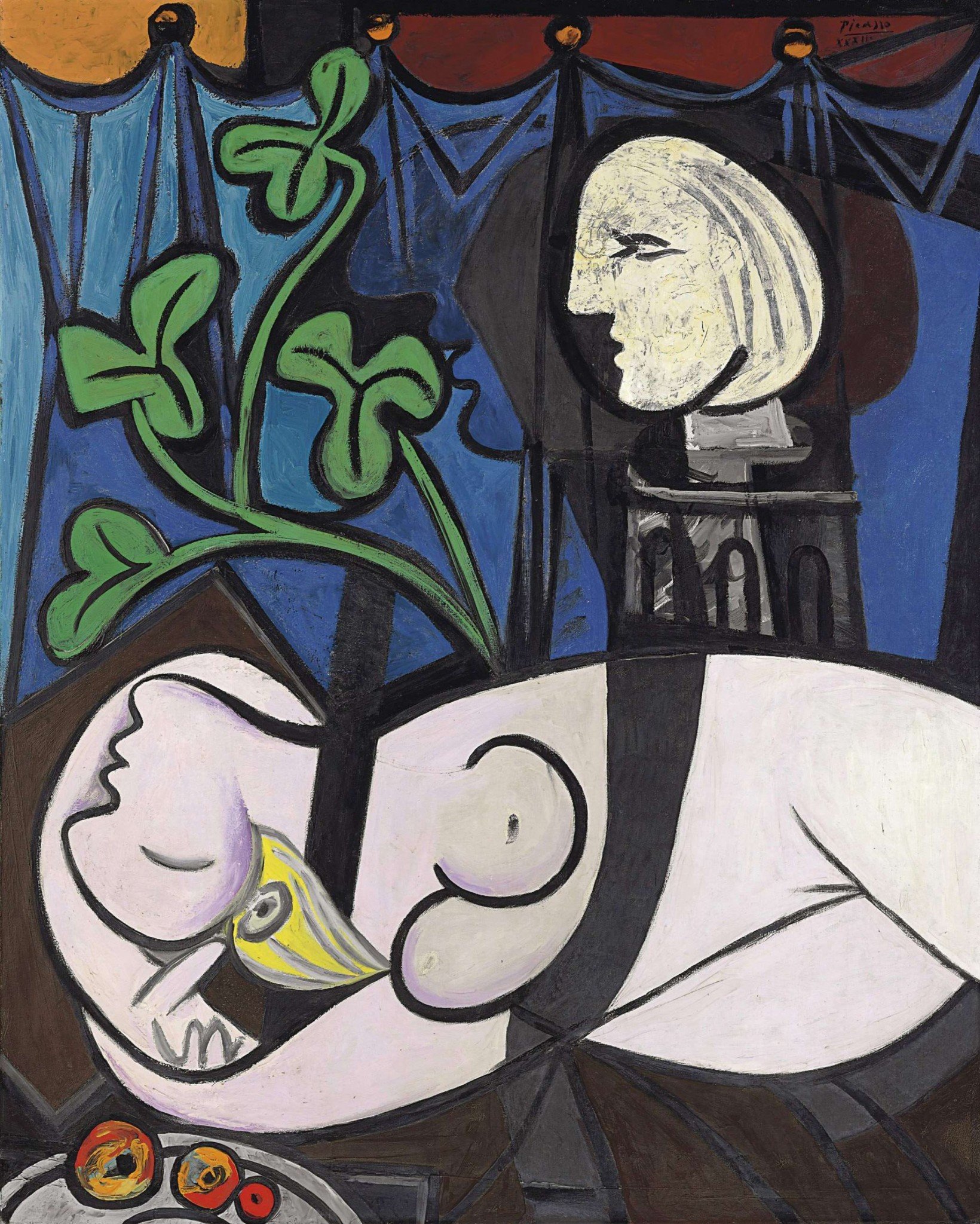 (source)
Paul Cézanne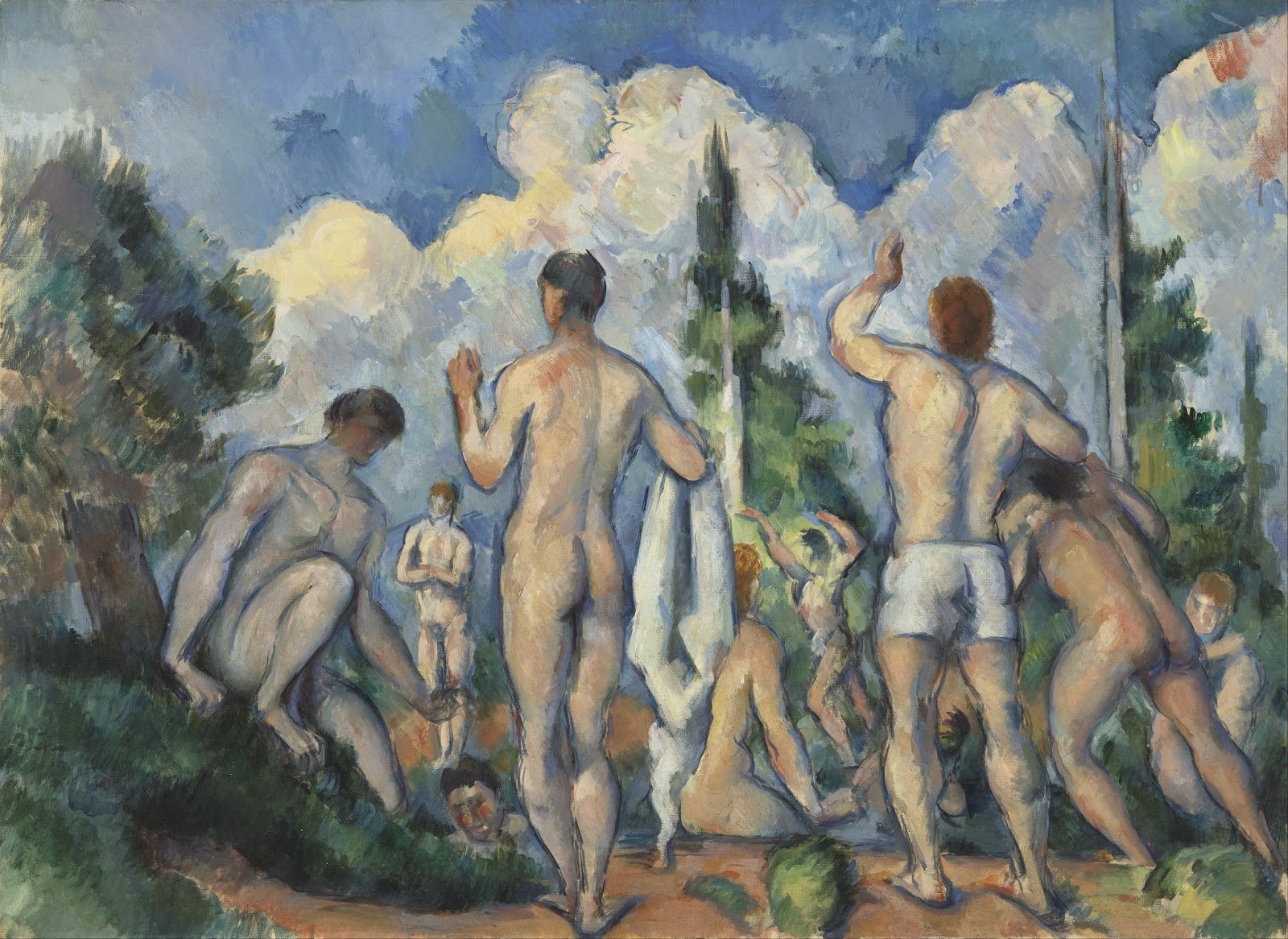 (source)
Pablo Picasso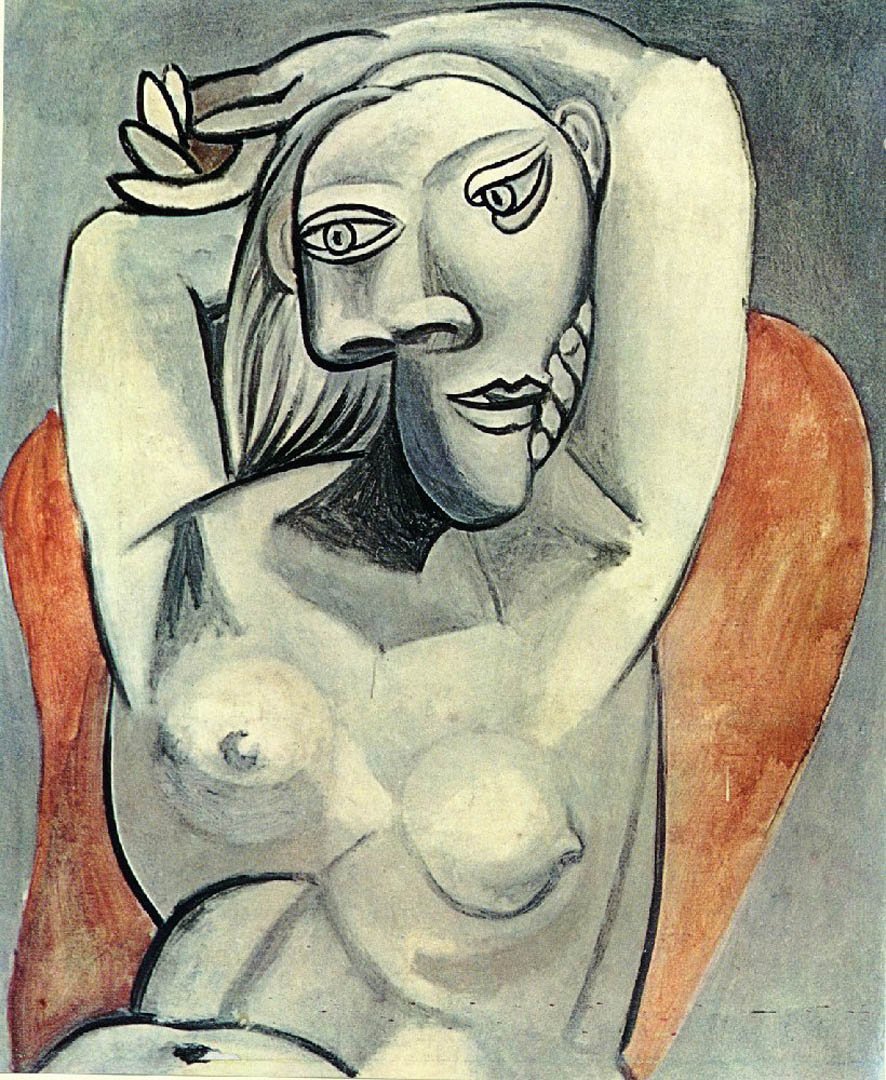 (source)
 👌  👌  👌  👌  👌  👌  👌  👌  👌  👌  👌  👌  👌  👌 
The organisation of this contest has been given huge support by SteemTrail communities. If you have not already done so, head over to the SteemTrail Discord server and check out what they're up to. 
 👣  👣  Please, share this post to other artists!  👣  👣 
The 2nd Art-Trail Contest is organized and managed by @paolobeneforti