Dear all,
You might know that I am passing some busy time with my family( For My dad's recent accident). But I don't want to miss to organize the monthly lunch program for kids and it will be held tomorrow. Hope I will able to share all about the program from @ADSactly community blog soon.
Let's talk about my Tuesday with @WomenEmpowerment. As it depends on me, I need to be there to help the women to use the @SchoolForSDG4 room. So I had to be there for the help and support them if needed.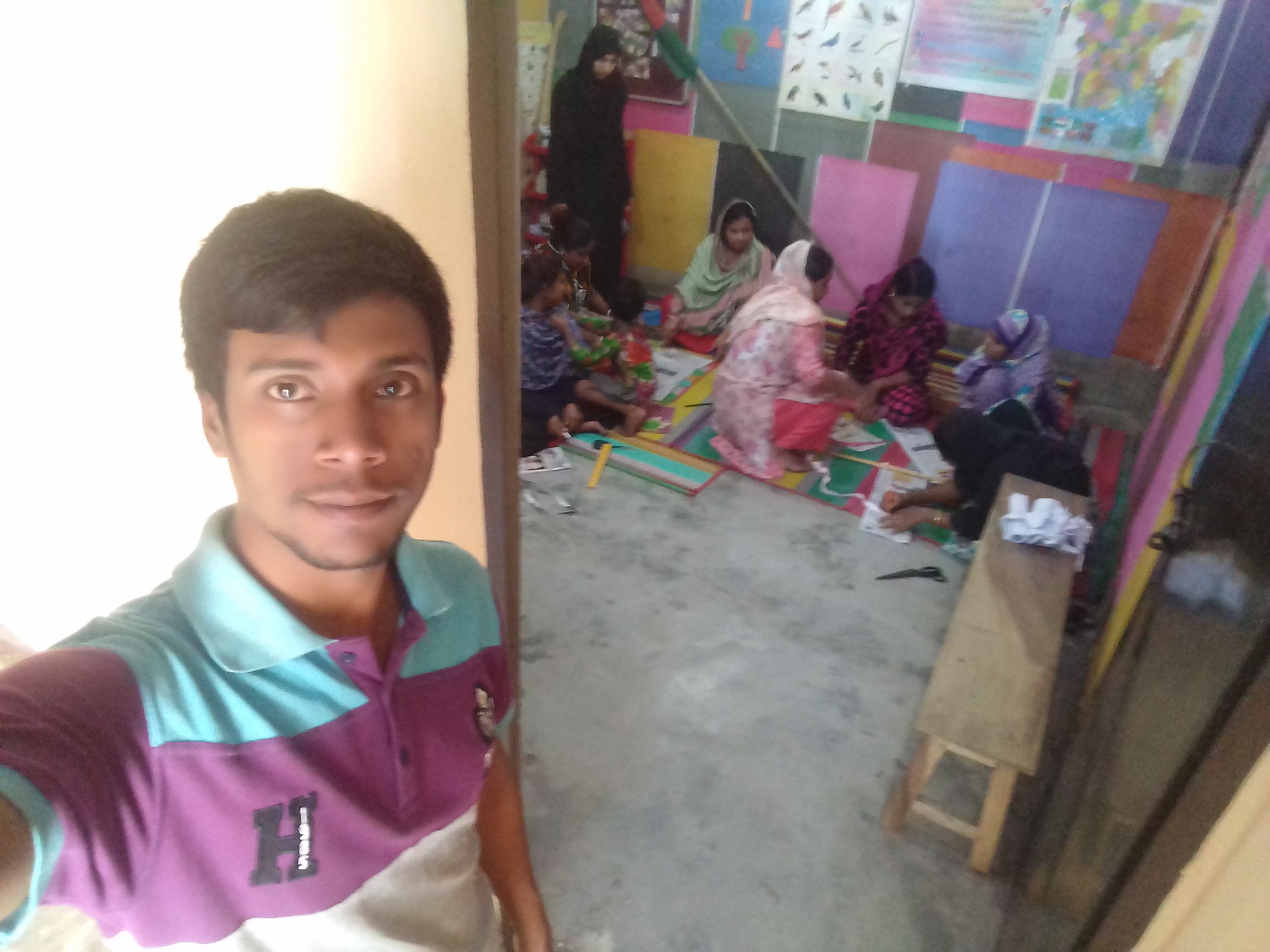 Trainers were helping the underprivileged women and supporting. It is around 3 months we are working at @SchoolForSDG4 . I am hopeful to get a shop by September and market it on steemit and well as other social media to get order from all around the world. Also, we will make ready-made products for local people and businesses.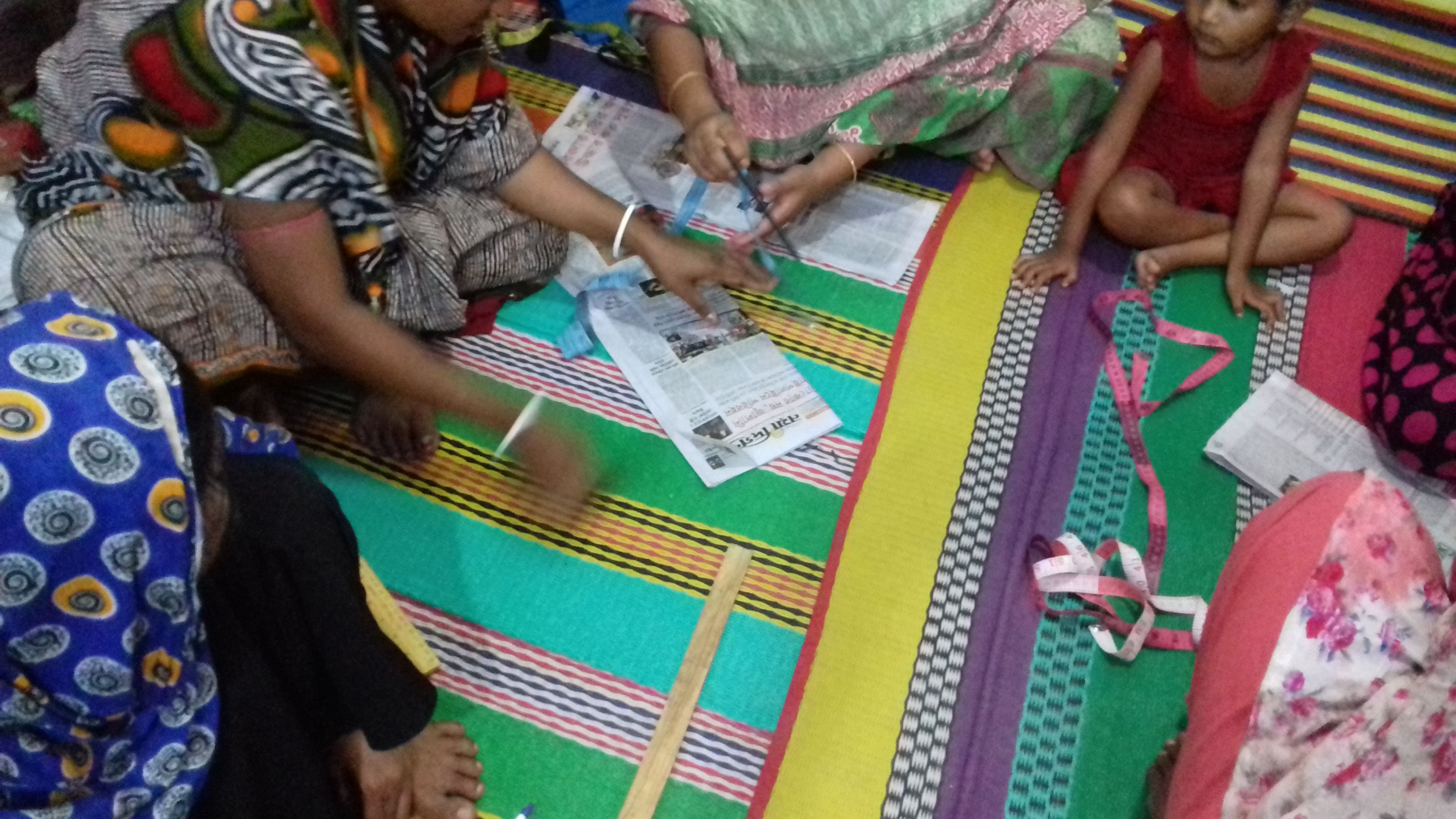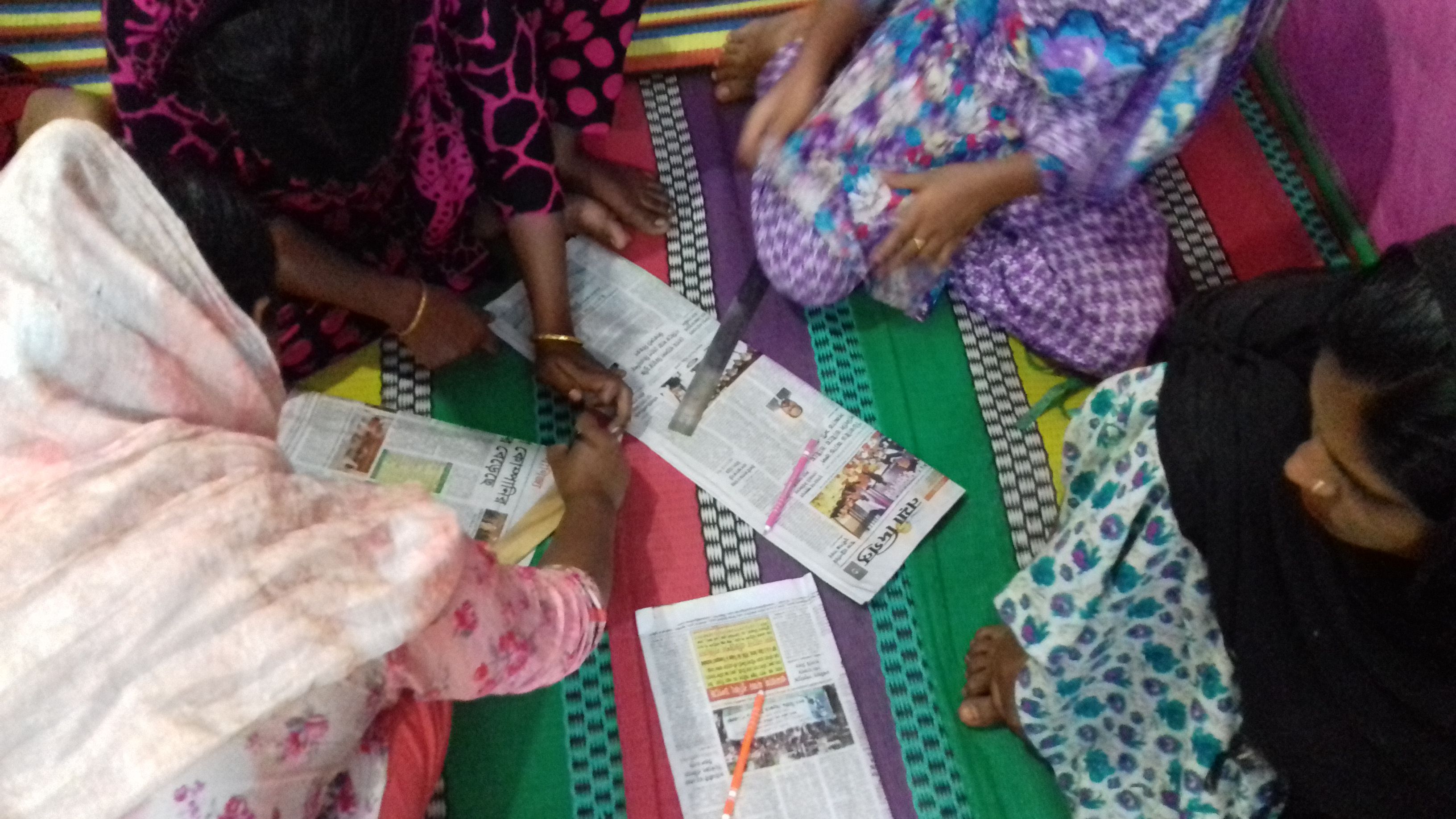 They are learning about measurement as it is something they should do more and more. As they have not educational background, they need more practice and help for the development.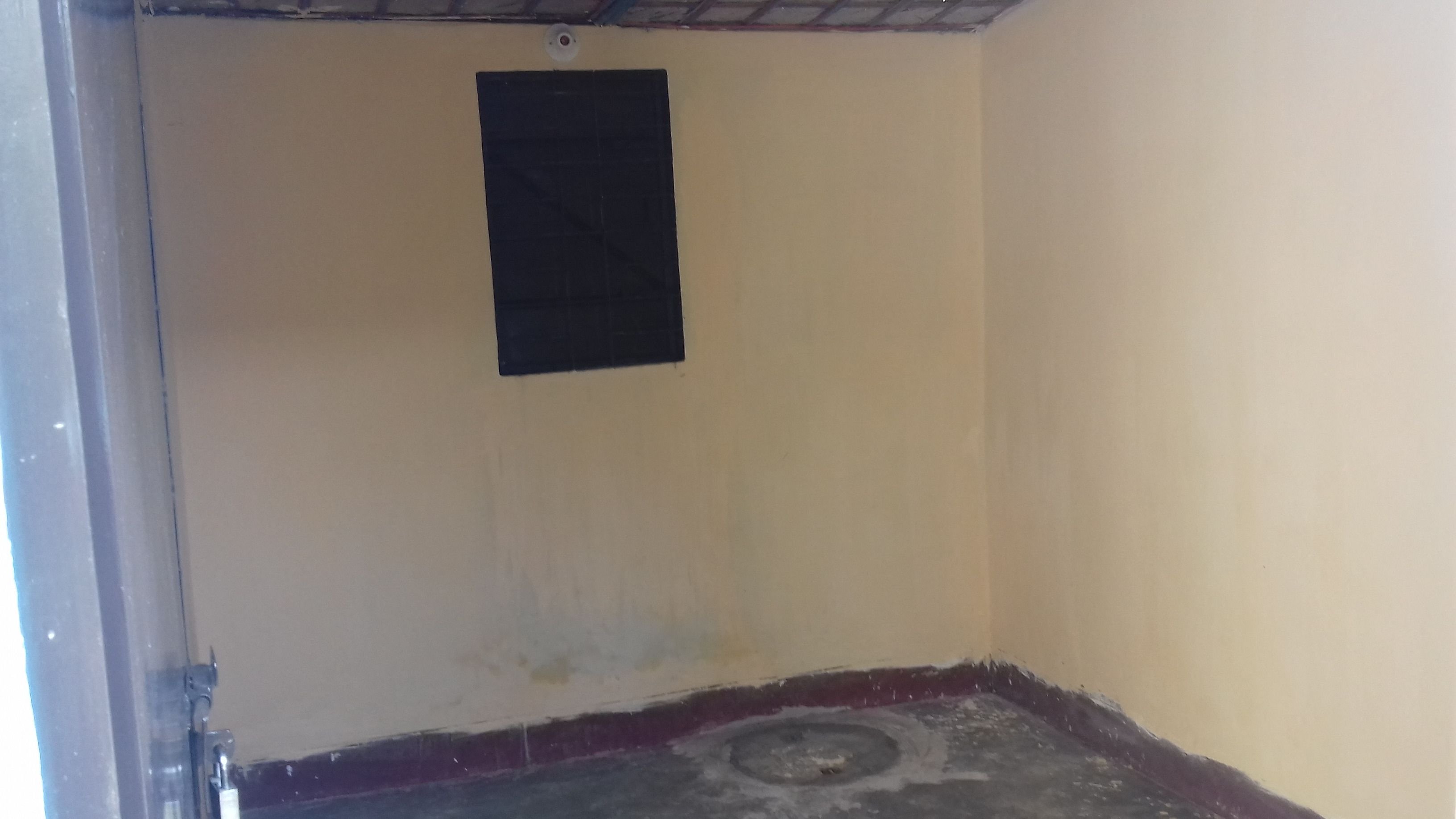 We have a new room already by the landowner. We will use the room from this month as rent. Tomorrow we will use the room for our lunch program.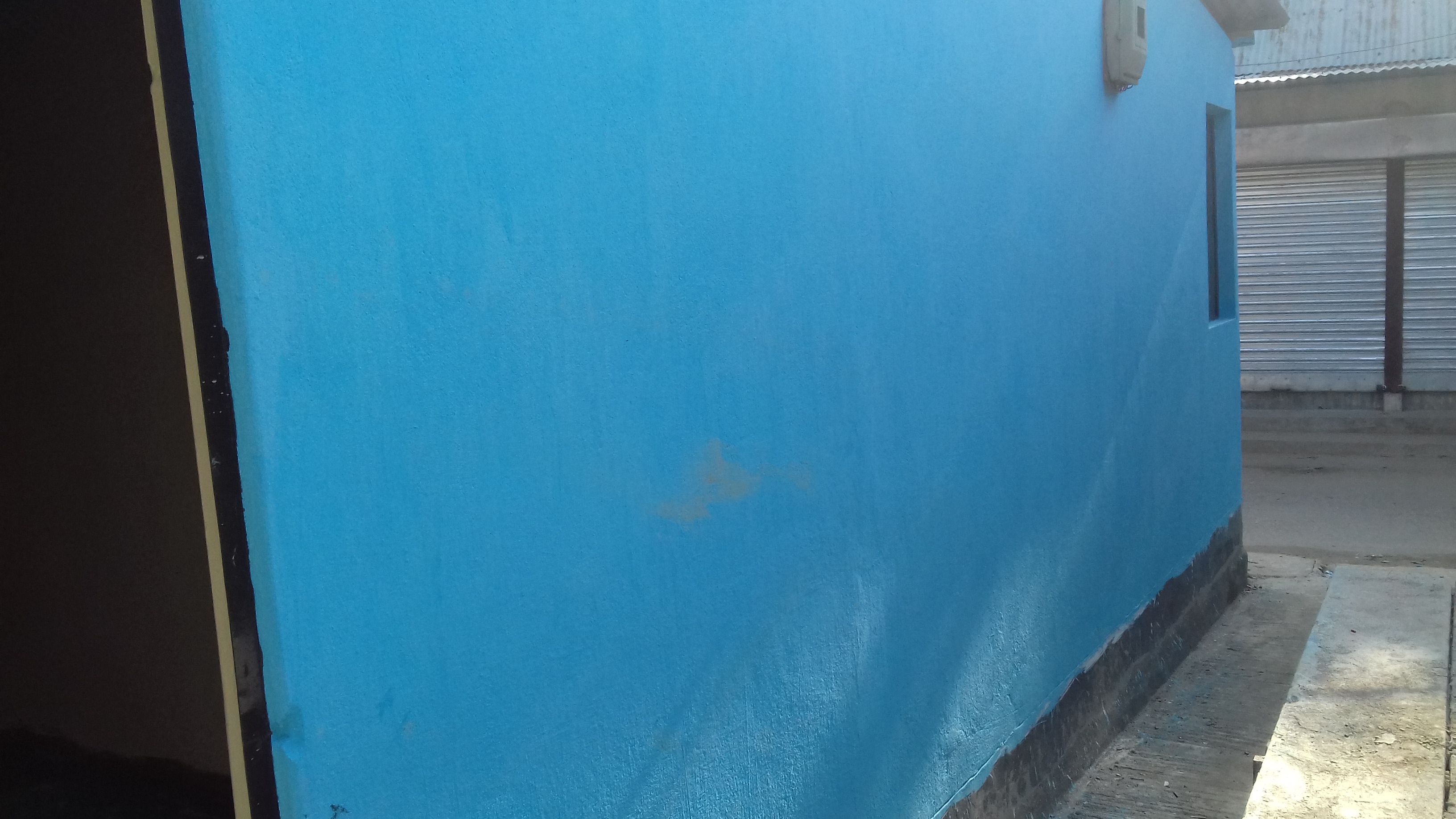 Look at the outside. How beautiful it is! We got some paint outside. Also, our entrance road got some development if you can see above.
To know more about @womemepmowerment, read the post below from @WomenEmpowerment and show your support for the social business cause before the promotion campaign ends.
Read More about me and my projects
by
@Azizbd
by
@Lindahas
by
@Pennsif
by
@Azizbd
by
@Azizbd
by
@Azizbd
by
@Azizbd
by
@Azizbd
by
@Azizbd
by
@WomenEmpowerment
by
@Azizbd
N.B: By upvoting this post you are supporting me @Azizbd personally, not my charity @SchoolForSDG4
Please contact me @Azizbd for any information https://steemit.chat/direct/azizbd .
---
Adsactly is a Autonomous Decentralized Society Acting Cooperatively to Leverage You.
|| Twitter || Discord || Steemit ||
---