We Woke Up to a Winter Wonderland
Except for us adults, the wonder has worn off, the kids are still loving the white stuff though, as far as they are concerned there hasn't been enough of it yet this year.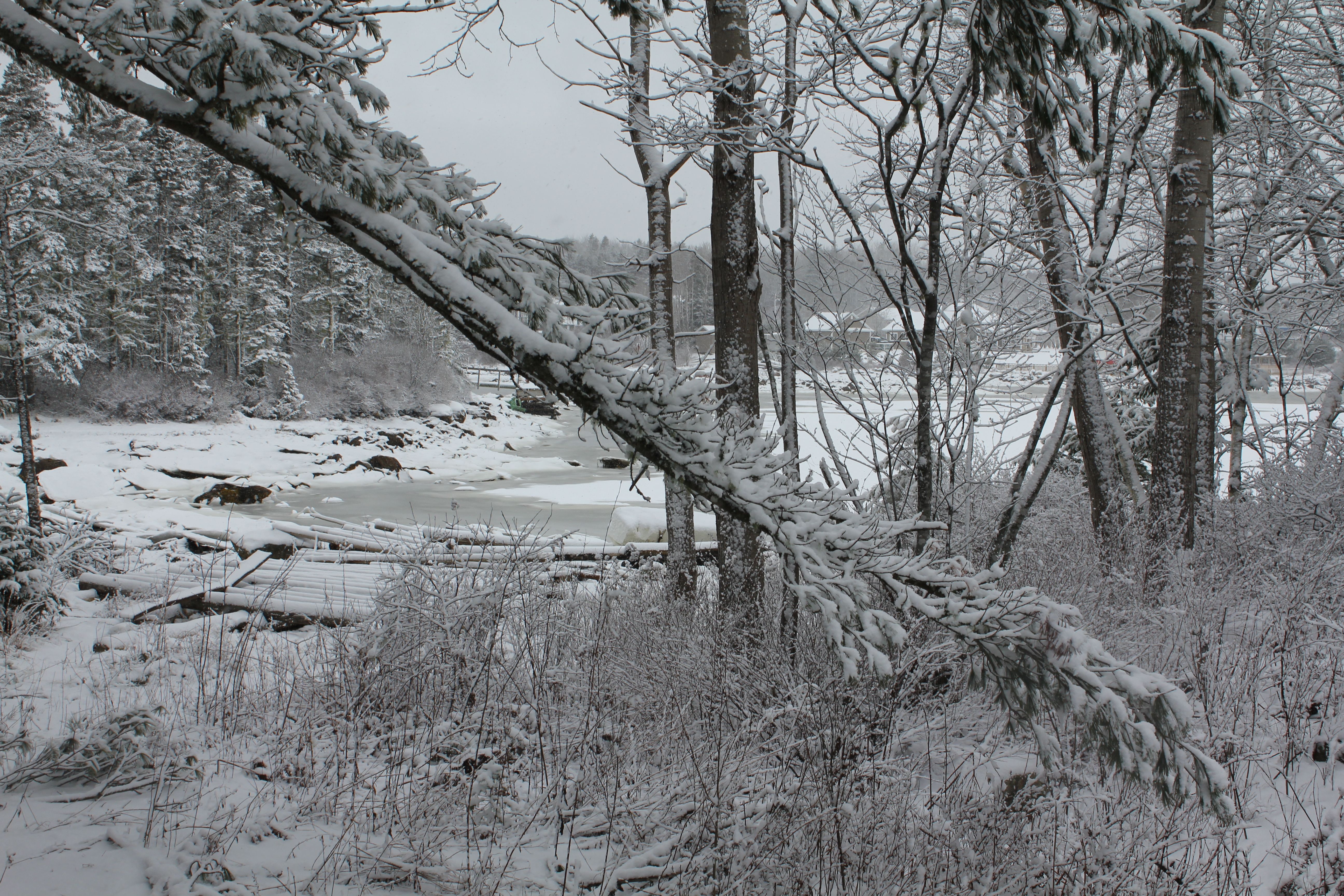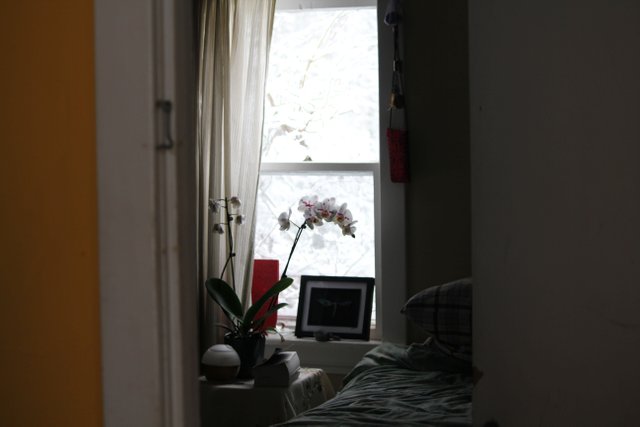 Bed is calling, I've been up for an exhausting 2 hours. My huge book awaiting me...it would be the perfect day to just stay inside and hide under 10 blankets.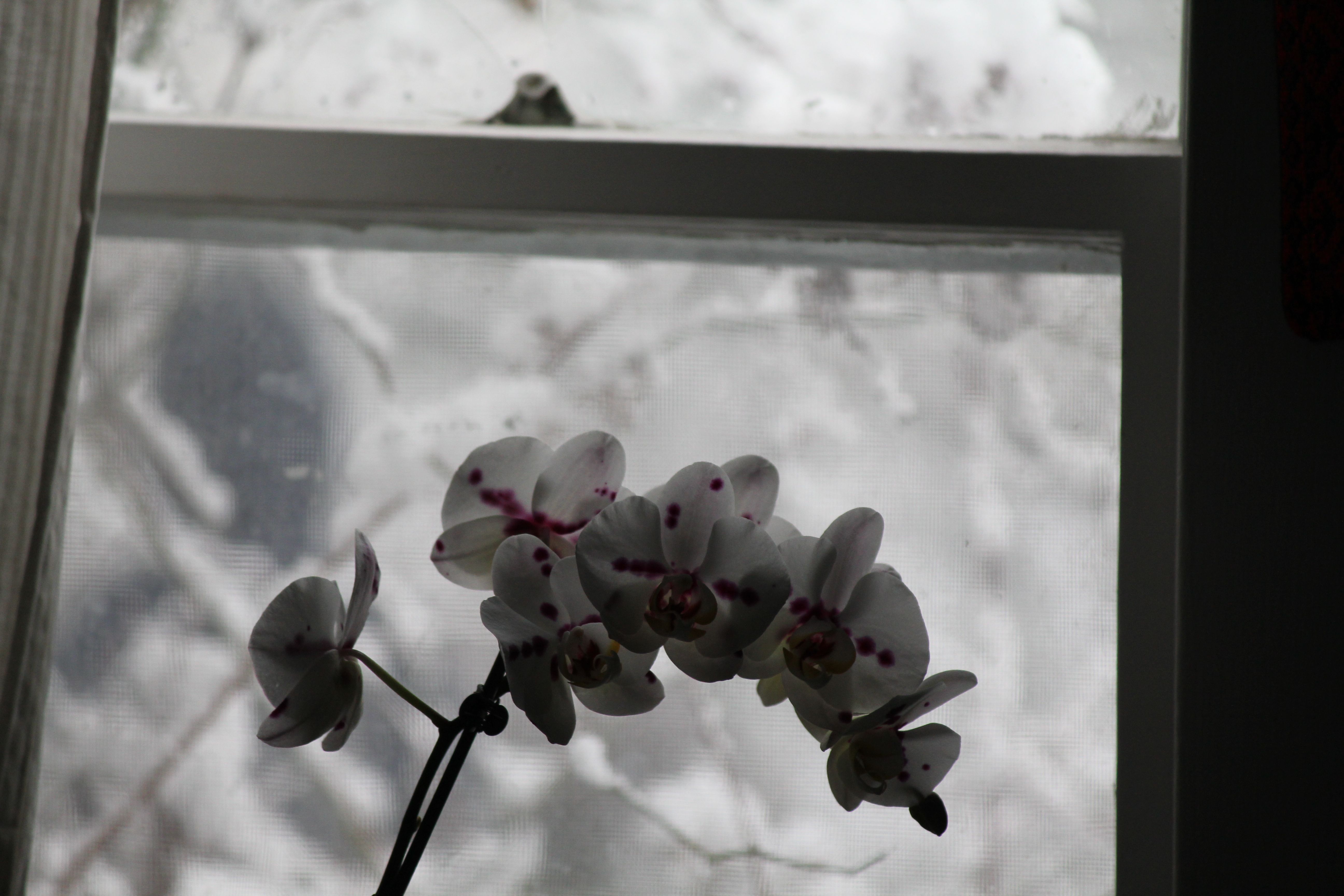 The orchid is unhappy at the prospect of having to look at me for another 8 hours, so I get outside instead.
I don't want to kill another orchid.
Snow Day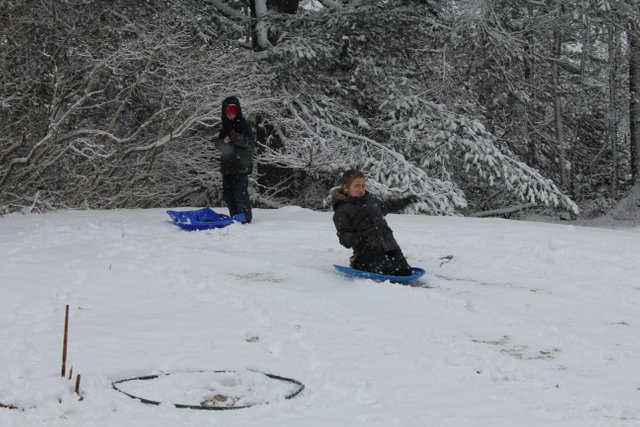 Kiedis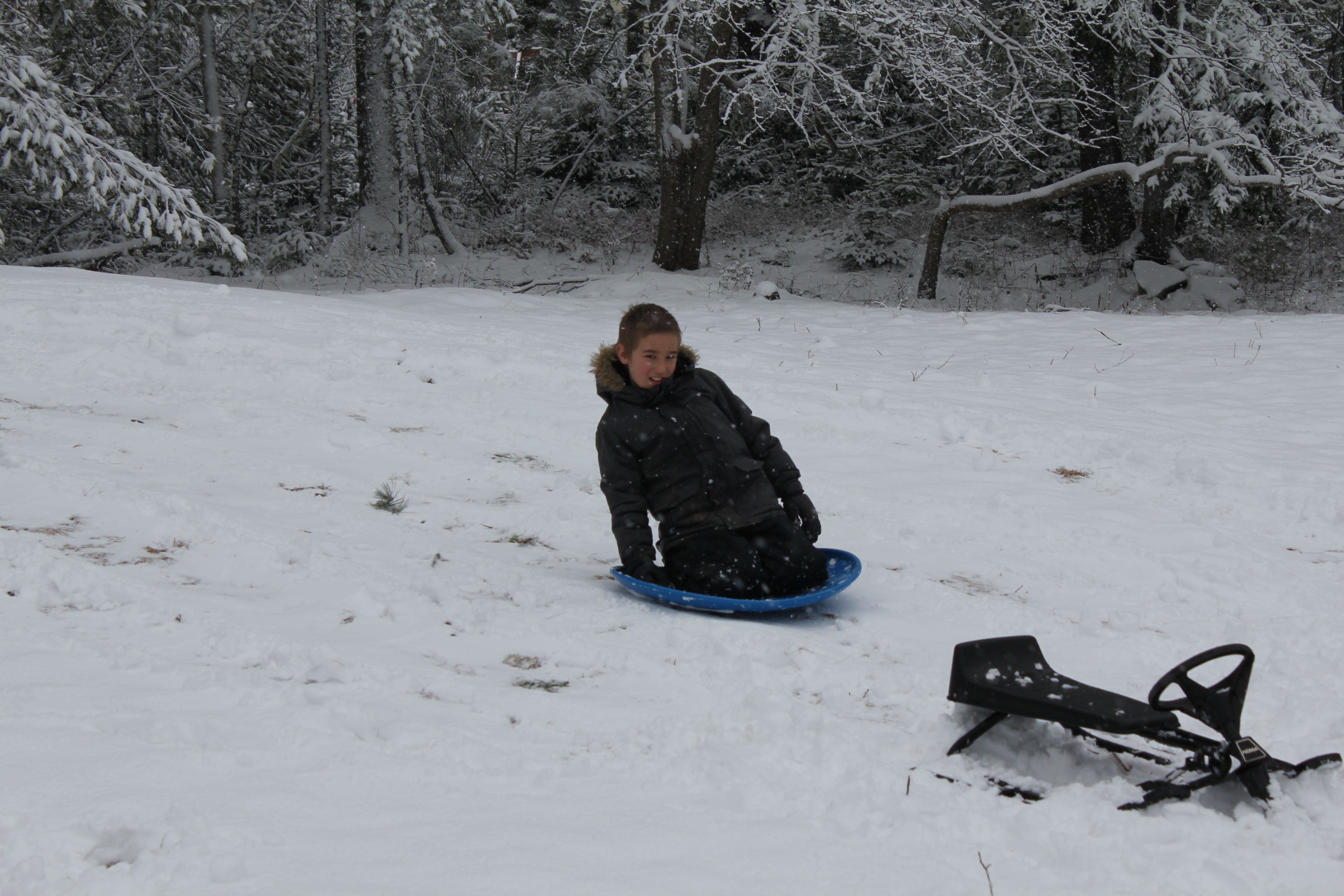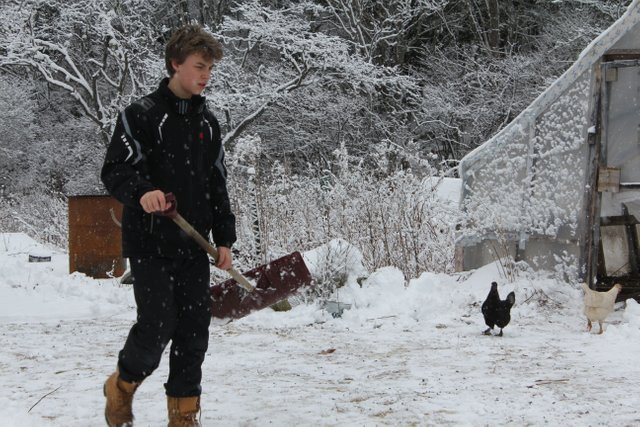 Eddie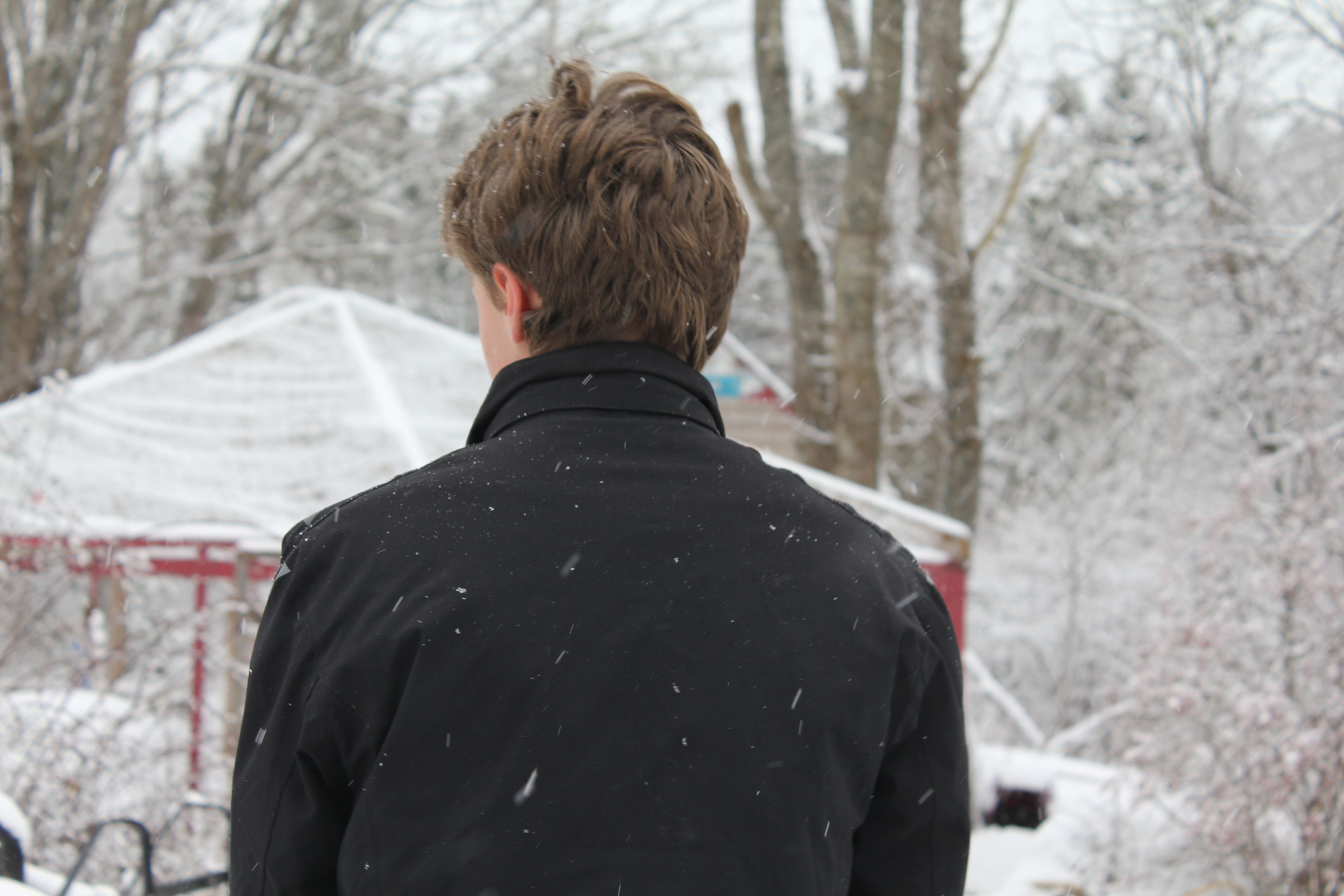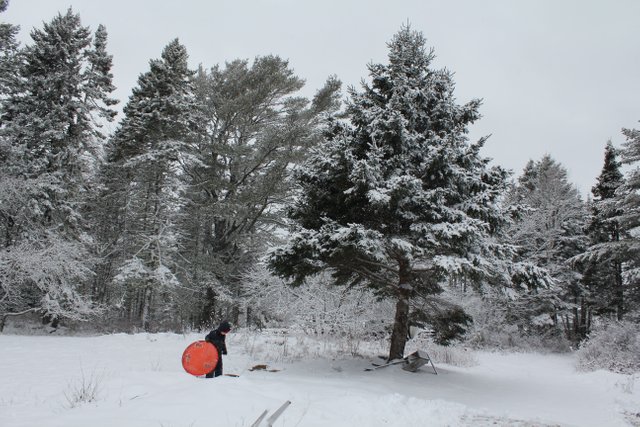 Stryder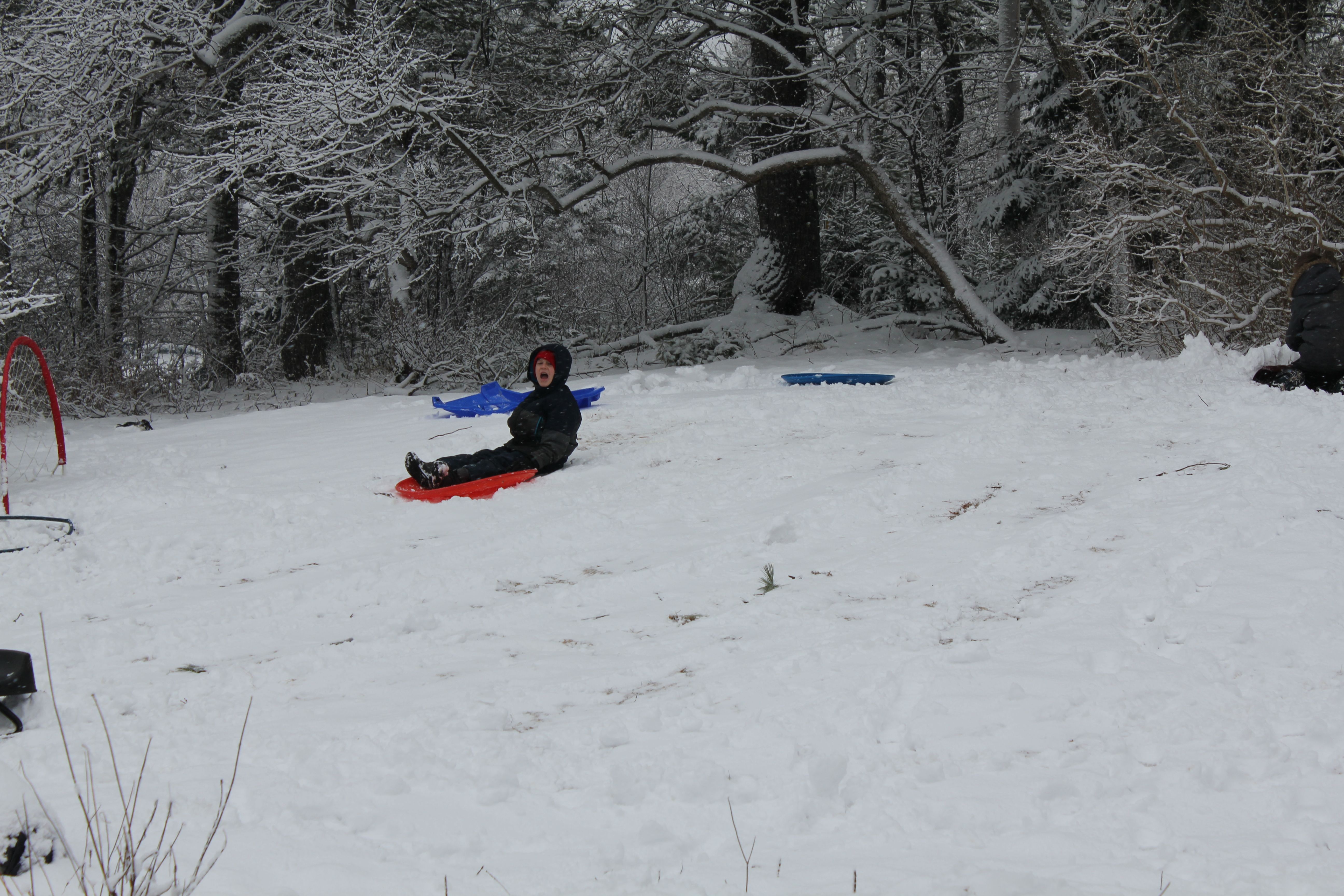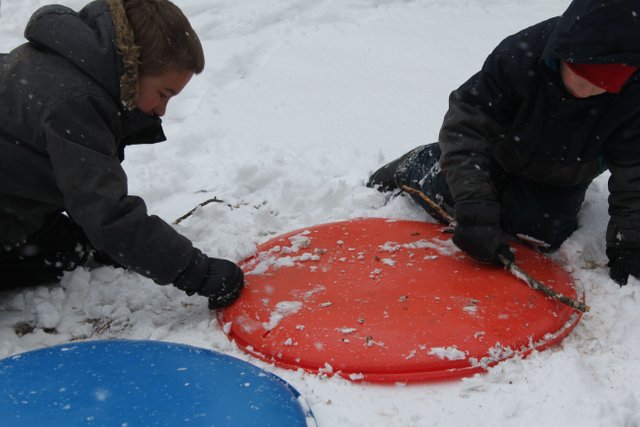 Sticky snow, Kiedis and Stryder are trying to remove it from the bottom of the sled so it will slide better. Mind you, we don't have much of a hill. If the snow is still around tomorrow the kids and I will head over to @amymya's house, they have a nice big sledding hill there.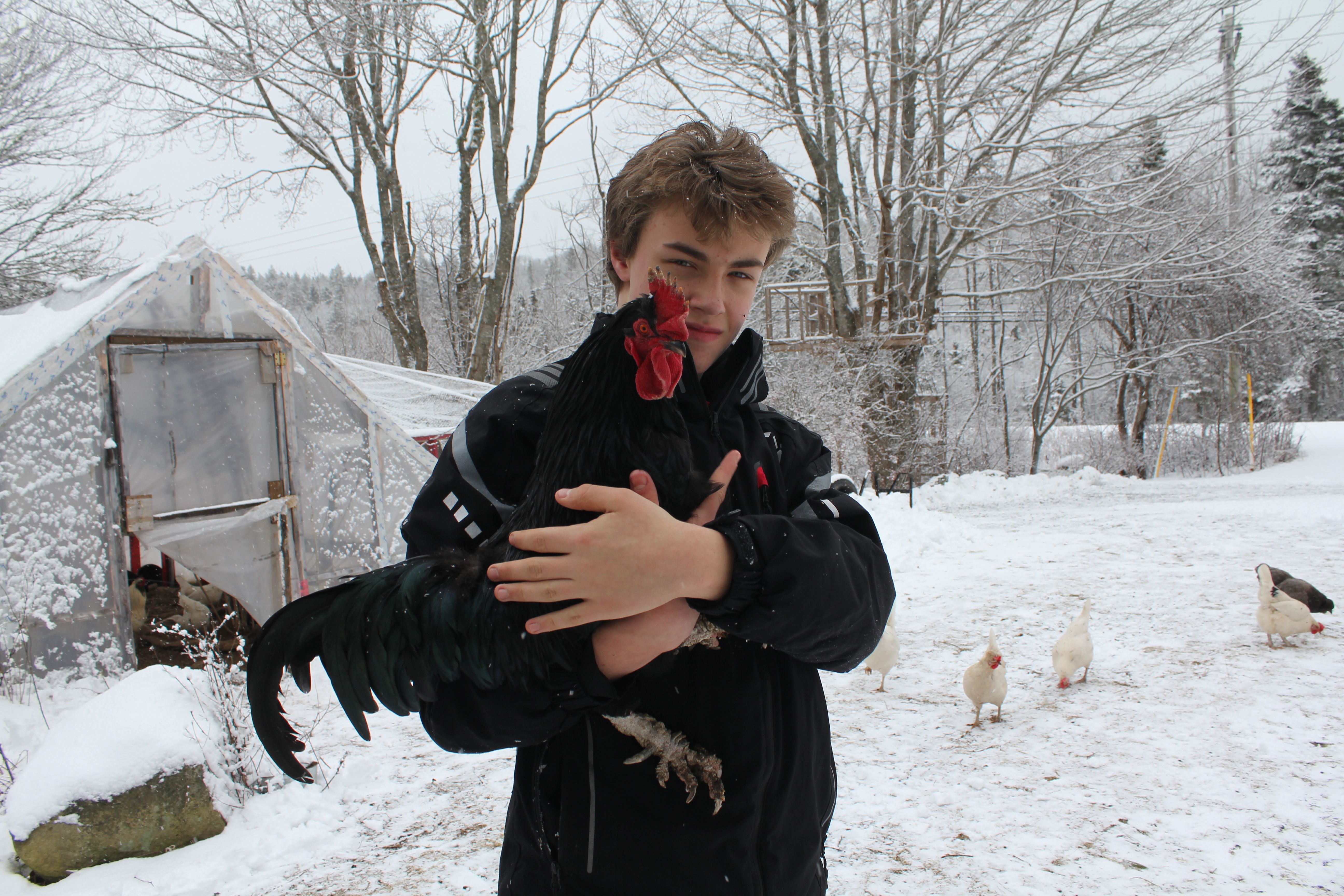 Everyone's favourite Roo, Mr. Pendock. He will always let us pick him up, though I don't think he whole heartedly approves...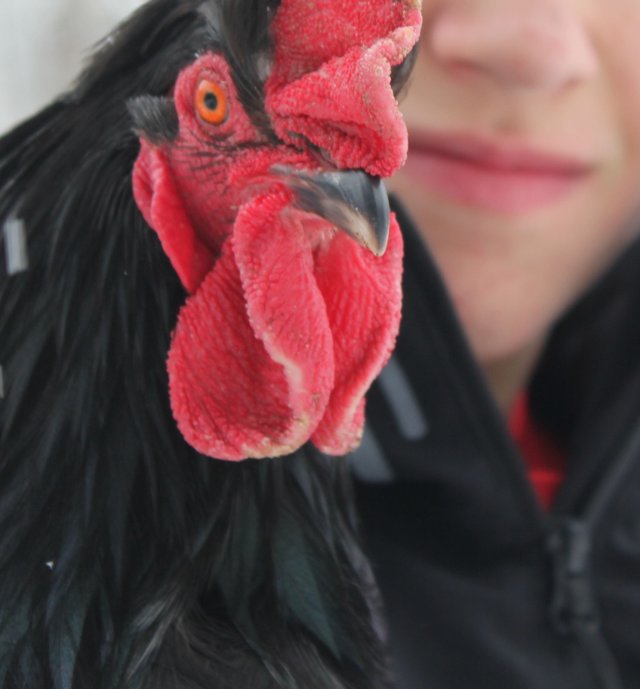 Why do I put up with these humans?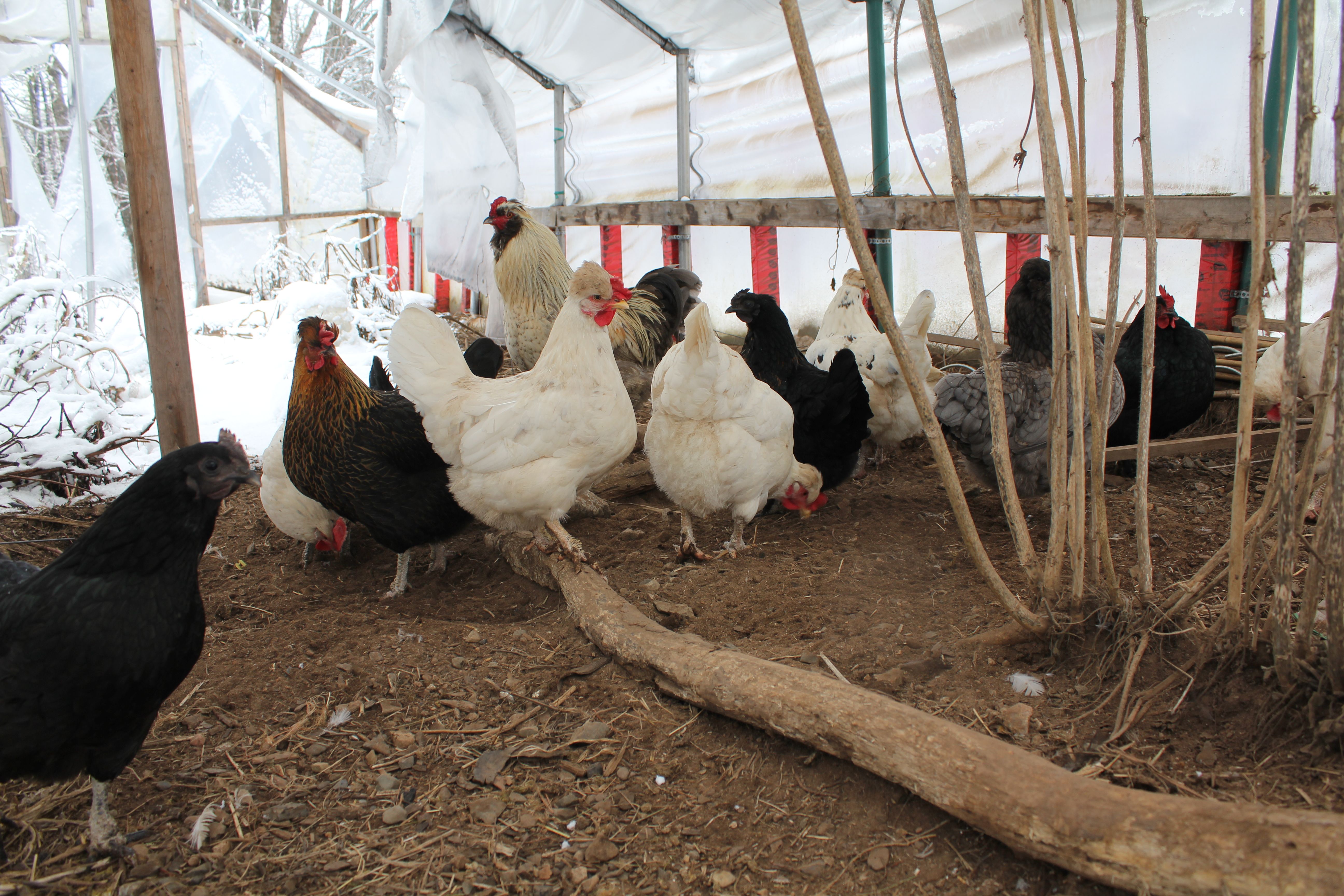 A lot of the chickens are hanging out in the big greenhouse, there is still enough poly which hasn't ripped off to shelter them in the front area. It may make it through the winter yet!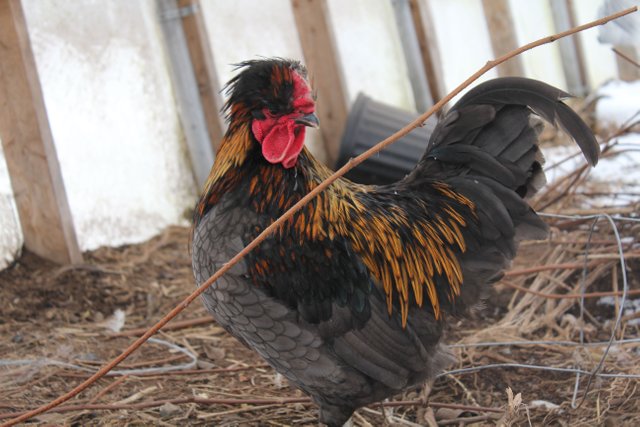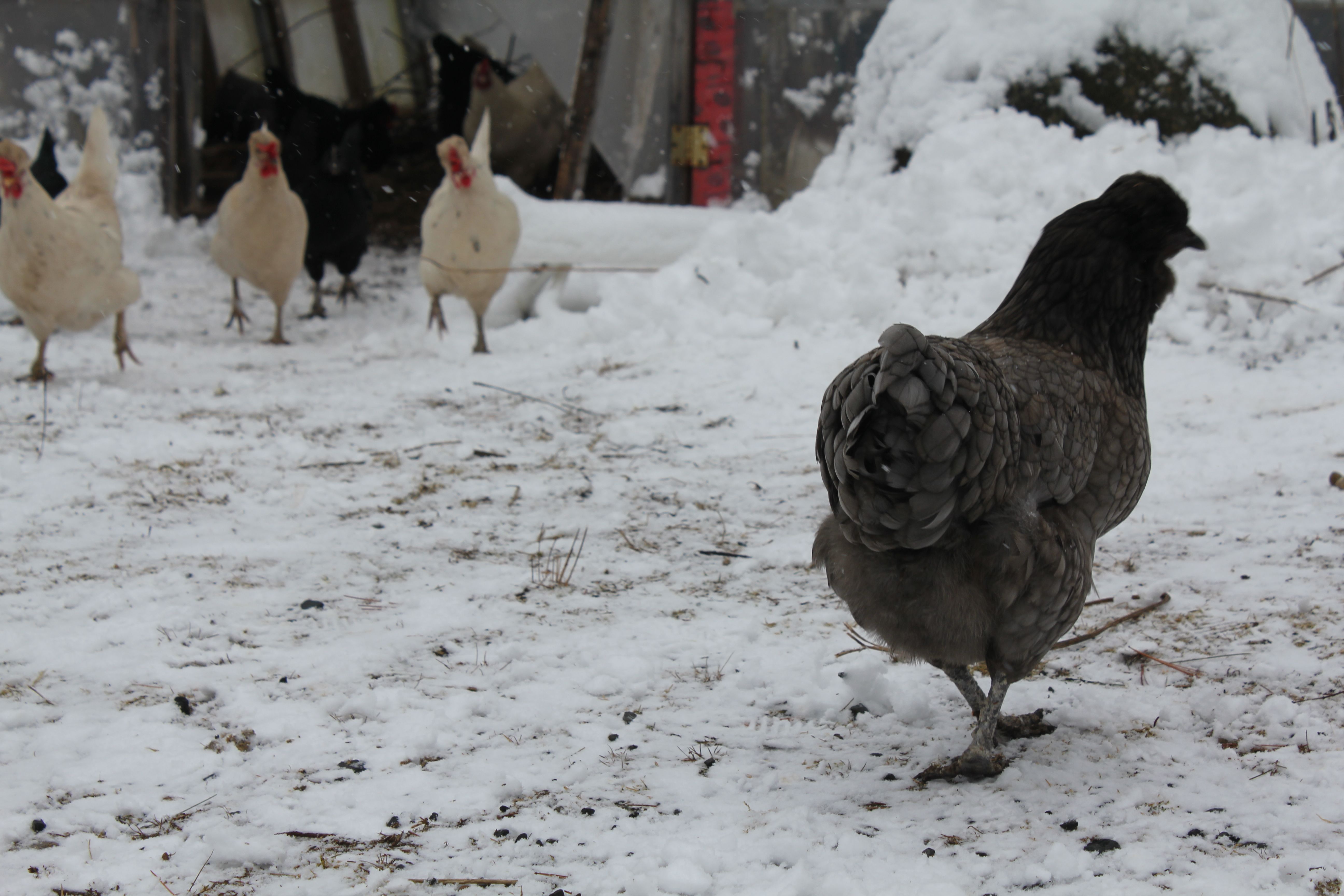 Some Pretties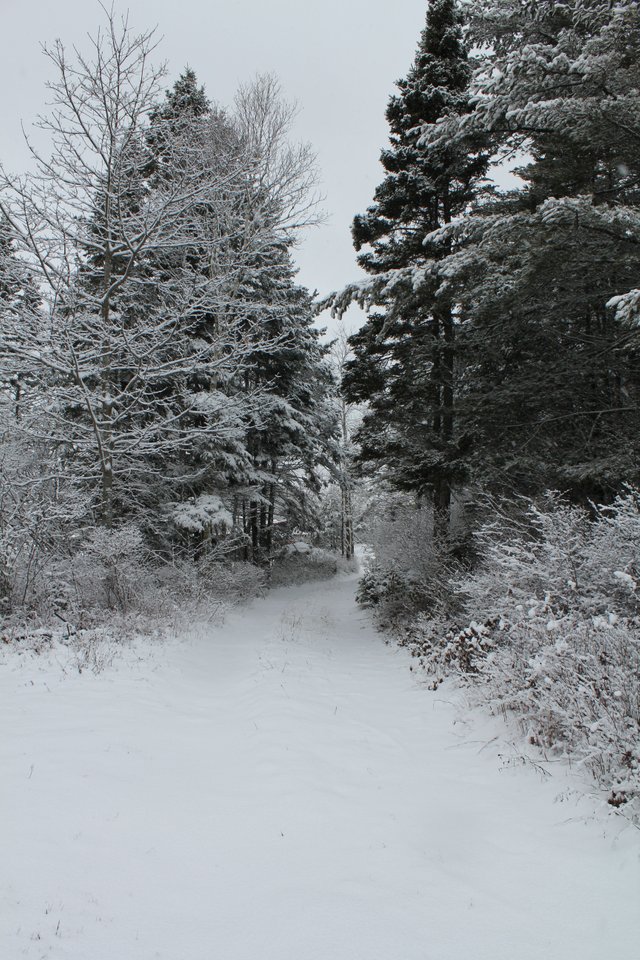 Pure snow, so nice when it's undisturbed.