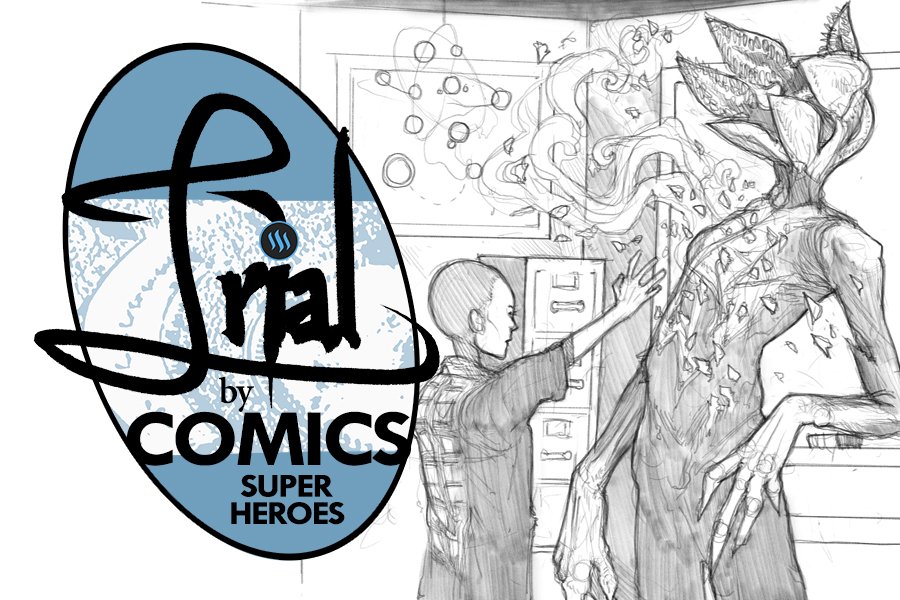 Good evening, Steemians! It's time *DUN, DUN, DUN* for the Trail by Comics! The challenge this week was "Lord of the Rings". I expected this to be a brutal contest of artistic talent, and it didn't disappoint. Tolkien lore shaped the fantasy genre, so this was testament to the Steemit communities creativity, ability and imagination.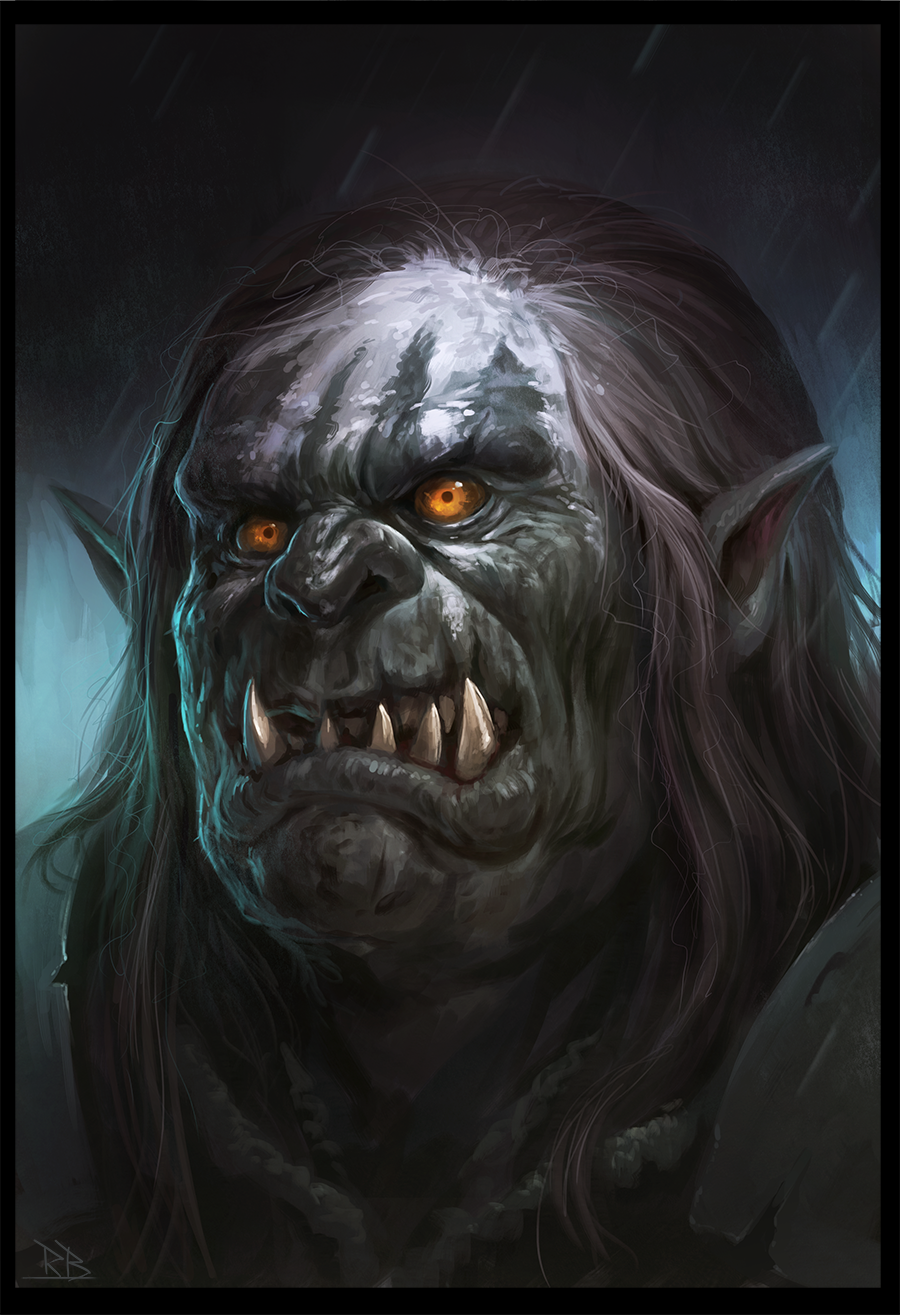 This week's first place winner is @beekart for his entry, "Painting an Uruk Hai for the "Trial By Comics" contest!". This makes @beekart the first ever winner of multiple Trial by Comics competition. Definitely take the time to visit his winning post and watch the speed painting video of the Uruk Hai progress. Congratulations, you sonuvabitch! Thanks for both inspiring us all, while simultaneously making us all want to quit. 25.000 SBD to you […which you can move on and sell for STEEM at an incredible exchange with SBD's at $1.60 right now].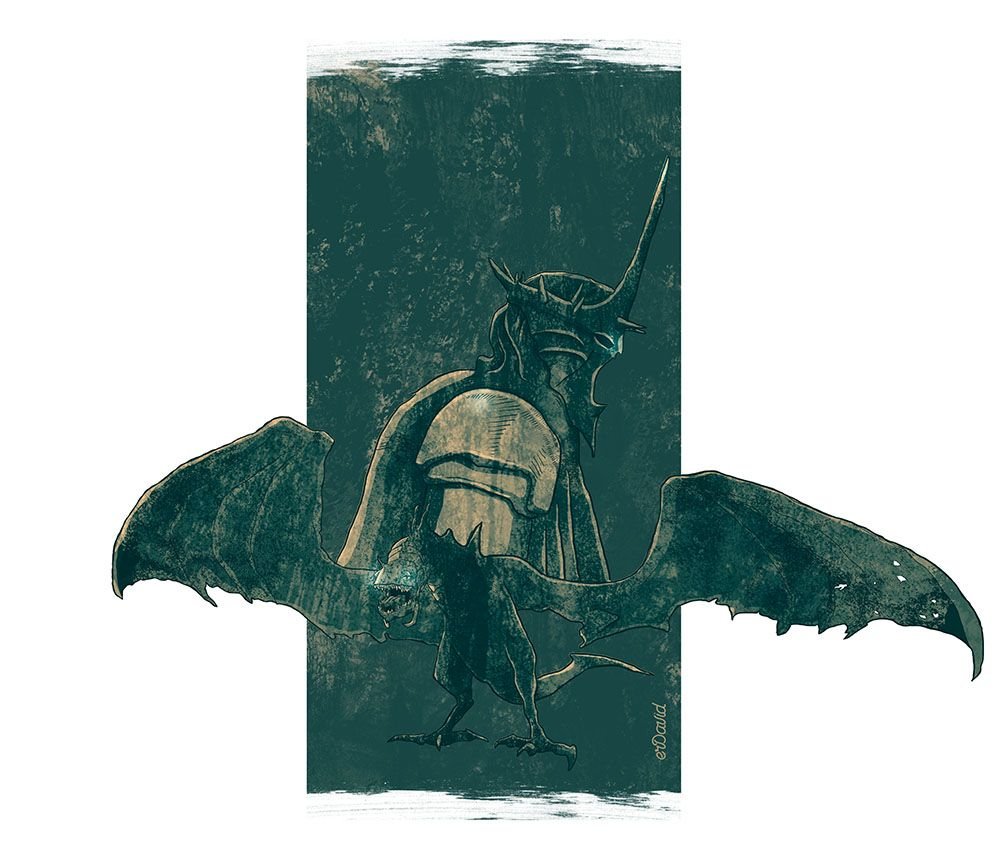 Second place for "Lord of the Rings" is @erdavid for his entry, "Trial by Comics - Witch-King of Angmar". I love this entry. The top tier of regulars that enter this contest are exceptional digital painters/concept artists, but this entry represents a medium near and dear to my heart. Flat, separated colors and deliberate, simplified elements remind me of my years as a t-shirt designer and art print creator. I use to do color separations for apparel printing that looked just like this. Two of my favorite artists of all time are the entertainment poster artists Pushead and Angryblue. This piece checks all the boxes for outstanding poster, apparel or fine art prints. Can't you just see this one a shirt? Great job, @erdavid! 15.000 SBD to you! Get on the market and turn that in to STEEM as fast as you can. Thanks for entering!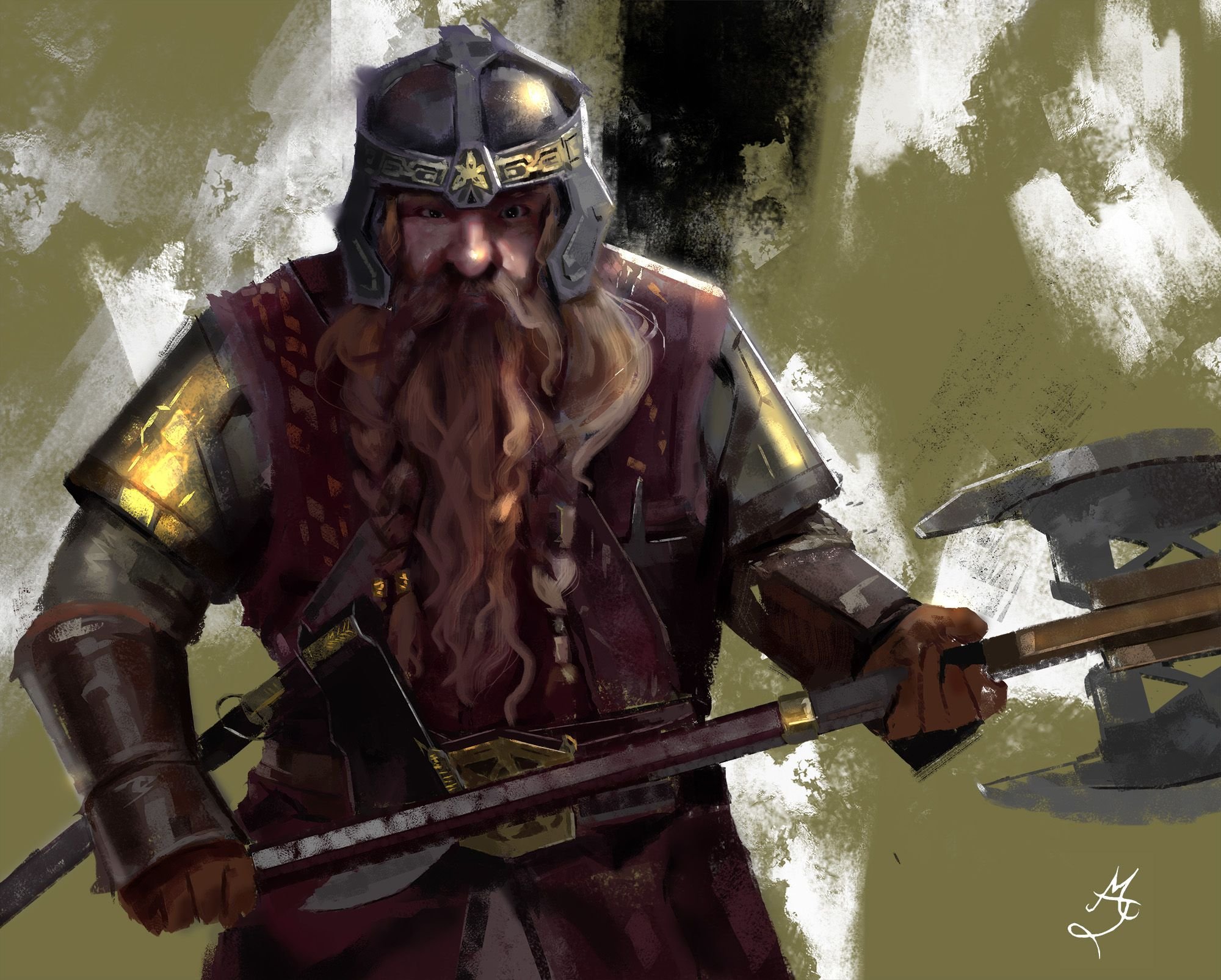 Third place is another previous Trial by Comics champion, @justmousepixels for his entry "My entry - Trial By Comics - The Lord Of The Rings - Gimli". Another artists that I review in both admiration, and disgust for being so good. In all honestly, I am building up to color and digital painting and regularly reference @beekart and @justmousepixel's speed painting tutorials to improve my own work. Congratulations again, @justmousepixels! 10.000 SBD to you.
There were dozens of other great entries, many of which were teetering just on the fault line of making it in to the top three. Ents, orcs, goblins, Frodo and Sam. I wanted to take a minute to acknowledge some of the merit awards. Everyone featured in this selection has recovered 100% upvote from me. Follow these artists, and of course the first, second and third place winners!
@giuatt07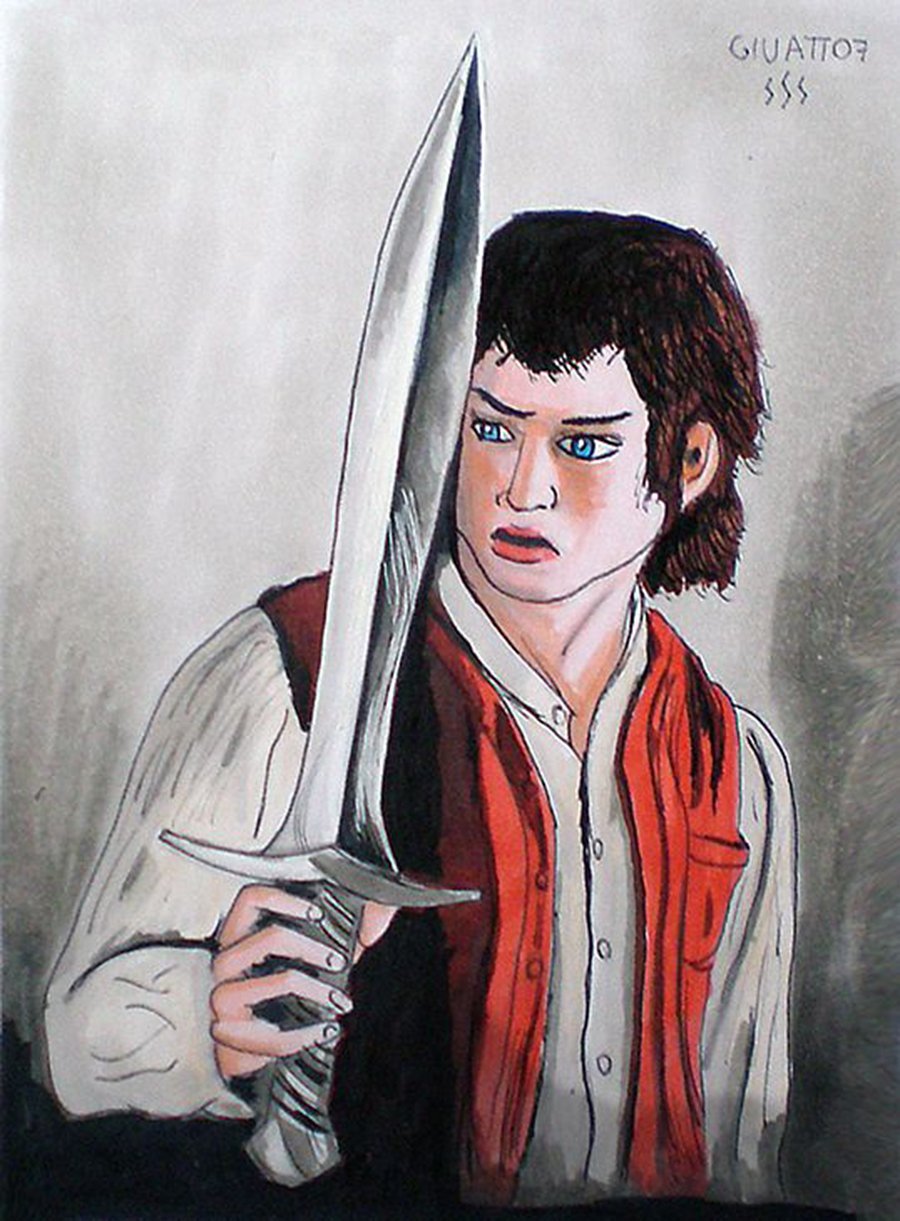 @motivationquotes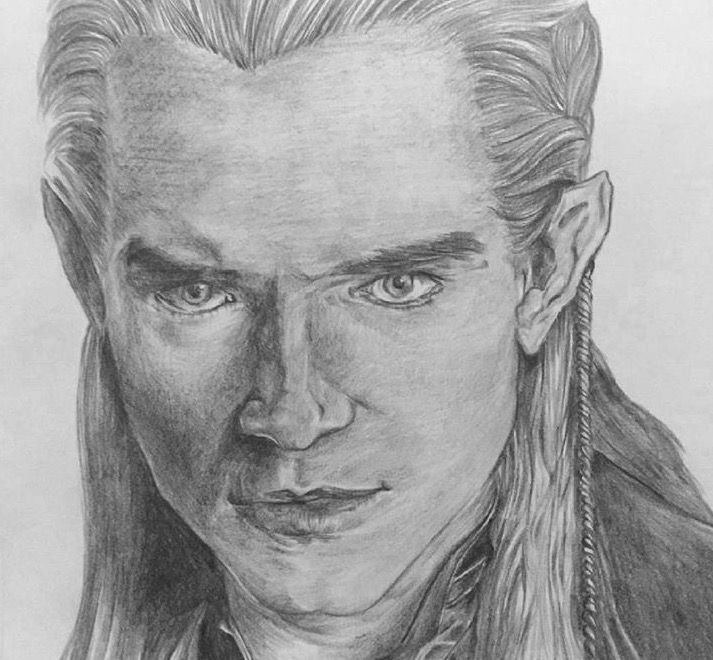 @katari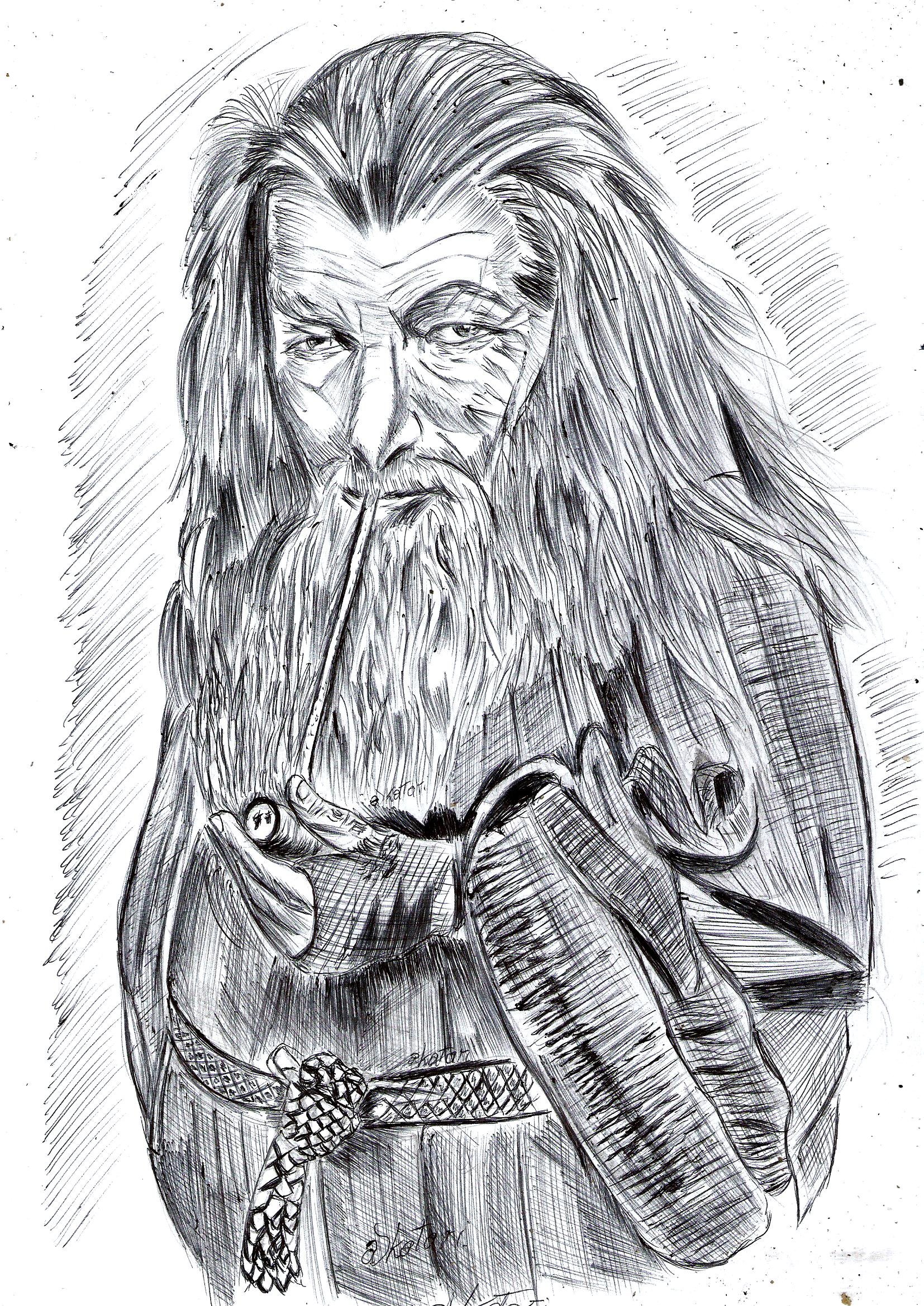 @rehanrhapsody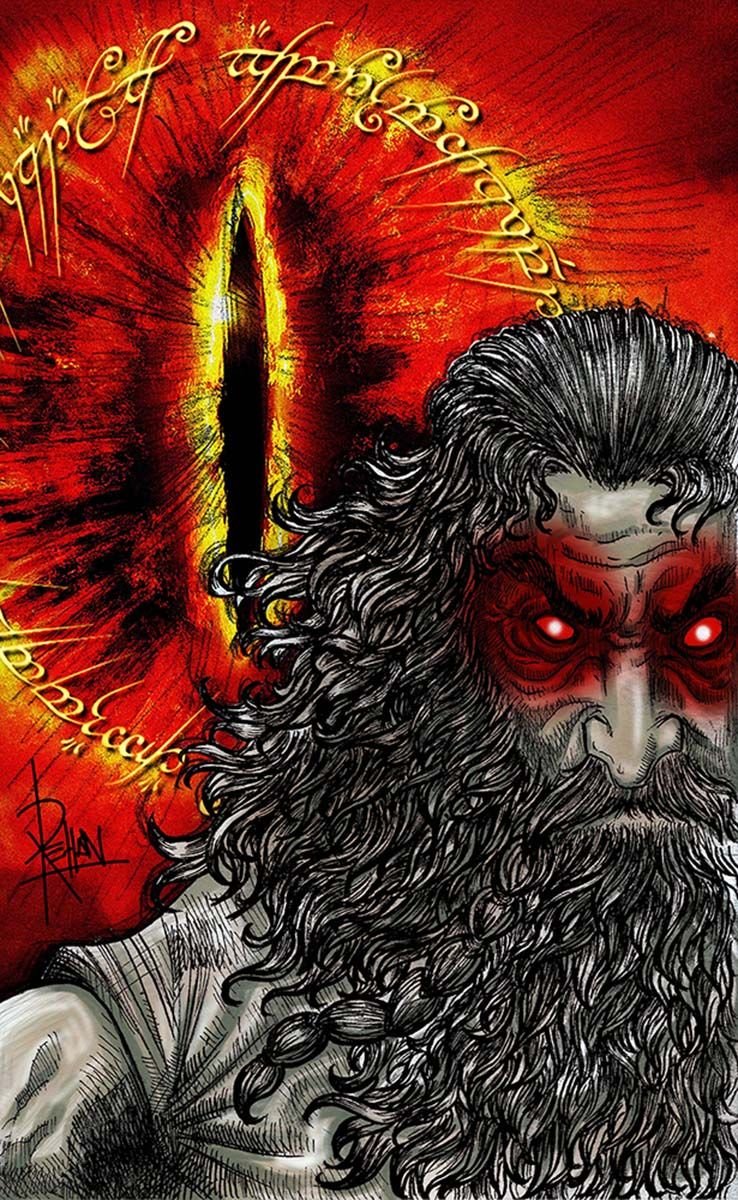 @artwatch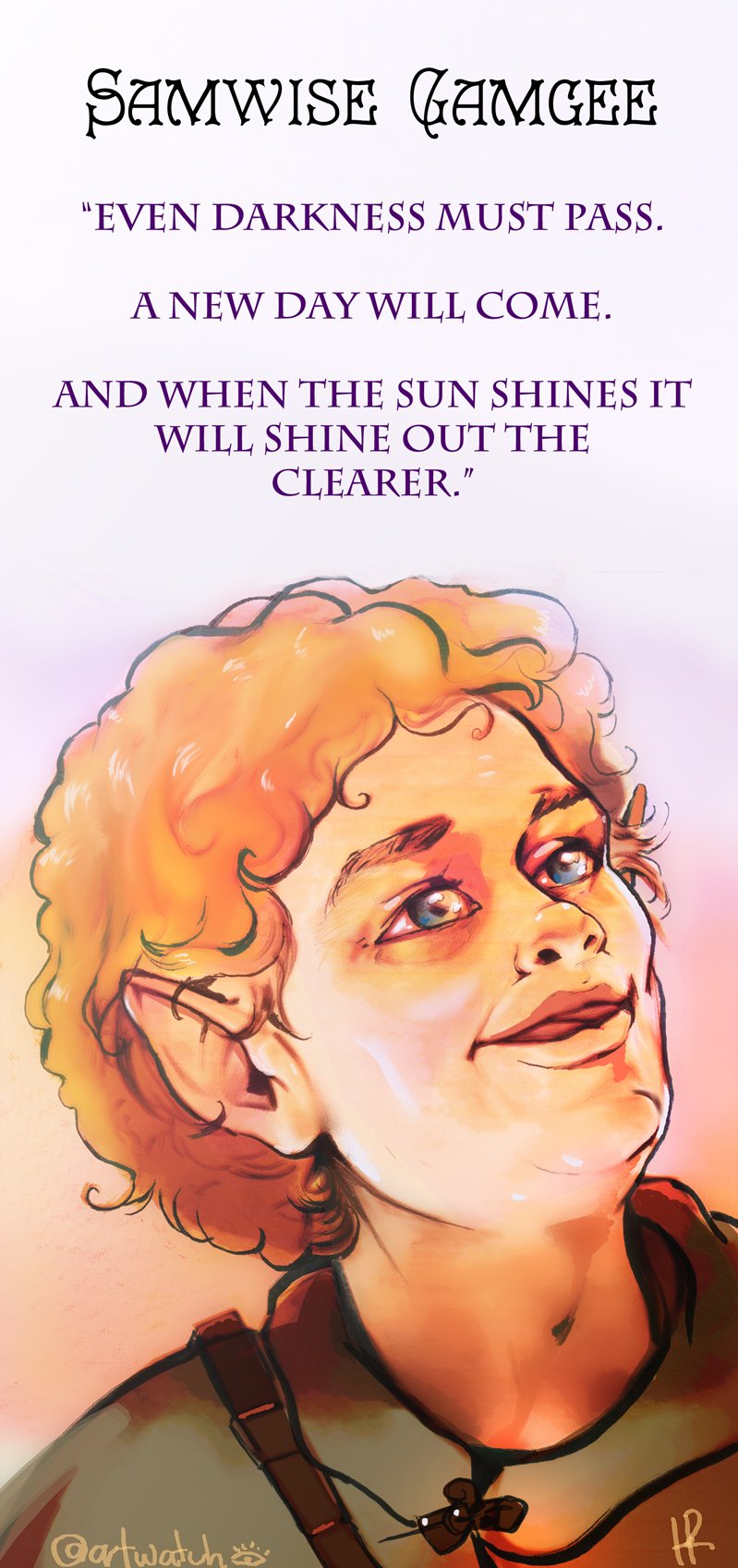 Trial by Comics new theme is "Stranger Things"!

I've been wanting to host this theme for a while. The Netflix original created by the Duffer Brothers, reintroduced us to a lost genre of Spielberg-esk psychological thrillers of the 1980's. Mike, Lucas, Will, Dustin and Eleven, versus the demogorgon and monsters of the upside down. So many possibilities for this Trial by Comics, especially since season two is streaming in it's entirety. Please nuts with this. I can't wait to see what you all create!
Deadline for "Stranger Things" is Sunday, December 3rd 5:00UTC 12:00a.m. CTS
Rules
• Up to three entries per trial round [weekly].
• Original artwork only [process documentation strongly encouraged]
• Winners will be chosen based on quality of work, submitted before deadline and ability to adhere to the weekly trial theme
• Must resteem the contest post you're participating in
• Must include #trialbycomics hashtag [please note the change because this is how we will find your entry]
The winner will receive 25.000SBD. If you'd like to contribute to the prize or match my own, please contact me as a sponsor for future Trial by Comics contests, but note that sponsors cannot participate in that weeks #trialbycomics!
That's it! Start drawing and get those entries in by next Sunday. Thank you again, all of you, for making Trial by Comics such a success in a very short amount of time. For more comics, art and photography, follow me here @kommienezuspadt!