Travel Digest #694
Introduction
Hi everyone, @itchyfeetdonica here with another edition of #traveldigest! Enjoy!
Have you heard of the exciting news? Now all the featured and mentioned posts in our daily digest are not only supported by @steemitworldmap but also upvoted by @Blocktrades. Don't forget to pin your great travel posts to the Steemitworldmap!
All featured posts will be put on the
Editors Choice Map
.
For more like this check out
#traveldigest
.
---
Travel Digest
#1 A Family Reunion After 15 Months by @pushpedal
Before leaving Italy, literally right before crossing the border, we had one last stop with the Pareti family at their summer vacation home. It was conveniently located before the "France" border sign. We were excited how close we were to France, but even more excited to reunite with the family we met in Kyrgyzstan back in 2018.
Find this post on the map
Find this user on the map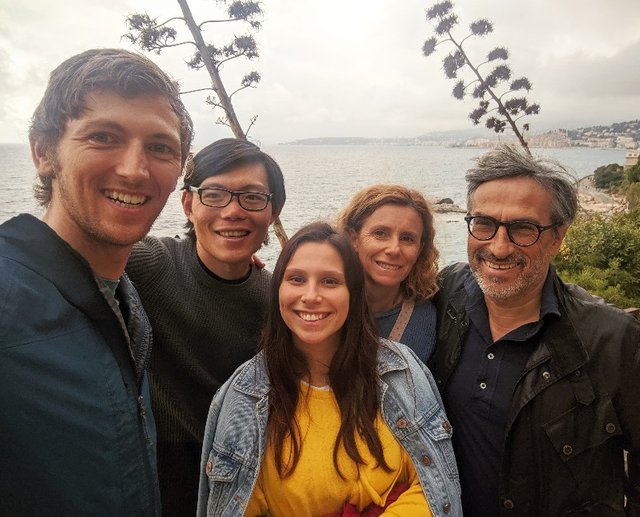 ---
#2 Animal Rehabilitation Centre, Honduras- Travel #45 by @vegoutt-travel
Let me take you on an inspiring journey into the world of animal rehabilitation on the island of Roatan in Honduras. Roatan is a small island off the coast of Honduras in Central America called the Caribbean Bay Islands. It is part of the Mesoamerican Barrier Reef, the second largest reef in the world after the Great Barrier Reef in Australia. Famous for its pristine beaches, world class dive sites and intricate marine life, including whale sharks.
Find this post on the map
Find this user on the map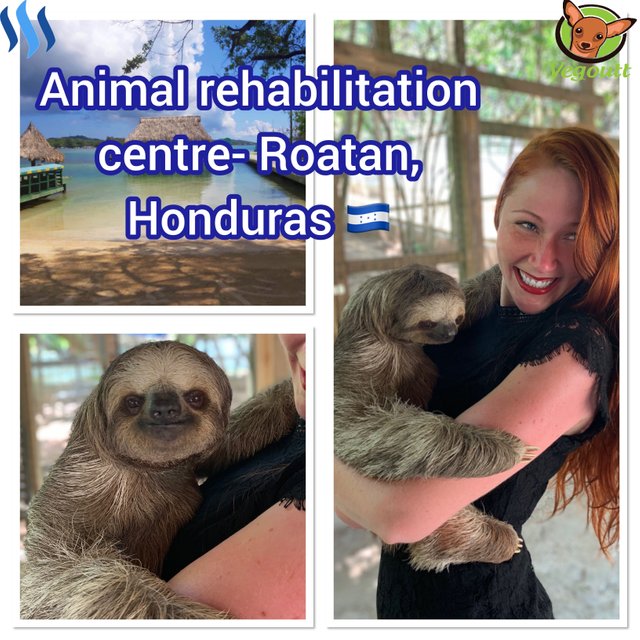 ---
#3 "Suspended in Air" - A Tour Through Monk Occupied Monasteries in Meteora, Greece by @dandays
Nearly every local resident we've come in contact with, several tourists, and a handful of the volunteers at the Middle Eastern refugee camp @puravidaville and I volunteer at twice a week has insisted we visit Meteora before we leave Greece—"deal!" We looked into tickets and overnight accommodations and booked a two night stay in neighboring town, Kalabaka, a 10 minute bus ride from Meteora.
Find this post on the map
Find this user on the map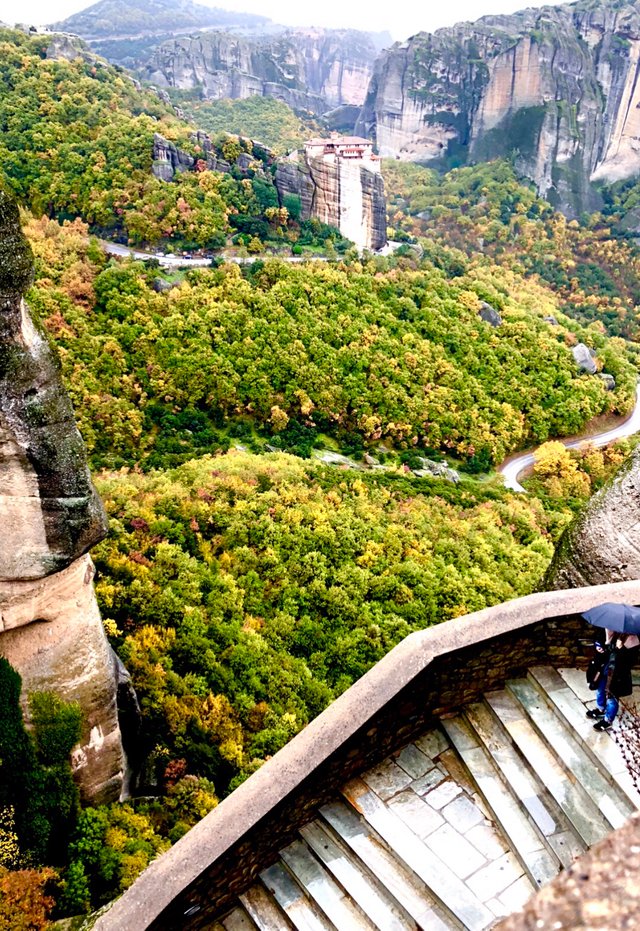 ---
Honorable Mentions
---
Support Steemitworldmap
The more support we get, the more we can give back!
Vote for the Daily Traveldigest
Follow our curation trail
Delegate Steempower
Support us on Fundition