[VENEZUELA]: Merida's 2 weeks and crazy economy!
[VENEZUELA]: Venezuela's Two Weeks and Crazy Economy!
I've already heard a lot about Venezuela's economy since the beginning of the trip.
Oil price crash, depletion of daily necessities, basic infrastructure mess, insecure security and crazy prices.
All else, the dollar's cancer exchange rate was ridiculously high, allowing travelers to travel at really low prices.
But increasingly politicians and even one Korean traveler were shot during the trip.
I keep thinking about whether I'll go to the end, but I think it's better to go to regret than not regretting when I can travel like this.
Finally to Venezuela!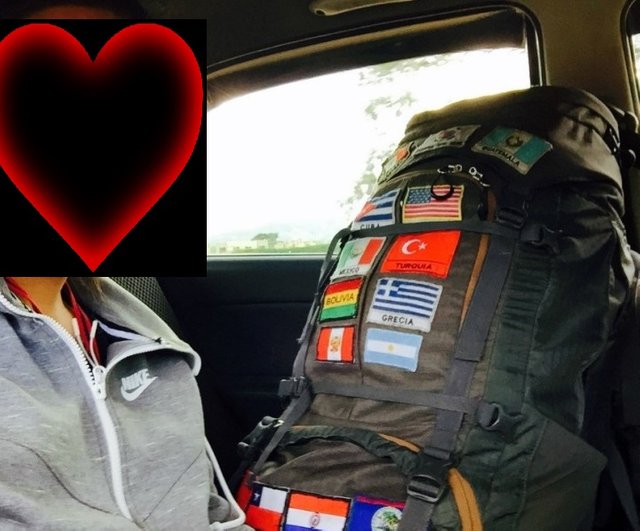 To travel to Venezuela, I flew from Bogota to the early morning flight to the border city of Kukuta.
Take a taxi from Kukuta Airport to Immigration!
There were many money changers on the border. One by one, ask for the exchange rate and don't forget to tell the grandmother who had the best exchange rate!
Just two weeks ago it was $ 1 = 1000 Bolivar, but at the time I did, $ 1 = 930 Bolivar.
Okay. In an unstable economic situation, only 70 Bolivar fell.
So I exchanged only $ 200.
But in my hand, Bolivar is a colossal Bolivar with two shopping bags.
And I counted those crazy bills there. The first thing I couldn't do was mix 50 balls instead of 100 balls.
I think this grandmother beats money changers and counted all that much money.
If you think about it, your finger joints hurt.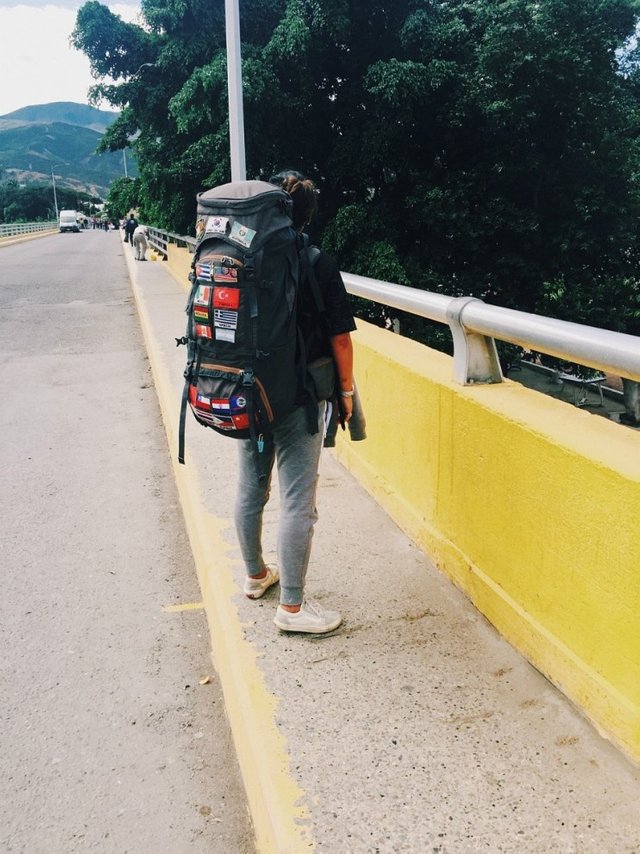 After counting the money, putting out a stamp on my passport, I finally headed for Venezuela.
Crossing the long bridge felt like traveling again.
What about Venezuela? I was very excited about the idea of ​​capitalism.
Venezuela's capital, Caracas, is not already the most dangerous
Many travelers went to the city of Merida, 6 hours from the border.
The road was not very easy either.
1. Crossing the border
2. Cross the bridge to Venezuela Immigration in downtown San Antonio (30 min walk)
3. Board the bus from San Antonio to San Cristobal (1 hour)
4. Take a bus from San Cristobal to Merida (about 5 hours)
5. Taxi transfer from Merida Bus Terminal to lodgingsThere was a constant checkup on the move, and as a foreigner I had to open the bag and inspect it again and again.
If you notice any dollar you have, you have no choice but to knock it out.
No matter how police and public officials, in the current economic situation, they wielded power and pulled out dollars.
And it is Mary which finally arrived!
My two weeks started when I unpacked my hotel to a Korean.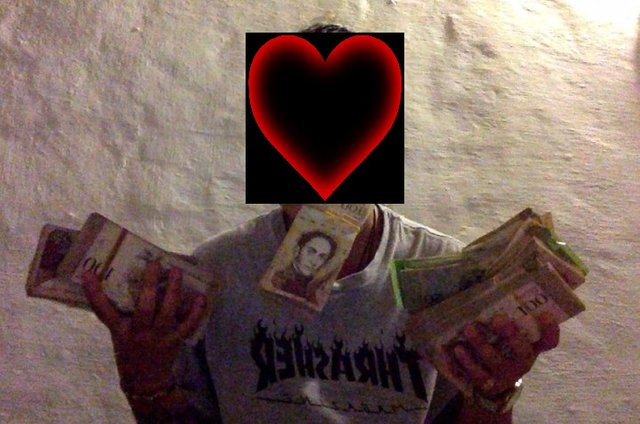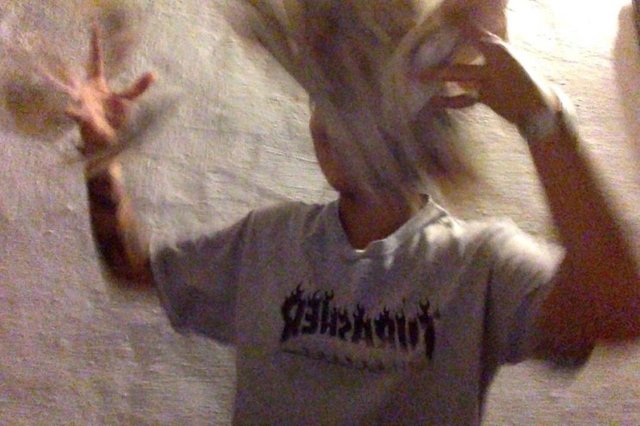 I only changed $ 200, and I received a bunch of money that I could never touch.
And the money shot that everyone leaves! LOL
The other brothers put money on the bed and cover the picture, but I couldn't get rid of it.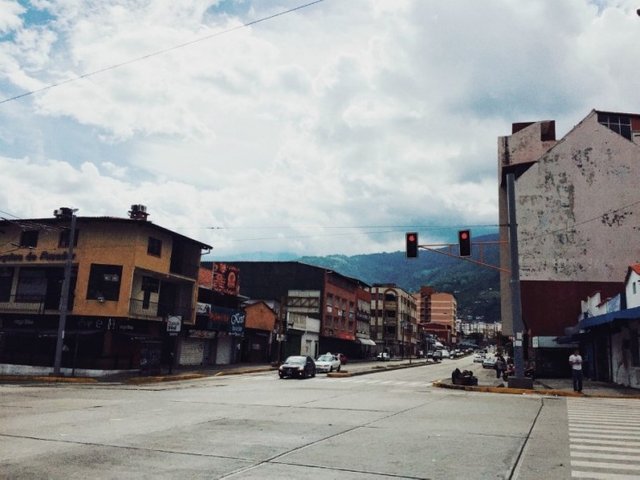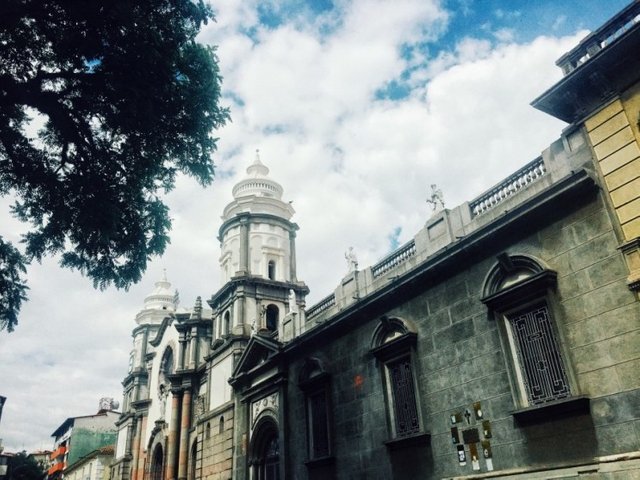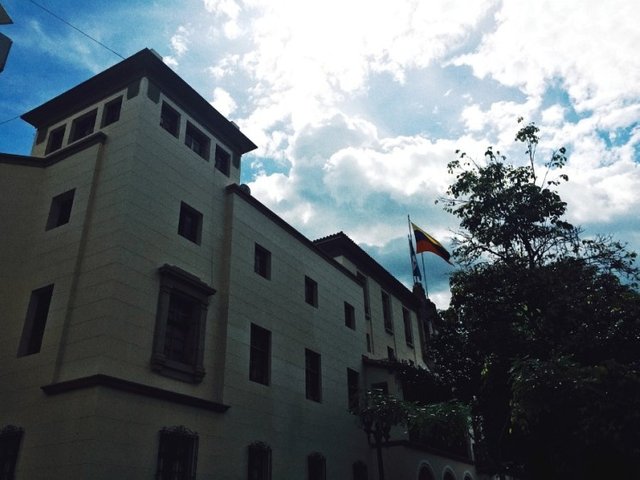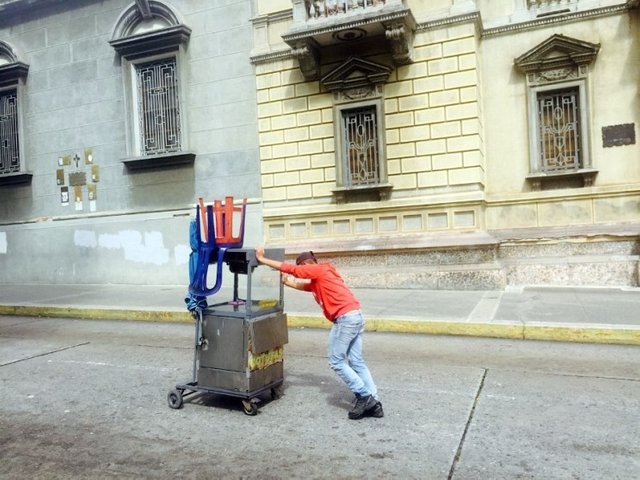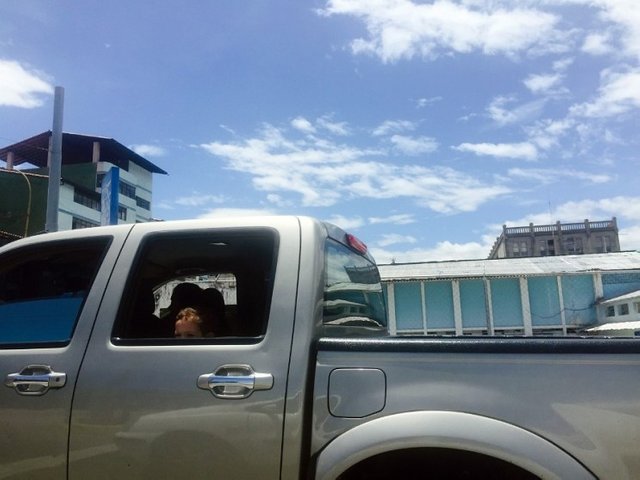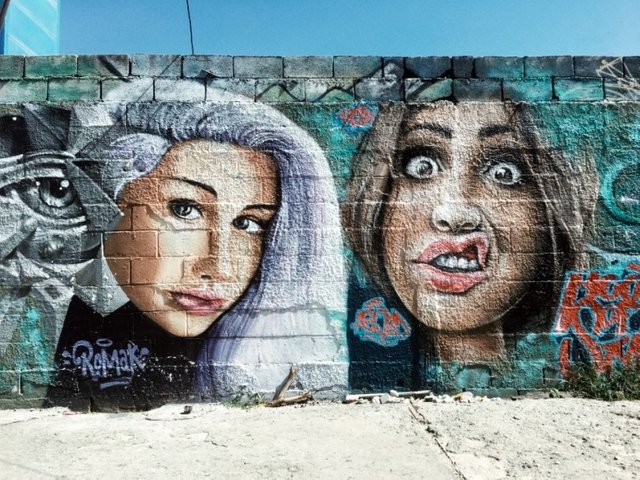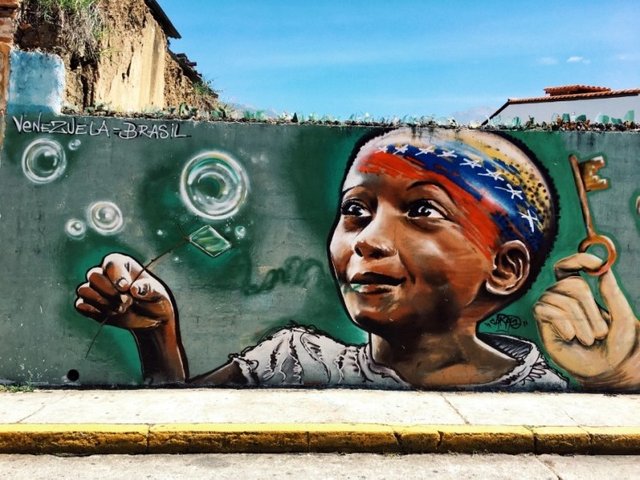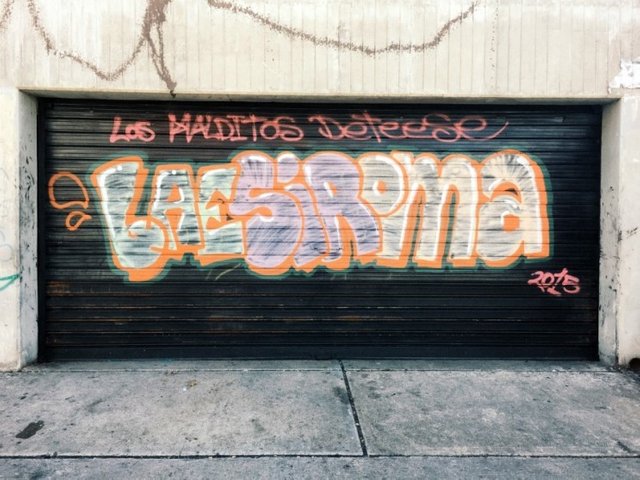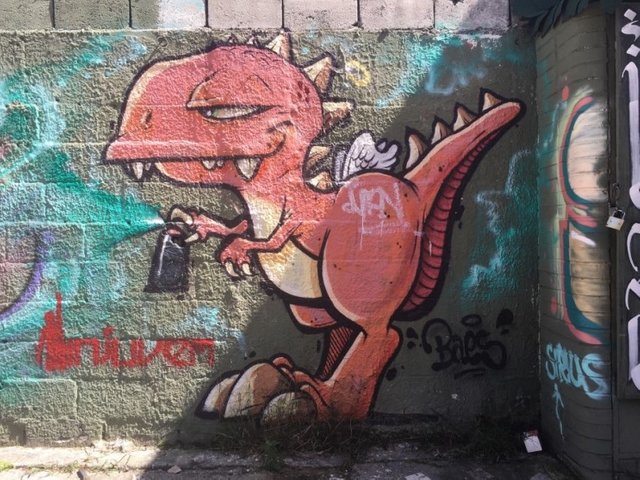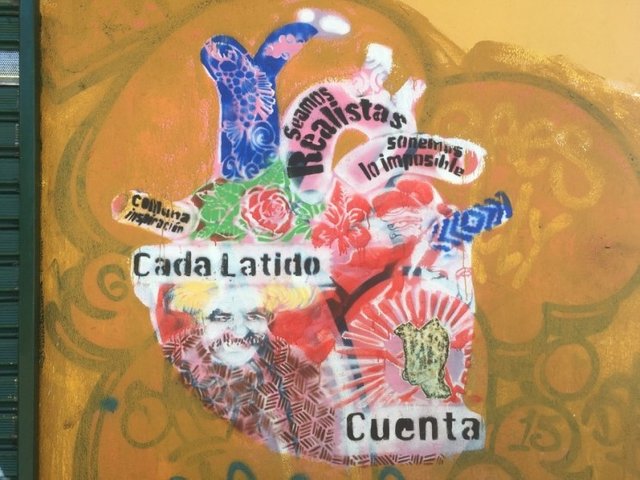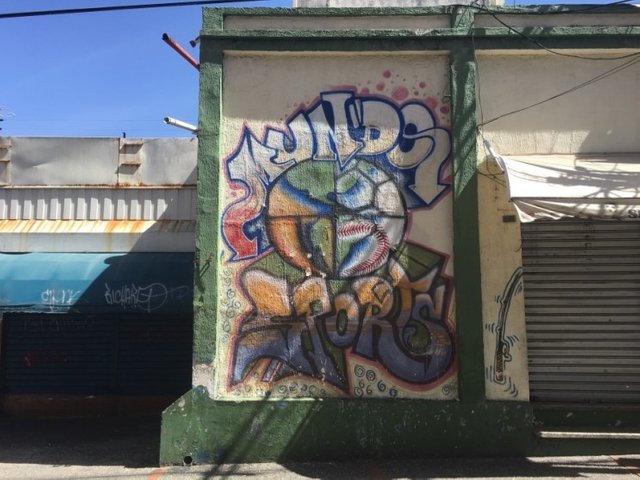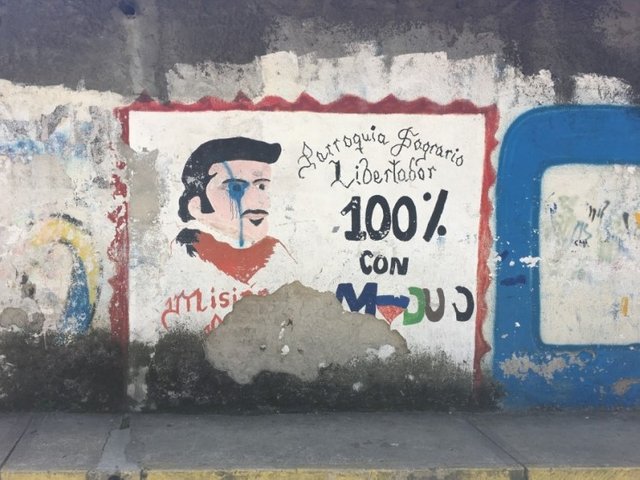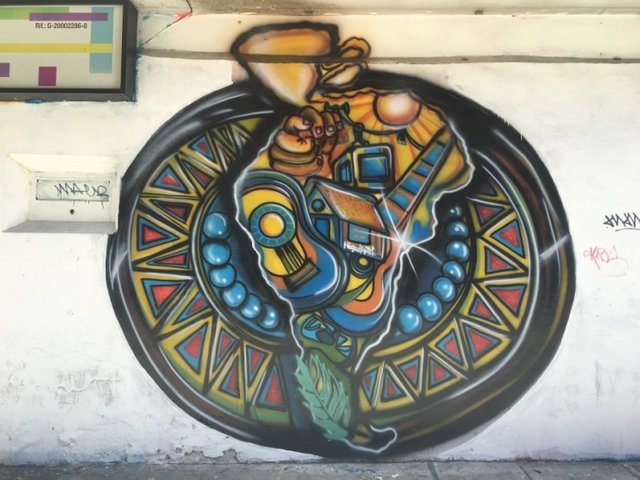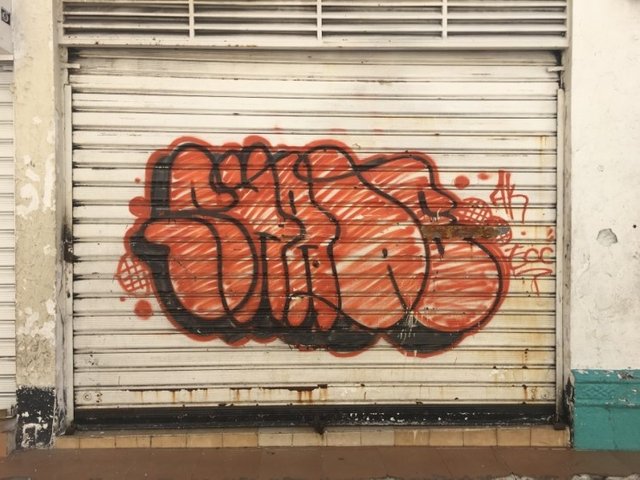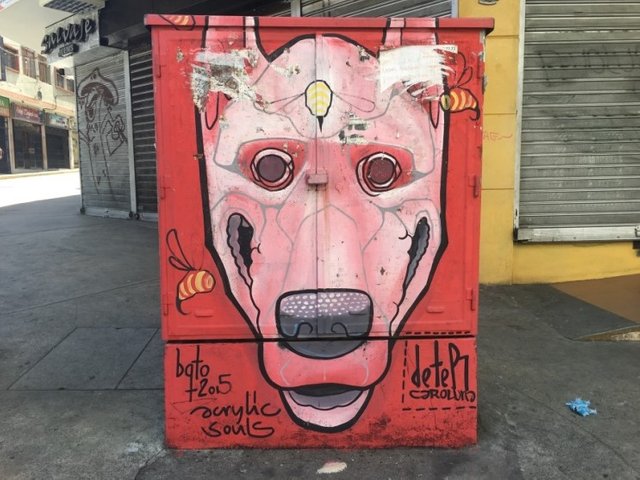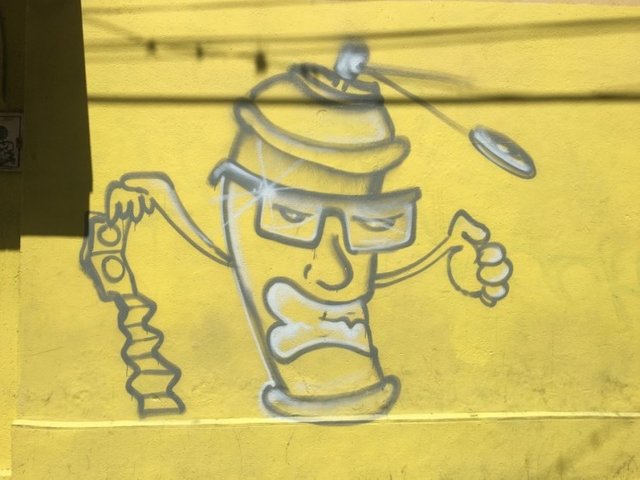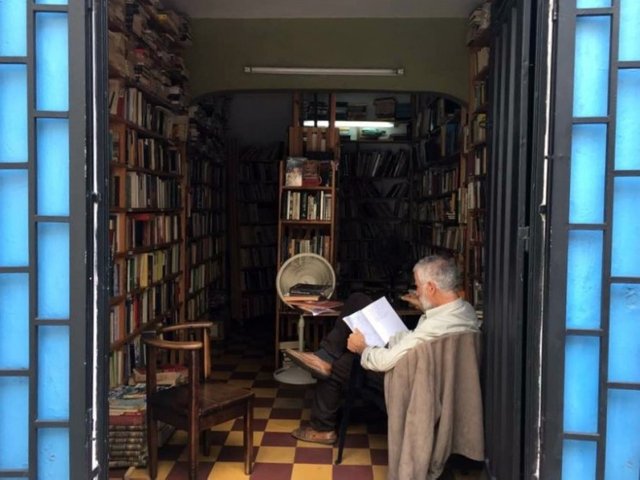 When I go out in dangerous policing, I don't hold my cell phone and camera so I don't have many photos.
(I'm posting a picture of my brother.)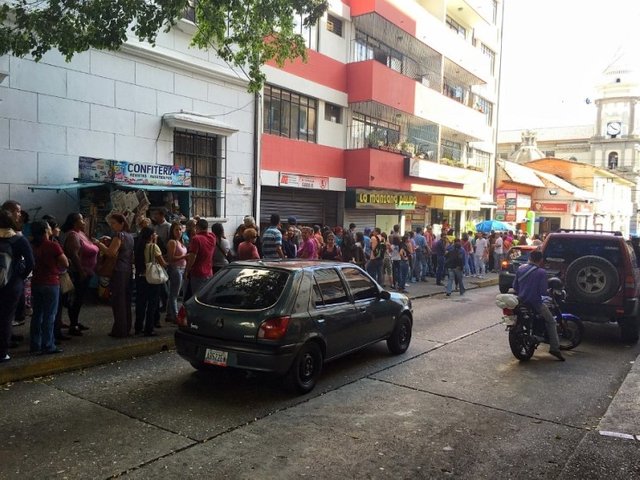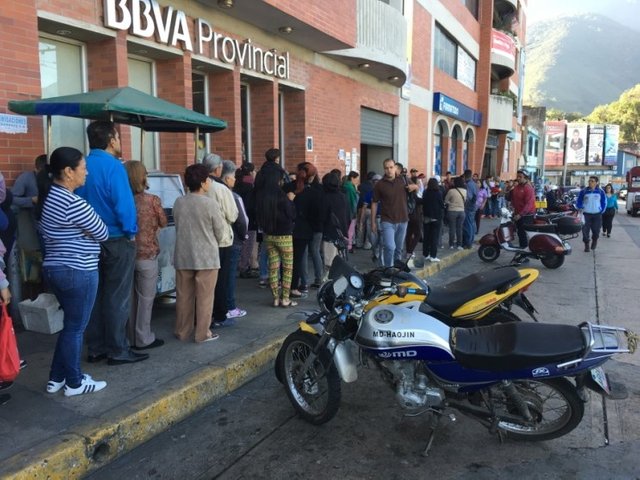 There was always such a long line in front of bank ATMs and marts.
A Venezuelan friend said she had a hard time buying rice, flour, and bread from the day before.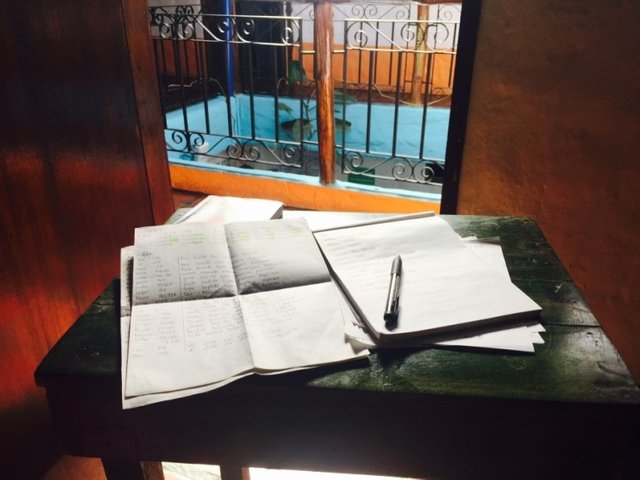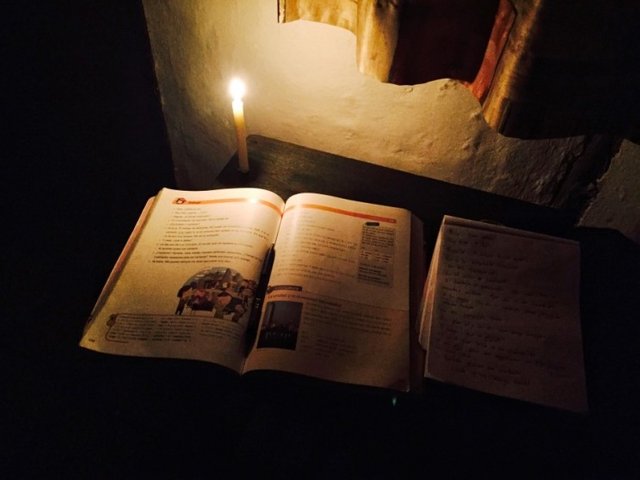 The government of Venezuela also mandated three hours a day.
During those three hours, I went back to analogues more than Cuba, and I used to open my doors to study Spanish, take a nap or chat with everyone.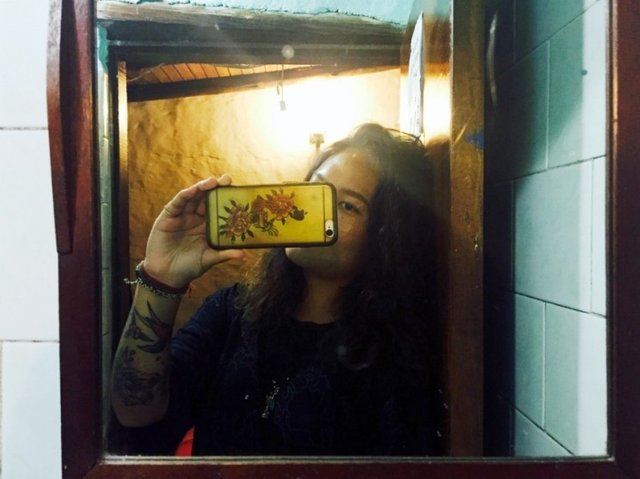 I had no rest and no tours in Venezuela
I woke up in the morning, ate rough meals, studied Spanish, received Spanish tutoring, went to the gym, exercised, and touched my computer or cell phone to sleep.
The gym was very clean as well as the gym in -----, but the price was only 0.50 $ per month, 5,09 $ per month, and 3,44 $ for two weeks.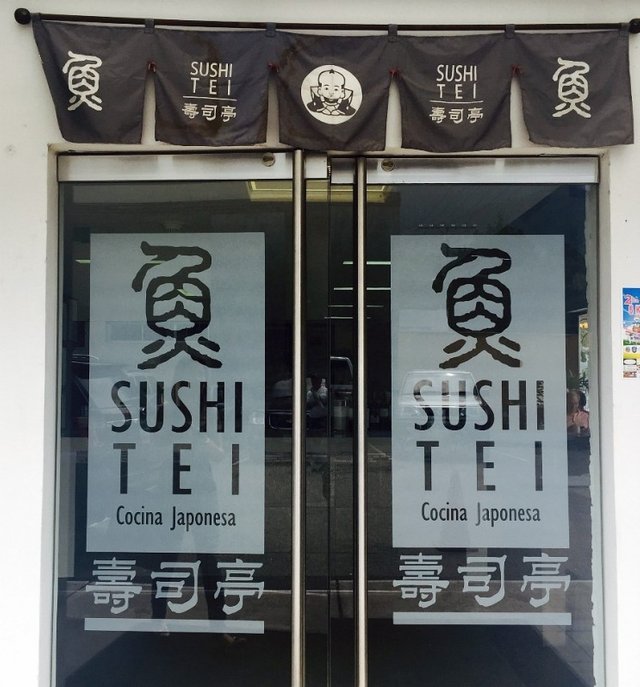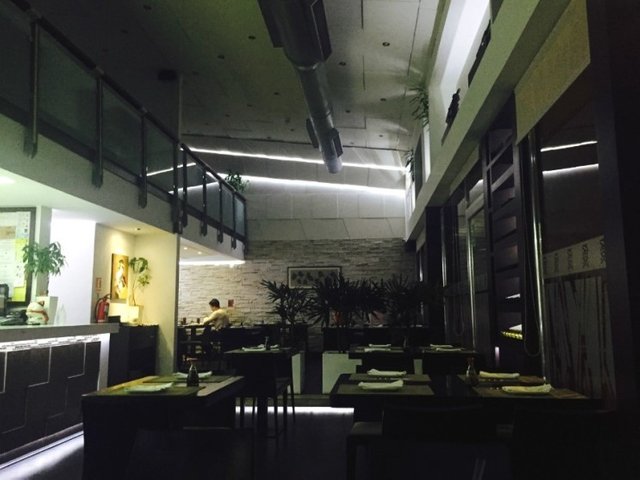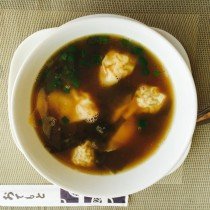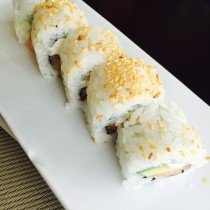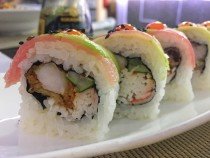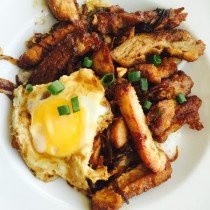 And Korean travelers who miss Korean and rice all the time would go to Sushi Tei, a fine Japanese restaurant, three times a week.
Sushi Tei is located in Buchon.
No matter how much you eat was only 3,40 $ per person.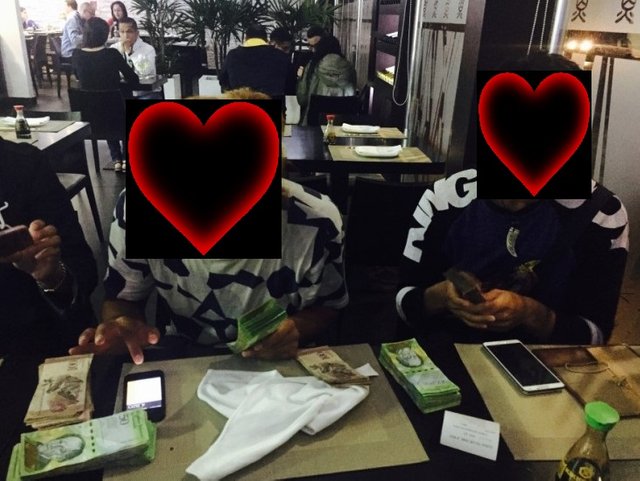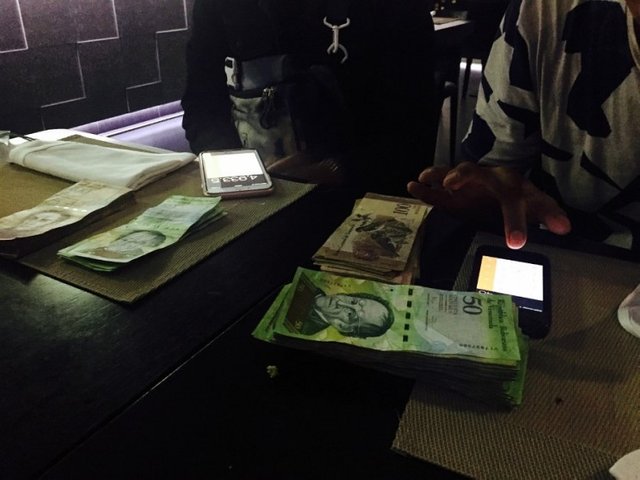 Whenever they were doing their calculations, they would take a bunch of money out of their bags and count them one by one.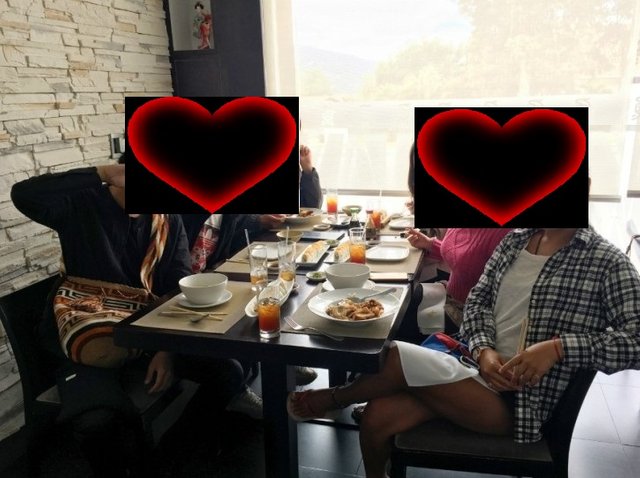 This is a sight that can only be seen in Venezuela.
It was hard to get rice, so I took some Venezuelan friends who had eaten for a long time and ate together.
No matter how expensive the restaurant, we were able to buy good food casually because it was only about 4,24 $.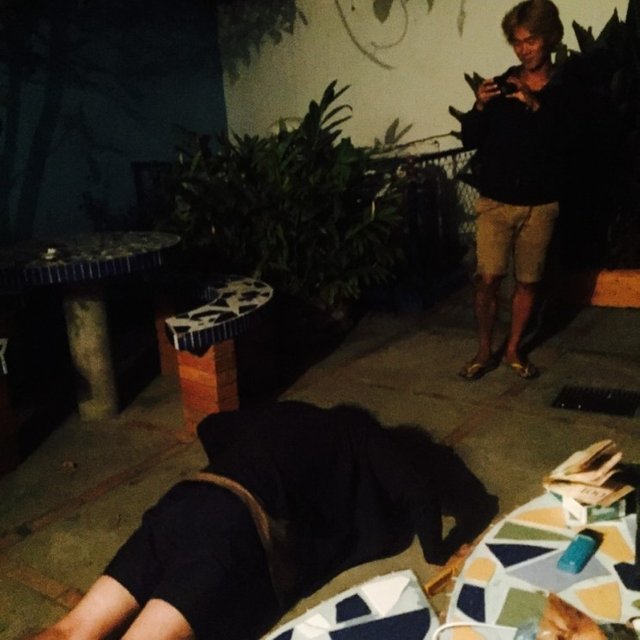 Really funny brothers.
Buy a box of beer, drink beer and chattering nights are unforgettable memories.
For reference, a bottle of beer 0,23 $ ~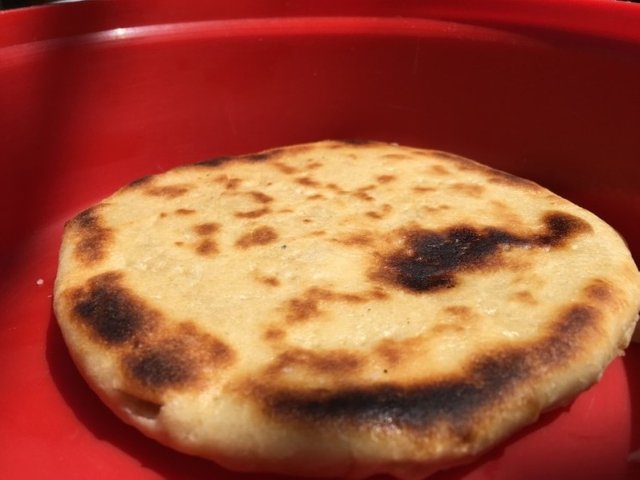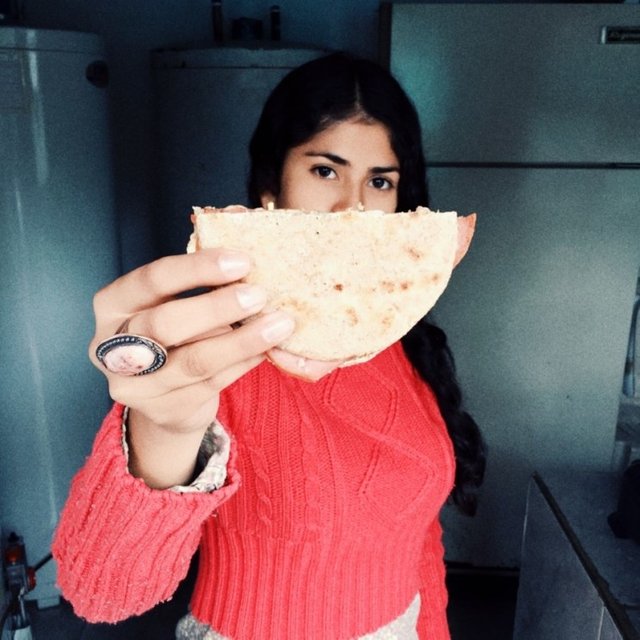 The same age friend, Dajana, worked at our hotel.
My brothers were Spanish tutors and friends who had fun with us all the time.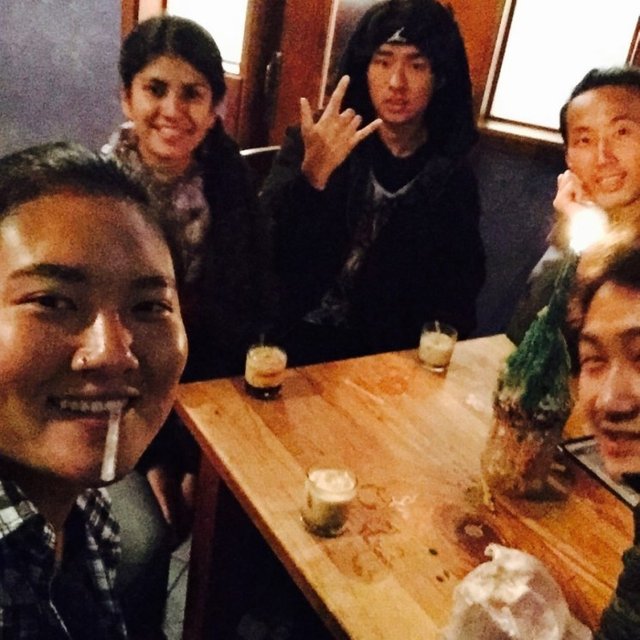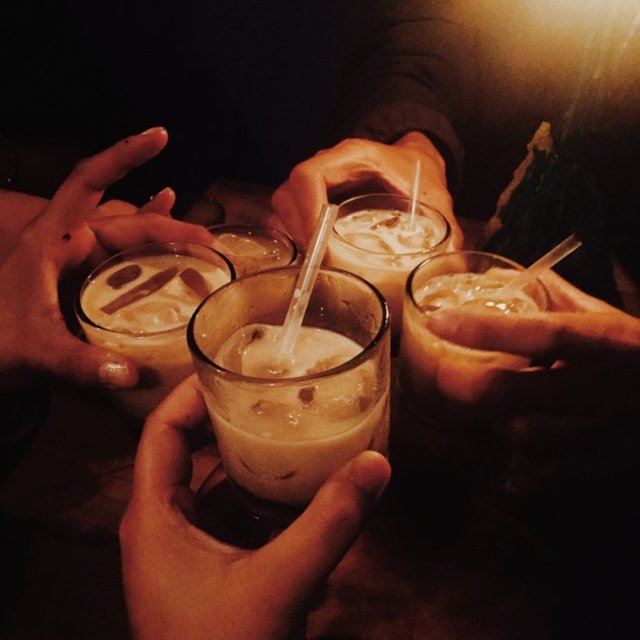 When I was bored, I went to a cocktail bar nearby and played with a cocktail for about 0,34 $.
At the end of the day, Dajana would call and have a drink together, telling Korean drinking culture and drinking games.
Drink ~ Drink ~ How good are you?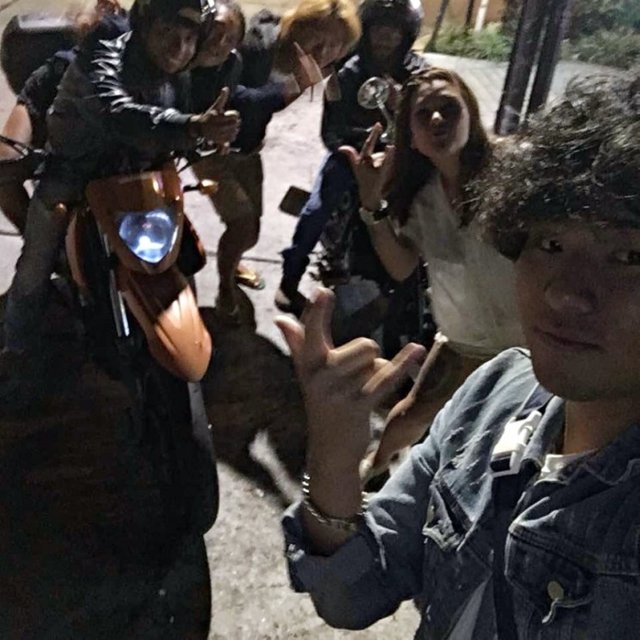 Once I was drinking and I was home because of the deadline. I met Venezuelan kids drinking on the street.
I talked to them naturally and got to know them and went to clubs with them. Let's see the club entrance fee only 0,25 $!
These guys were motorcyclists, and one of my friends picked me up, which was the only red spot, so I shot another brother on the other side of the world.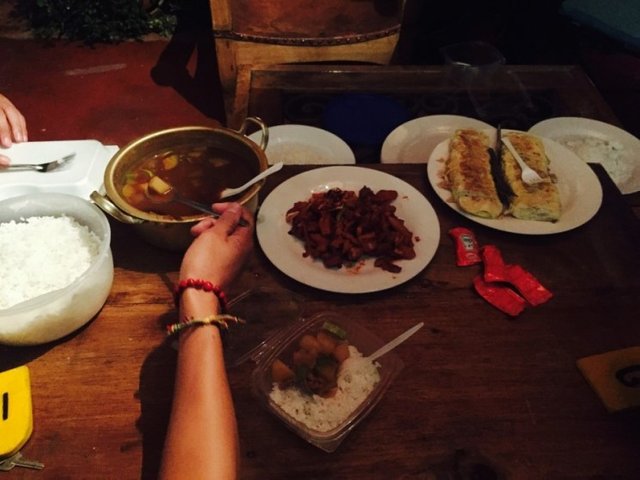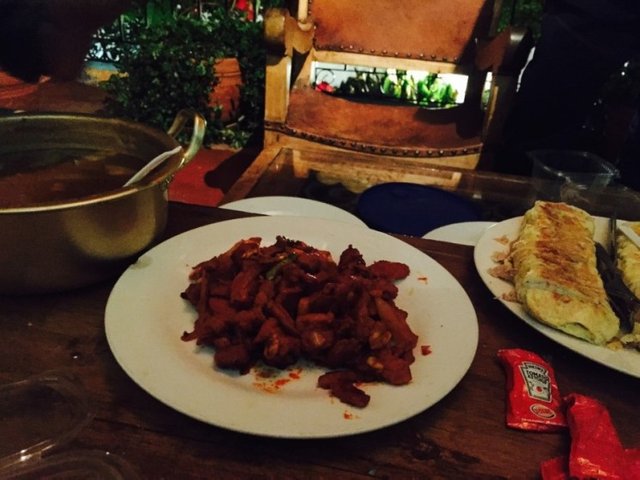 The day before I moved back to Colombia after two weeks of Venezuelan life, which was really real and analogous to Cuba,
A Korean sister who met at the same hotel gave Korean food.
I've been busy spending money and haven't cooked for a while, so Korean food is delicious anytime.
Although I've only been in Merida, I have so many places to visit, including the Amazon, the Caribbean, Angel Falls, Mount Roraima, and so on.
Even though Venezuela's economy has collapsed, it is clear that it is still an attractive country for travelers.
---
View this post on TravelFeed for the best experience.