Weekend in Mie Prefecture, Japan
Last weekend, we went to Mie prefecture.
From Shizuoka city, we drove to the Isewan Ferry port in Tahara, Aichi prefecture, then took the ferry from there to Toba in Mie prefecture.
The drive from Tahara to the port was very dull, just cabbage patches, but near the port there was some very nice scenery.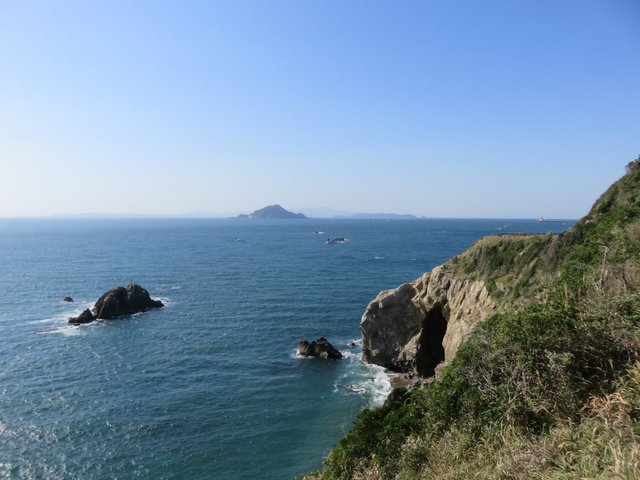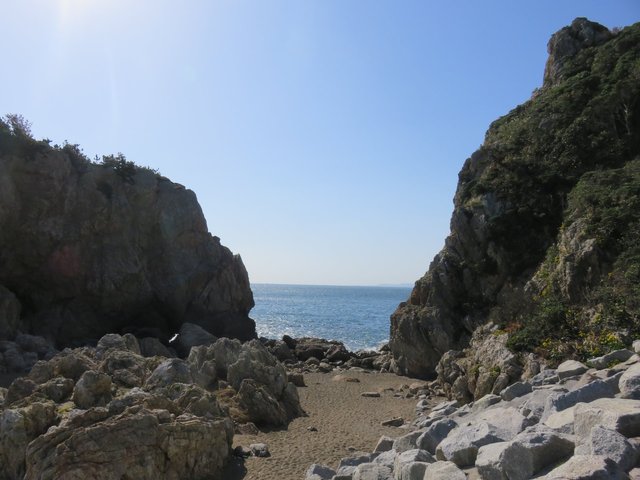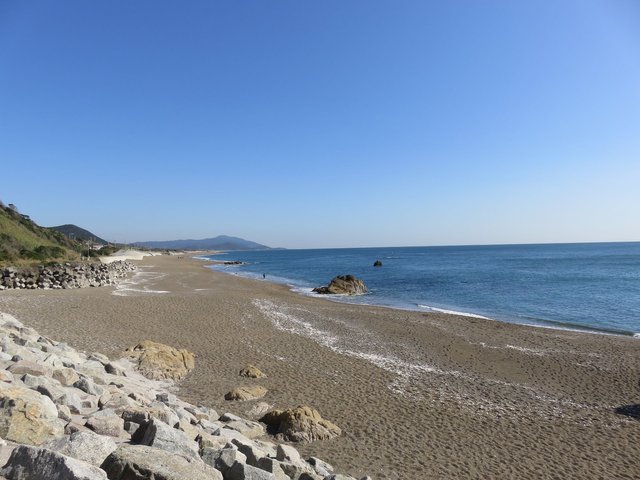 The ferry costs about 7,000 yen one way, or about 12,000 yen return and takes an hour to get to Toba. On the way, it passes by some very scenic islands.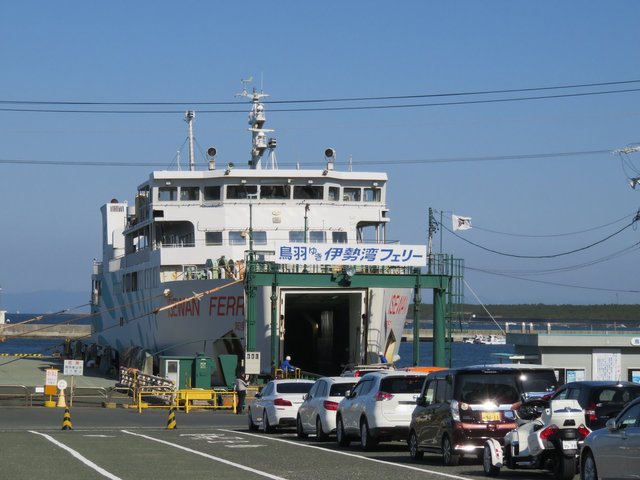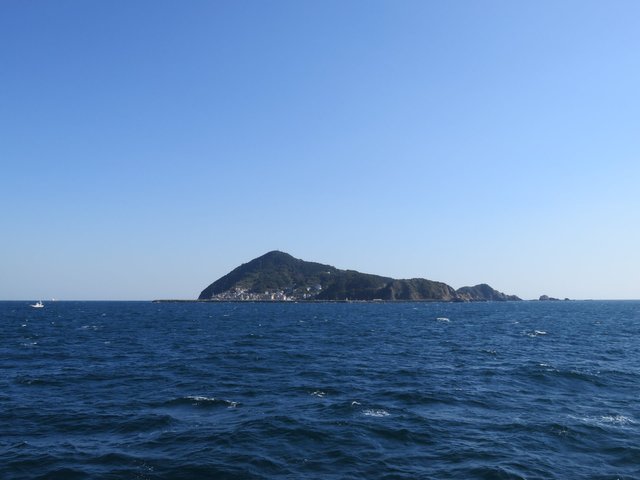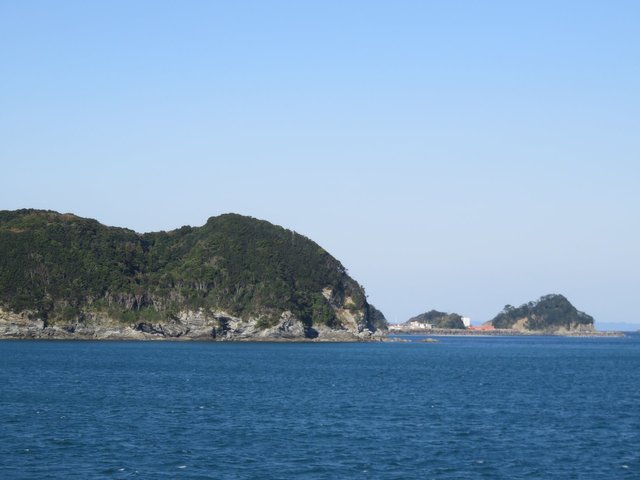 When we arrived at Toba, we had lunch, I had the fried shrimp and sashimi set. The shrimp is a famous speciality of the area and was really nice, soft and tender.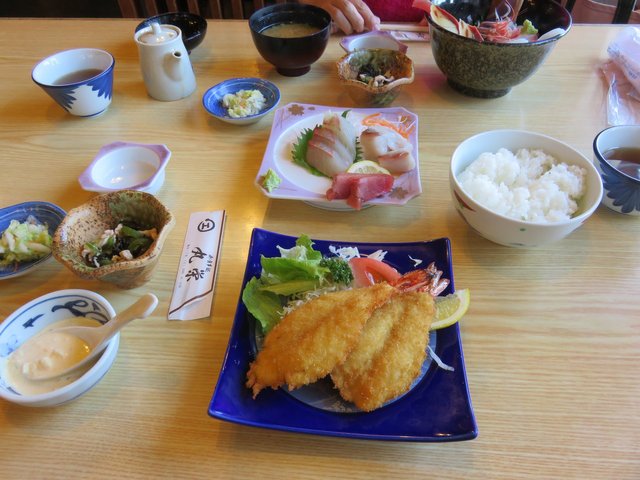 After this we strolled around town, its a small place but very pleasant.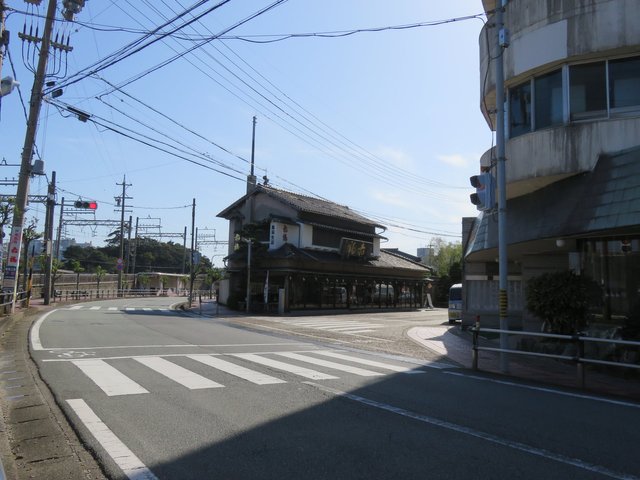 Once we had seen a little of Toba, we drove to Ise, a town about 20 minutes drive away and visited some shrines, the most famous of which, Ise Jingu was extremely overcrowded and unpleasant, I wouldn't recommend it at all!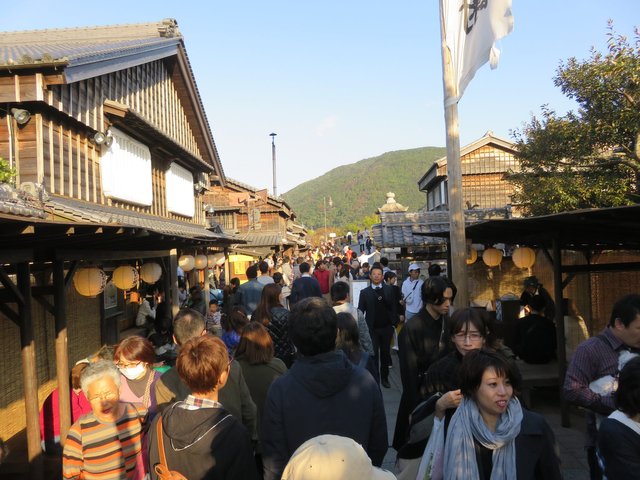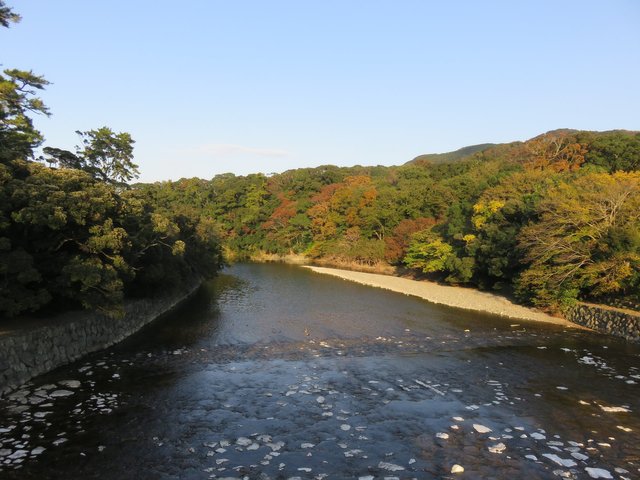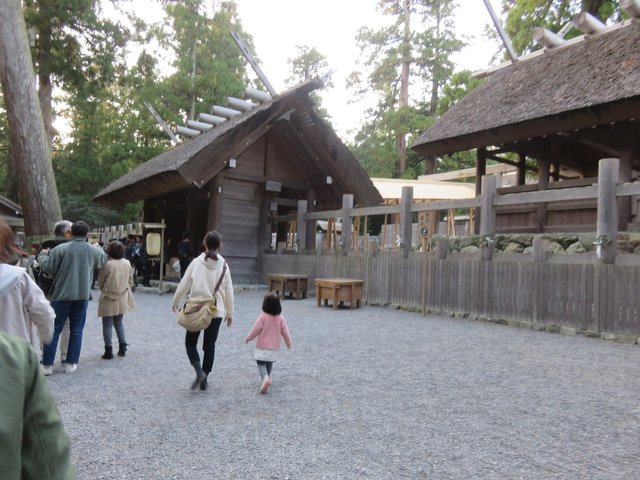 The other shrines in town were pretty interesting and peaceful though.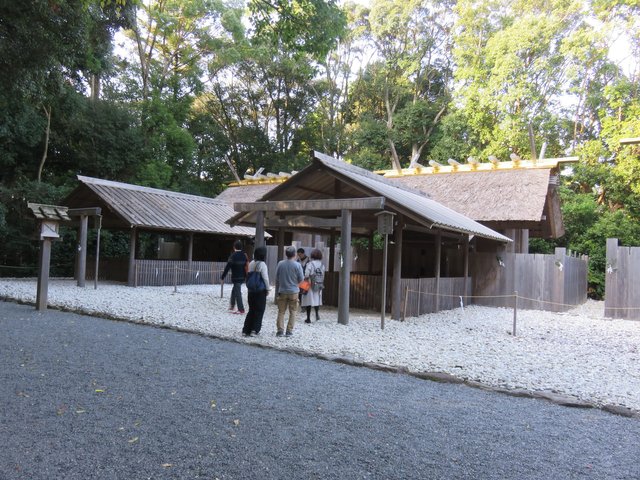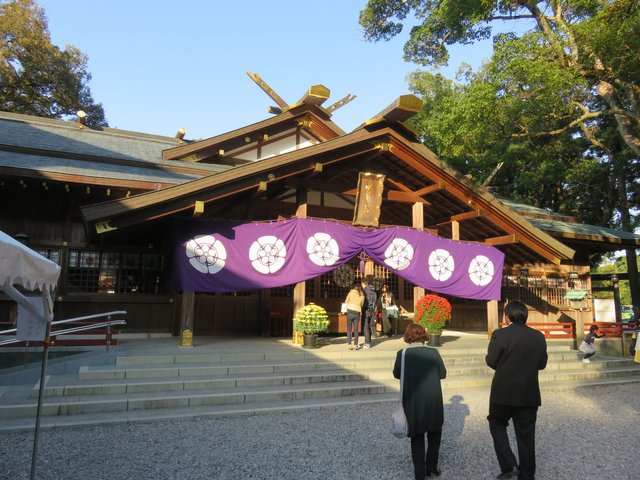 Then, after eating in the local Aeon mall, we went back to the hotel, as everything shuts pretty early in Toba, and went to bed.
The next morning, looking out of the hotel window we saw a lovely sunrise. The hotel was quite cheap and by the sea.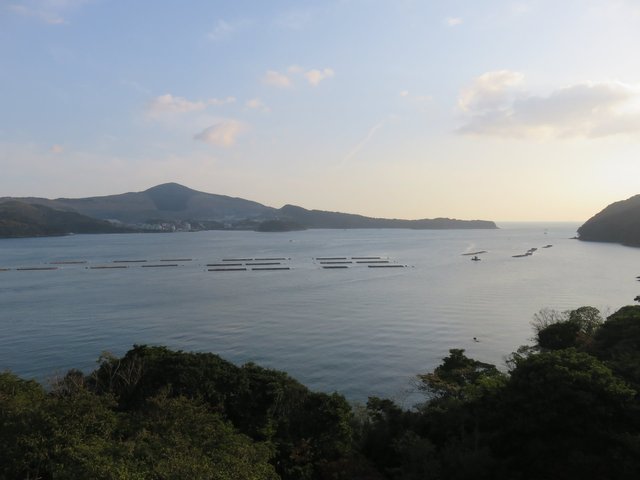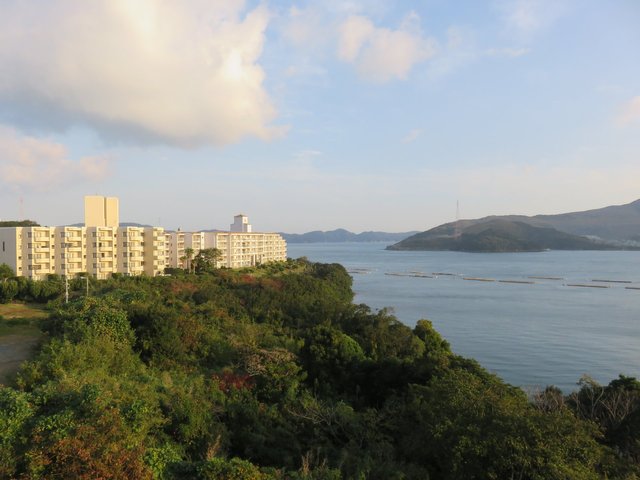 After a passable breakfast, we went to Toba again to visit Toba Aquarium. Its a very large place, full of interesting animals and fish, some of which are in very small enclosures, but some are in large enough areas to be happy.
Its a huge place compared to Toba town and a great place to visit, I thought.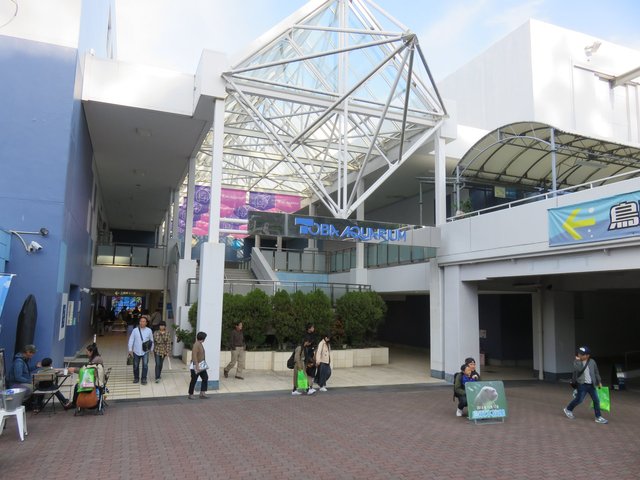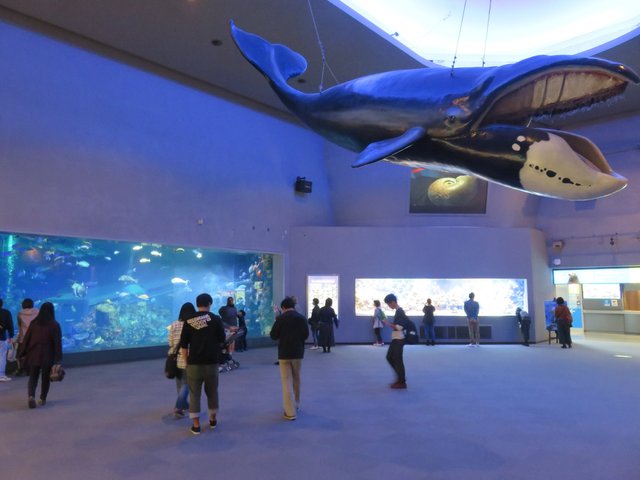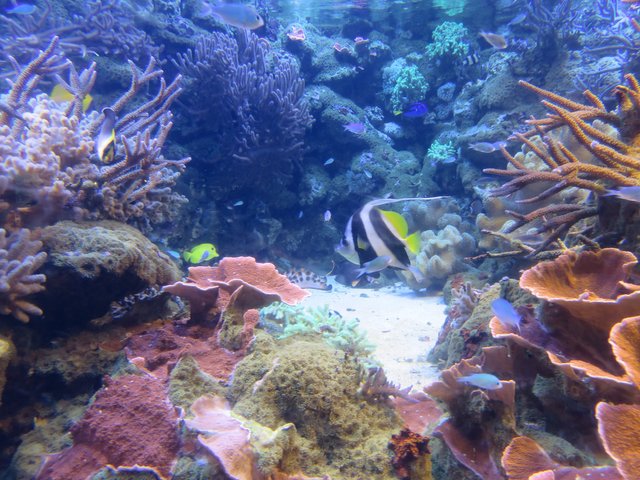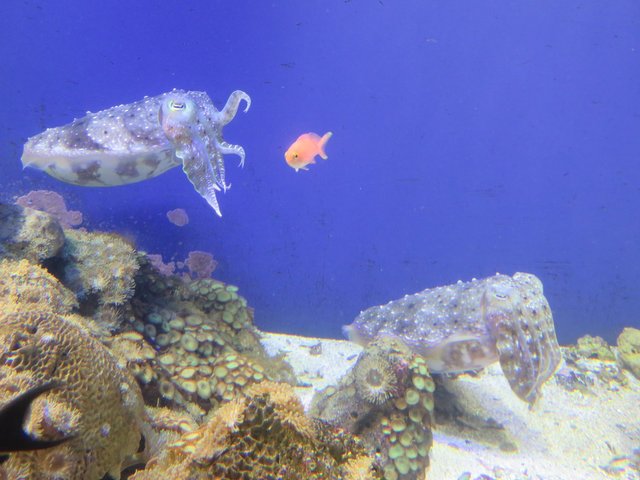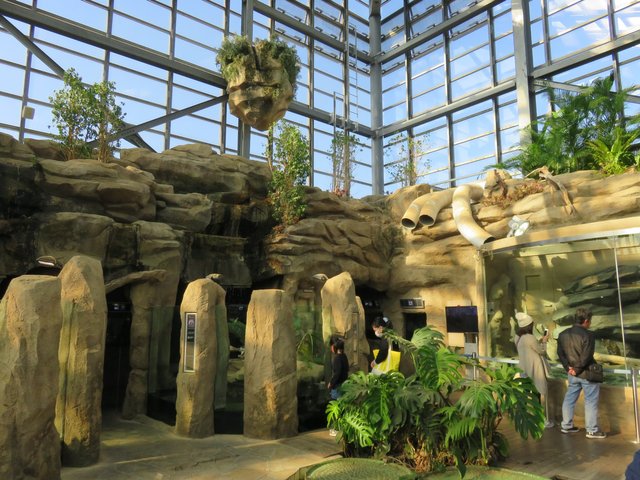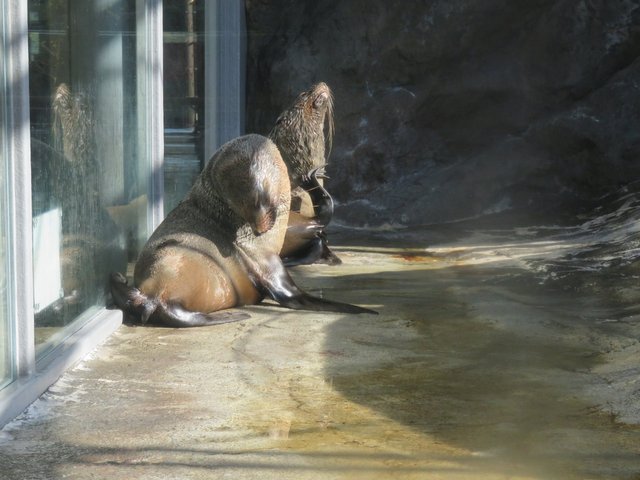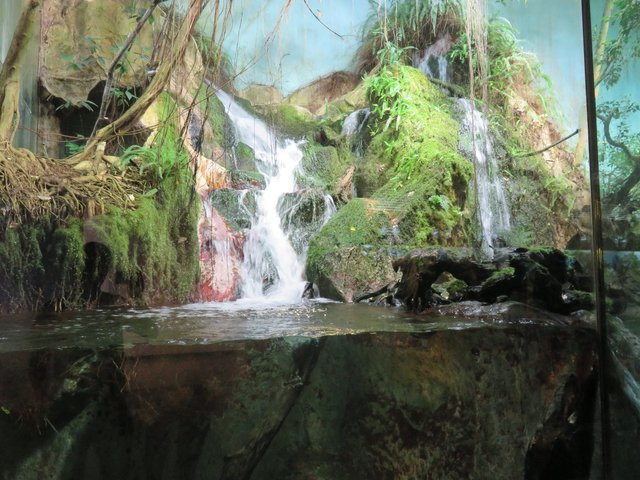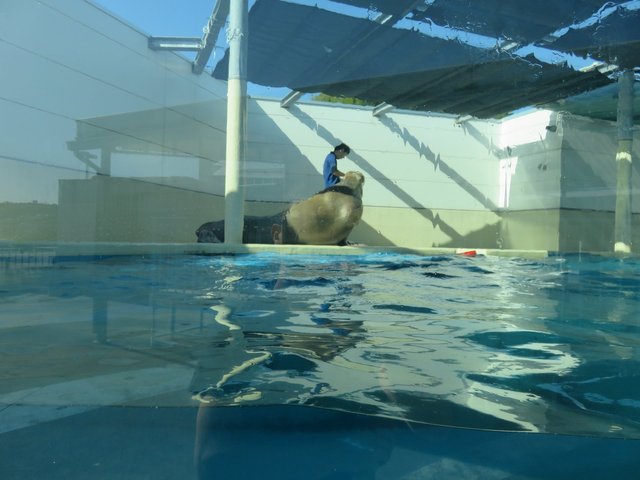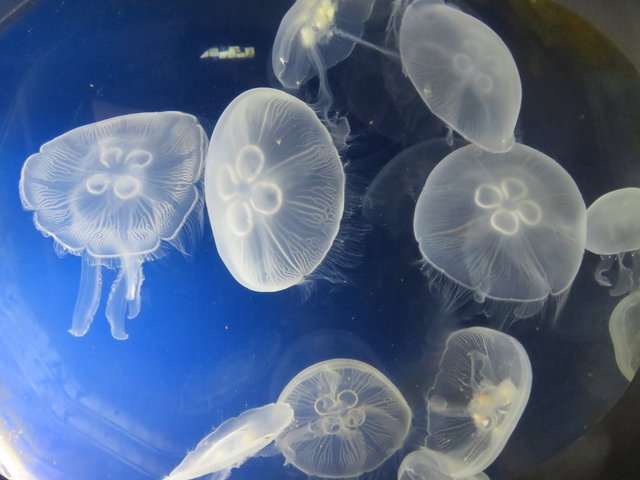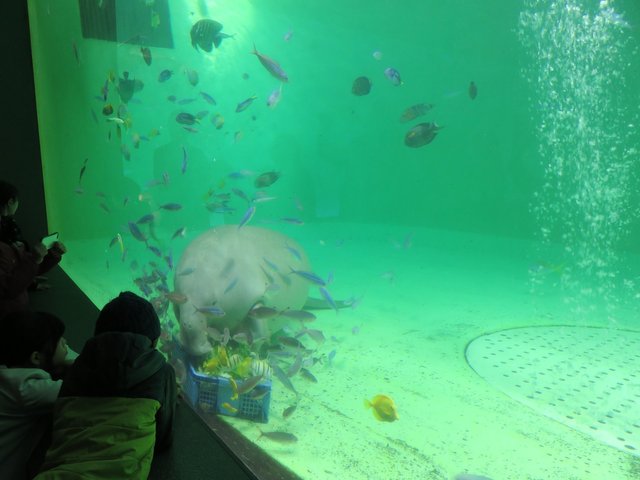 We then went again to Ise. This time, to see another famous shrine, the other part of Ise Jingu, which was much less crowded. There were still a lot of people there, but nothing like the shrine we went to the day before!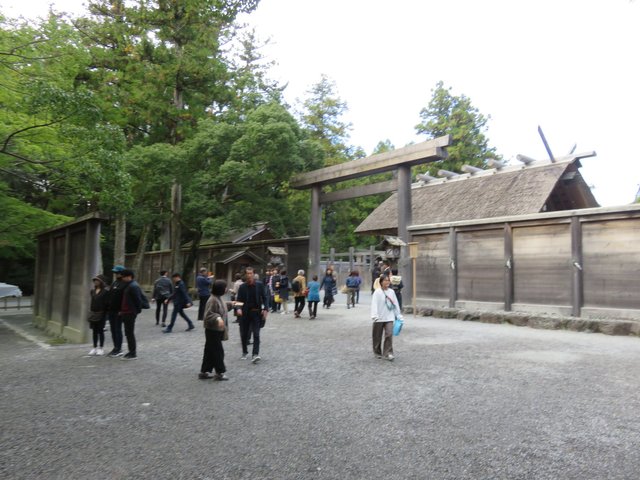 After seeing one more shrine there, we headed back, bought a late lunch and ate it on the ferry.
This was a really nice weekend, the weather was great, which always helps, the scenery around Ise and Toba is marvelous, the food is good and there's lots to do in the area. For example, there are three large aquariums within about 30 minutes drive of each other!
I definitely recommend this area to people who want to see the more picturesque side of Japan.
---
View this post on TravelFeed for the best experience.