Travel Digest #194
Introduction
Hi. It's @choogirl here with another edition of #traveldigest! Enjoy!
All featured posts will be upvoted through @steemitworldmap.
All featured posts will be put on the Editors Choice Map.
For more like this check out #traveldigest.
---
Travel Digest
#1 Stan Valley circuit, Romania
First, @gabrielatravels takes us to Stan Valley, Romania, for a 4.5 hour circuit that connects Transfagarasn, Stan Valley, Călugărița Glade and Vidraru Dam. Hiking boots are a must for those attempting this real-life adventure park equipped with hooks, support wires, and vertical and horizontal ladders. There are also five water crossings which need to be negotiated. Beware, this trail is not for the physically unfit and there is a high risk of injury from slipping and falling. However, those who navigate it will be rewarded with waterfalls, exotic plants and treescapes where you can stop, relax and take some beautiful photos.
Find this post on the map
Find this user on the map
---
#2 St James Cemetery, Liverpool, England
Next up, @izzynoel takes us to Liverpool, England to visit St James Cemetary. Located 1km from the city centre, this public park in Liverpool was a sandstone quarry originally. A mortuary—called the Oratory—reminiscent of a small Greek Temple was built on top of the mount. A natural tunnel then entices walkers along a brick-tiled pathway lined with relocated tombstones and decorated by centuries-old graffiti. Of course, no old cemetery would be complete without some stories. This one has ghosts, water said to relieve fevers, stomach upsets, bad eyes and gout, and the grave of the first person to be killed by a steam train.
Find this post on the map
Find this user on the map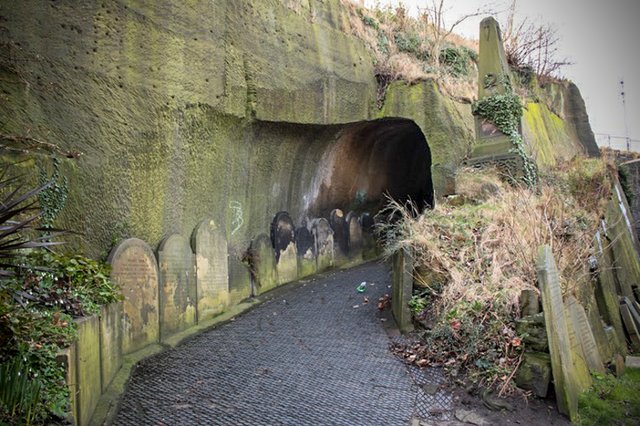 ---
#3 Popayán, Colombia
Finally, @nameless-berk takes us to the sleepy town of Popayán, Colombia. Located in the south-west, Popayán is best known for its whitewashed colonial buildings. However, you don't want to get caught out without sunglasses when the sun shines as the glare can be unbearable. Alternatively, you can head to one of the city's green areas, but try not to look like a vulnerable tourist who just stepped off the plane or you'll probably get robbed. At sunset, head up the hill to El Morro del Tulcán, a buried Indian pyramid built approximately between 1600–500 BC, with a statue of Sebastián de Belalcázar (the same Conquistador who founded Cali).
Find this post on the map
Find this user on the map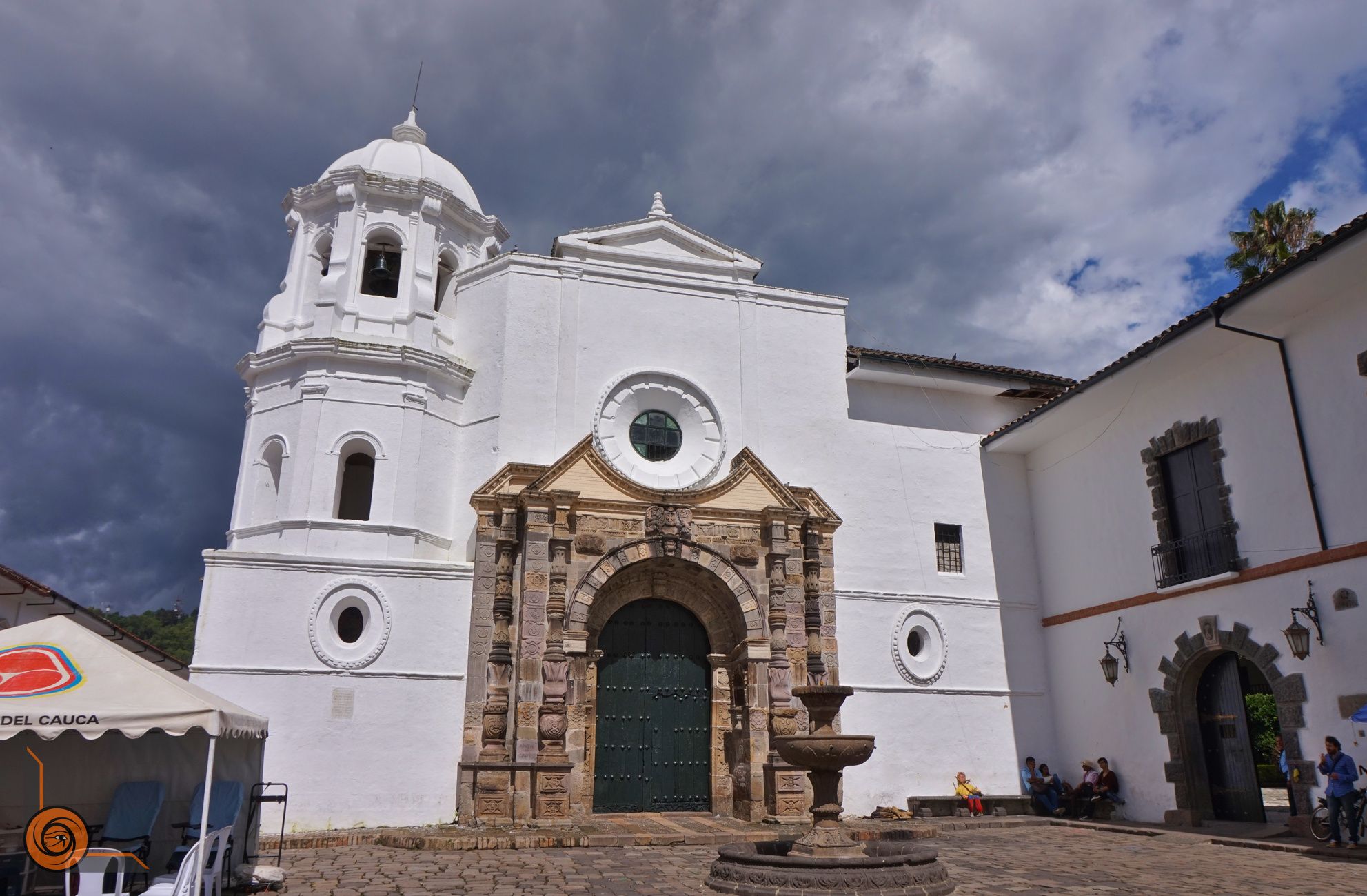 ---
Honorable Mentions
---
Support Steemitworldmap
The more support we get, the more we can give back!
Vote for the Daily Traveldigest
Follow our curation trail
Delegate Steempower