---
Introduction
Welcome to the 123rd edition of #traveldigest! Enjoy!
As always all posts featured here will be put on our Editors Choice Map.
Hi. It's @choogirl here. Something strange is going on with the map again. There was a couple of hours yesterday where no posts were being pinned to it. We are aware of this and looking into it. If you experience a problem please let us know in a comment.
---
Traveldigest
First up, @adonisabril describes his experience at one of the biggest Catholic pilgrimages in Europe—in Romania's Harghita County in the town of Csiksomlyo. Although reluctant to attend at first, his interest was piqued when he saw the photos and was offered accommodation in a Communist-era apartment. Each year, tens-of-thousands of pilgrims come from as far away as Australia to gather and pray to a wooden statue of the Virgin Mary. But it's not all about the potential religious miracles; there is plenty of food and local beers to be consumed as well.
Steemit Worldmap Links:
Author Map, Post Map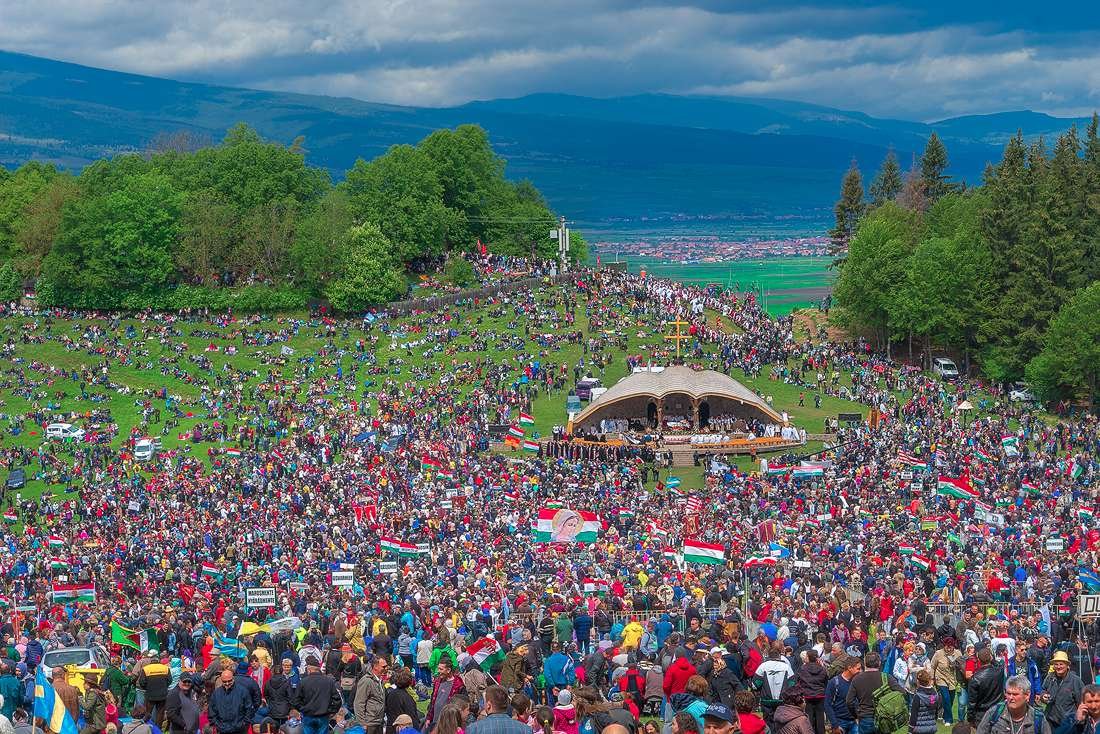 ---
Next, @mrspointm gives us a tour of her home city Leshan, China. She starts at Mount Emei and takes us around the beautiful Baoguo Temple. Next up we visit the Leshan Giant Buddha, which is not only a popular tourist attraction, but also the city's eudemon. She then shares some background information on typical local dishes including Qiaojiao beef, jellied bean curd, Bobo chicken, and special pancakes, before discussing the difficulties other native speakers have in understanding the local dialect.
Steemit Worldmap Links:
Author Map, Post Map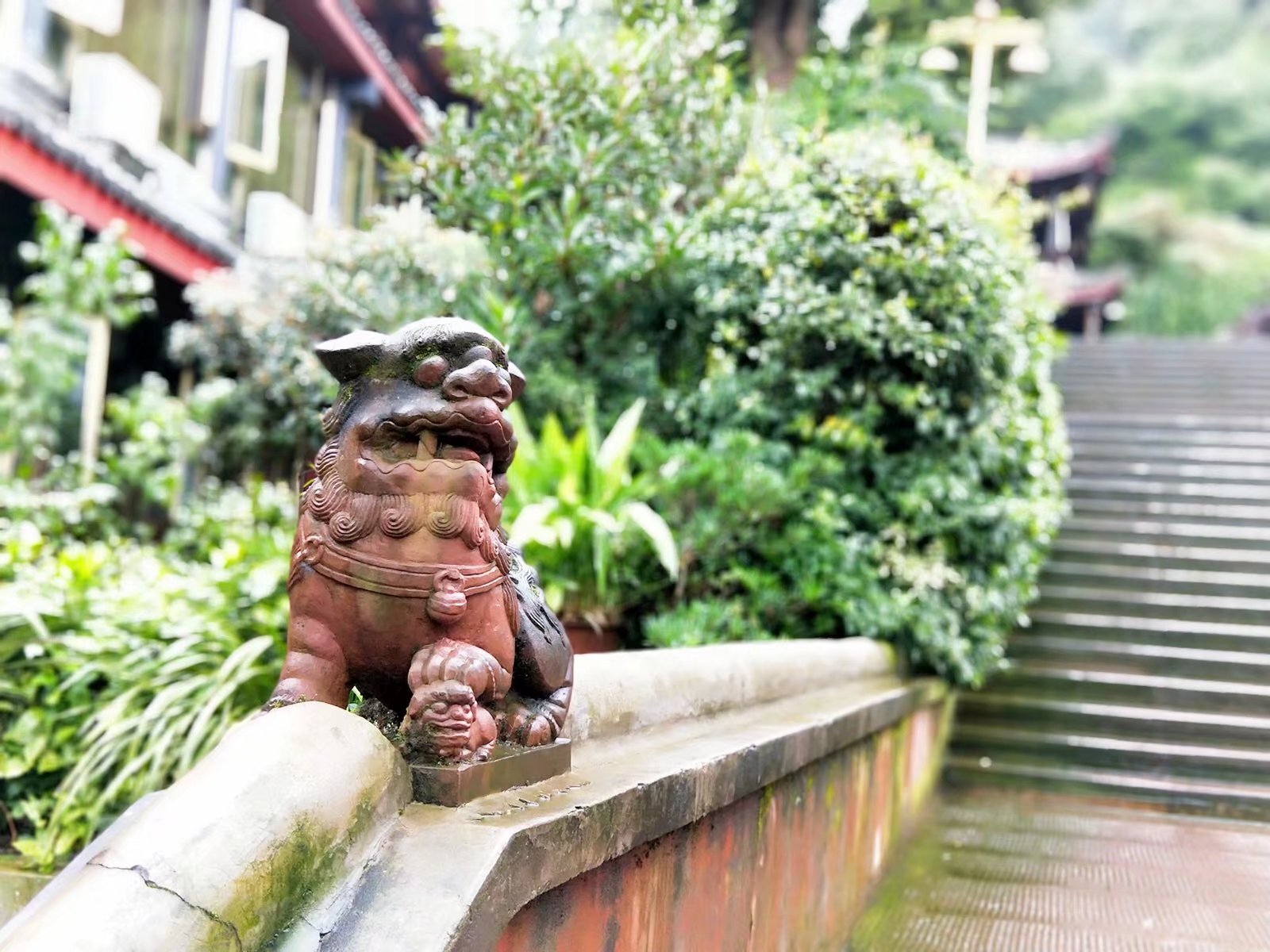 ---
#3 Yarra Ranges, Victoria, Australia
Finally, @thewam takes us on a day trip to the Yarra Ranges National Park in Victoria, Australia. She starts in Healsville—a town popular with tourists and Melbourne day-trippers alike. She points out the numerous cafes serving artisanal coffee and brunches, a gourmet burger place that also caters to vegans, and an upmarket wine bar where she feels very out of place. Activities in the area include a gin distillery, Yarra Valley wine tours, forest trails, the Puffing Billy steam train, and of course, Healsville Sanctuary.
Steemit Worldmap Links:
Author Map, Post Map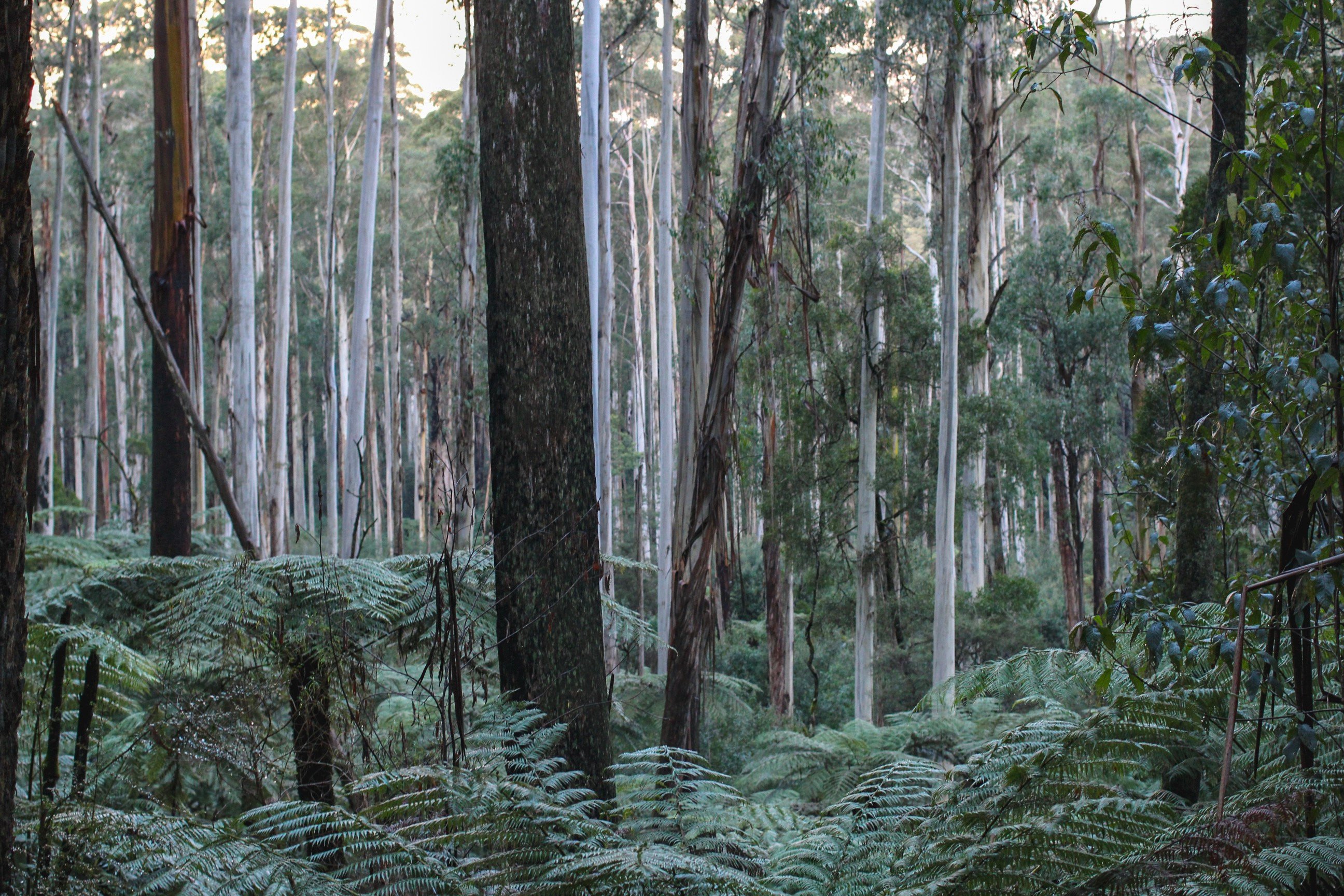 ---
Honorable mentions
---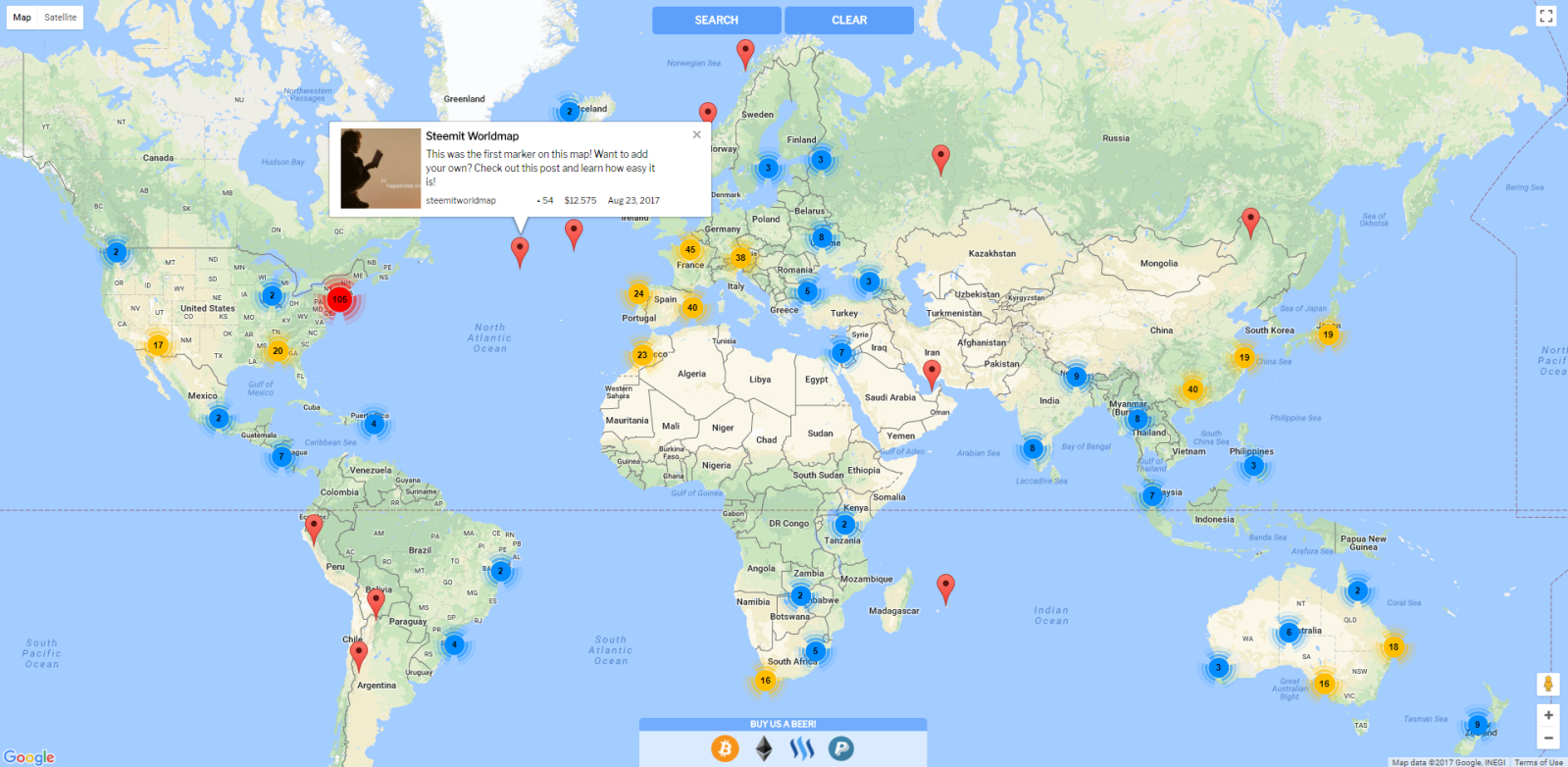 Join us in the PAL Discord Group!