I will go straight to the point as most of you all know about this place. Amsterdam is a must see and one of the best places one can find himself in. It does not matter if you are young or old, want to see culture, architecture, sightseeing or partying…anything you can imagine wrapped up in this lovely medium sized city with its mixed and diverse culture, people, food and art.
First thing I would recommend to anybody going to Amsterdam to get "Iamsterdam City Card", that gives you free entry to the city's top attractions and free public transport for the duration of your stay as well as free one hour cruise in the city canals. It can be bought for up to 4 days.
Here are some of the attractions we have visited. It's been for five days so it's kind of hard to visit everything as there is so much to see and do around in the city. Even the walks especially in the dawns are amazing.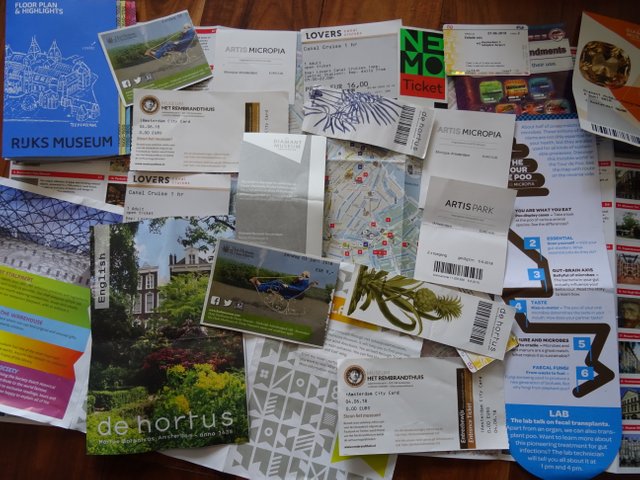 We were walking around a lot, just enjoying the architecture, streets and concrete...the canals have something so soothing and calming. People are so friendly and happy, city center is packed with tourist and mixed races and cultures and even with all that salad of people we could still feel that Dutch feeling.
Here are few pictures of the canals. Amsterdam has over 100 kilometers of canals, which surpasses the amount of canals in Venice considerably, even though Amsterdam is made of 90 small islands, and Venice has 118.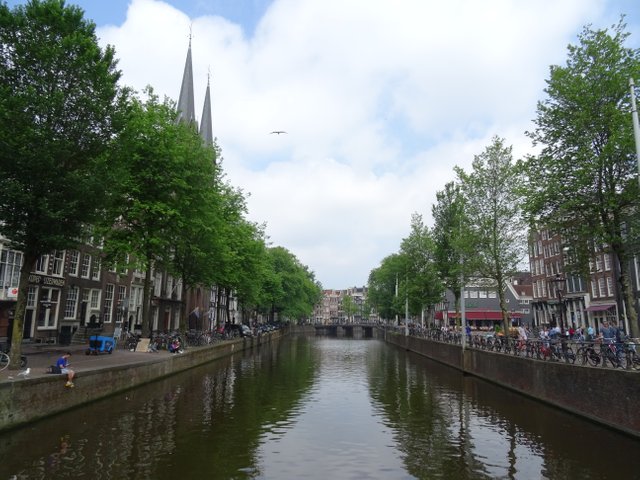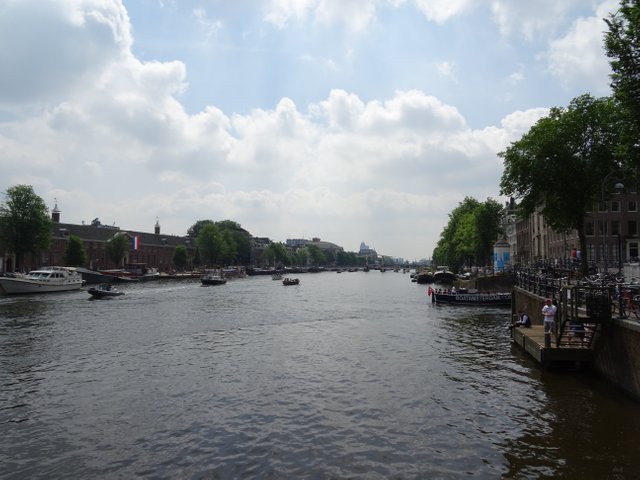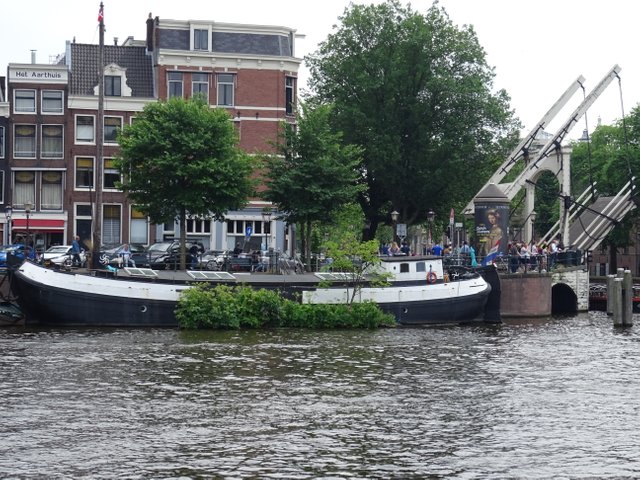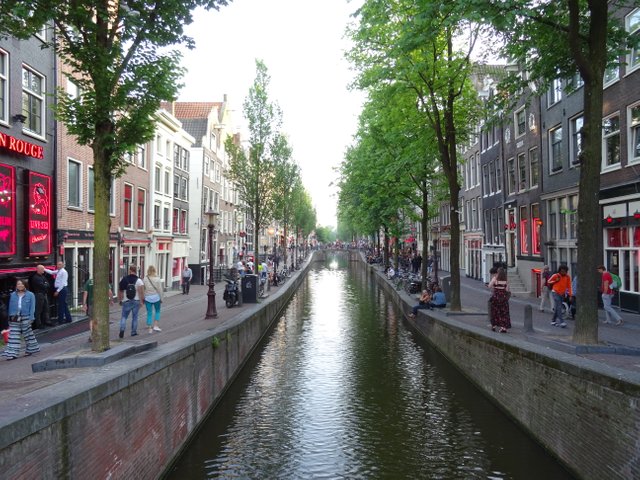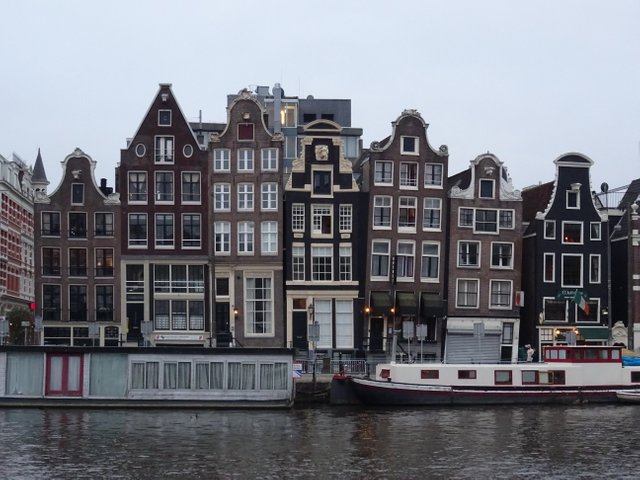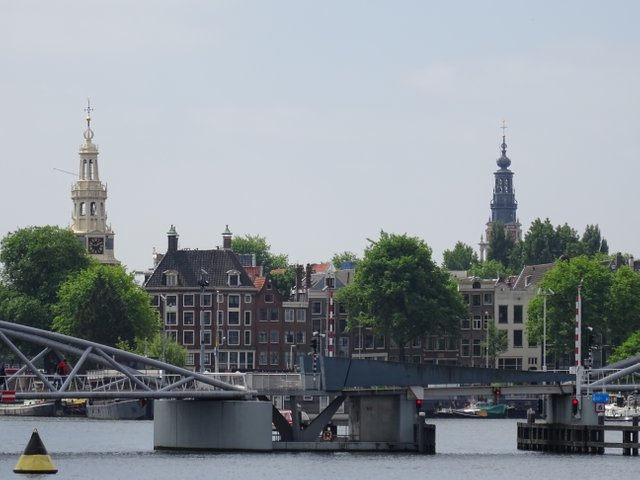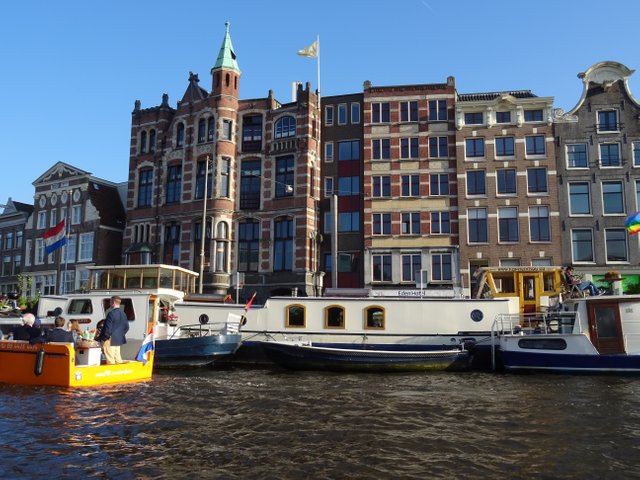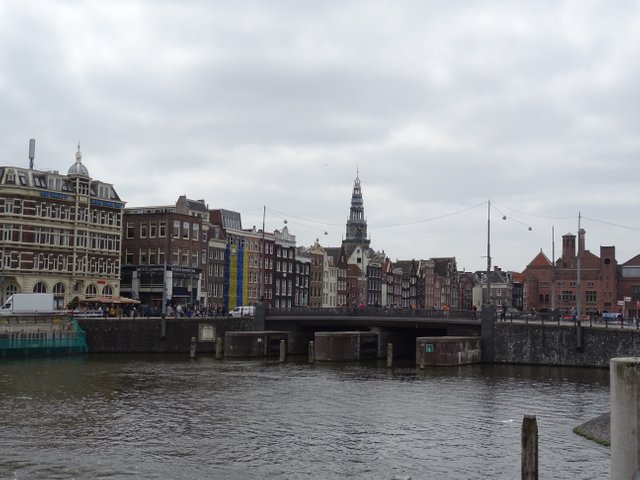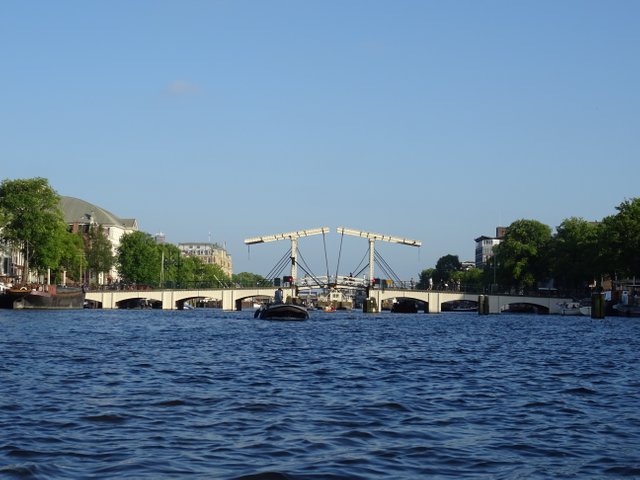 In medieval times (sixteenth century) tax was paid based on the on the width of their houses. All houses in Amsterdam are built on piles, drilled meters deep into the wet soil, that is why they are crooked like a drunk man. One thing all canal houses have in common is the hook in the gable. Gables were used to camouflage the end of sharp, pitched roofs, to which a pulley wheel and rope can be attached to move goods and furniture up and down the steep staircases found inside most houses. Here are few pictures of the streets and architecture.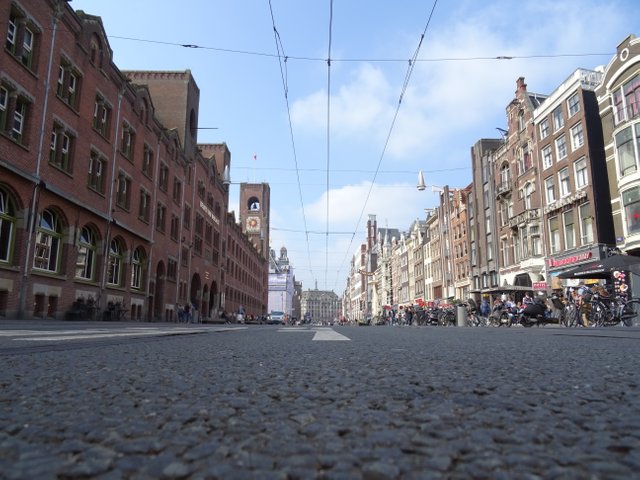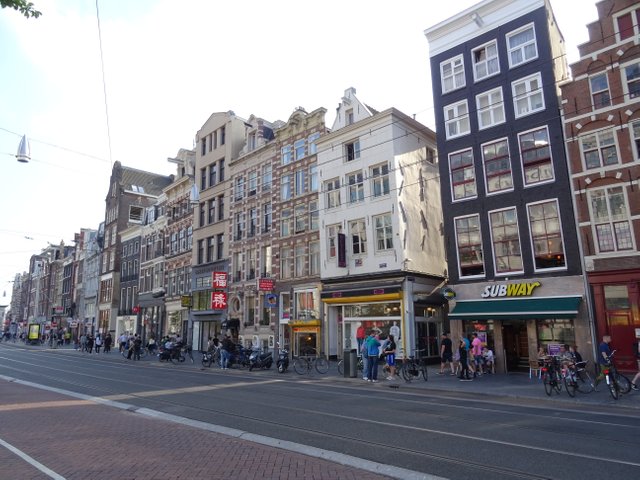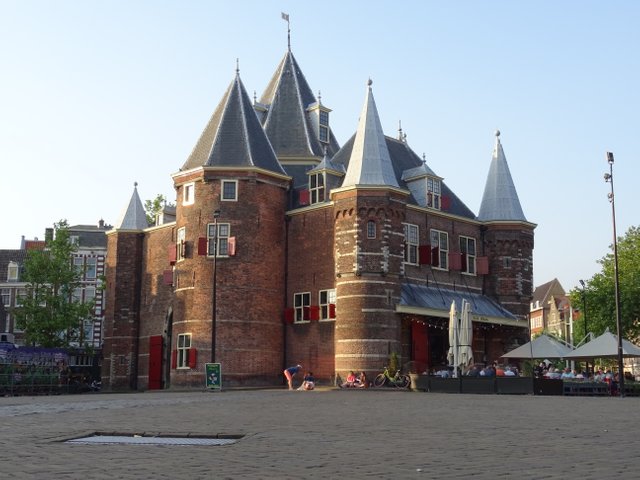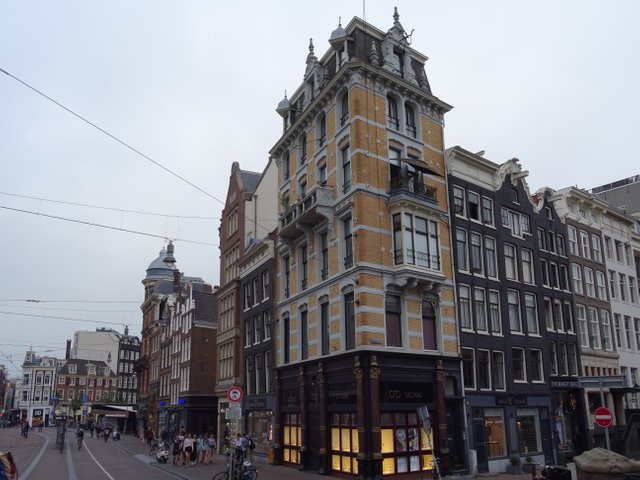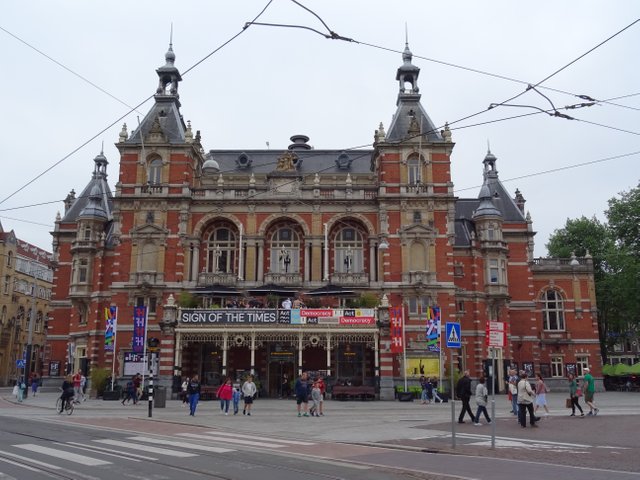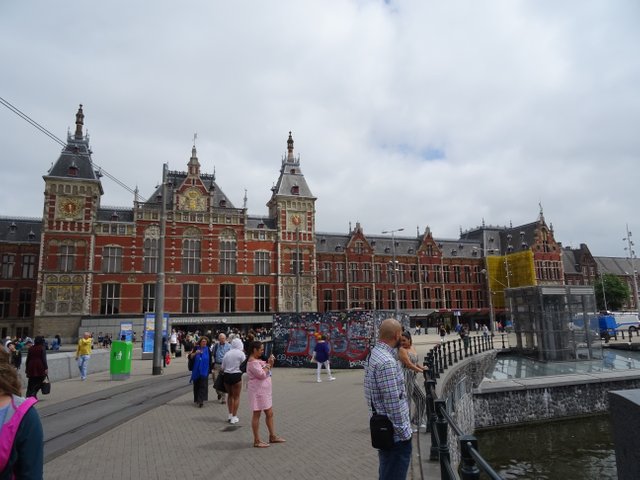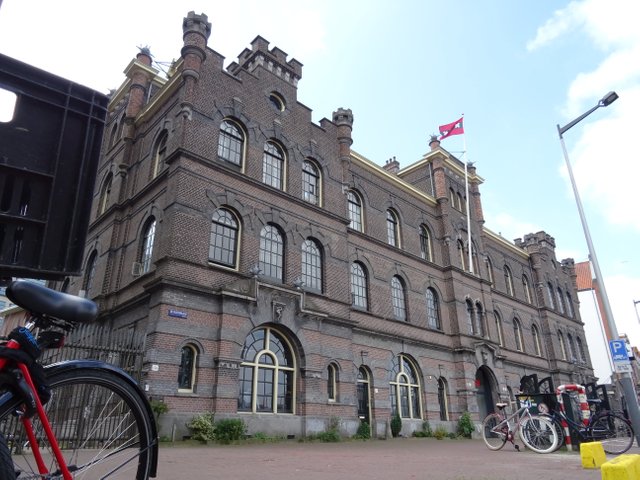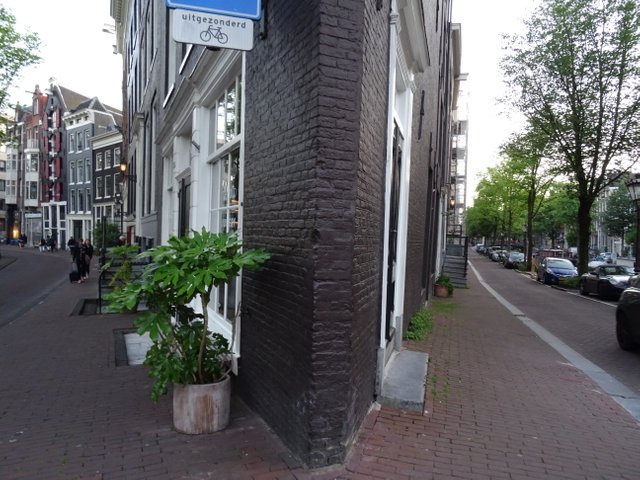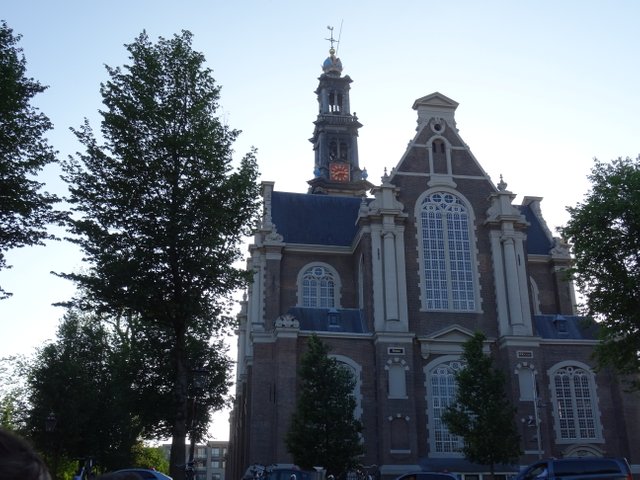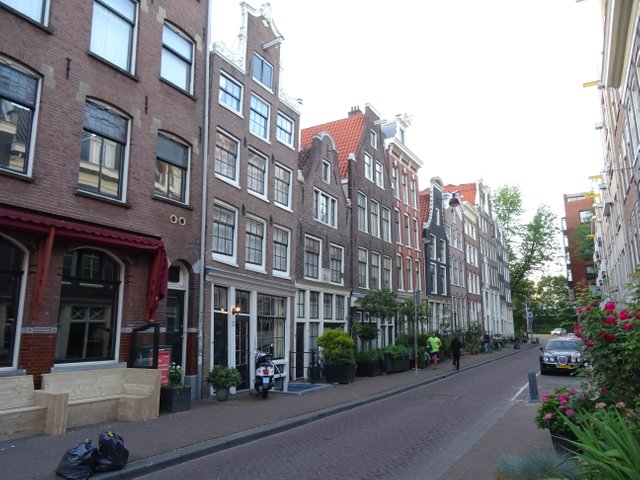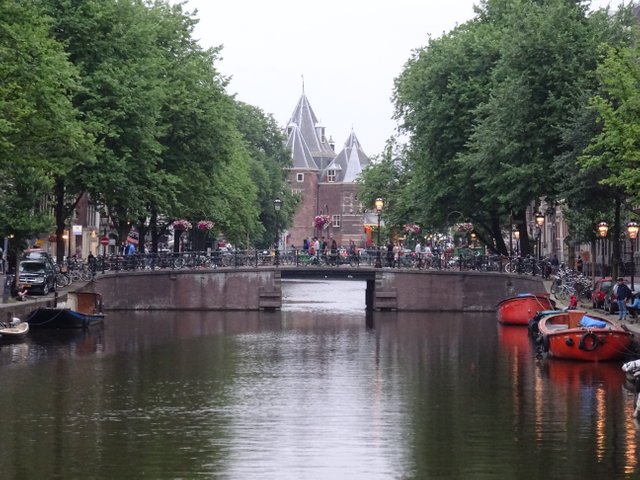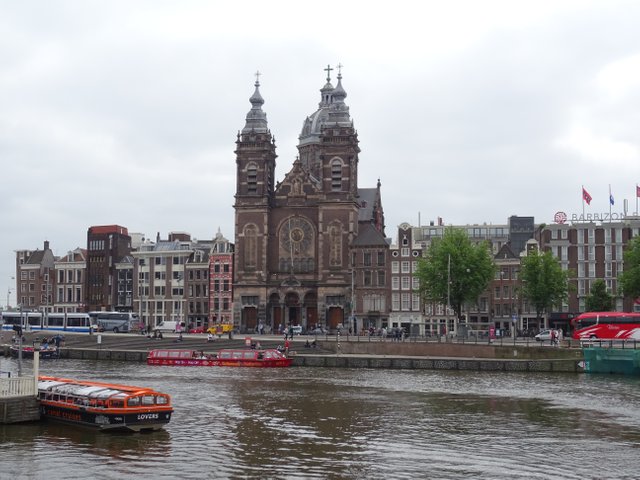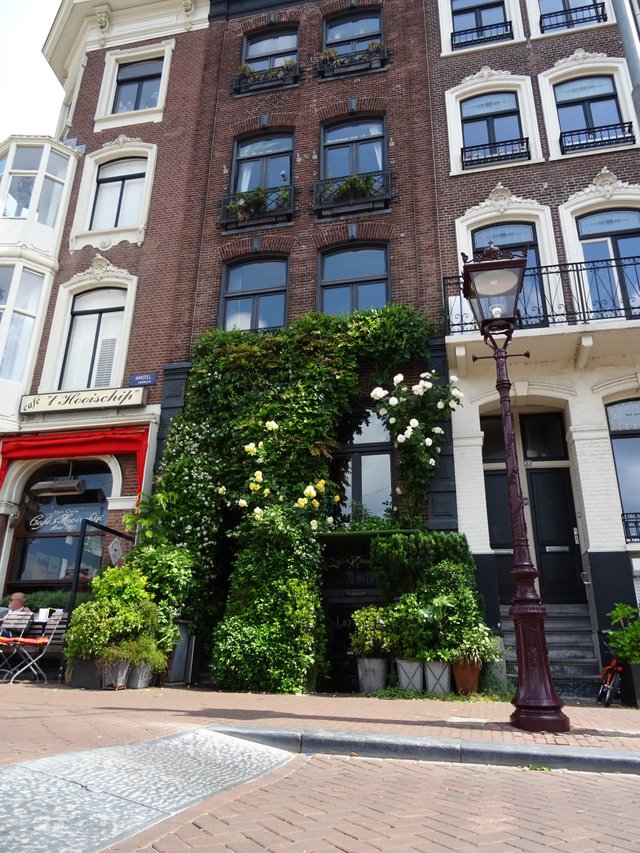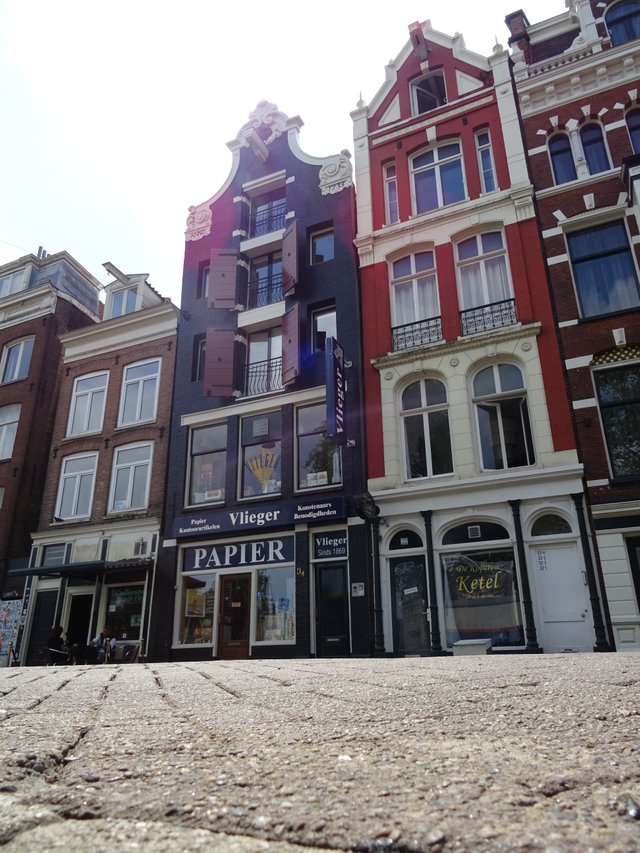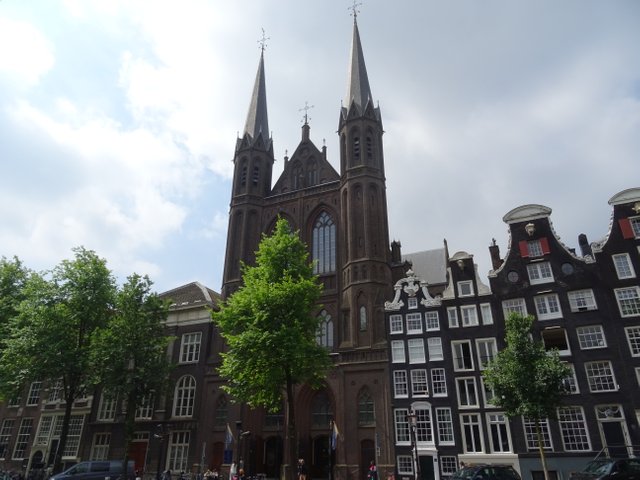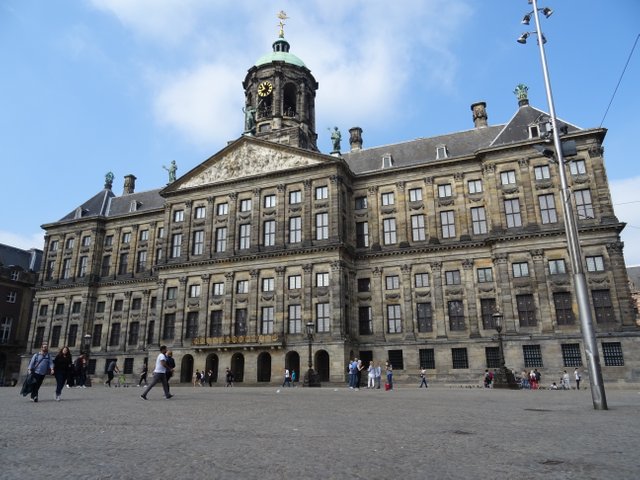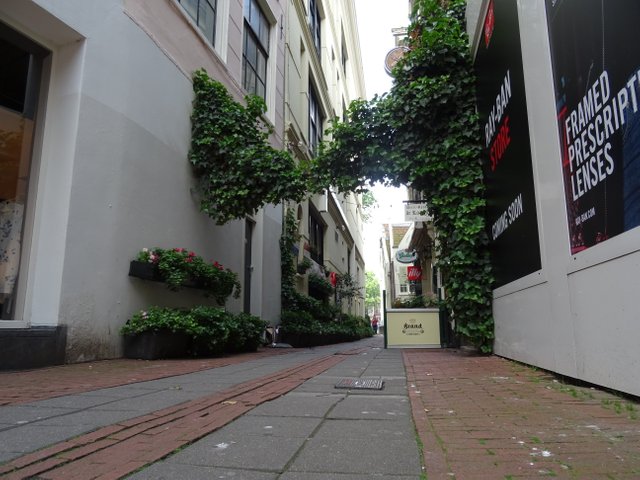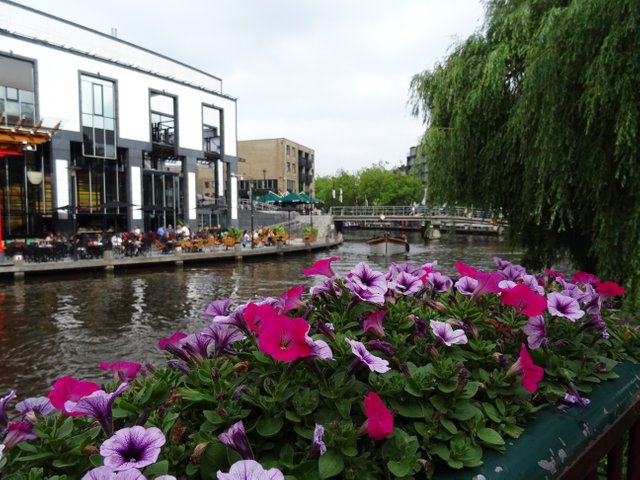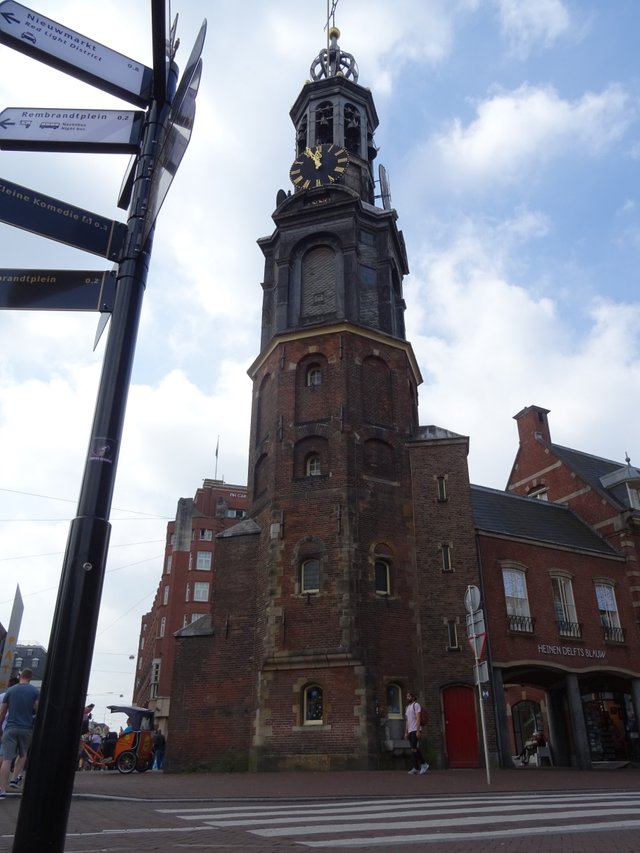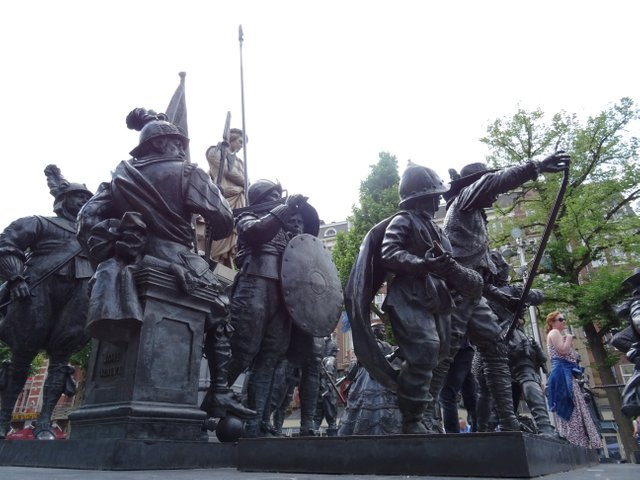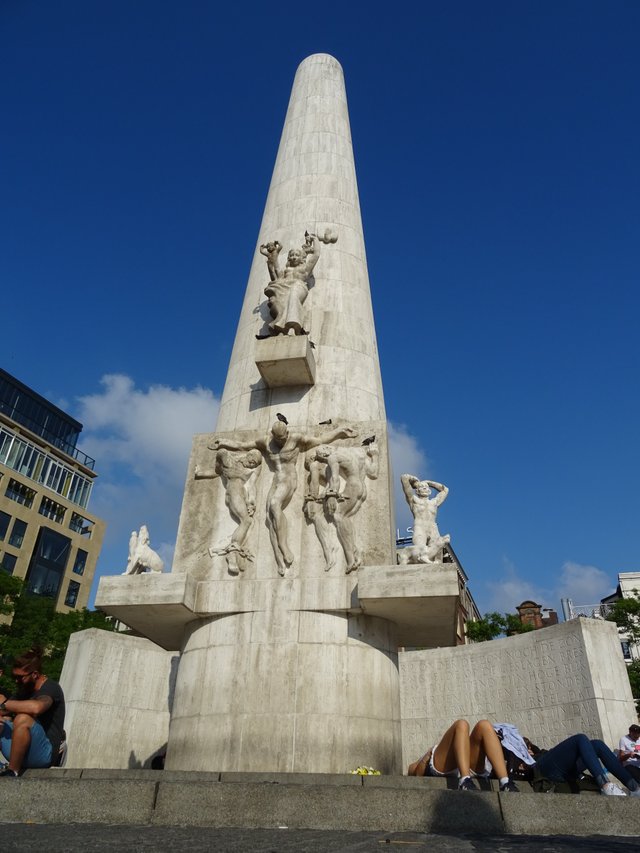 Next are few pictures from museums and places we have visited. I have included link for all if you are interested in learning more about them.
Hash Marihuana & Hemp Museum in Amsterdam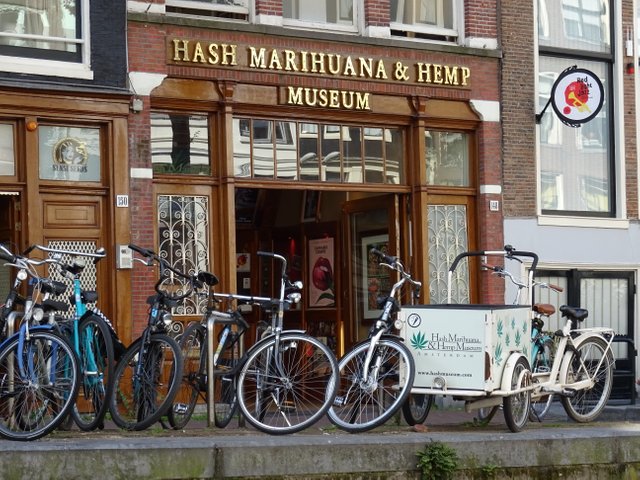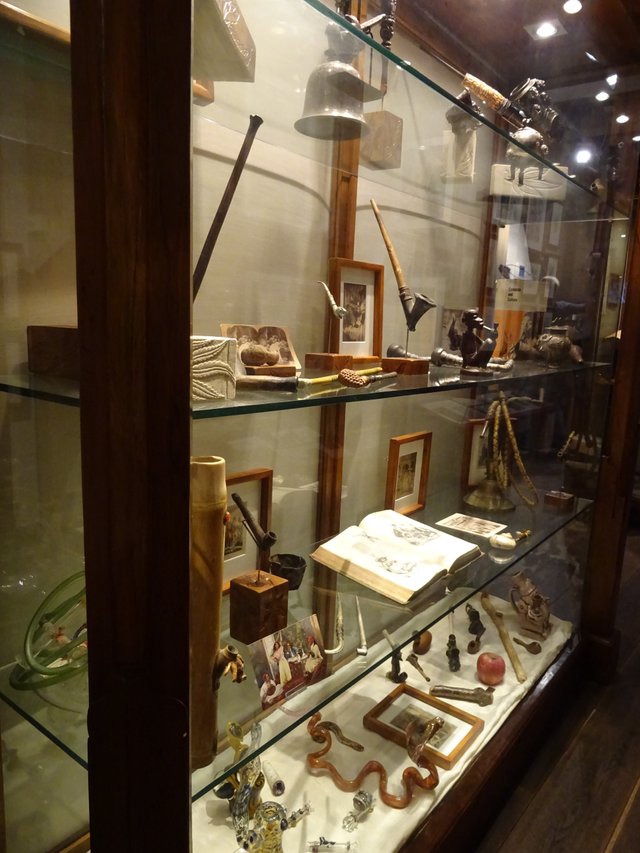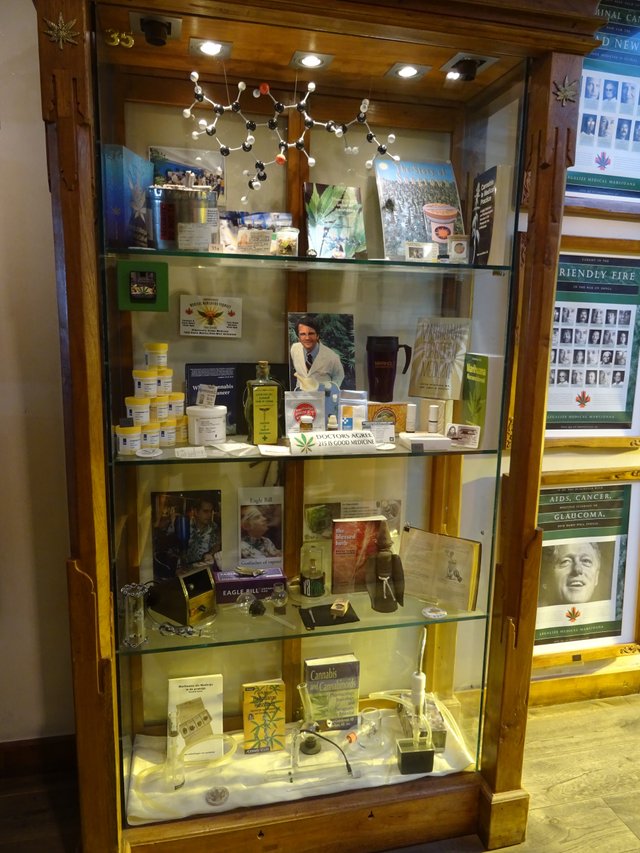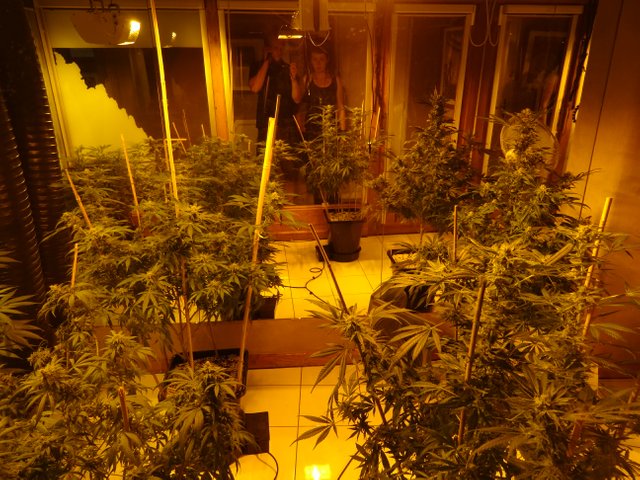 Amsterdam has around 30 markets wit a lot of food and things to buy as they kept their tradition of merchandising from old times. Today its more for tourism than supply of domestic population.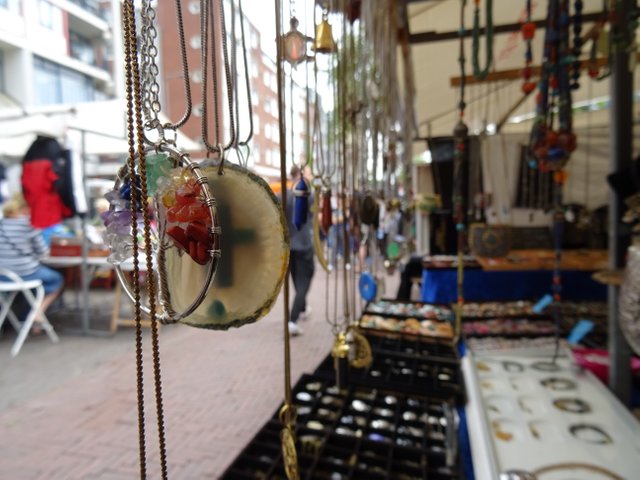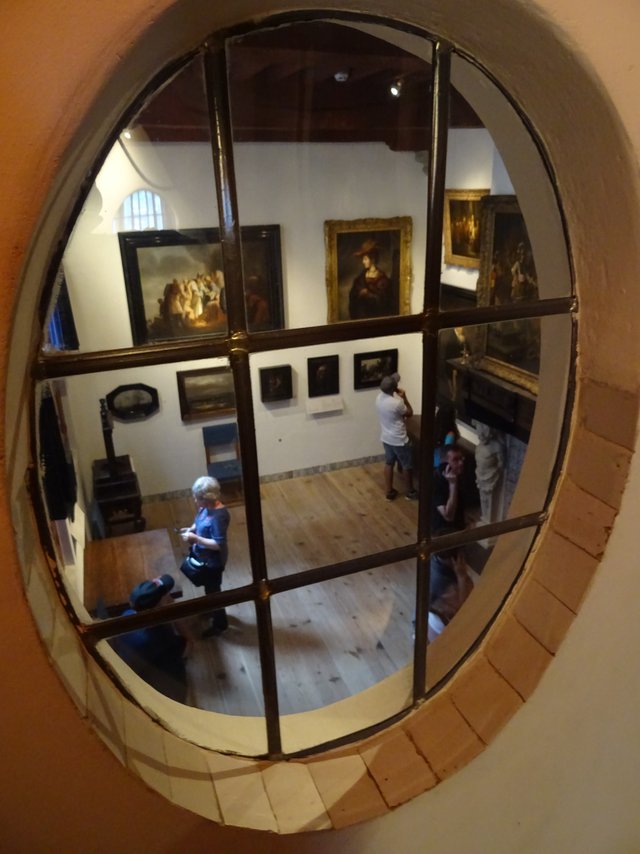 Vondelpark is the largest city park in Amsterdam and is great place to go for a picnic or just rest if you are passing by. Full of people - enjoying a day, dog-walking, jogging, roller-skating, listening to music, people-watching, or just lazing about in grass.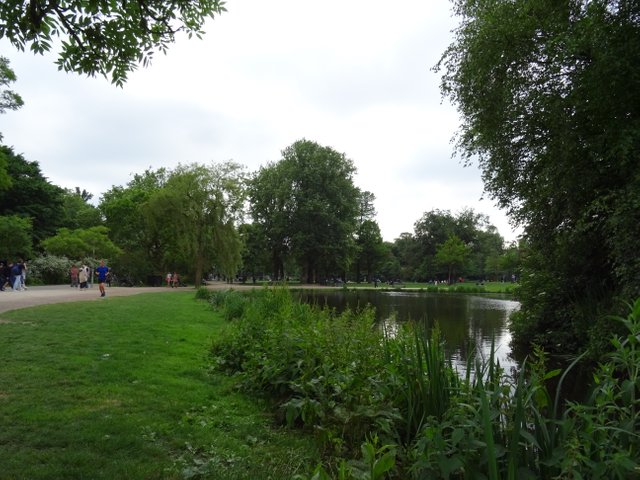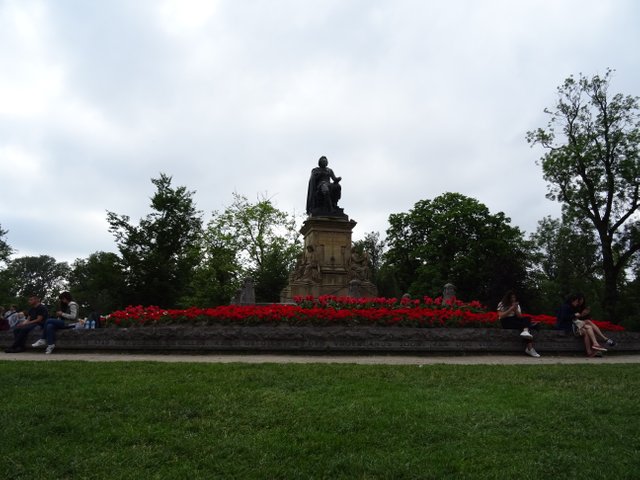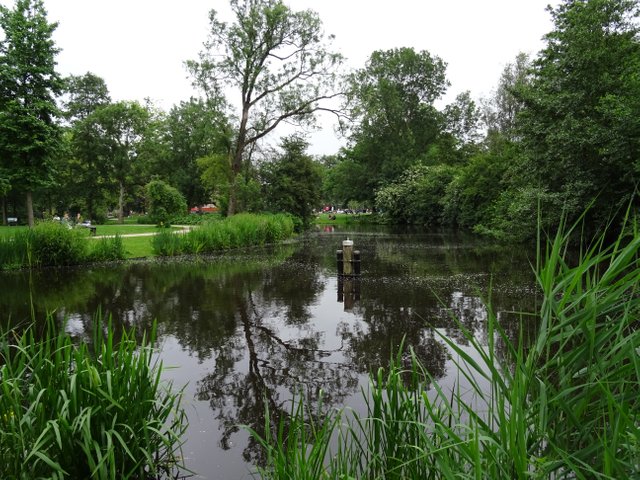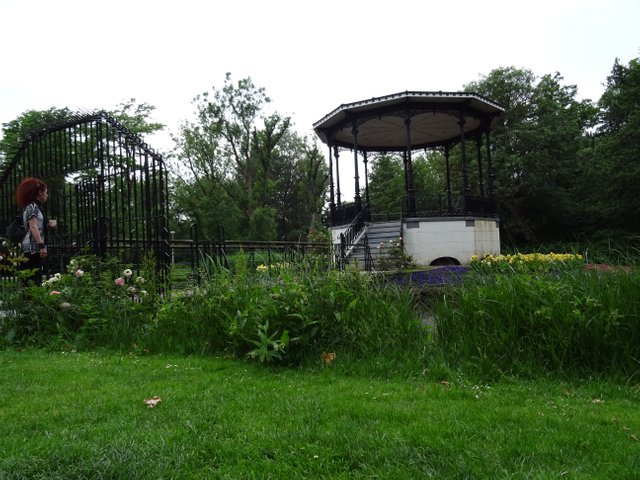 Outside and inside of the [National Maritime Museum in Amsterdam](https://www.amsterdam.info/museums/netherlands_maritime_museum/.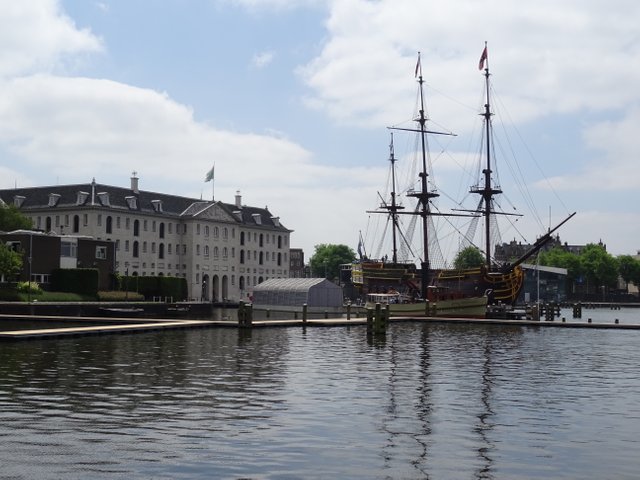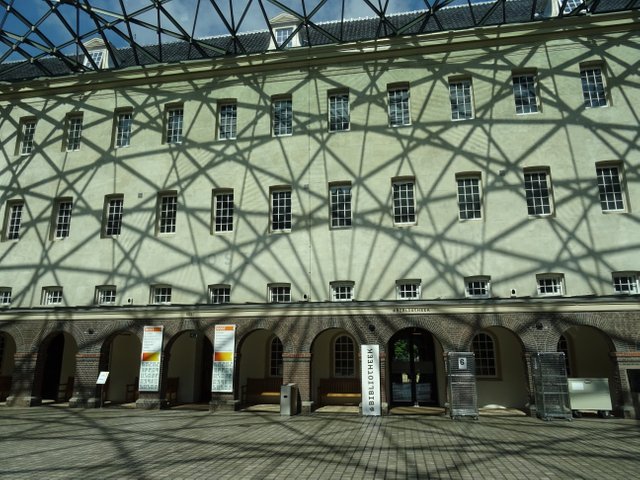 View on the EYE Filmmuseum next to "Iamsterdam" sign.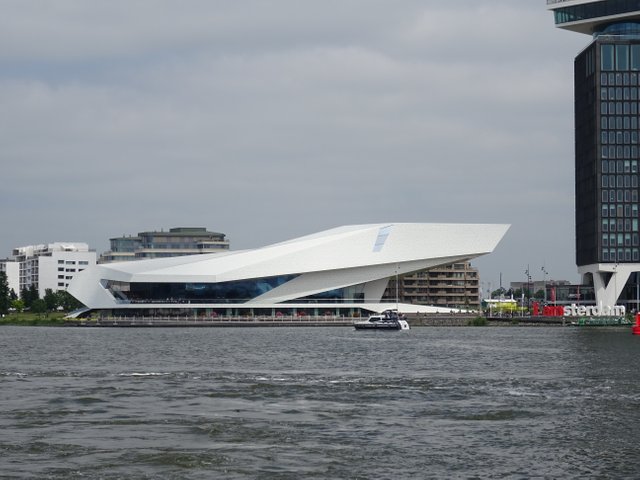 Inside of the NEMO Science Museum. Whole museum is interactive so its a great place to have fun like a little child.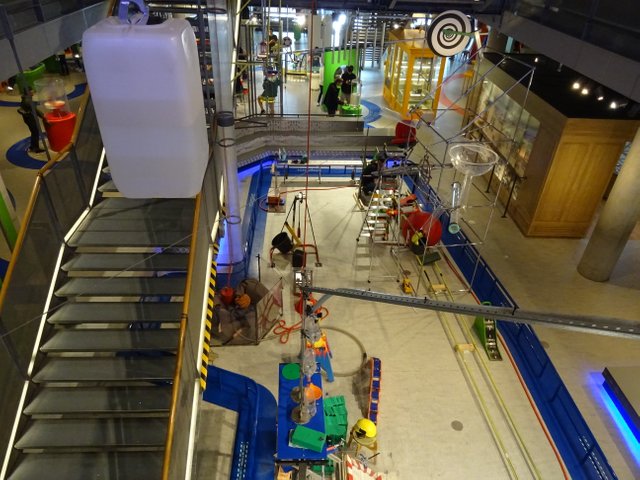 Hortus Botanicus, botanical garden in Amsterdam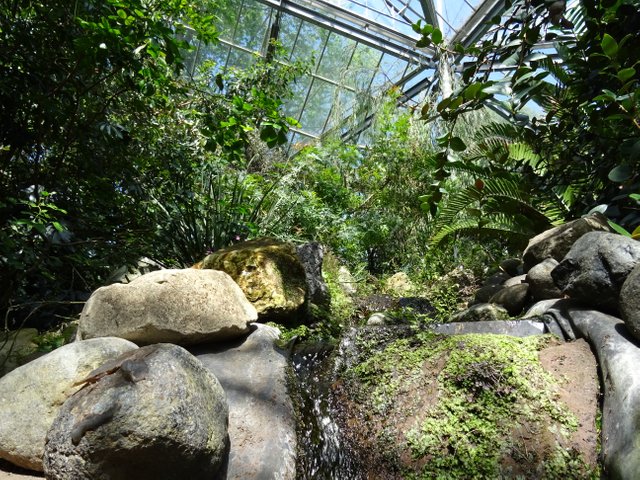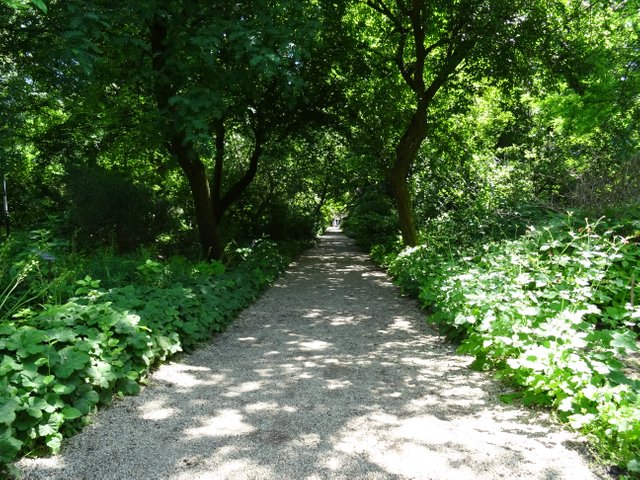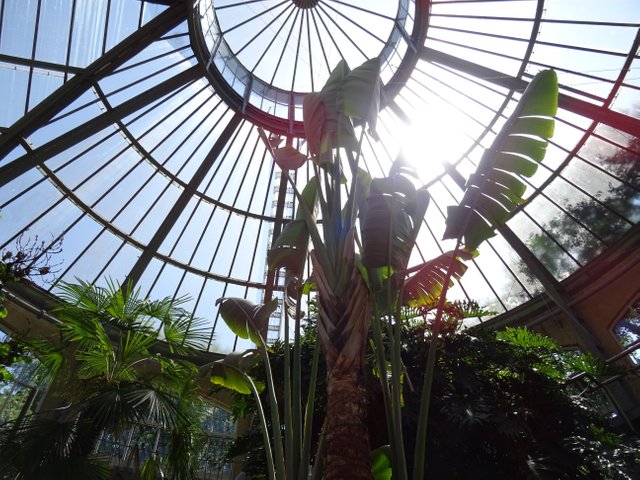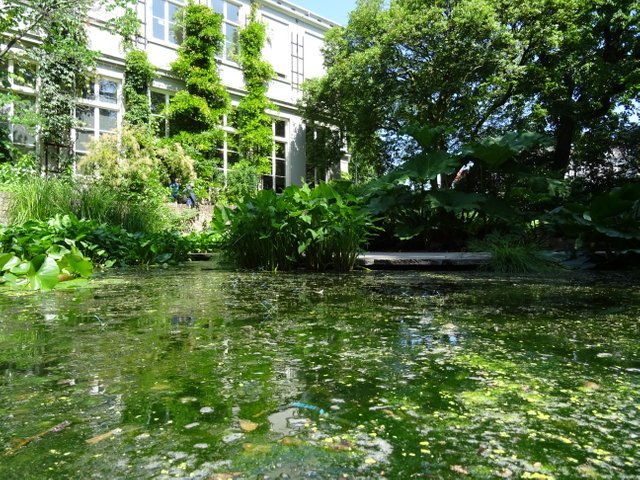 Micropia , a museum based on the idea of distributing information about microbes. This one was really interesting.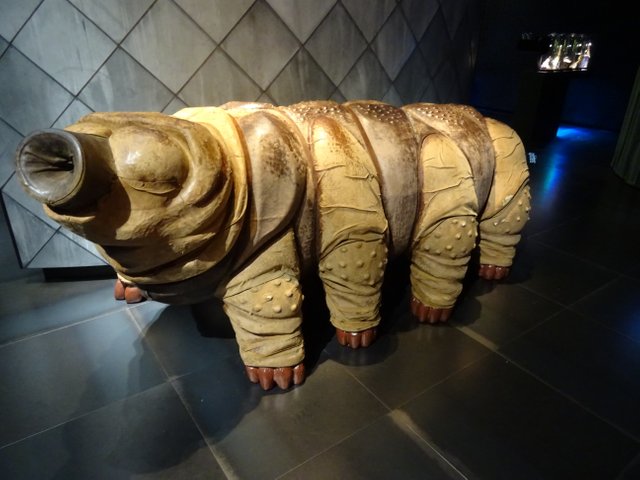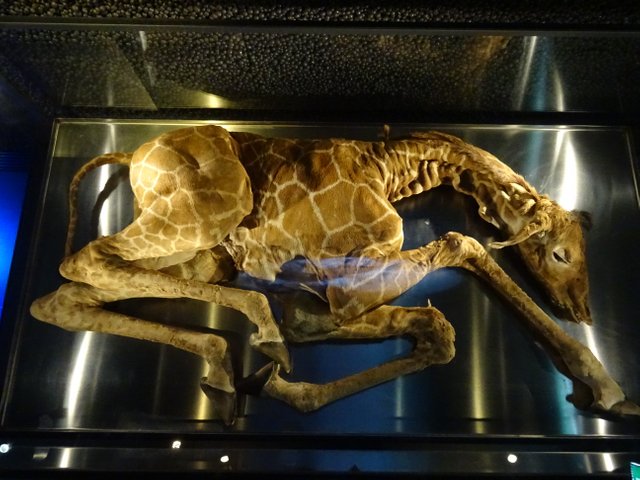 Diamond museum because you know, wife. Bling-Bling!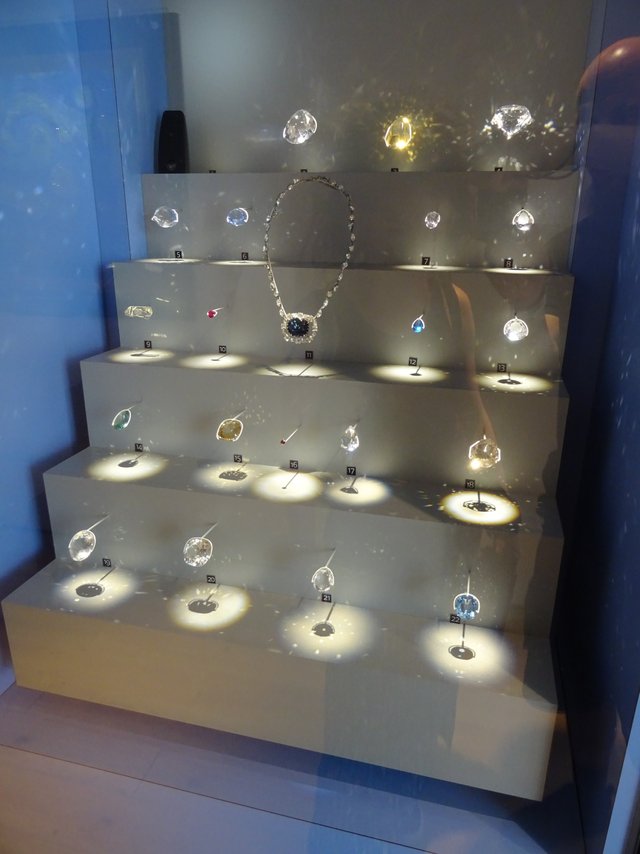 For sure if you ever find yourself here, spare few hours for visiting Rijksmuseum – The Museum of the Netherlands. So much to see, it's huge with dedications to arts and history in Amsterdam.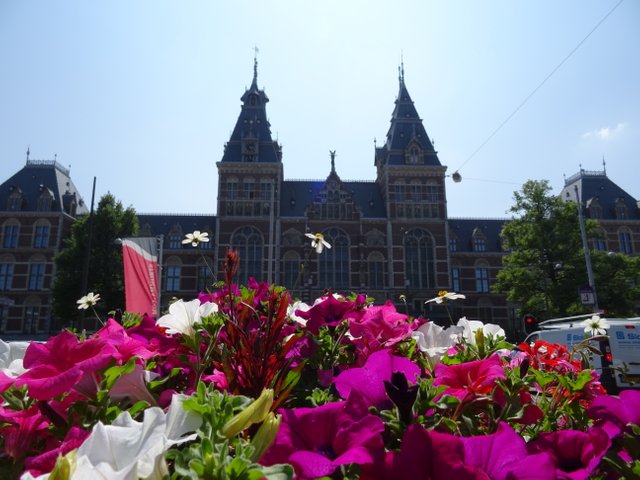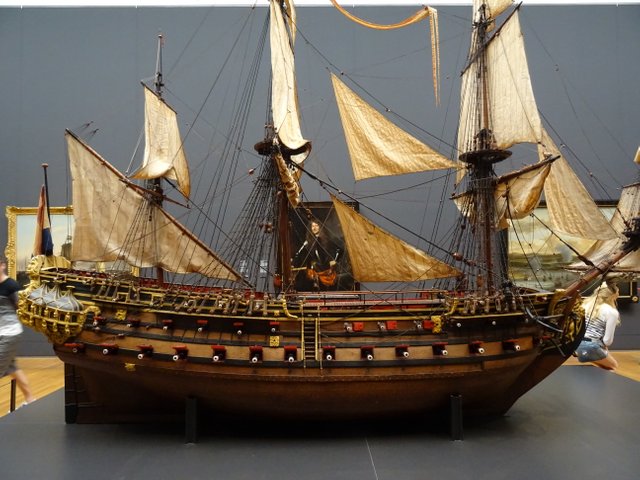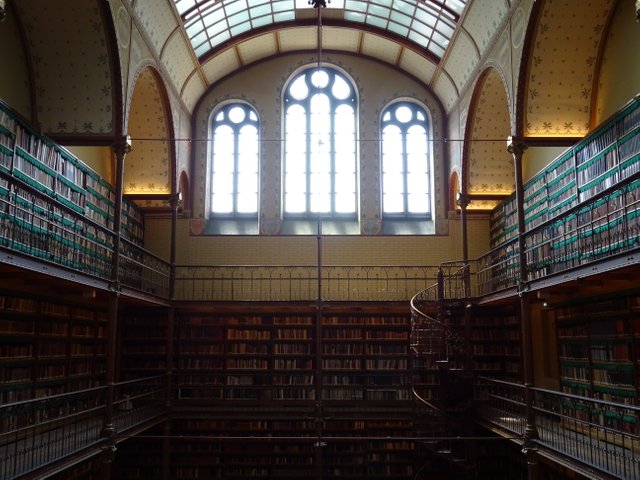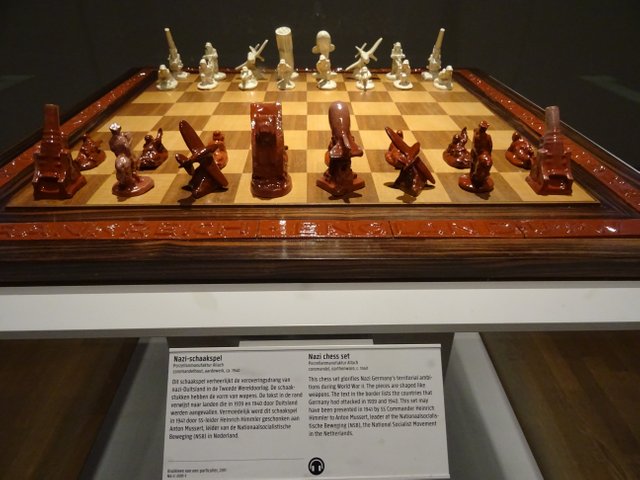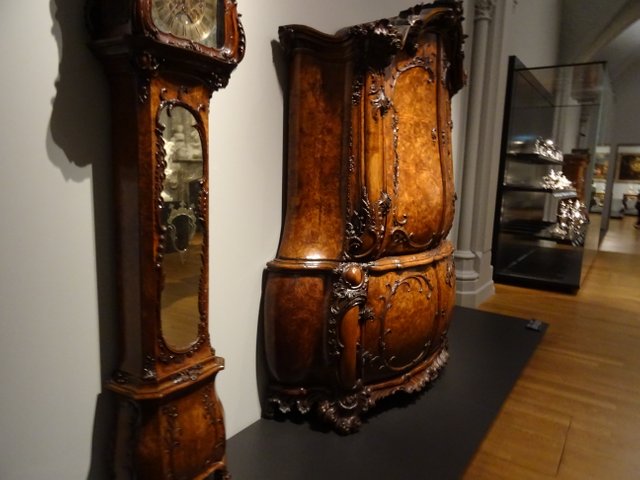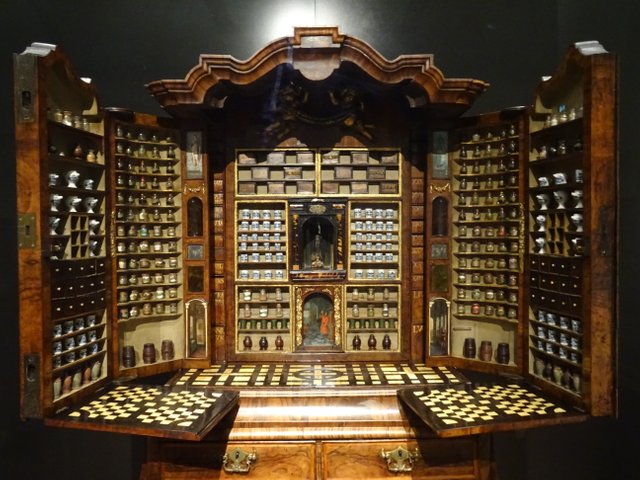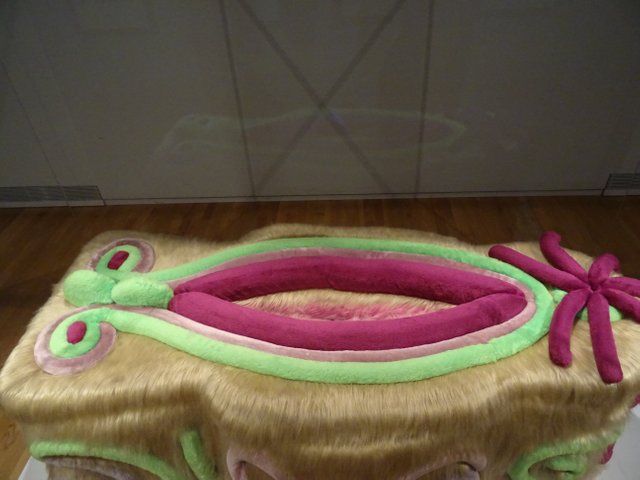 Van Gogh Museum has strict policy on not taking pictures so I took one incognito and one on the exhibition "Van Gogh and Japan".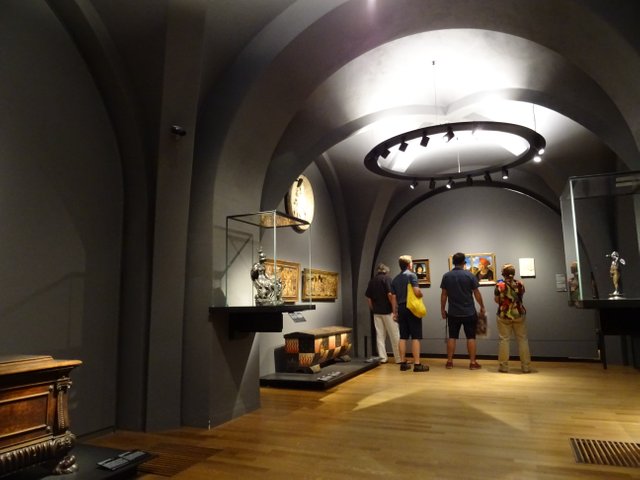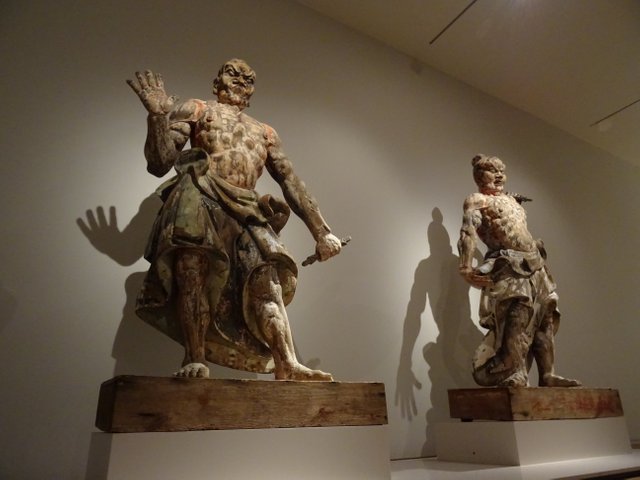 That would be all from my trip to or should I say in Amsterdam.
...and one more thing, you need to try this stuff, raw herring...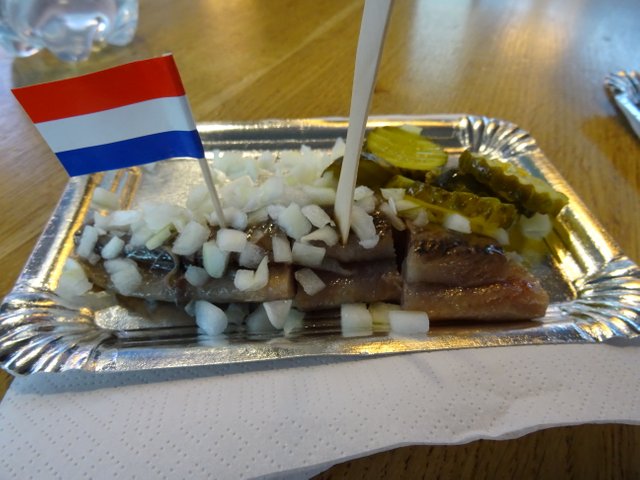 If you want to enlarge all photos click HERE

MM ExplorE Series:
--Palmetum (Tenerife)--Belfast--Nature from my balcony--
MM Photography Series:
-1-2-3-4-5-6-7-8-9-10-11-12-13-14-15-16-17-18-19-20-21-22-23-24-25-26-27-28-29-30-31-
MM Creative Series:
--Pyrography collection--Acrylic painting:"Tree of Life"--Ink Painting:"Landscape"--Ink Painting:"Mushrooms"--Ink Painting:"Swamp"--Pastel Painting:"Shrommie--"
---
Enquiries about anything are welcome!
Upvote, comment and follow if you like!
Have a great life!
---
Work presented on this page is original and authentic; made by me with little help from my wife and internet.
Any redistribution or reproduction of part or all of the contents in any form from this page is prohibited without the permission of the copyright owner, in this case Milan M. (@psyceratopsb)
---
If you want to donate, I will gladly appreciate!
All revenue will be used as funds for opening "MM Art Workshop Studio".
ETH
0xca86490aBf420d625113adA810A05E1977dAF11e
NEO
Abpds5NQLxwFnPfg7RkFw8CFzvNF9WxiMn
---
One small sentence of gratitude to my wife Martina for all of Her support and inspiration!
You can check some of her work HERE
---

© All Rights Reserved by @psyceratopsb 2018 ©