This is my photo report from Belfast, Northern Ireland. This was one day trip so it was just architecture and concrete sightseeing.
Enjoy it!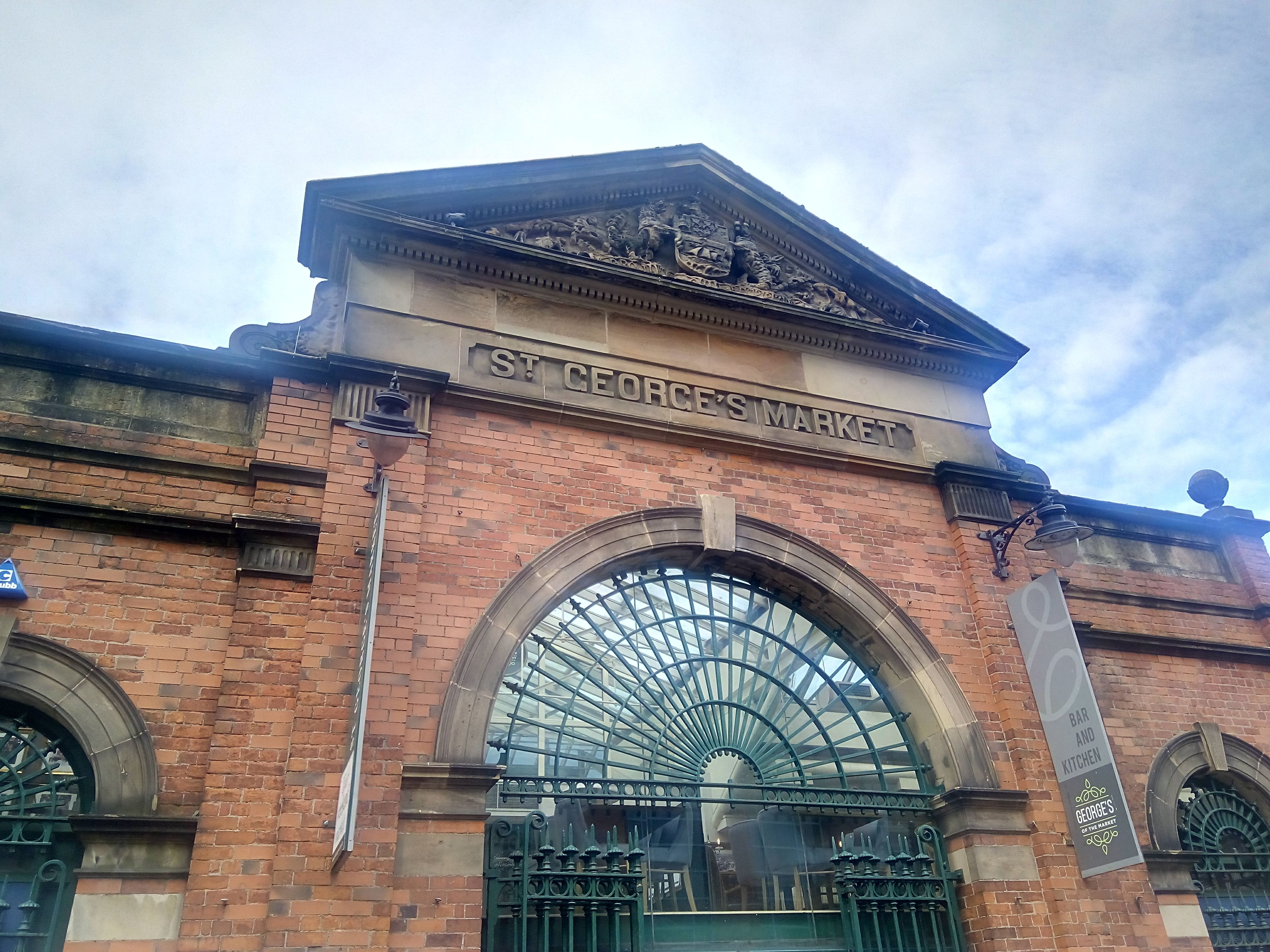 When we visit new places, we always try to go to markets as we think they are one of the main indicators of what to expect in the town/village/place; and it's a great way to get some traditional artworks and food.


For breakfast its Irish bap. Potato bread with sausages, bacon and egg.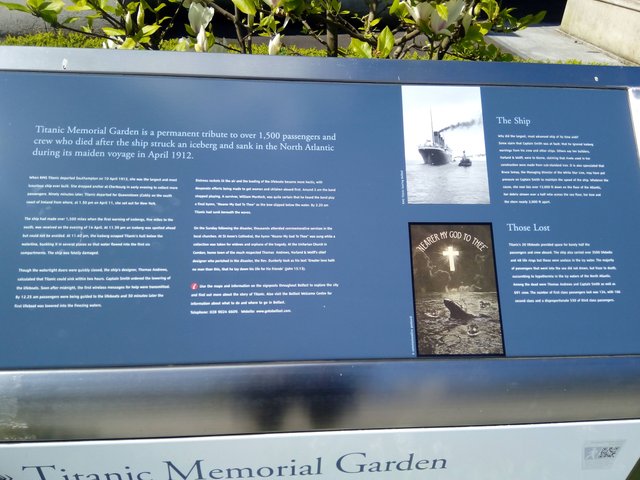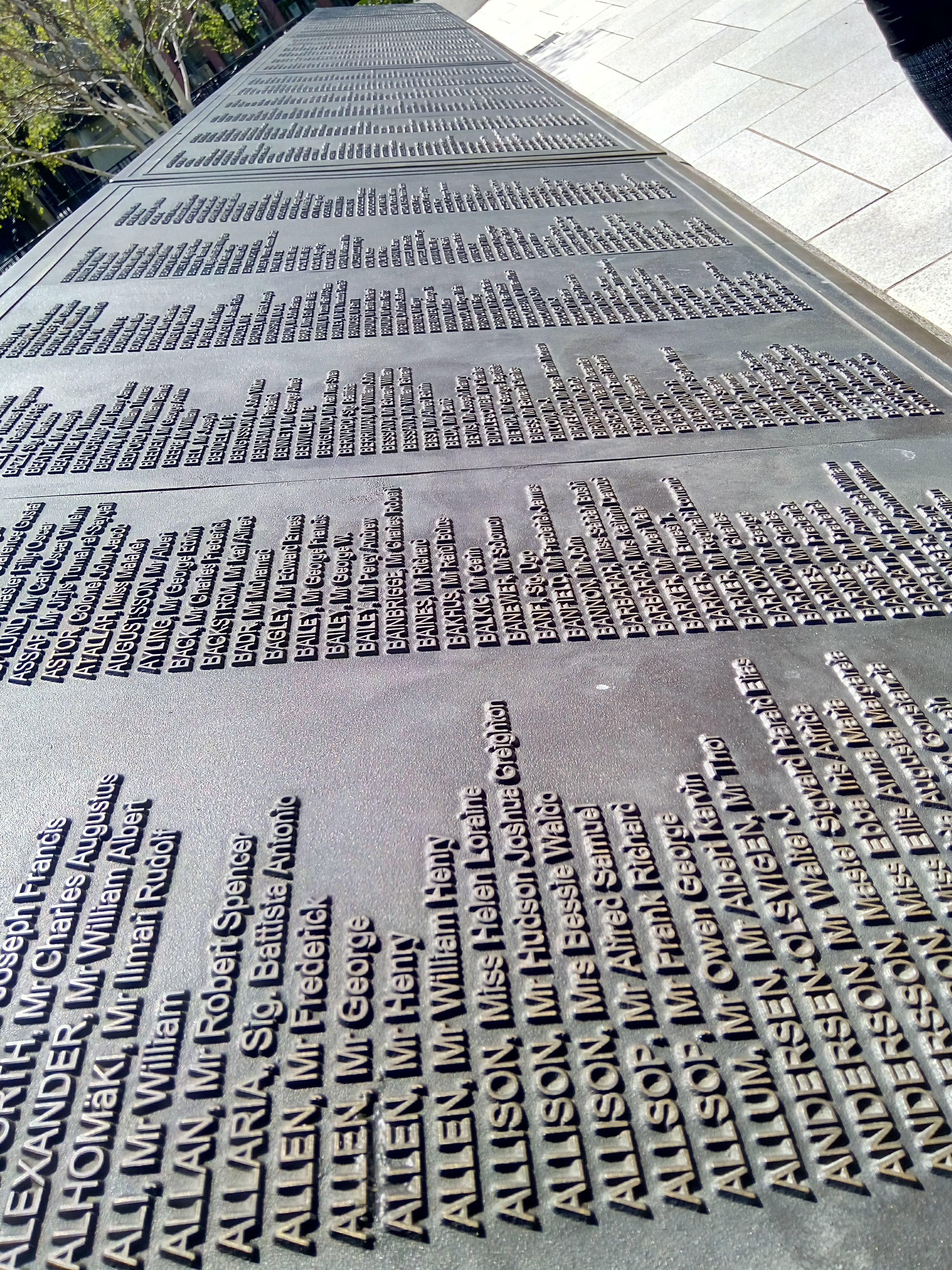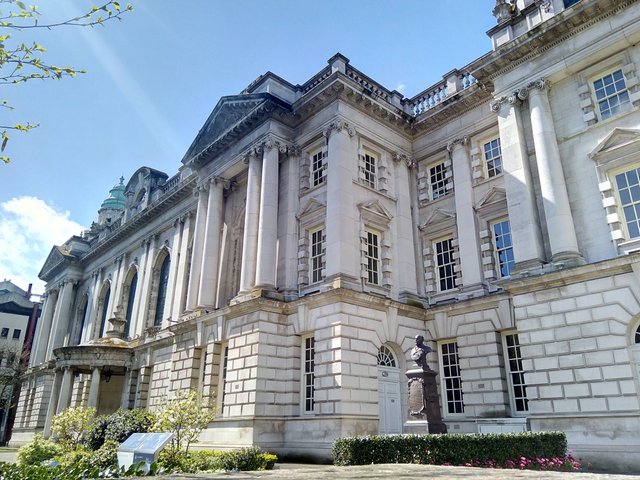 Belfast city hall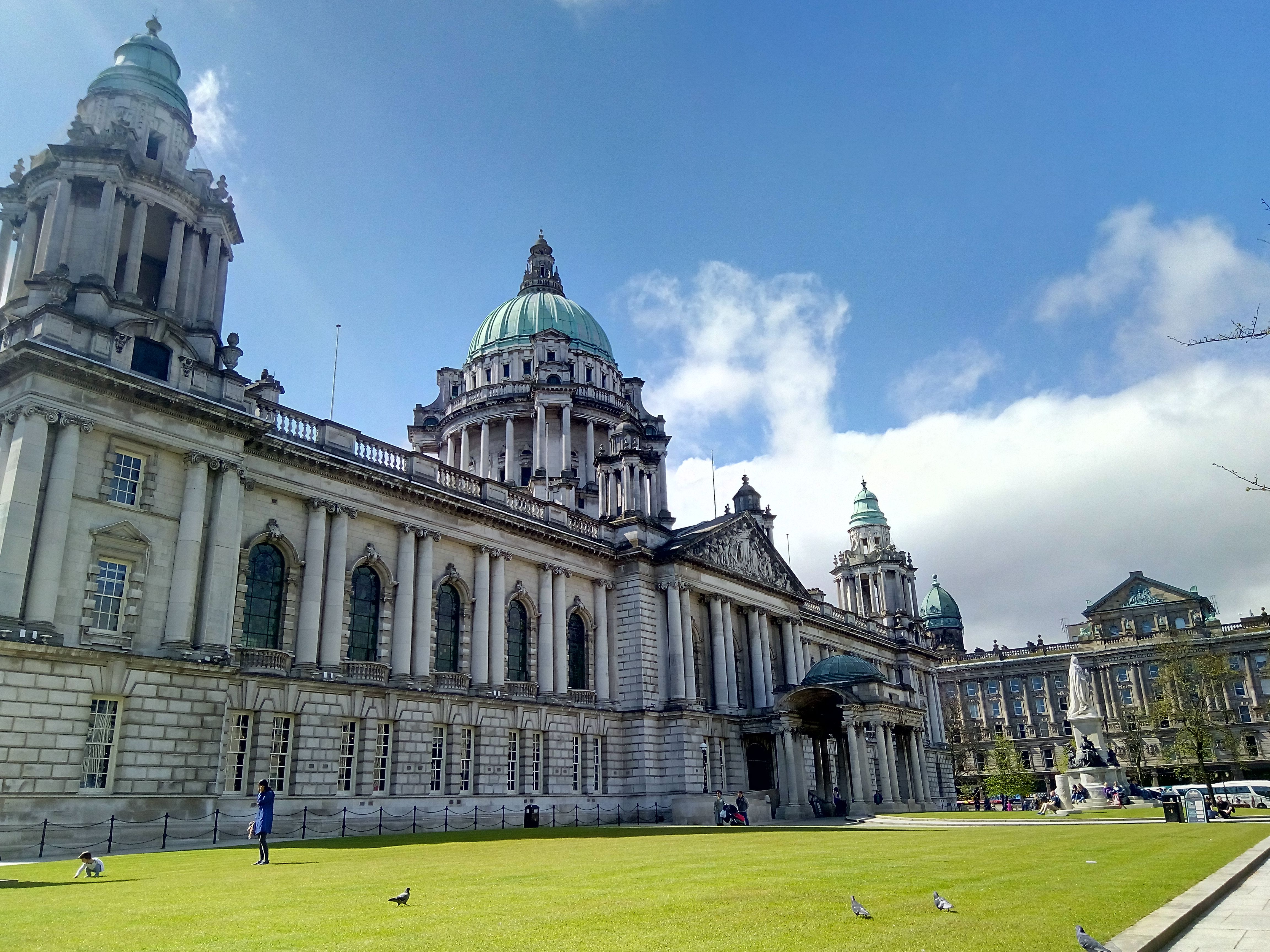 Belfast city hall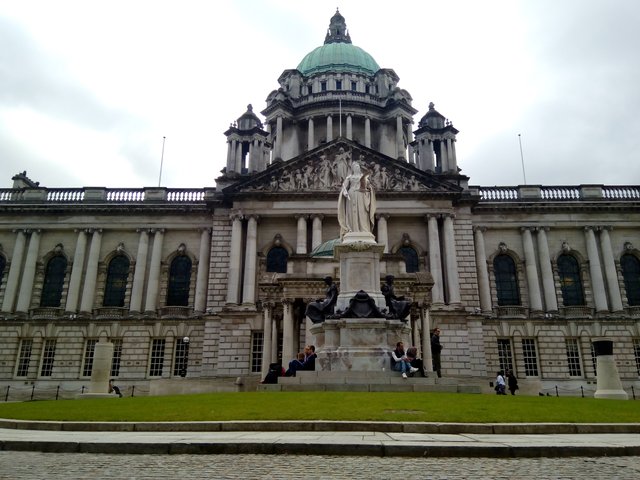 Belfast city hall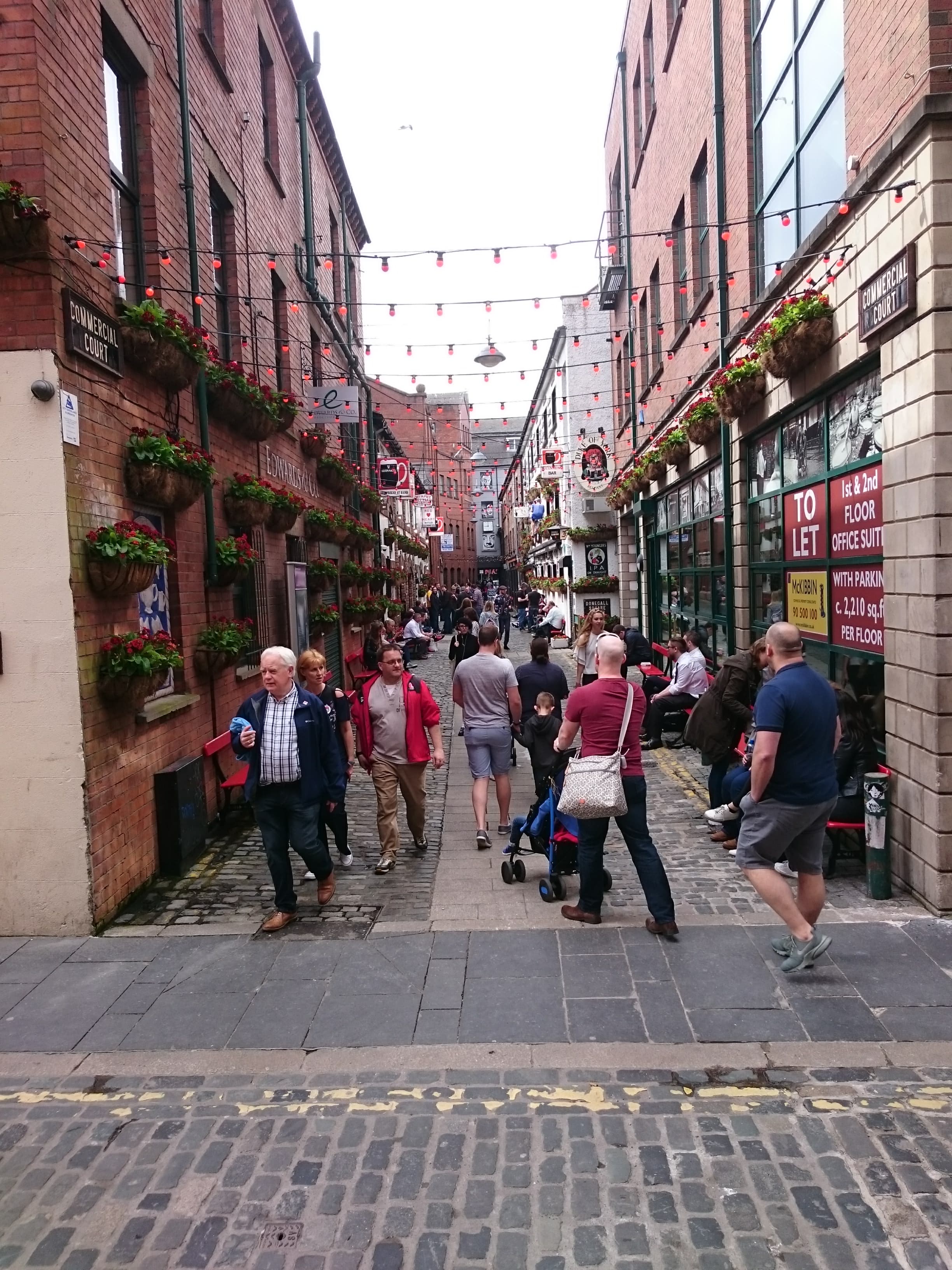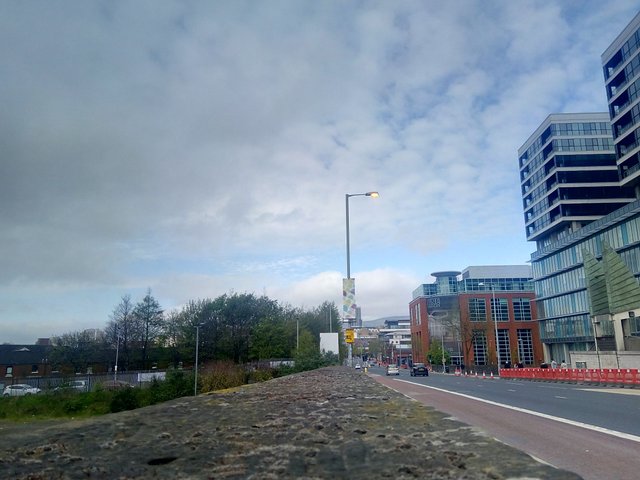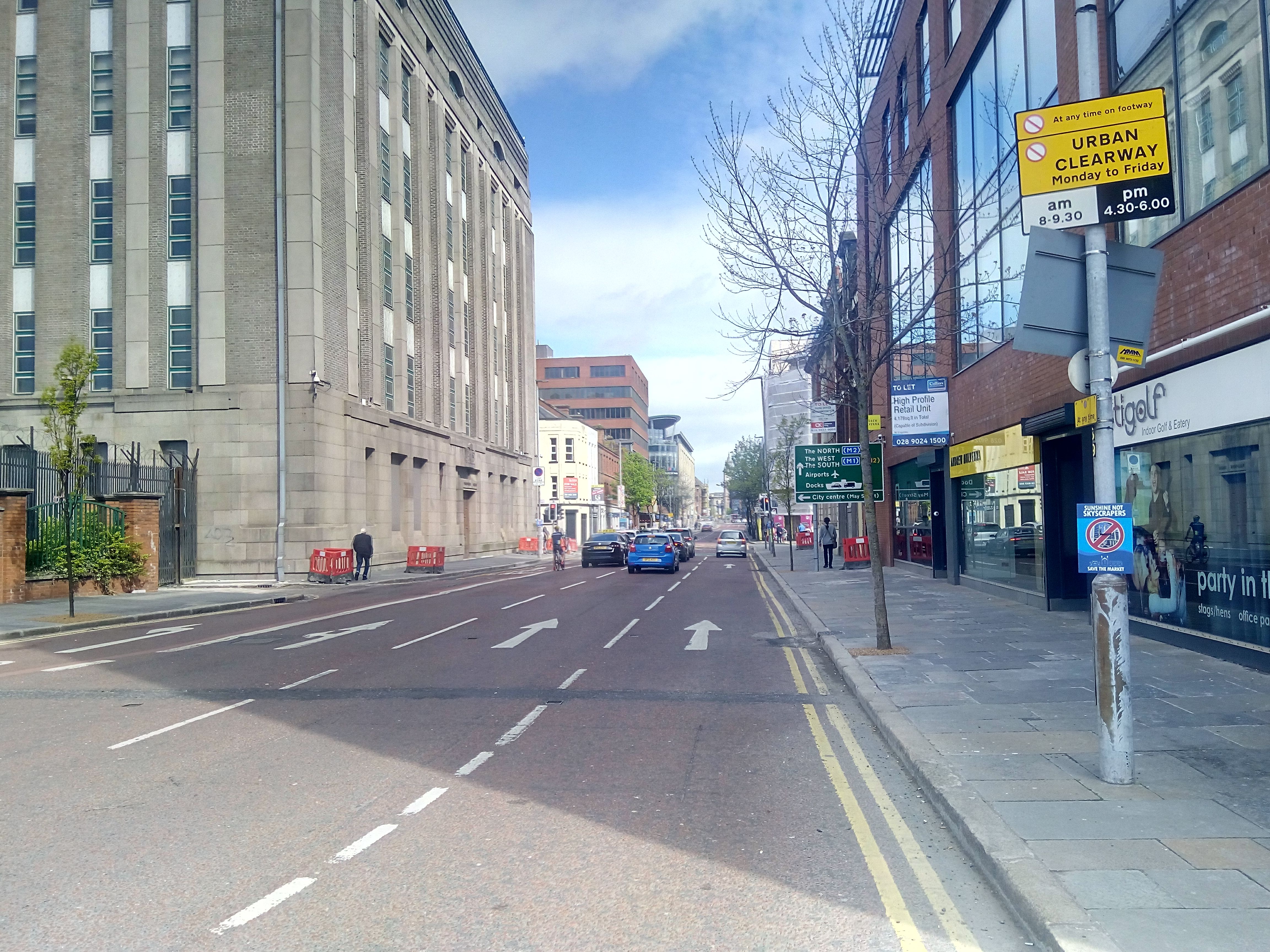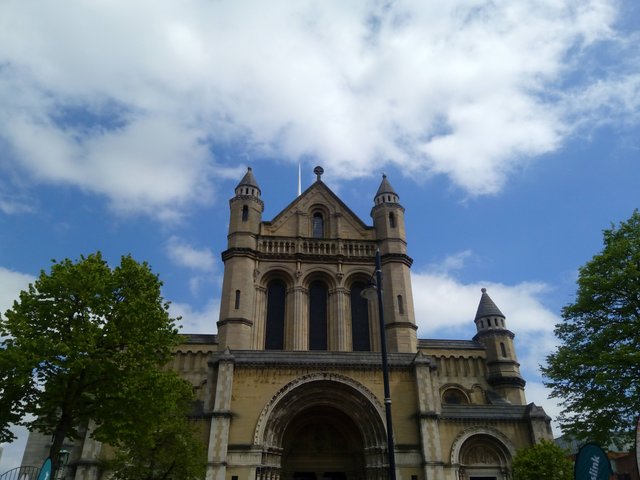 St Anne's Cathedral, Belfast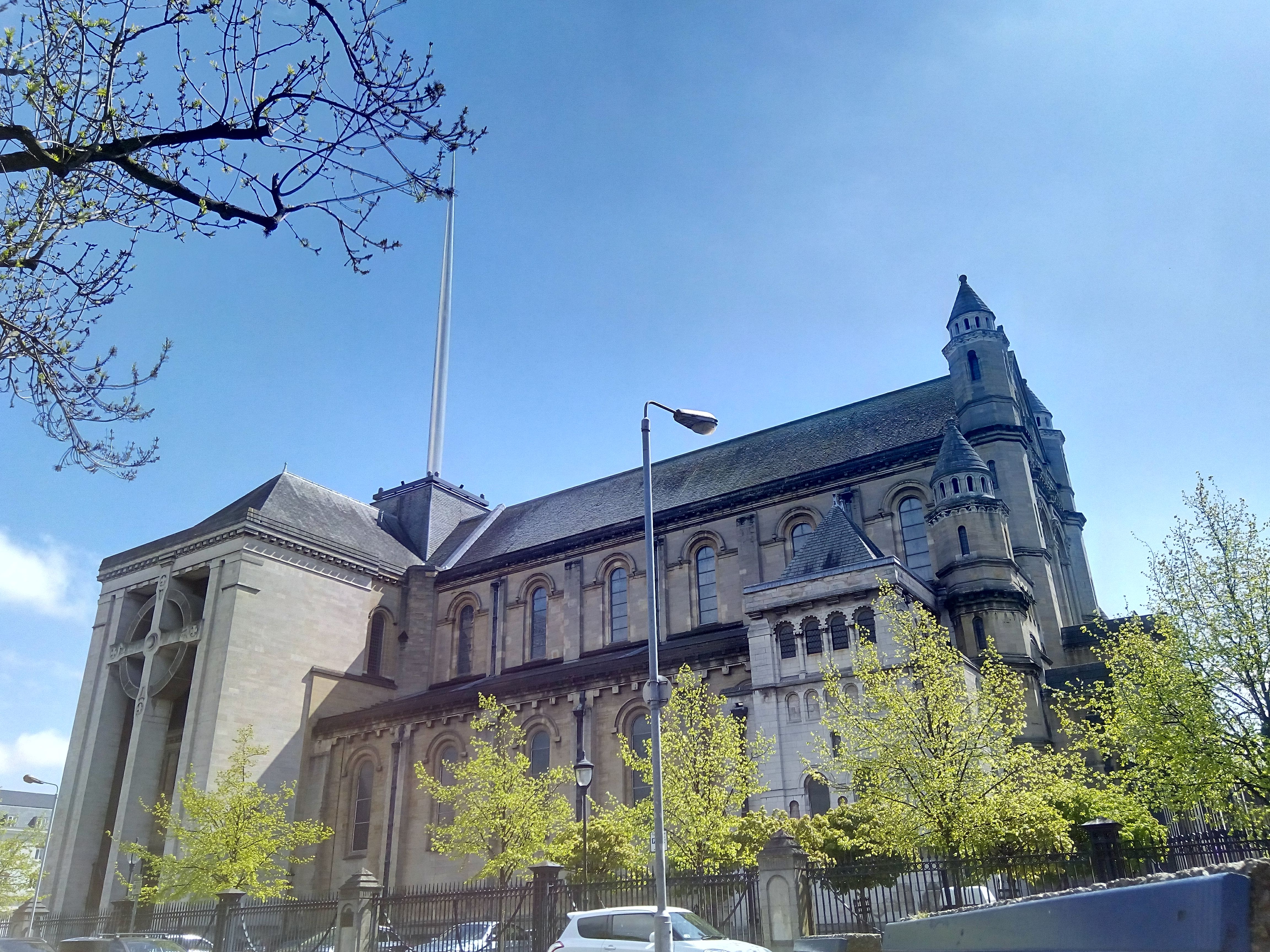 St Anne's Cathedral, Belfast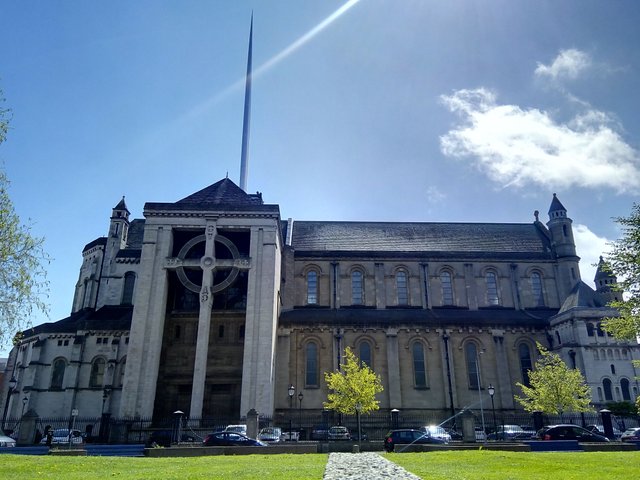 St Anne's Cathedral, Belfast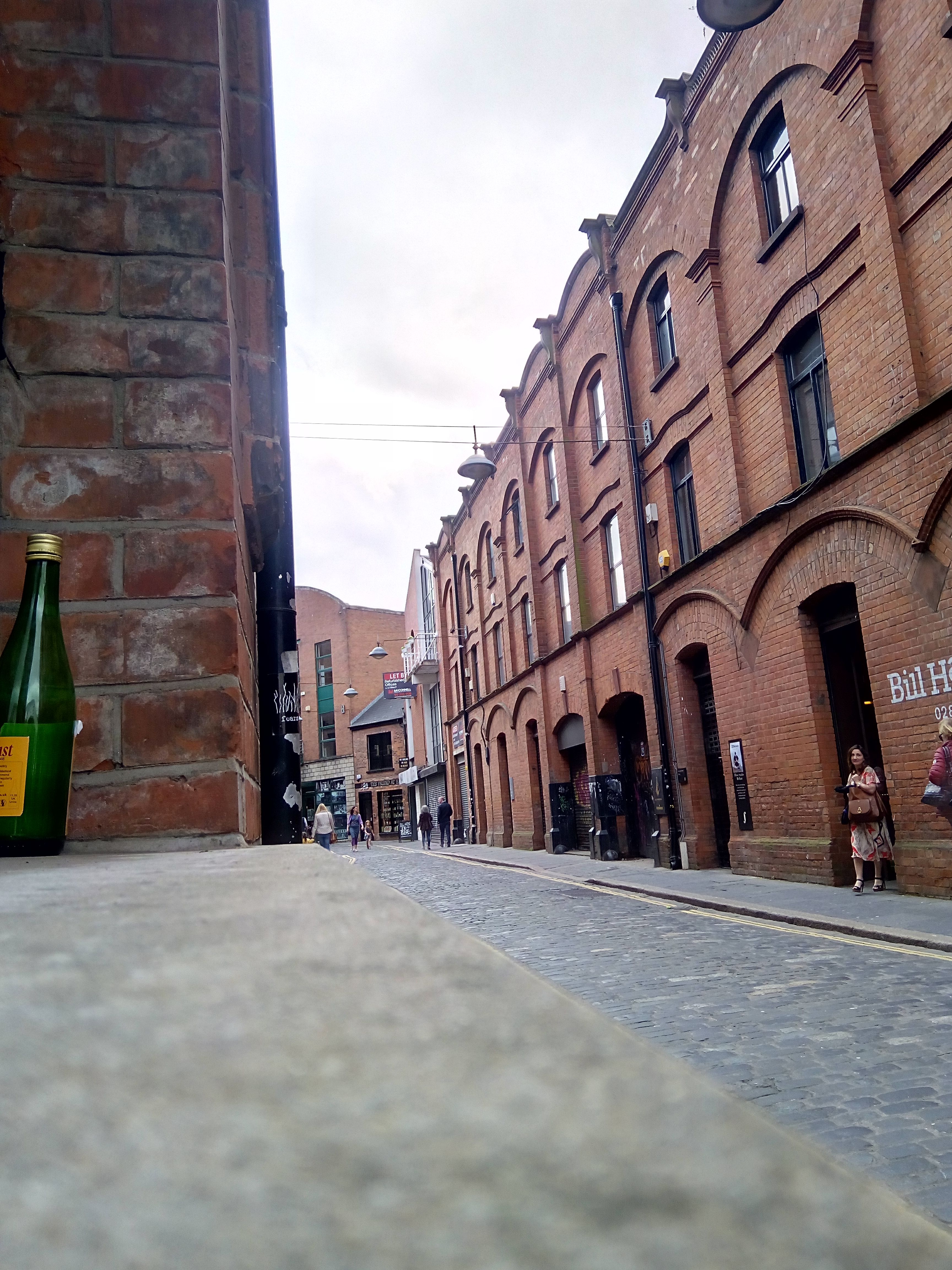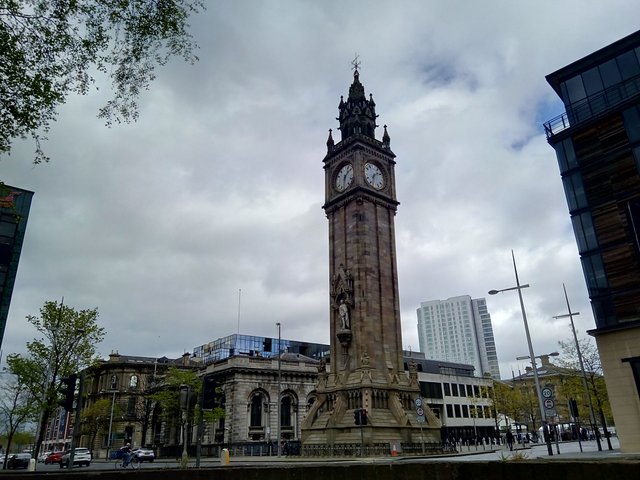 Albert Memorial Clock, Belfast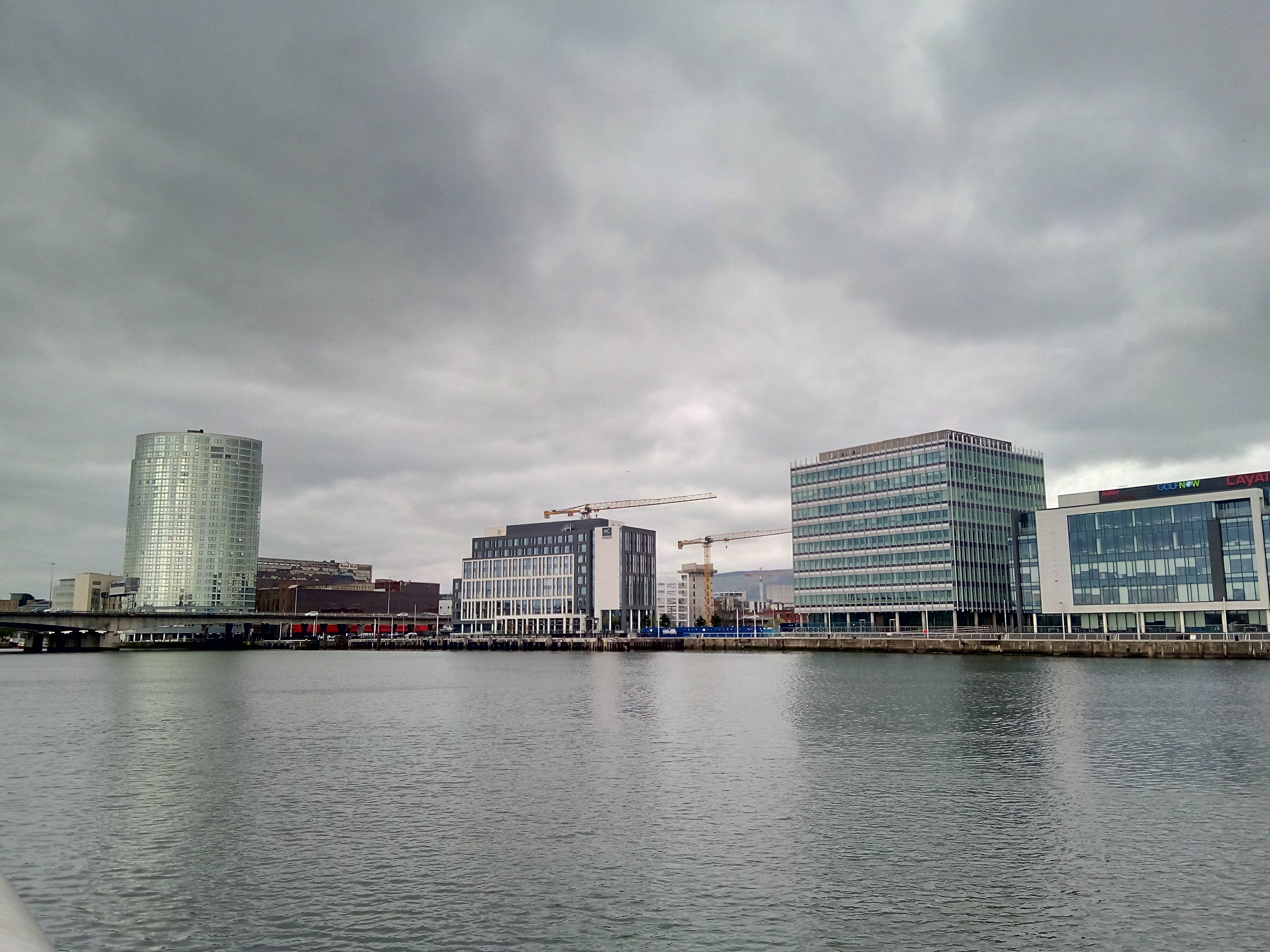 Dock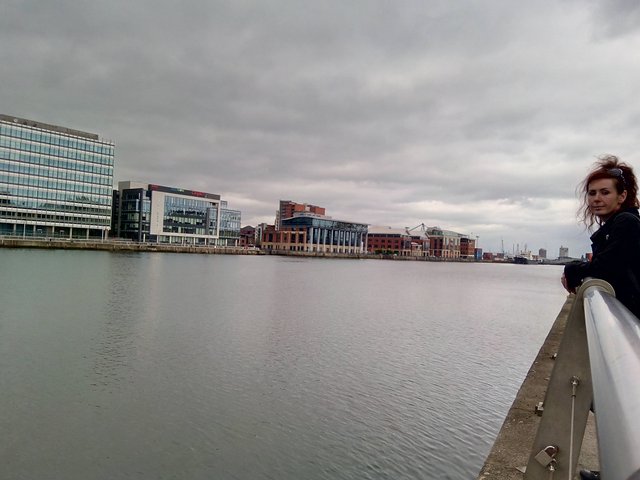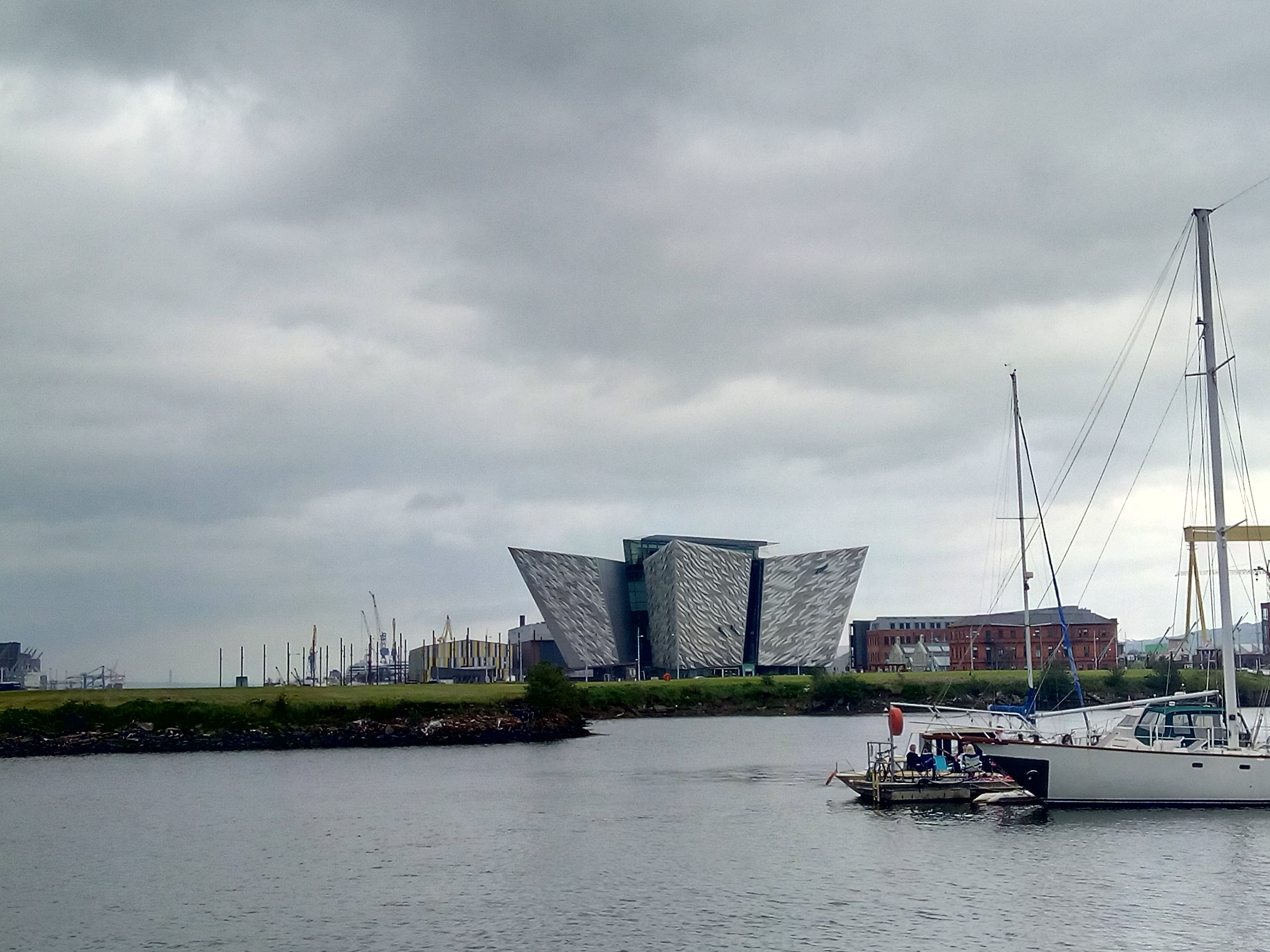 Titanic Belfast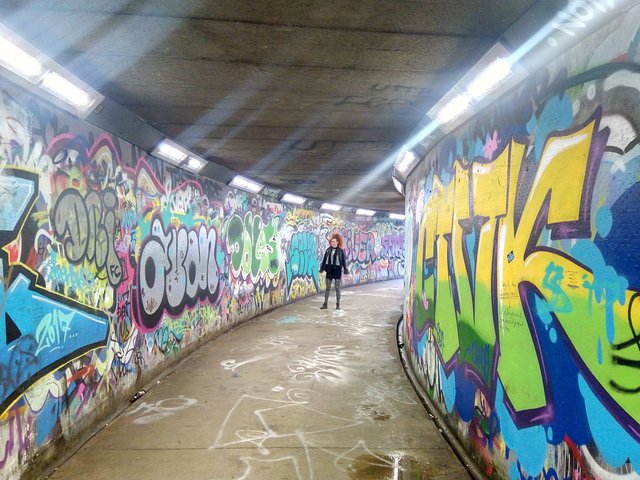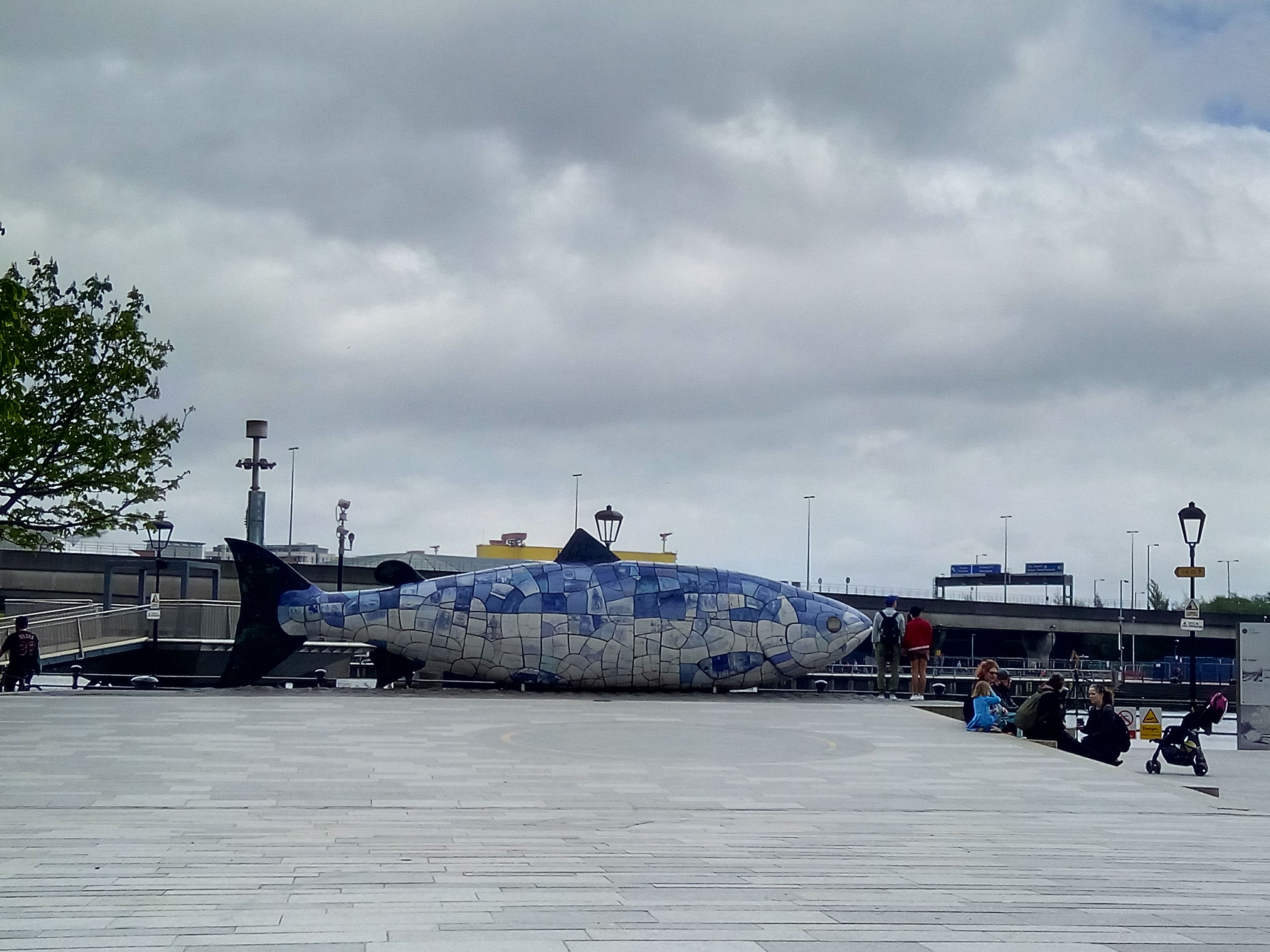 The Salmon of Knowledge
Kind Regards, Milan M.


MM ExplorE Series:
-Palmetum of Santa Cruz de Tenerife-
MM Photography Series:
-1-2-3-4-5-6-7-8-9-10-11-12-13-14-15-16-17-
MM Creative Series:
---
Enquiries about anything are welcome!
Upvote, comment and follow if you like!
Have a great life!
---
Work presented on this page is original and authentic; made by me without any kind of digital manipulation, except videos that are obviously being edited.
Any redistribution or reproduction of part or all of the contents in any form from this page is prohibited without the permission of the copyright owner, in this case Milan M. (@psyceratopsb)
---
If you want to donate, I will gladly appreciate!
All revenue will be used as funds for opening "MM Art Workshop Studio".
ETH
0xca86490aBf420d625113adA810A05E1977dAF11e
NEO
Abpds5NQLxwFnPfg7RkFw8CFzvNF9WxiMn
---
One small sentence of gratitude to my wife Martina for all of Her support and inspiration!
You can check some of her work HERE
---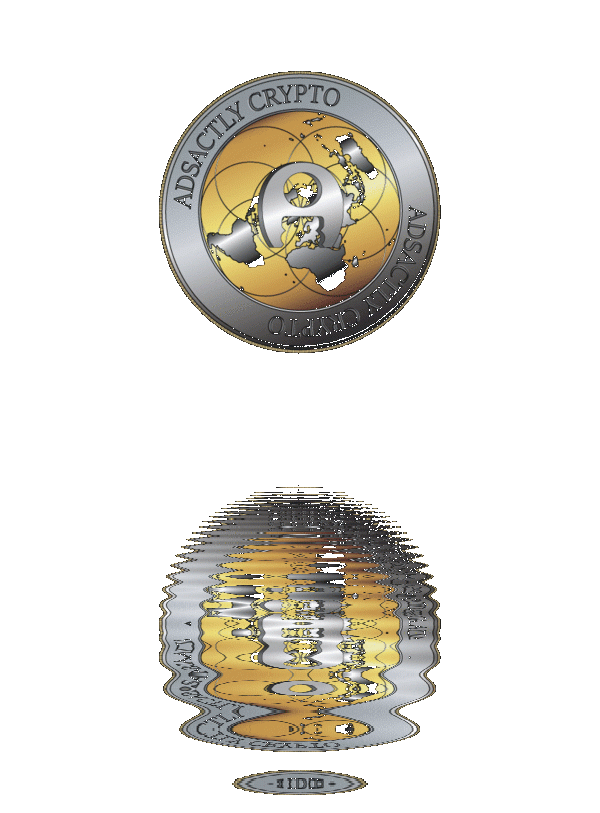 © All Rights Reserved by @psyceratopsb 2018 ©