The Palmetum of Santa Cruz de Tenerife is a botanical garden of 120.000 m² specialized in palms (Arecaceae). It is an artificial hill, with views of the ocean, located in Santa Cruz de Tenerife, Canary Islands, Spain. The gardens include a large system of waterfalls, streams and ponds, a museum dedicated to palms, and a display shade house. The project was started in 1995 on a former landfill and only opened to the public in 2014.[1] The valuable palm collection gathers about 600 species of palms and it is focused on the ones native to world islands. Trees and shrubs of other plant families are also displayed, organised in "biogeographical sections". All gardens are maintained with no pesticides and no fertilizers, different species of wild birds are easily seen in the palmetum.
Source: Wikipedia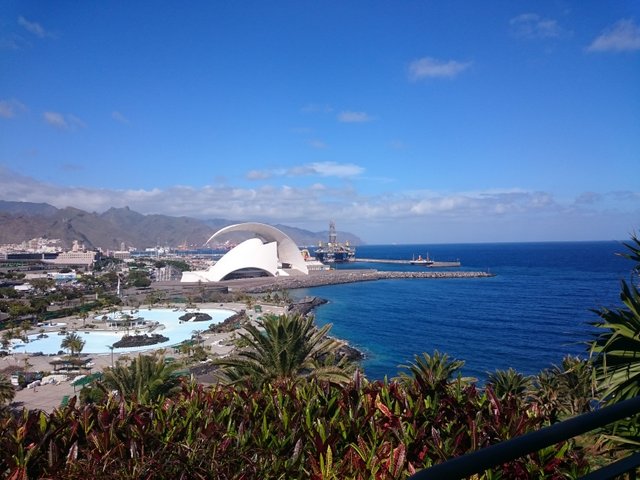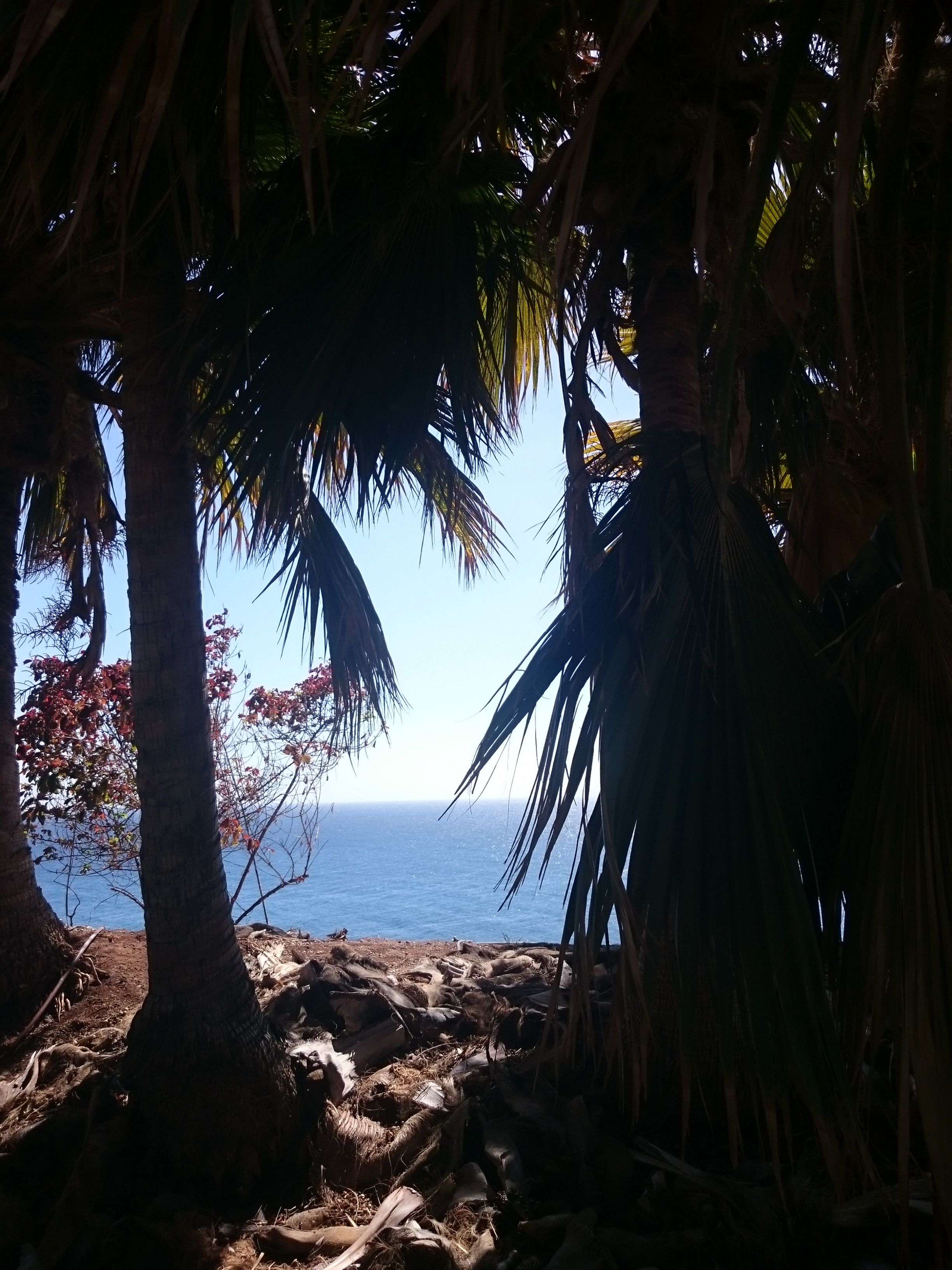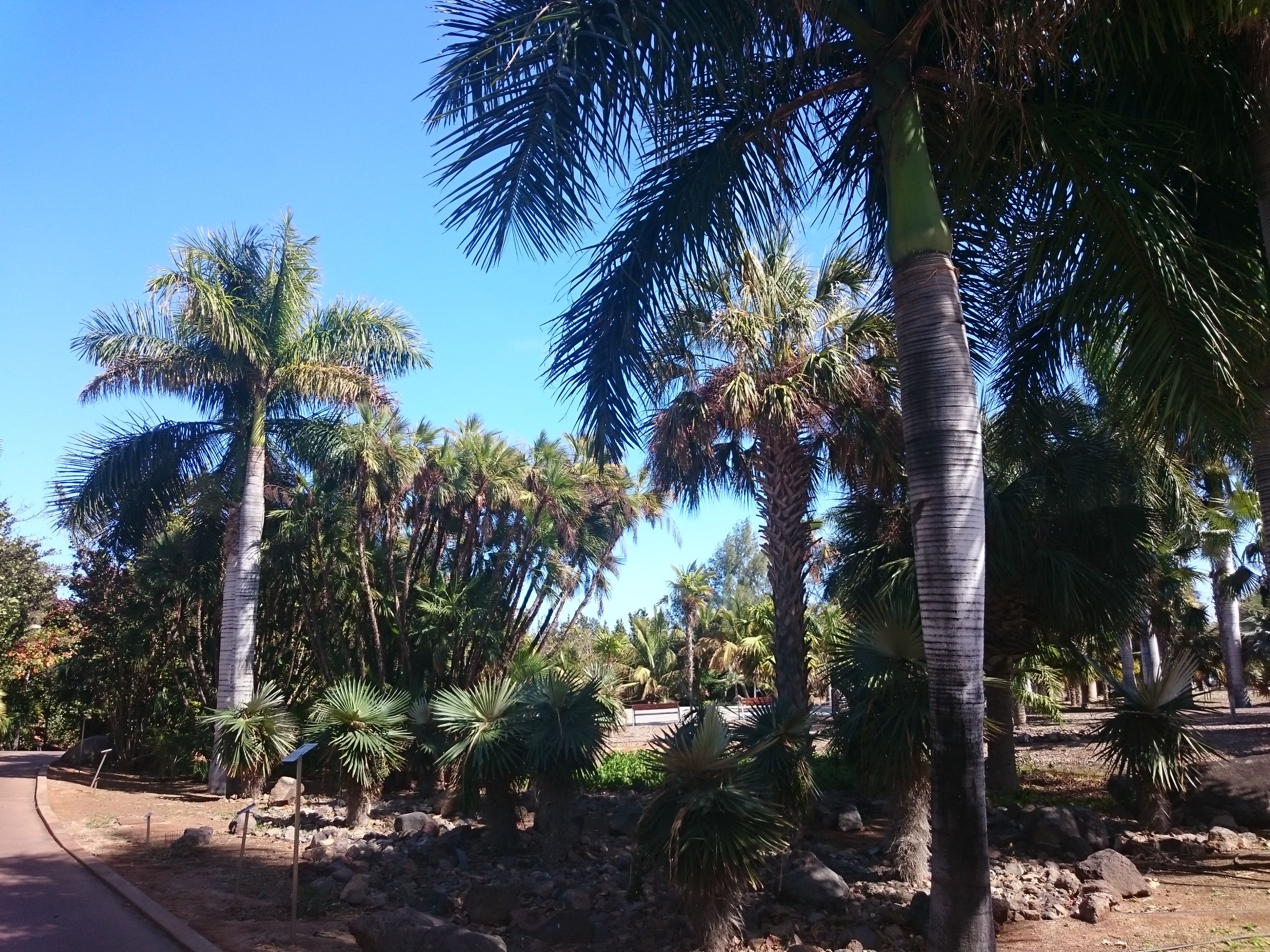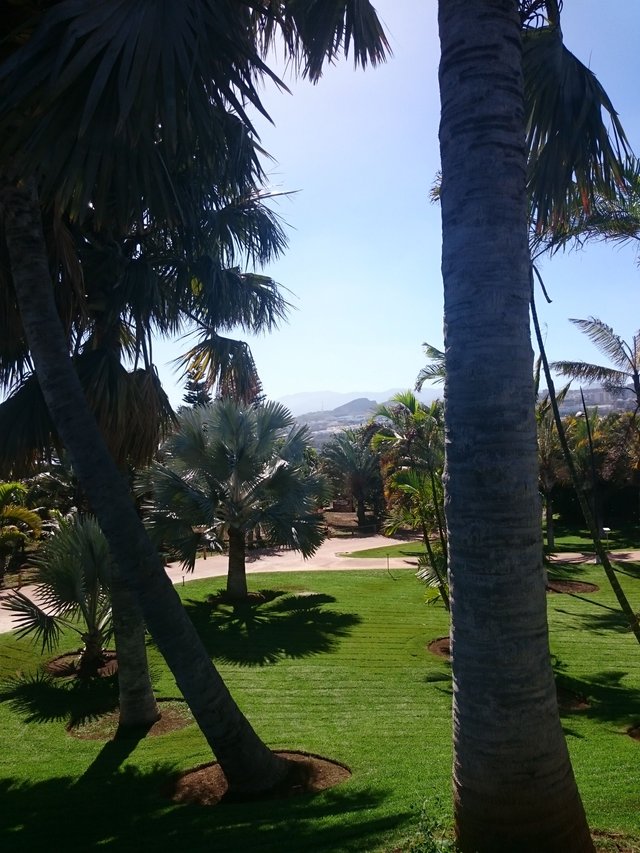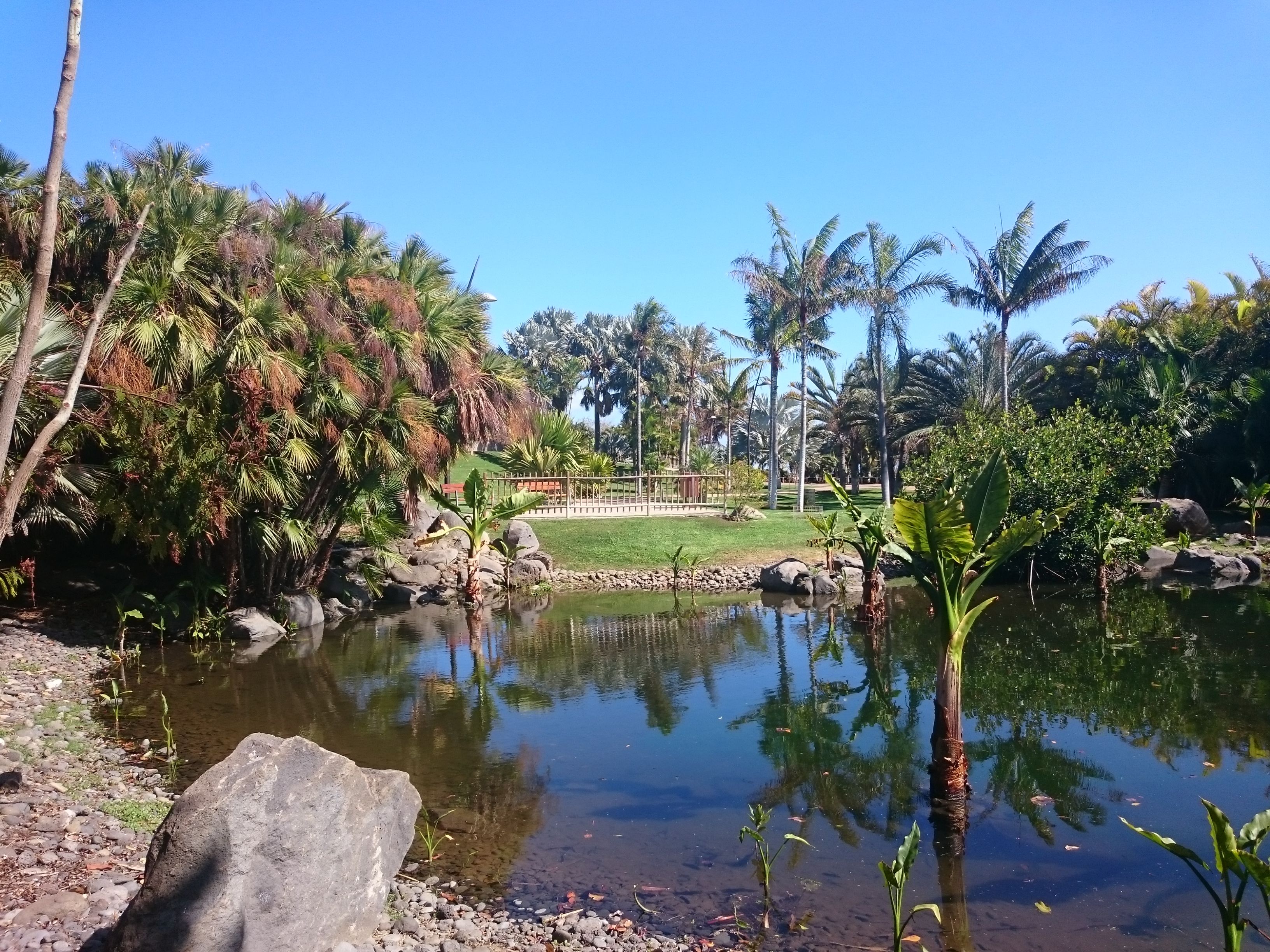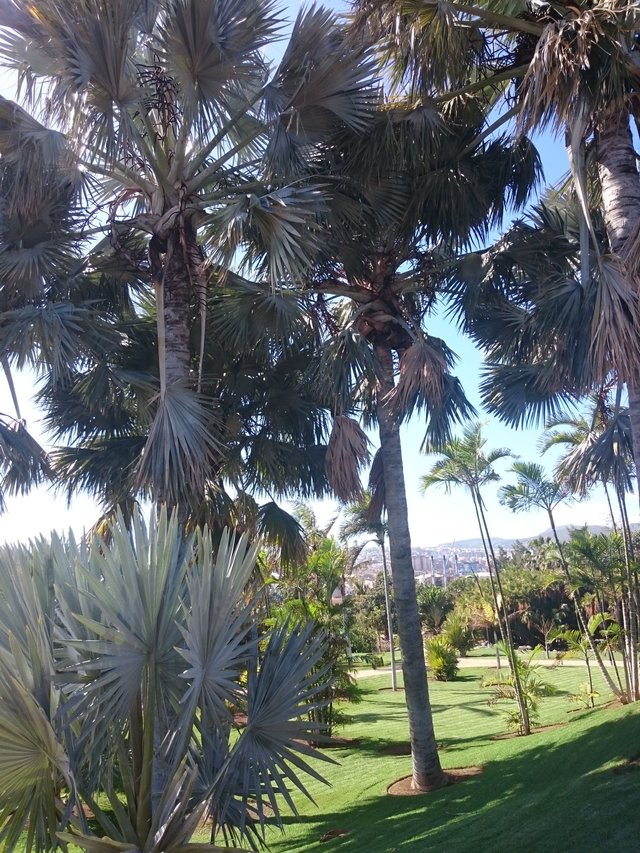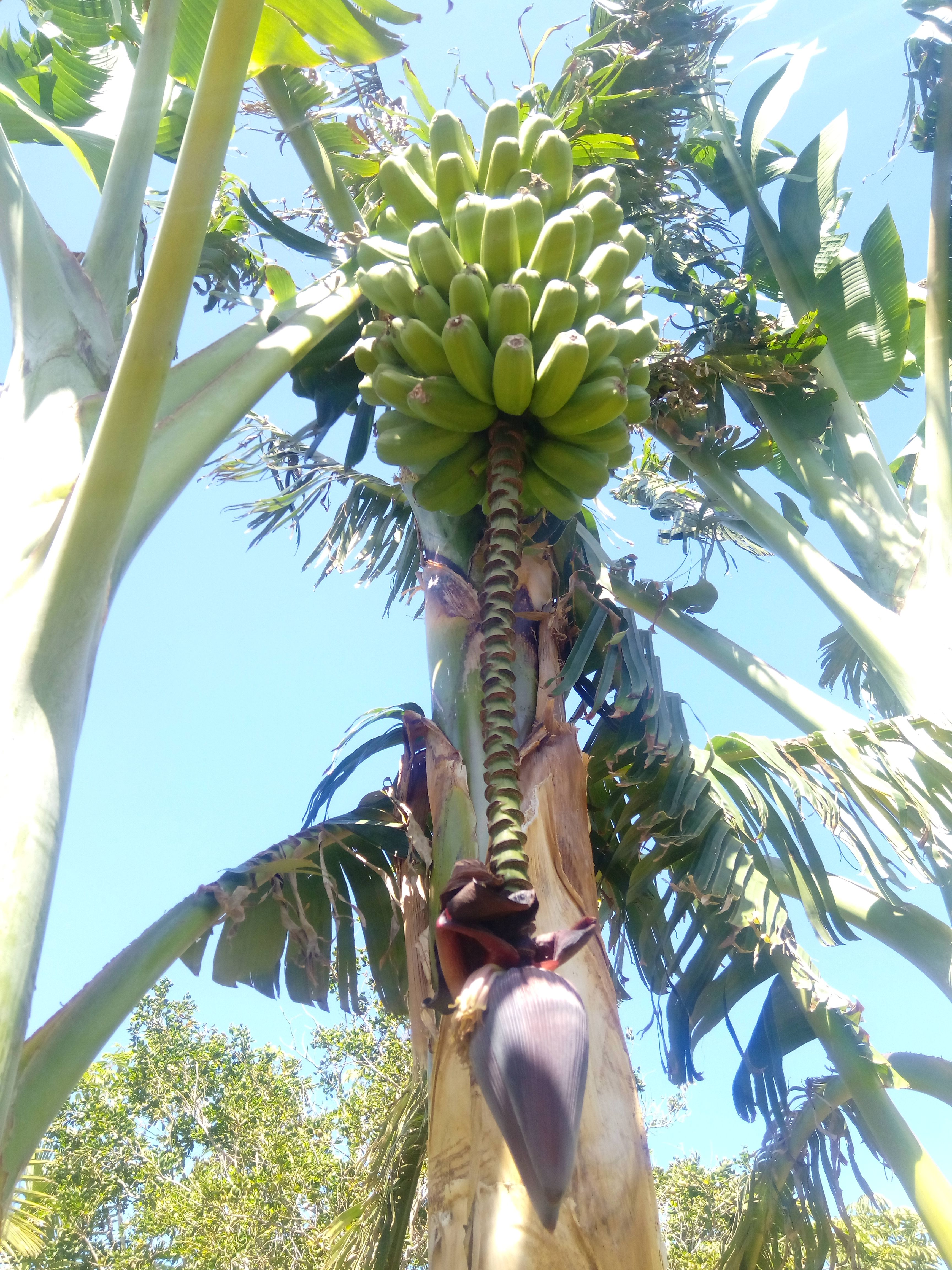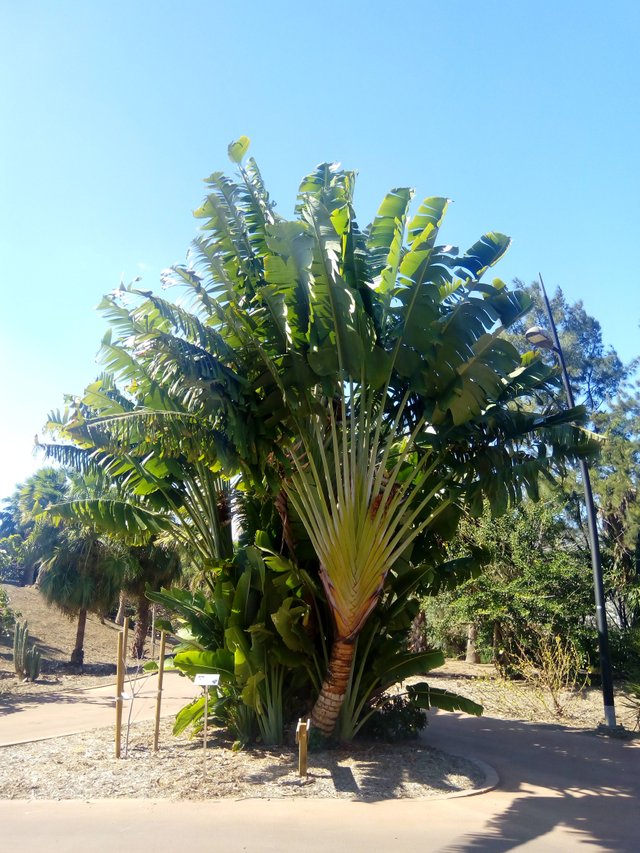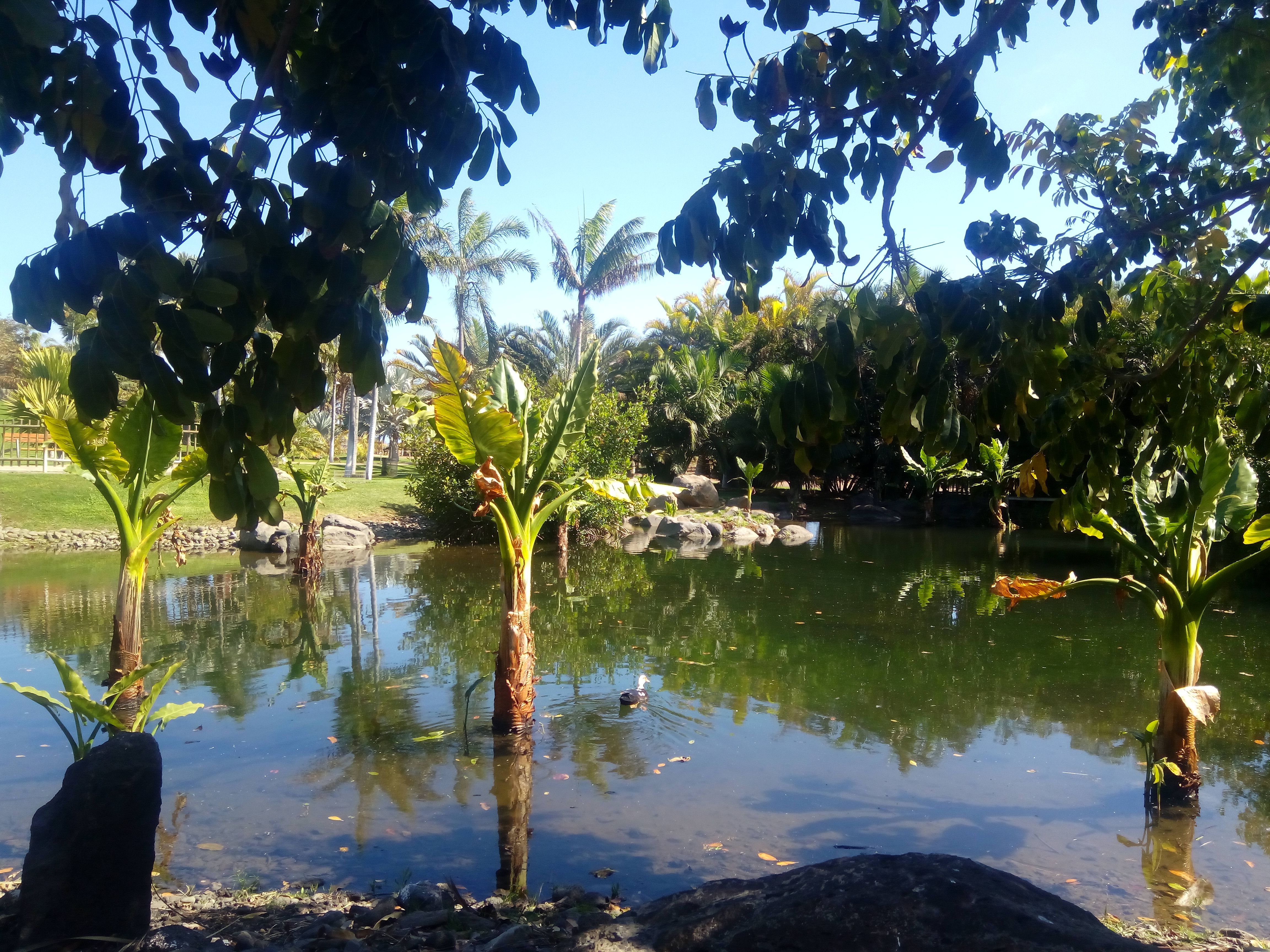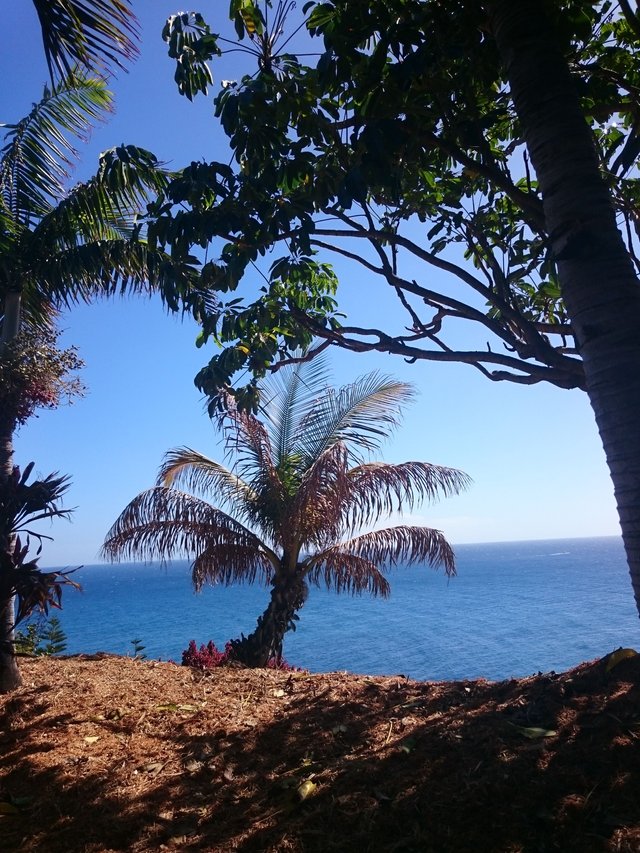 Kind Regards, Milan M.
---
Enquiries about anything are welcome!
Upvote, comment and follow if you like!
Have a great life!
---
Work presented on my blog and my Dtube channel is original and authentic; made by me without any kind of photo manipulation, except videos that are obviously being edited.
Any redistribution or reproduction of part or all of the contents in any form from this website is prohibited without the permission of the copyright owner, in this case @psyceratopsb
---
If you want to donate, I will gladly appreciate!
All sponsored STEEM and crypto that are earned will be used as funds for opening mobile "Art Workshop Studio".
ETH
0xca86490aBf420d625113adA810A05E1977dAF11e
NEO
Abpds5NQLxwFnPfg7RkFw8CFzvNF9WxiMn
---
One small sentence of gratitude to my wife Martina for all of Her support and inspiration.
You can check some of her work at https://www.facebook.com/ZarMartina/
---
© All Rights Reserved by @psyceratopsb 2018 ©