MemeArmy Community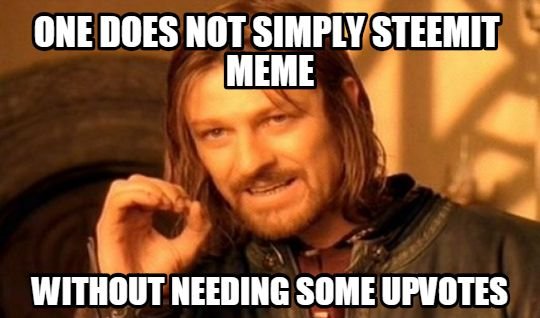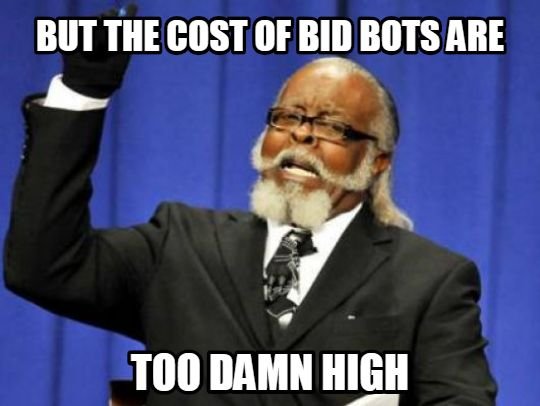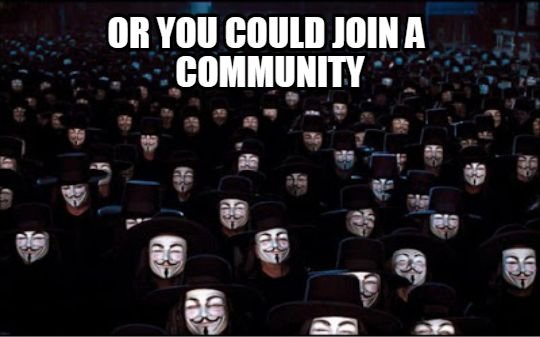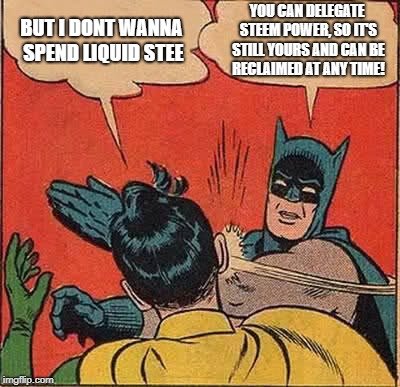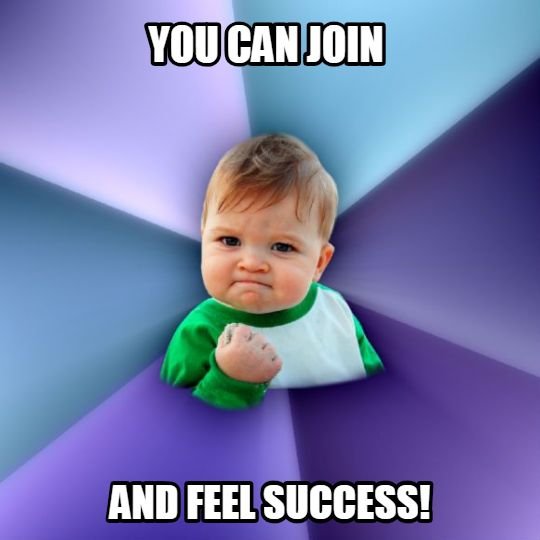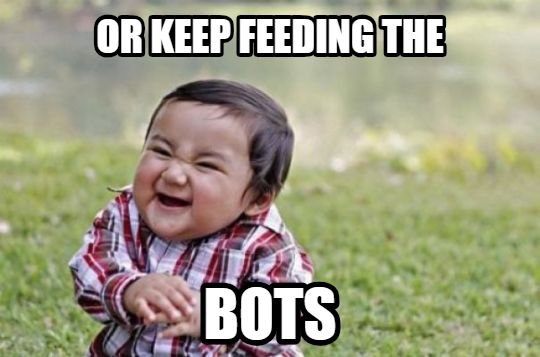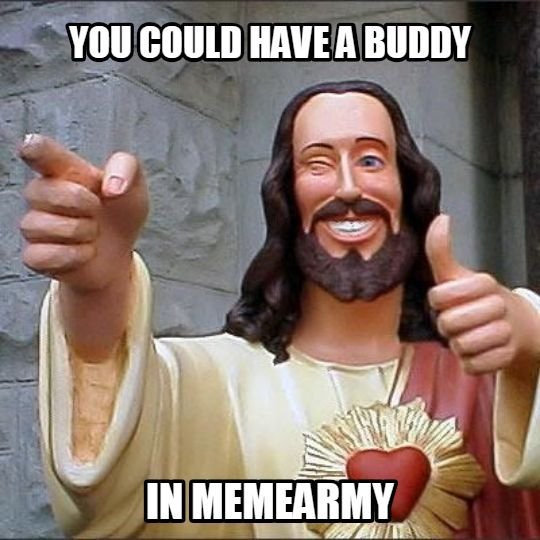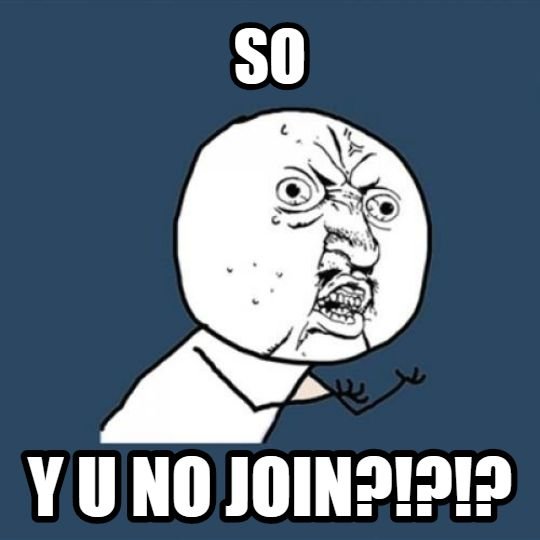 Anyone
can join by
delegating 10000 VESTS
(~5 SP)
That's meme support for only 5 Steem Power, and it's still your STEEM held in trust by the blockchain. We believe in the future of STEEM and think 5 SP will be enough for basic meme support in the future. Amount may change if the situation calls for it.




Sponsoring other members
Having extra power delegated to @memearmy allows you to sponsor other steemians at a cost of 10000 VESTS (~5 SP) each.


First use this delegation manager to make sure you have enough Steem Power delegated to @memearmy (10000 VESTS per person you wish to sponsor).


Wait for the bot to confirm your new membership in your wallet with a memo.


Then send 0.001 SBD to @memearmy with the following memo (formatting): $sponsor @newmember
Ex.
$sponsor @upfundme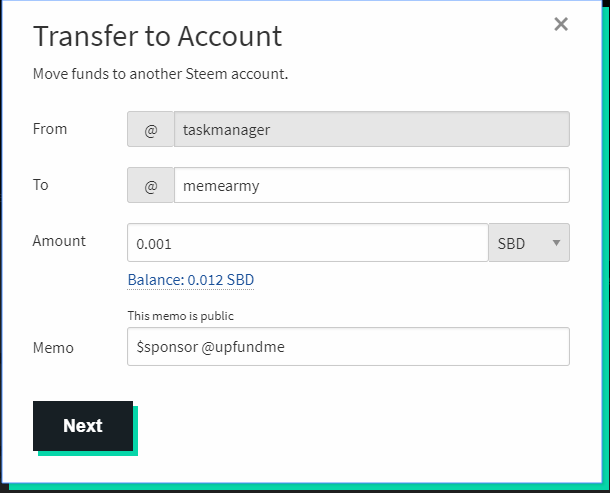 This would transfer a full time membership to
@upfundme
so long as I have 20000 VESTS (~10 SP) delegated, if I did not have enough delegated, my membership would be downgraded and I would have to pay dues.
Optionally you can join for a trial membership by sending any amount of STEEM to
@memearmy
, at a
current
rate of 0.033 STEEM / Day.
Sending less than 0.03 could yield no results!