Warsaw is a beautiful city
Warsaw, like many other Polish cities, was rebuilt after the war. In contrast to many other cities, here the city center and the old city are a bit different places.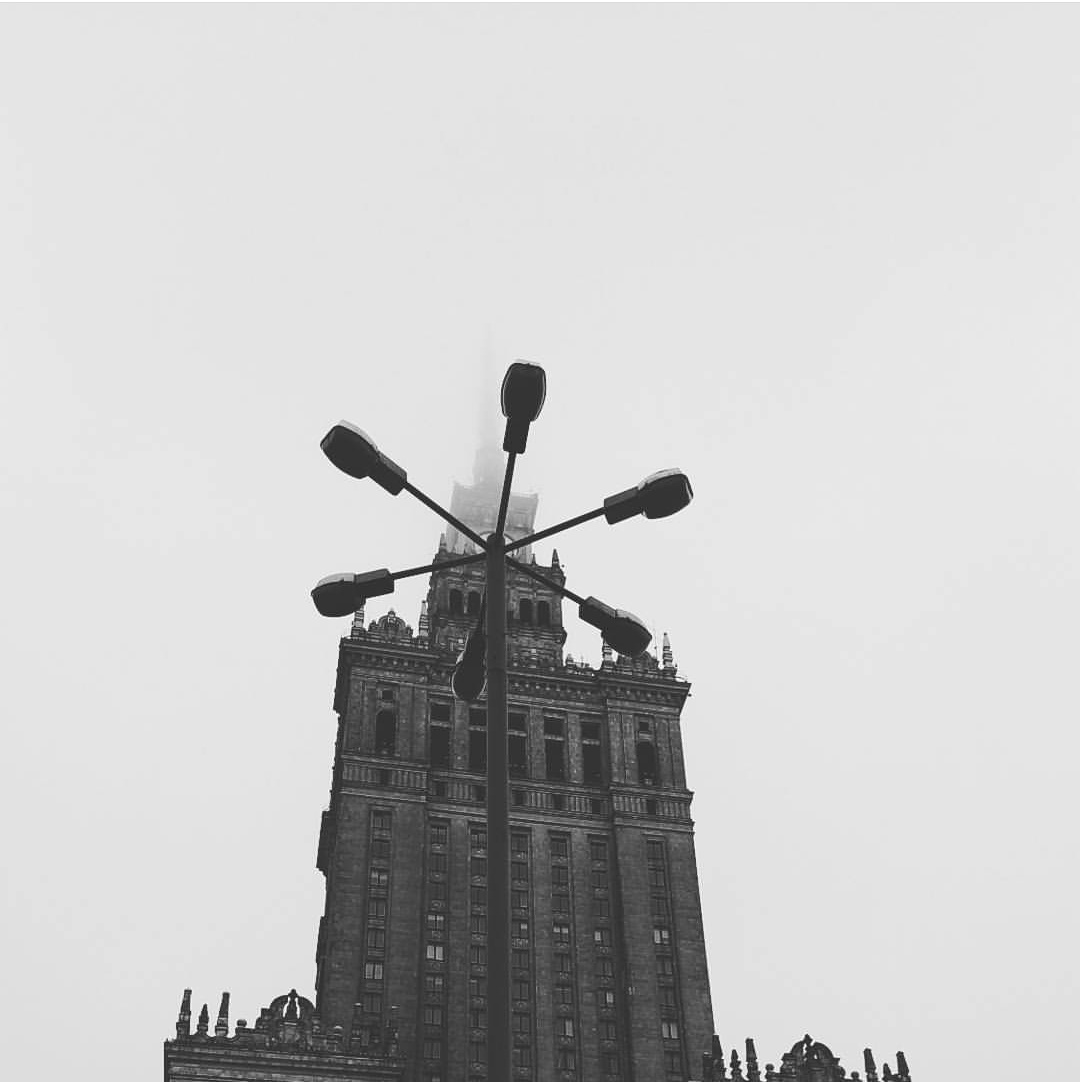 Poles are quite friendly, there is always someone who will help or tell.
At first glance, the urban transport system is very complex, and travel is very expensive. But this is only at first glance. Here the main thing to know from what stop and where you need to get there. On tickets, of course it is expensive to travel, but I do not advise you to go without a ticket. Fines here are equal to a monthly season ticket for travel. Therefore, if there are many trips, it is better to buy a travel card. It is done in 5 minutes, you need to have only a photo.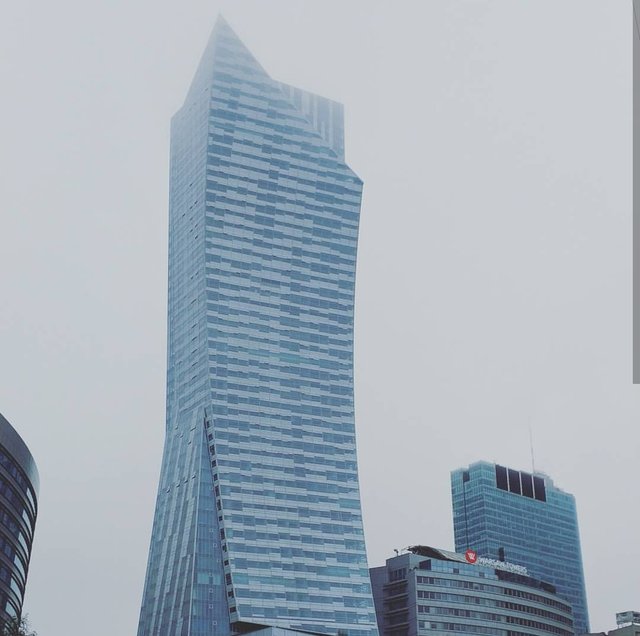 In Warsaw, there are many parks, palaces, sights. But many people come because of shopping. According to the Poles themselves, everything is very expensive for them.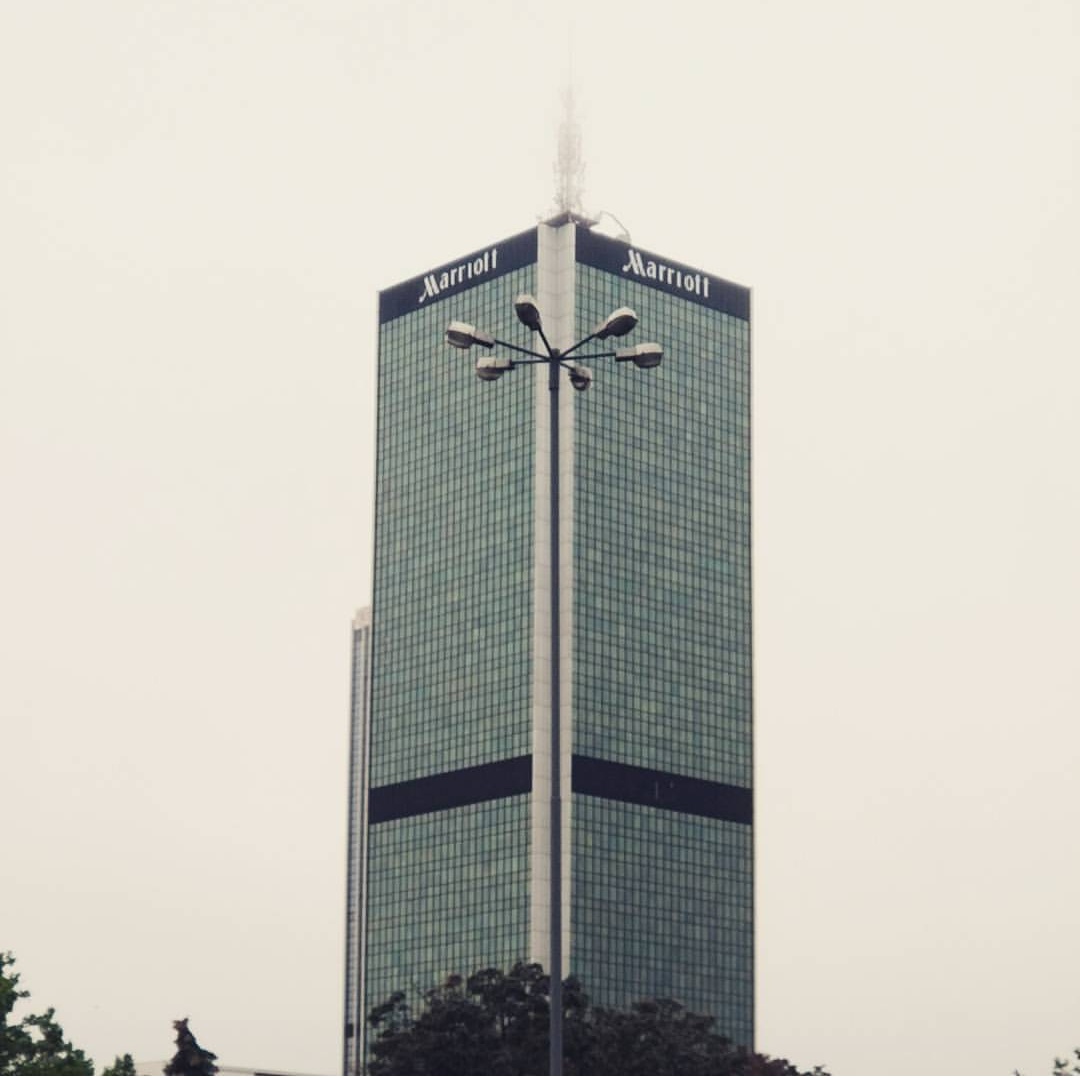 In Polish it is very difficult to understand. At the first trip, you should acquire a minimal set of words.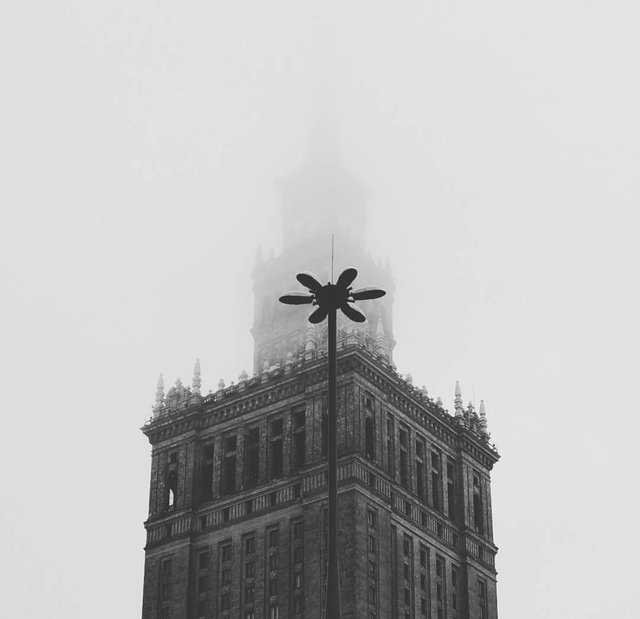 However, almost all the young people know at least a minimum level of English.
At the expense of prices. Poland is one of the cheapest countries in Europe. The prices here are not European.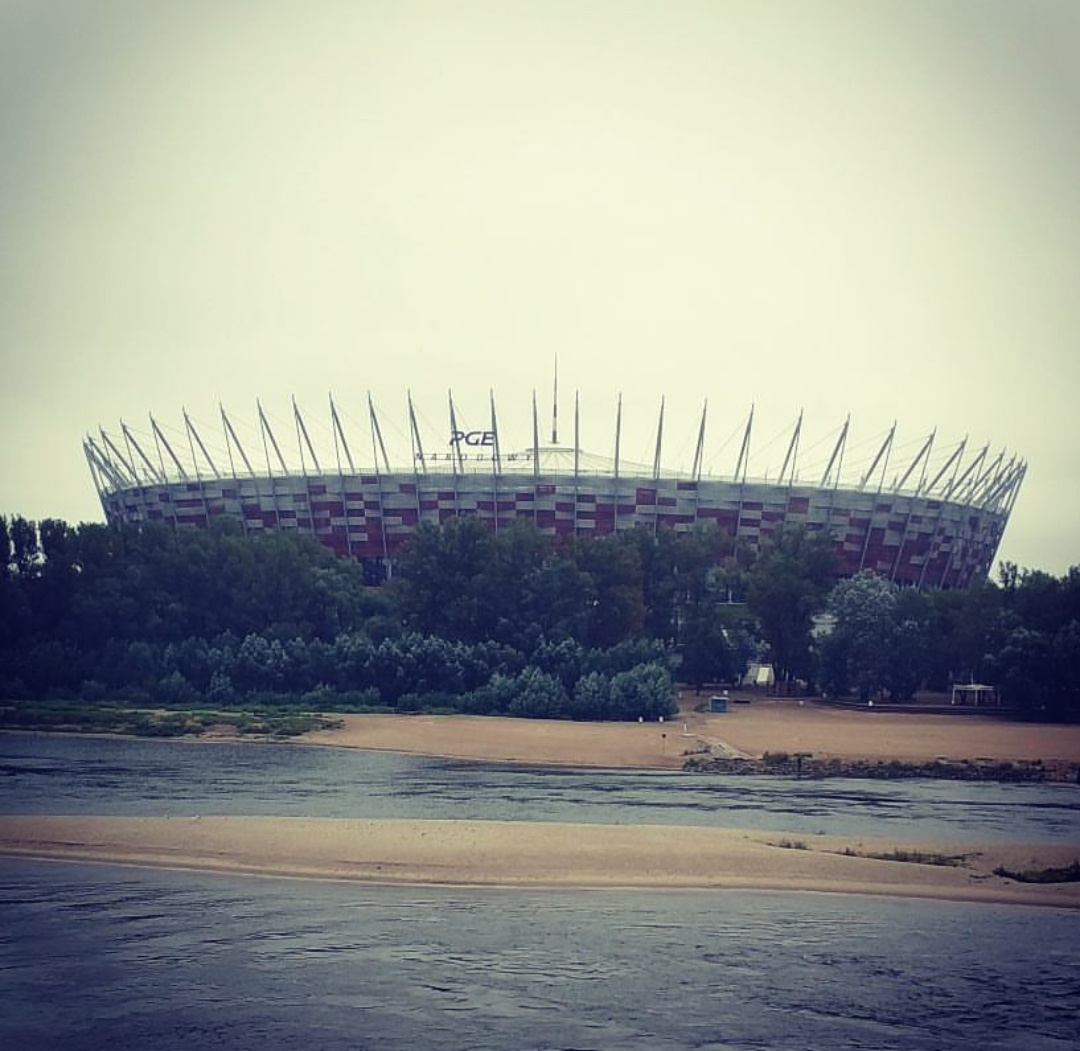 This was my little story about the capital of Poland Warsaw.
For those of you interested: Camera is NIKON P900 (zoom 83x).
As always, these are my original photos, and I maintain the copyright.
Don't forget to follow if you like my blog, I will keep posting interesting pictures!