The 13th of July is approaching quickly and we would like to stress test our launch with as many users as we can!
We'll release a big update in which we finally overcome the problems left in the old blockchain that caused instability and security issues.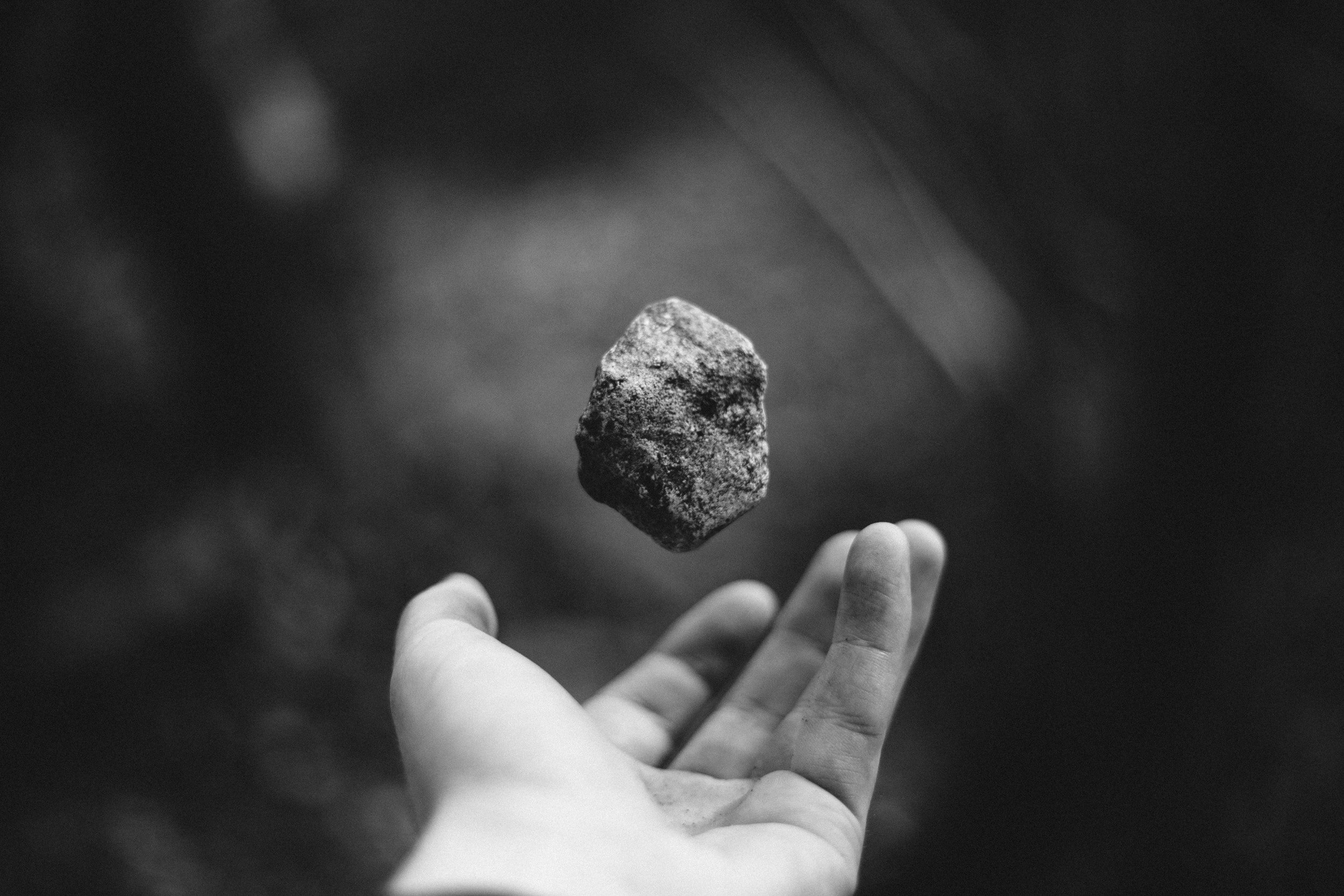 Without further adieu...
from NOW until the 12th of July at midnight PDT we are running an invite bounty for discord and everyone is eligible!
We need help to spread STONE worldwide and have pooled together some Stone coin to give away!
HOW-TO
Grab a never-expiring invitation link from Stonecoin Discord and start promoting STONE!
RULES
Minimum requirement - Invite 20 or more users to be eligible.
Fairness - No fake accounts, bots or other forms of cheating.
Bots - Spam bots will result in a ban from the competition. Manual pm's, articles, or posts are fine.
Team - Stone coin team members are allowed to participate besides CryptoTYM, Venalbe and Halil
Retention - User invites will be totalled via the leaderboard on the 12th of July at midnight PDT. The winners must maintain the total number of users for 1 week after to secure the leader spot. (i.e. 1st place invites 100 2nd place invites 90, 15 people leave from 1st place and now they only have 85, 2nd place will receive the grand prize. This does not count for increases).
REWARD
Grand Prize: 1500 STONE
2nd place: 250 STONE
3rd place: 125 STONE
4th Place: 75 STONE
5th place: 50 STONE
BONUS
We will be doing airdrops in the discord for online members
Active members will earn more often
Airdrop incentives will continue beyond the event
Oh, and we also have music in our #radio channel!
Watch the leaderboard posts in #invite-leaderboard at Stone.
Come to check it out, but don't use this link to invite others or you won't be eligible!! https://discord.gg/uQKVzaj
---
Photo by Felix Russell-Saw