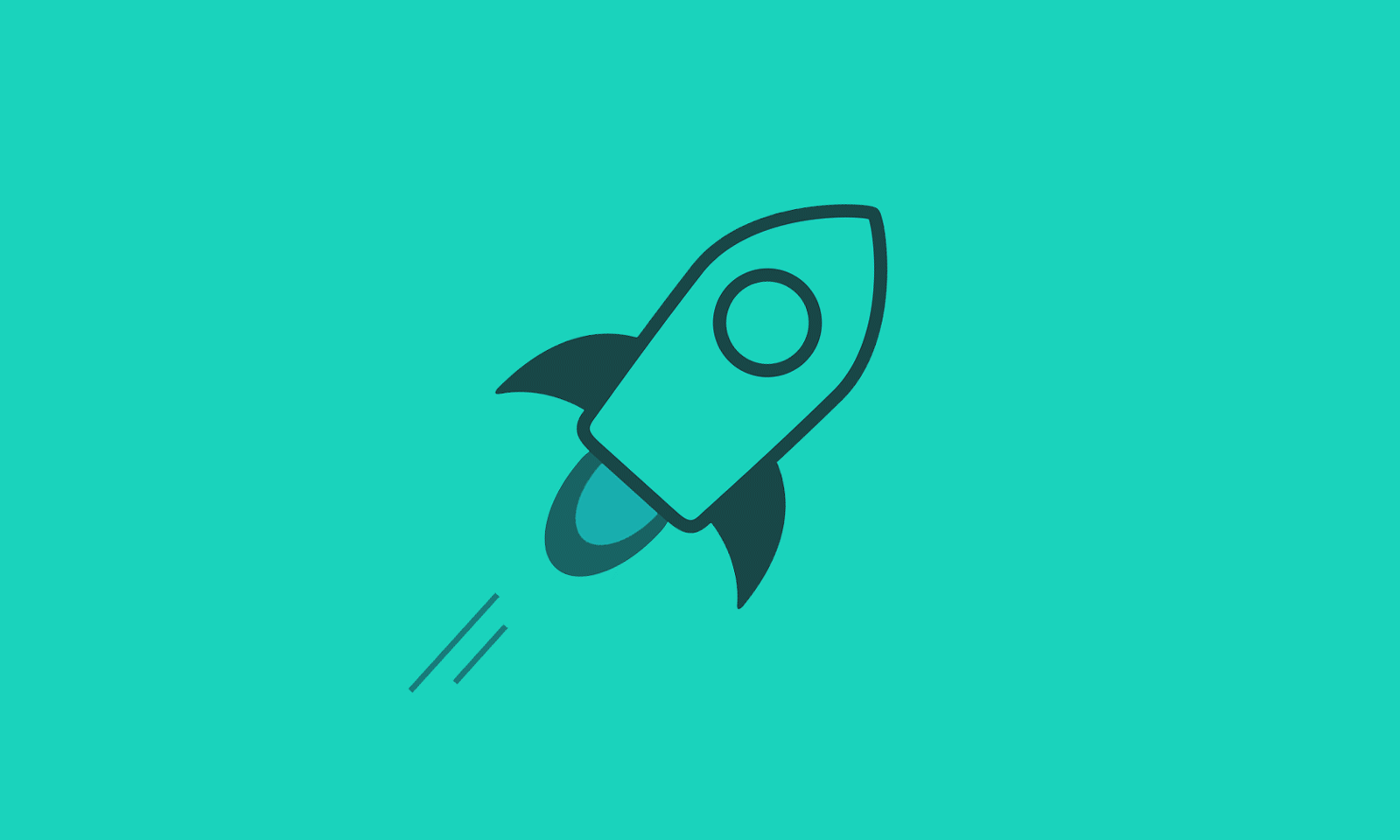 Ground Control to Major Tom...
---
Get ready for a Space Odyssey. We've now hosted a total of seven rounds of this crypto art challenge and received over 1,000+ jaw dropping artful entries. Last week was Steem! (Definitely make sure to explore the results linked here and showcased below.) So, without further ado...
Welcome to the 8th Crypto Art & Design Challenge. As we gear up for the launch of The Creative Crypto Magazine (@creativecrypto) we're hosting some fun and creative crypto art exercises. To draw more into the conversation, we're building out a grassroots network via our Facebook Page and Twitter. Across all platforms - engagement towards crypto-based creativity has been amazing. It's been a lot of fun to build up an audience outside of Steemit and begin to reign in some crypto-curious internet-surfers back towards our hometown blockchain (Steem). With this ongoing series, we're calling all artists, graphic designers and craftspeople of the world.
In the spirit of crypto-creativity we ask that you -
Pick a famous artist (Picasso, Van Gogh, David Hockney, Michelangelo) whoever you want - and interpret the Stellar logo into that style. Other components of the image (background, details, other elements) are completely up to your imagination.
And now, Stellar!
---
Download and use the image below to get started: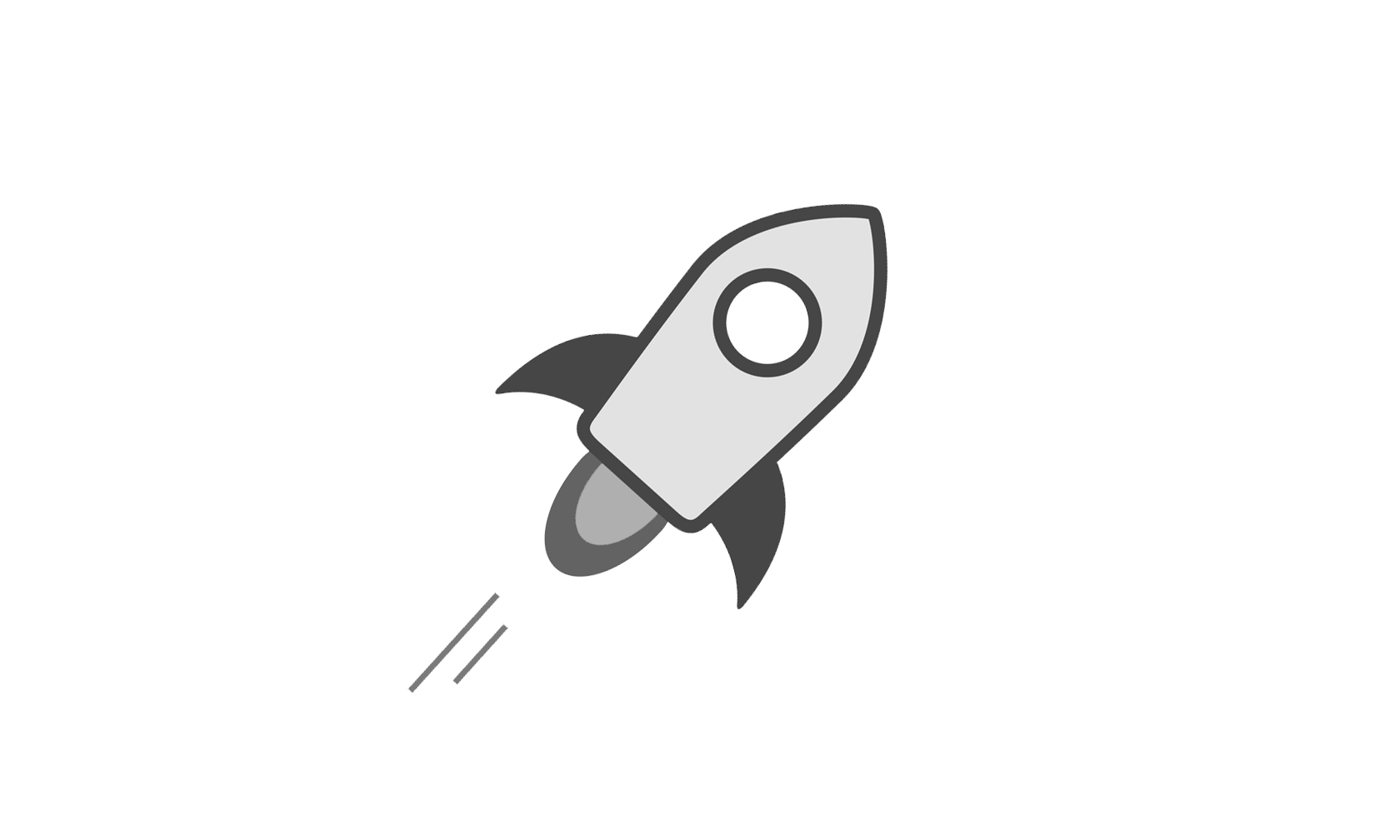 Crypto Art Challenge Guidelines
---
Follow our magazine @creativecrypto! (Learn more, here.)
Create 1 image (1000 by 600px) using the Stellar logo (above)
Author a post explaining the Artist that you were inspired by
Publish a post using the hashtag #creativecrypto
Share a link to your post + image in the comments by Wednesday, 10pm EST
The top 5 creations will receive 20% votes from @sndbox and be showcased on The Creative Crypto media outlets. All entries that follow the guidelines will receive a partial vote (1% - 5%) depending on number of entries.
Looking for inspiration?
---
Take a look at the amazing submissions from our BITCOIN Art & Design Challenge: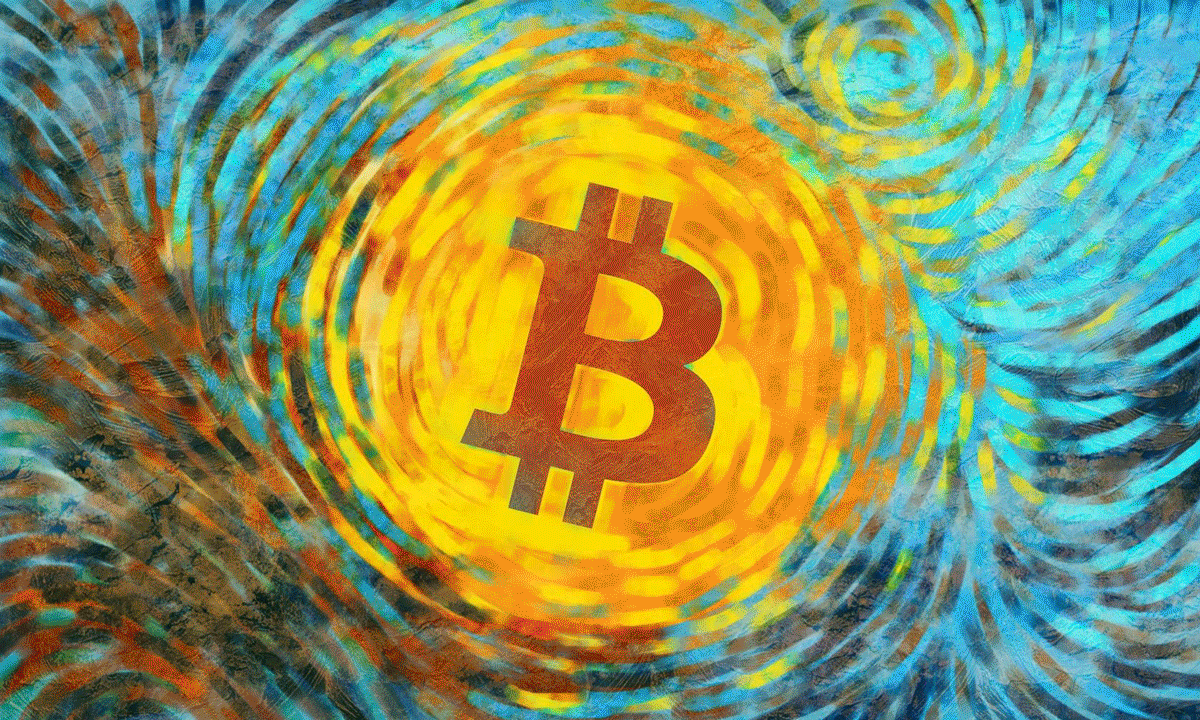 ETHEREUM Art & Design Challenge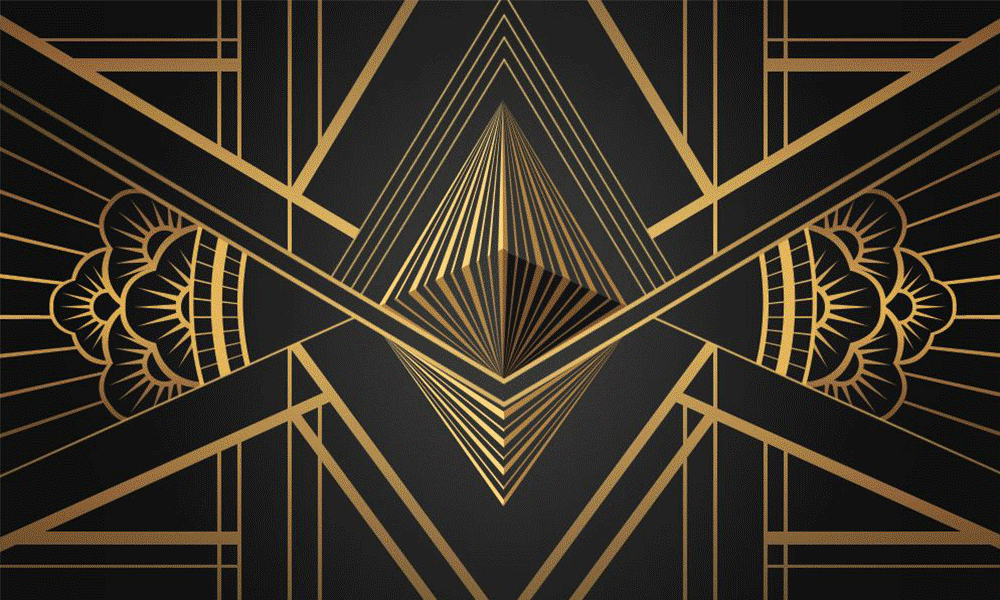 RIPPLE Art & Design Challenge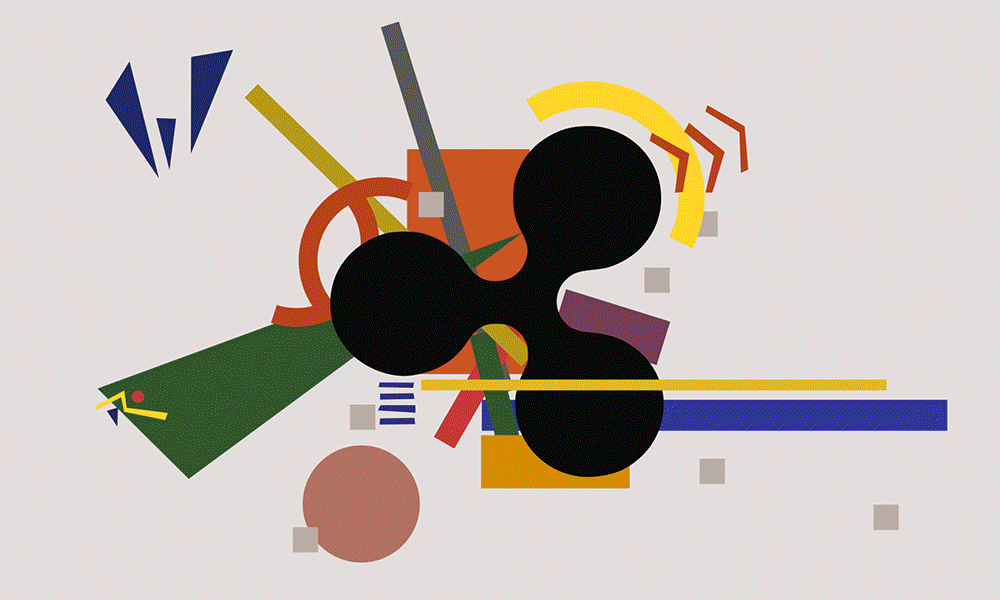 LITECOIN Art & Design Challenge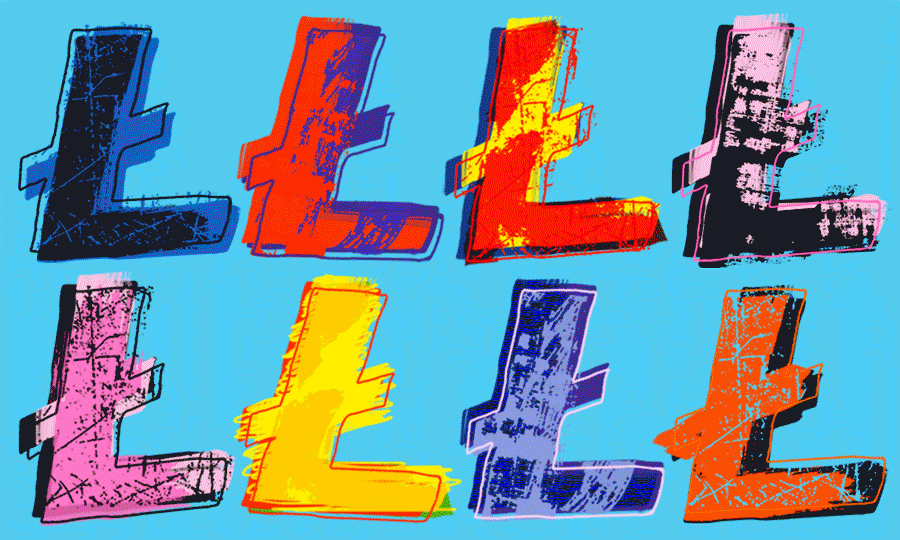 EOS Art & Design Challenge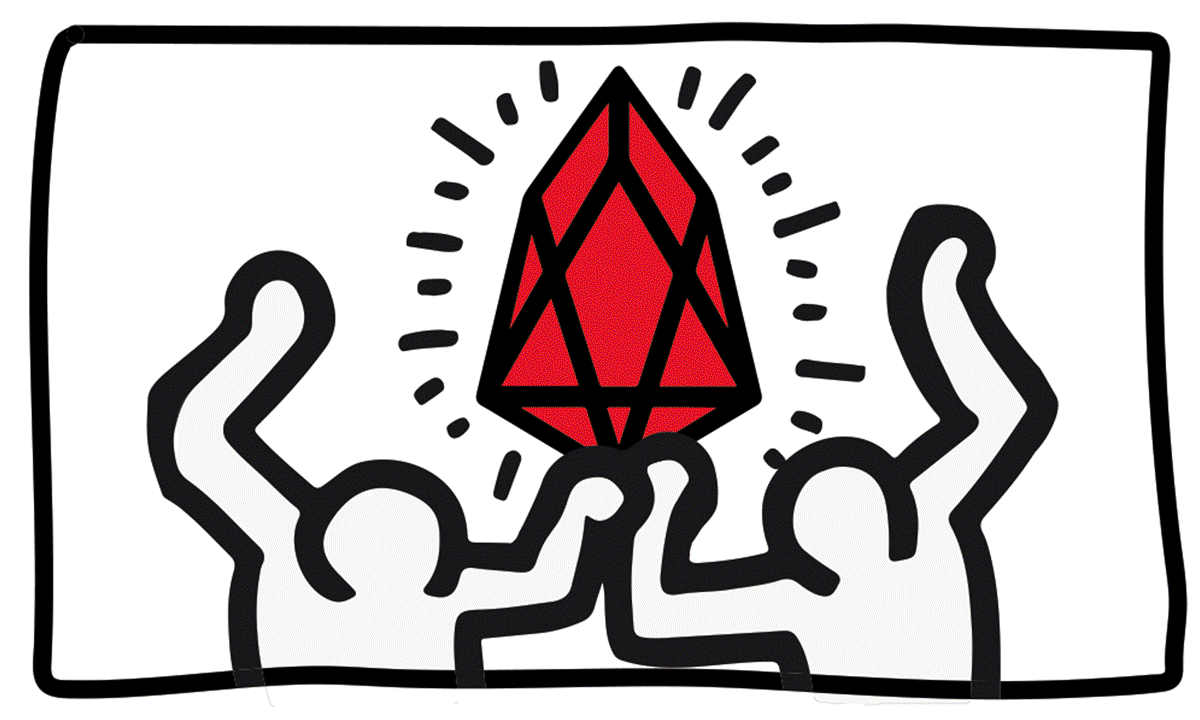 CARDANO Art & Design Challenge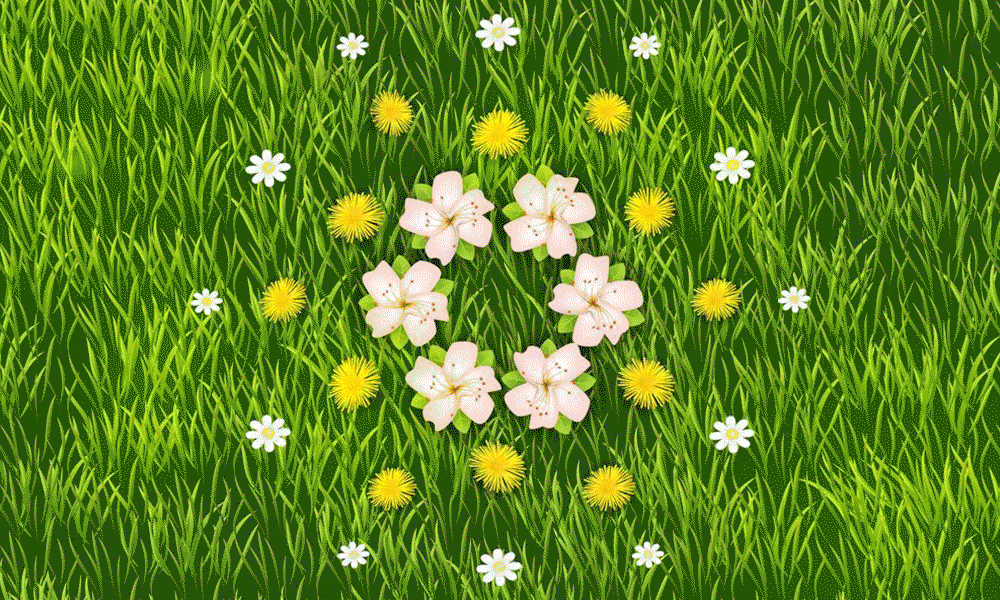 STEEM Art & Design Challenge
---
Help us spread the word!
Follow us on Twitter > Sndbox + The Creative Crypto + Facebook
---