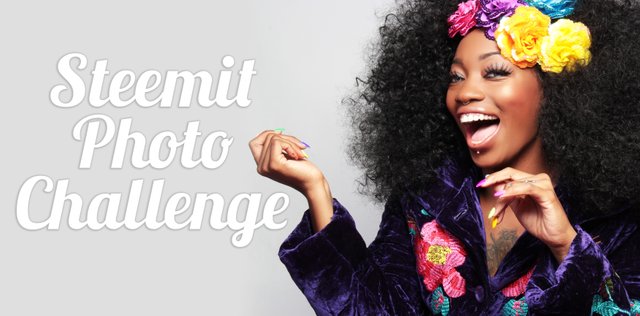 ---
Special Prize Winners!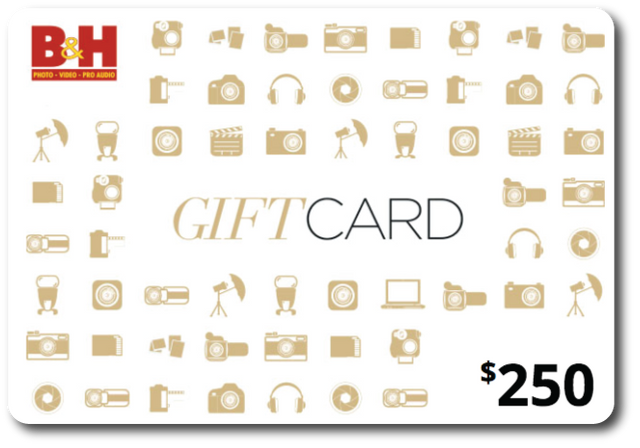 $250 USD B&H Photo Video Gift Card!
The winner of this prize was @litrbooh — please get in contact with me within the next few days.
@k471 is the runner up for this prize, please get in contact with me too!
---
The theme for SPC #11 will be
Glamour / Fashion
This one might be a bit more for established photographers, but amateurs (like me!!) are more than capable of producing great stuff.
For Glamour / Fashion, you should pay special attention to your lighting - make sure it is flattering, and quite often it is dramatic, but doesn't have to be.
Take a look at many examples of Glamour / Fashion photography and here is an article about setting up glamour shoots
For this category, industry standard retouching is acceptable. Skin smoothing, contouring, etc. Keep in mind that if it is too blatant and noticeable, it most likely won't make it through. If you're brave enough, you can provide a link to your before shot! That might be interesting to see.
Guest Judge
Our Guest Judge for SPC#11 will be @nicoledphoto
Take a look at her work on her page!
---
Prizes
These are made possible by the support of the community, the majority of the post rewards go towards the winners, plus donations by @berniesanders the official sponsor of the Steemit Photo Challenge.
First Place — 150 Steem
Second Place — 100 Steem
Third Place — 50 Steem
Honourable Mentions — 10 Steem Each
---
Rules And Conditions
See a previous post for the rules, they haven't changed
By entering this competition you acknowledge that you own the rights to the photographs, have permission or releases from the model/s, and allow for me to re-post the image should it receive a winner or honourable mention position.
---
Consider hosting your images with Steemimg.com created by @blueorgy
It is the first dedicated Steemit Image hosting website, set up with tag categories for easy viewing of images, and is also a sponsor of the Steemit Photo Challenge. It's also really convenient for copying markdown for multiple images.
---
Suggest the next theme!
Let me know what you'd like to see from the next Steemit Photo Challenge.
If you'd like to be considered as a guest judge, let me know in the comments so I can check your work :)
---
Steemit Photo Challenge Week 1 - Animal Portrait
Steemit Photo Challenge Week 2 - Shadows
Steemit Photo Challenge Week 3 - Desolation
Steemit Photo Challenge Week 4 - Nature Macro/Closeup
Steemit Photo Challenge Week 5 - Emotive Human Portrait
Steemit Photo Challenge Week 6 - Landscapes
Steemit Photo Challenge Week 7 - Architecture
Steemit Photo Challenge Week 8 - Long Exposure
Steemit Photo Challenge Week 9 - Action - High Shutter Speed
Steemit Photo Challenge Week 10 - Minimalism
Use steemitphotochallenge as your first tag, as this helps with the filtering for @blueorgy's statistic gathering.
---