It has been quite some time that the crypto market has been going up and down for some time but mostly in the region of downtrend. Volatility is something that we all have to accept in this market and panic is something that can be seen in most of us. Yes we should be panicked many have invested heavily in crypto and watching things going down can be of a real pain indeed.While to be honest we have seen that in the past and every time the market turned over and took a good place at the end. Yes it is unfortunate for us all but if you sell it all off than you are already in the loss but it is completely upto you.
---
No one can tell what will happen in the coming days and all we can do is hope for the best and as the past says it will get around in its glory. Yes being patient is something really hard but focus on the long term, what it holds for you and that will change your future indeed !
---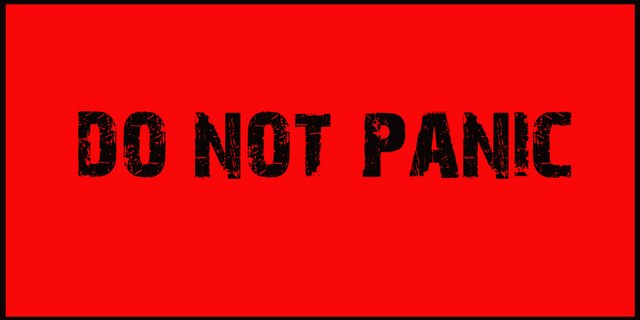 ---
---
Not any kind of advice but holding onto the wallets(Tokens) that you already have could be the best option for now.Everything changes just needs time in once in a while and like the I said before the past is something that we can have to analysis for.
---
---
Everything has a good and bad time I suppose we are just running through the bad phase and once the dark phase gets over than the sun shine will be on the way like the dark nights gets past away !
---
---
Stay Blessed my Friends
---
Thanks for Stopping by Everyone
---
FOLLOW ME & STAY TUNED FOR MORE
---
---

---
---
Some Of My Previous Posts.
---
---
---