Starting the day off with this scene would not be a bad idea indeed.While getting to see the blue sky from below is something that of a new experience indeed.Was able to get some shots along the way. Feel free to check them by the way.
---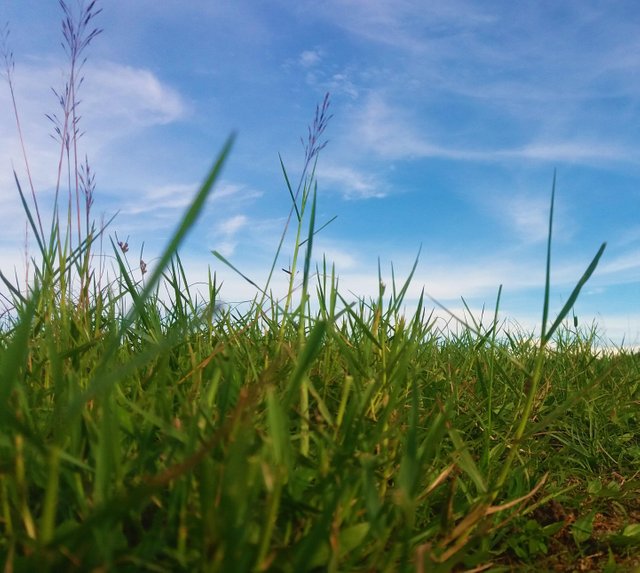 ---
Getting to know different things have been our human interest as long as we can remember and I was lucky to get to see something new indeed.I do not know the name of this plant but it did looked really nice and I was able to capture it in my frame.
---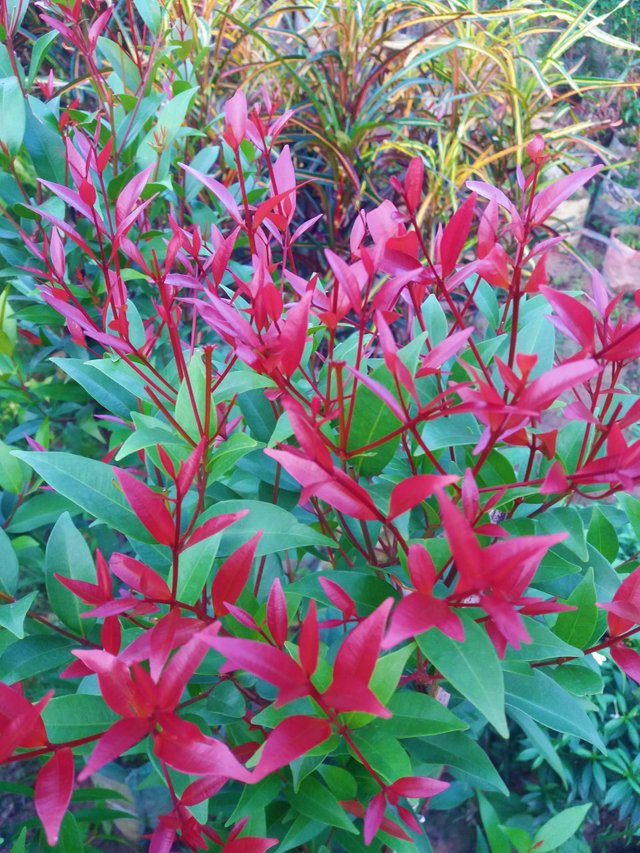 ---
Same goes for this particular one.I have seen it in many places and I can asure you it looks much more colorful and beautiful than it is in the picture right now.I liked this one !
---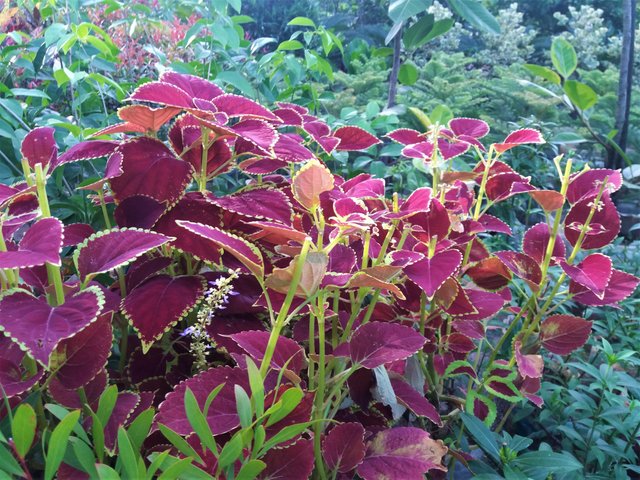 ---
While after getting some of the images this view was something that I was not expecting but was really worth it indeed ! When the sun goes down that moemnt is indeed magical in its own way !No perefct words to describe its beauty ! Just a mesmerizing scene to scene to look at !
---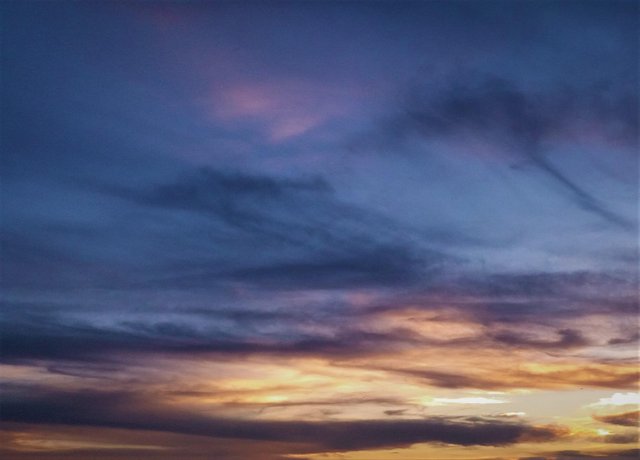 ---
---
Hope you liked the little tour and all the images were captured by me !
---
---
---
---
Stay Blessed my Friends
---
Thanks for Stopping by Everyone
---
FOLLOW ME & STAY TUNED FOR MORE
---
---

---
---
Some Of My Previous Posts.
---
---
---