What ever you do? wherever you go ? there is nothing compared to the beauty of the nature that is among us.Whenever you get to see what it holds for us it does makes us realize we sure are lucky to be a part of it.
---
When you become a Steemian than I suppose every scenery just starts to look beautiful and they just gets captured in our frame waiting to be shared with our friends !
---
Upon travelling I was able to get the image of this clear sky and the view from where I was indeed something really beautiful.In the 1st image the tress were like looking like kind of soldiers in front of the sky :)
---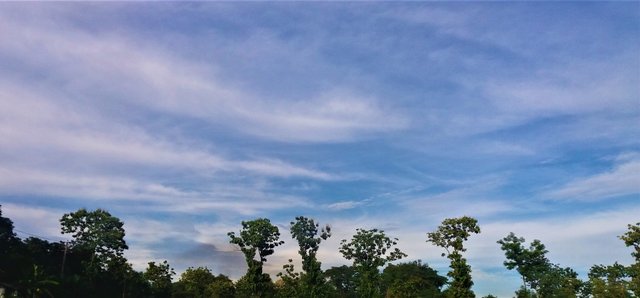 ---
---
There was a construction going on nearby while I was there and was able to take this shot where this stones will be used in making the roads as far as I could guess.
---
---
---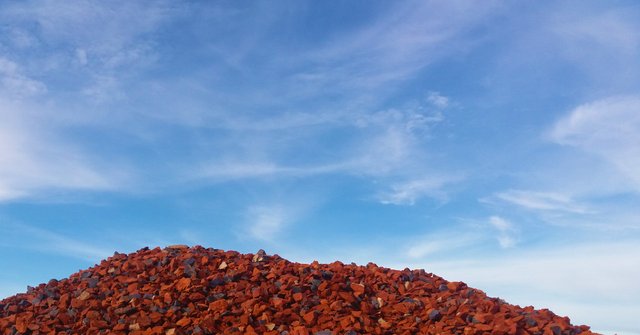 ---
---
Enjoy the time that you get and make the use of it to the fullest! You are responsible for your life !
---
---
The Images are Captured By Me
---
Stay Blessed my Friends
---
Thanks for Stopping by Everyone
---
FOLLOW ME & STAY TUNED FOR MORE
---
---

---
---
Some Of My Previous Posts.
---
---
---