The thing that never changes towards our loved ones is the feeling that we get when one gets closer to them.It kind of feels like you can listen to the heartbeat of your own.That feeing is indeed pricless.
---
While Roses have been a part of those feelings, the ultimate part where some love stories just starts their way from this particular flower :) So it sure has a part in getting together few lovers ;) Man I am listening to a love song so this words are just coming in their own ;)
---
While lot about LOVE, now coming to the topic of the post !Red is indeed one of the elegant color that is favored by many and no wonder why not.This are the images that I was able to capture while I was in one of the Garden near my neighbors house.
---
---
---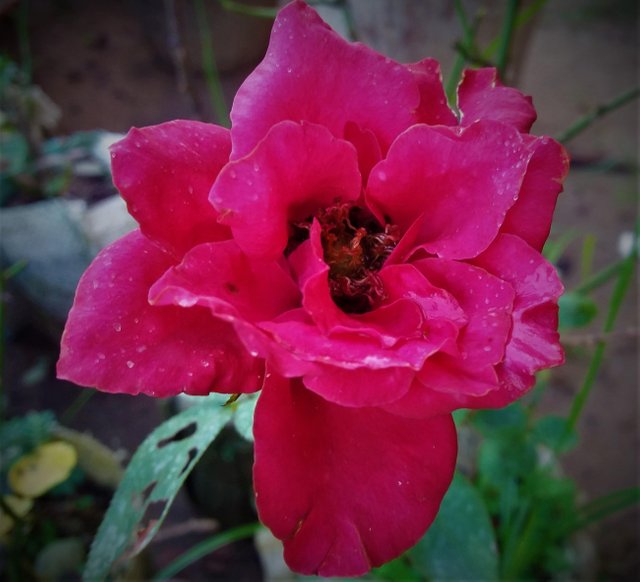 ---
The Full image that was captured in my frame!
---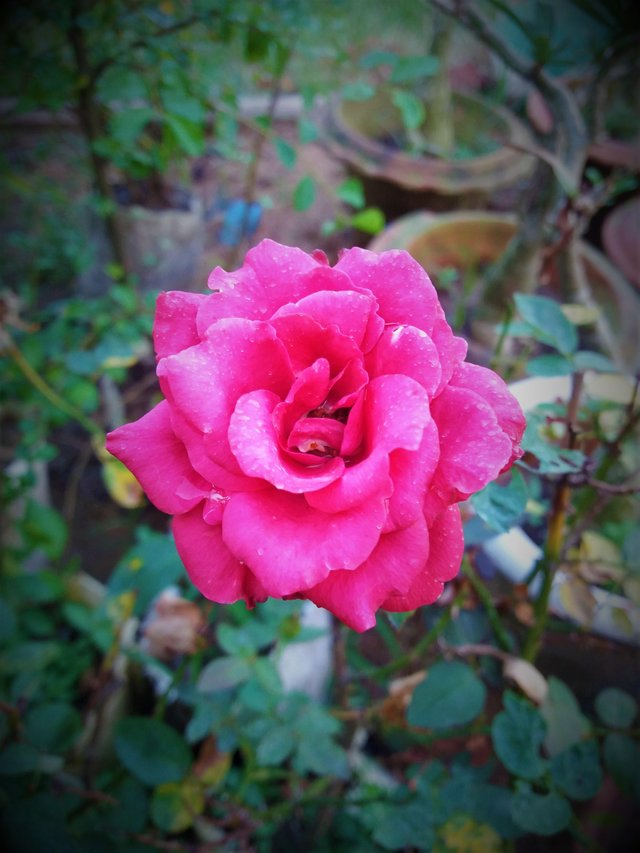 ---
A closer look of the beauty !
---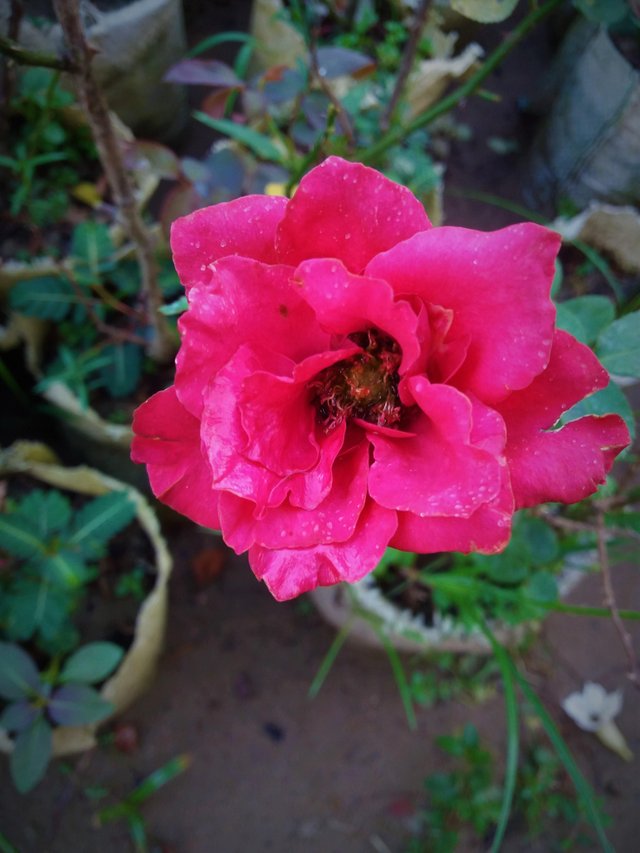 ---
---
A COLLAGE OF THE IMAGES !
---
---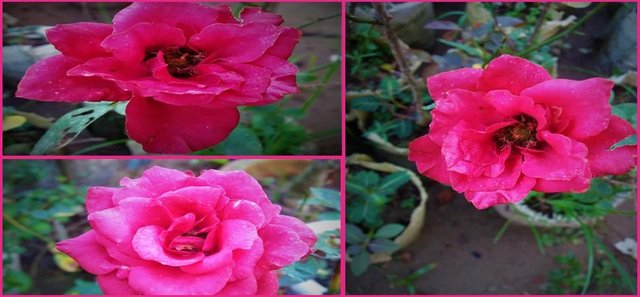 ---
---
This is my entry for the Contest of petals Rosesopen weekend initiated by @adrianobalan & @sardrt.
---
---
---
I do really hope you liked the images and enjoyed seeing them.
---
This post is posted by the eSteemSurfer the desktop app developed by @good-karma and by his team @esteemapp.
---
---
---
The Images are Captured By Me
---
---
Stay Blessed my Friends
---
---
Thanks for Stopping by Everyone
---
---
---

---
---
Some Of My Previous Posts.
---
---
---