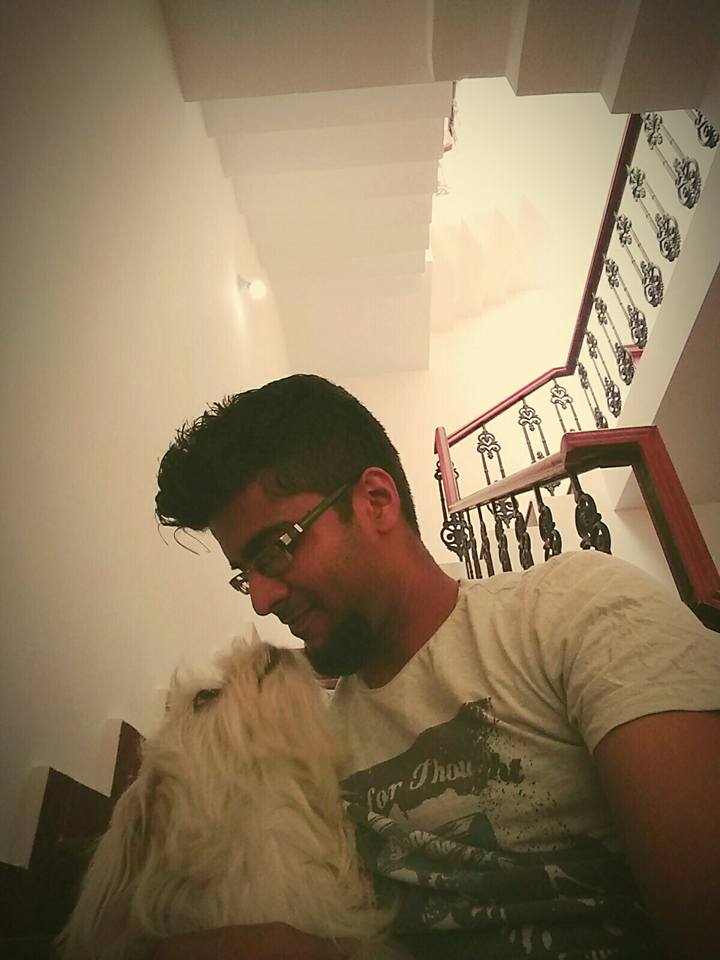 Hi All. Navaneeth here.
I was going through the local newspaper two days back and it had this article about Steemit in it. Logged into my laptop, signed up and got my account approved the next morning. But had to wait till late evening to explore Steemit as I had to be at that place called "Office" during the day :)
I spent the whole evening reading through FAQ's and other articles trying to understand everything about Steemit and how it works. Confusing for sure, but interesting too. I have gone through a lot of posts from others and posted few myself. I have followed some people whose posts seemed interesting.
So. I'm an avid reader who loves nothing better that curling up with a book in in the balcony, sipping on a cup of tea the whole time.
If you have gone through my posts, you would have seen my adorable lhasa, Cotton aka Mr Lhasa, who thinks he owns the apartment and I am his house help.
I live on heavy metal music and hope to find someone here who is also into metal. The last thing that I should probably talk about is the amount of time I spend streaming Netflix or Amazon PrimeVideo. I just finished watching the fifth season of House of Cards almost a month after it was available for streaming and it dissapoints me that I took almost a month to complete it :)
Hope to meet a lot of people here and have a good time.