It was one year today that I made my first post on Steemit.
---

First Impressions
Note that the very first comment came from the user @pfunk, who I would later interact with often on photography related subjects and guild curating.
According to Steemwhales.com I have made 1680 posts (including comments of course)
We've seen a lot of changes, and some things remain the same.
What really drew me to the platform was looking into micro-payments solutions — the ability to pay and receive very, very small amounts in exchange for service/s. I was following projects like Yours (which we are STILL waiting for), Akasha, a video hosting site that I've forgotten now, as well as a Dogecoin image sharing site that no longer exists. I was actually not really into cryptocurrencies at the time, but that quickly changed.
Micropayments for blogging seemed like a great chance to enhance my creative outputs by having an actual audience, and maybe get a little income on the side. I didn't expect it to be as big as it became.
When I arrived there were just figures — I didn't read the white paper, I didn't know much about it at all actually, I just delved in. The figures looked like dollar values but I did not realise that we were to actually receive those dollar values.
Then came July 4th
May and June went by with no payouts, then came July 4th — the very first payout. That is when everyone really started to get serious, including me. "Wow!" I thought, "It's real…"
Of course, I had to trade some of my payout for btc and then btc to fiat before I really "got it".
After that it was non-stop. The users were flooding in, and the rise of the big bots (the blessed @wang was already up and running, and others joined). The early miners were seeing a great return on their time and effort, and the beginning of the auto-upvote Lists were going around — everyone wanted to get on them!
The price of Steem went as high as $6 at one point, I believe, and many of us were able to grow our Steem Power at a fast rate. It was good times.
One year later...
As it stands, the price of Steem has plummeted (and only recently surpassed $1 after staying very low for a long time) and many earlier active users have abandoned the platform. That's understandable. It's not nice to put in the effort for $5, but at the end of the day — it's more than most of us are making by posting on Facebook or Instagram.
Every single user that I brought to the platform has not stuck around, some made a little and cashed out, others made nothing and left a little bitter.
I don't know what will happen to the platform, but I'm sticking around to find out.
Give us the link to your very first post in the comments below.
---
Here are some of my previous posts, if you are unfamiliar with my stuff.
I take photos mostly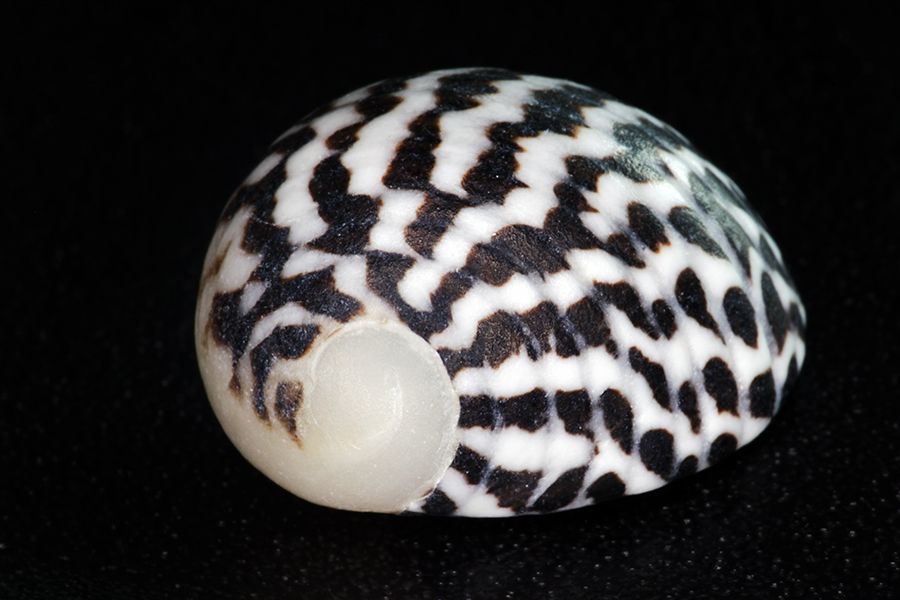 Coarse Sand & Sea Shells Super-Close Ups

Garden Spider Closeup
Pastel Pink & A Flowered Dress
And I write, occasionally.
See you around!
---