Hello Steemians!
This is the first post by the new @fiction-trail!
As a way to engage the Steemit Community, I have been asked to help find budding new authors and talented creative writers. And my work has been pretty easy! There is no lack of talent here!
---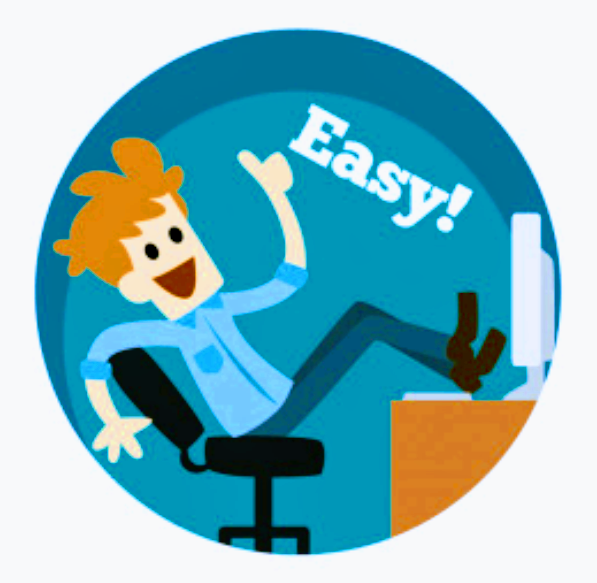 Image Source
---
I will be looking for new and creative work, from both new Steemians and veterans. At some point in the future I plan on doing some contests (though the nature and theme of these contests is yet to be determined. Something to do with fiction, I would guess). I also want to do some kind of bookclub (I'm still working on the details of that one, too). In the meantime I will be featuring the content that I have found interesting, educational or entertaining!
---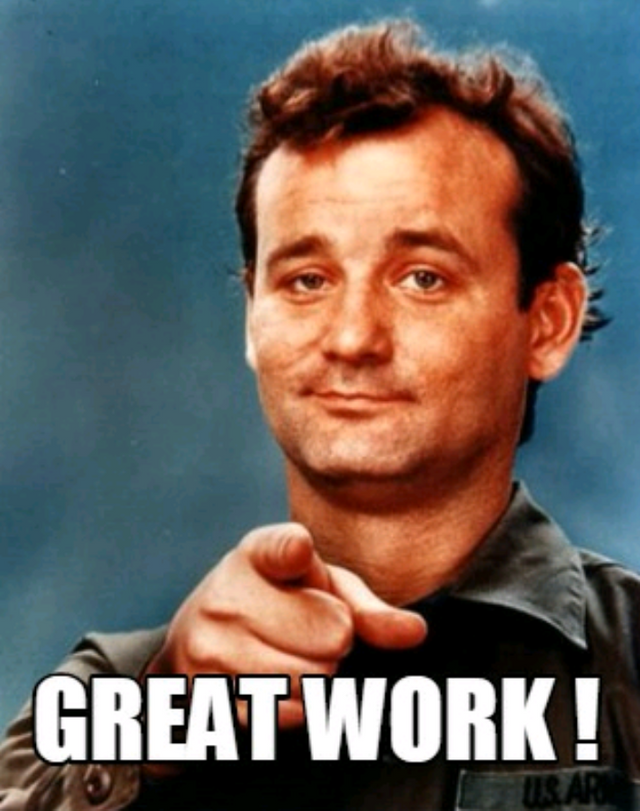 Image Source
---
I love the community here on Steemit and want to encourage more people here to post their original fiction. New to the platform or been here since the beginning, let's support each other through our shared interest in Fiction! I have already found a few authors deserving of some mention.
---
The Alienbutt Saga
If you like sci-fi and enjoy laughing, definitely check out this series. Great characters and a fun story. Always makes me laugh. Check out @alienbutt blog to find the books!
---
Generating ideas for writing
I have seen some fantastic advice in the posts in this series. If you have writers block, or just want to pick up some new techniques for coming up with ideas, go check out @jeffreymartin blog and look for his "Generating Ideas for Writing" posts
---
Fantastic Writing Style
Very creative author. He puts words on the page (or screen) in such a way that reading it actually paints the beautiful picture of the setting in your mind. I recommend checking out his page @johnjgeddes and just click on the first post that you think looks interesting.
---
There are plenty of other notable works. Just head on over to the "fiction" page and take a look! I would love to engage the community. Please feel free to comment below. Bear with me as I am just getting my footing and learning my role here as @fiction-trail. I look forward to getting to know the fiction nuts here! Thanks for taking the time to read this post. Remember to follow @fiction-trail and please ReSteem this post to help me spread the word, and as always, Keep on Steemin'!