After 8 days of pause in my serial "GREAT STEEMERS TO FOLLOW" it is time to go on! Let's first check my previous episodes:
Check my post about @ace108 - HERE
Check my post about @adelja - HERE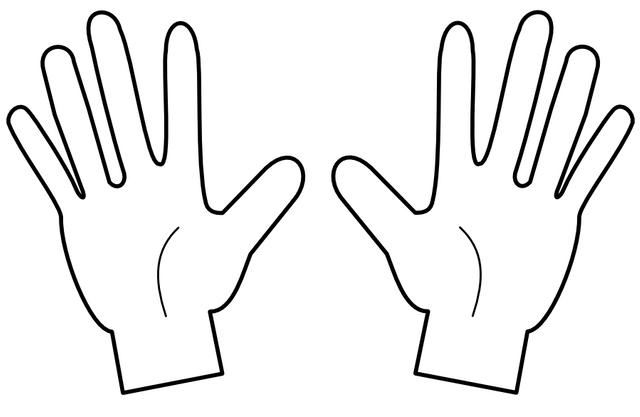 They are all great Steemers and it is honor to have them in my feed.
But when I need some data about this network or something very close to it, I don't follow many tiring bloggers and I always get information very quickly and correct.
For example, many times I needed an info about how many posts were posted yesterday, how many new users came to network, info about reward pool... sooner or later, we all find these posts useful, so be sure that you don't follow wrong guys.
I suggest to all of you, new users, to follow @me-tarzan!
He will provide you will best explained graphs, tables and data! He has his own famous oscillator and you can have some use of his posts. I usually upvote his post at the moment he post them on the network, but visit them many times later to check some things... and as longer you are on Steemit, you will crave for some data.
@me-tarzan is here from beginning, he is really friendly guy, great supporter and constantly powers UP!
For some info about price of Steem or Bitshares in very fast and simple post, you should definitely follow @majes!
Why? Quick and straight post that you can find more times in a day and he will provide you with information about price of those coins in USD and EUR. You don't have to scroll down much to find him, you don't have to read other people's posts with a lot of unnecessary information or visit exchange site. No complications, just "Majism and other Musings"!
He is also an awesome supporter and he will give you his comment when you have an interesting story!
Thank you!
NEXT: Steemit Funny Users