This goes for my new followers, new people on Steemit who are full of questions and want to get more support and useful advice on the network. I am a follower of some awesome and supportive Steemers, so let me share some of them with you. For the first post of my new serial, I decided for one of Steemers with very positive energy! So today, I will talk about @bleujay!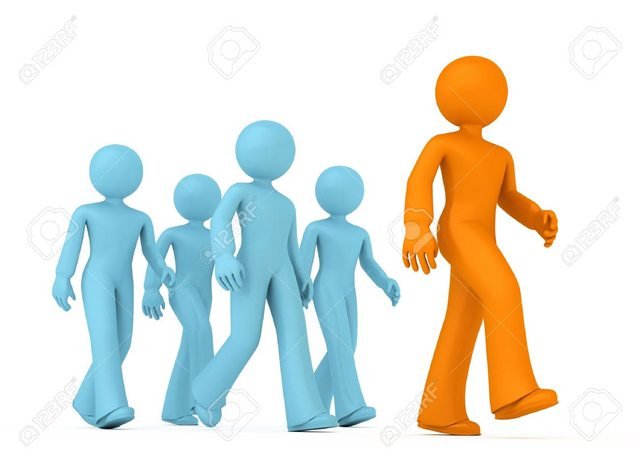 IMAGE SOURCE
When you visit your feed in the morning, or after the lunch, or in the middle of the night and you see the title "PRINCIPLE OF THE DAY", it can only make your day better!
Those principles are simple life quotes with deep meaning and when you see one of these every day, you try to make your day by that principle. Each post is beautified with some of @bleujay's original photos and those photos are really wonderful!
Nobody can measure the quality of post by the length of the post! Sometimes just one quote tells much more than a whole book! And I assure you that @bleujay has a lot to say using simple words. You can really get impression how he thinks or feels. I consider that person as one of the most positive Steemit users and if you deserve his trust, you will get an awesome follower!
The dearest comments on my posts come from @bleujay!
If I am mad, those comments are encouraging and if I get something wrong, he was there to direct me to look positive side of things. Always shares blessings and "cheers" in the end! I hope that you will find him as an interesting Steemer and great support! Thank you!