Friday Favorites #3: My Favorite Posts and Blogs from the Week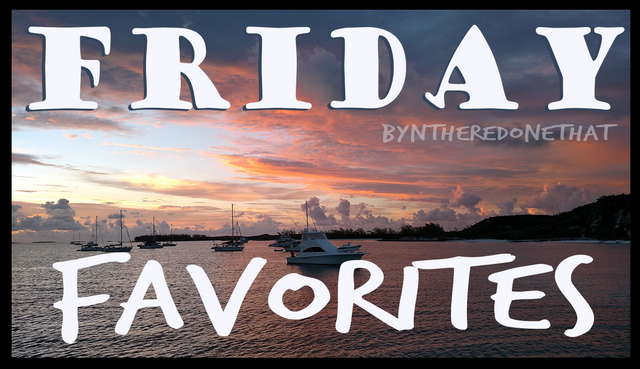 Every week I'm taking note of specific posts I read throughout the week and making a list of my favorites to share. These are the posts that stood out to me this week: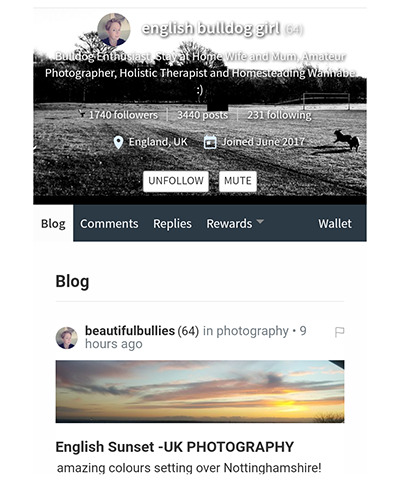 This
Contemplating Life photograph
caught my eye at first because I thought it was a painting and was intrigued at the story behind the artwork. The fact that this gorgeous piece of art came from a camera is pretty amazing to me in and of itself, but it is so beautiful, I had to share. It very much made me want to write a story and inspired this short,
The Worry & Wonder of Motherhood
---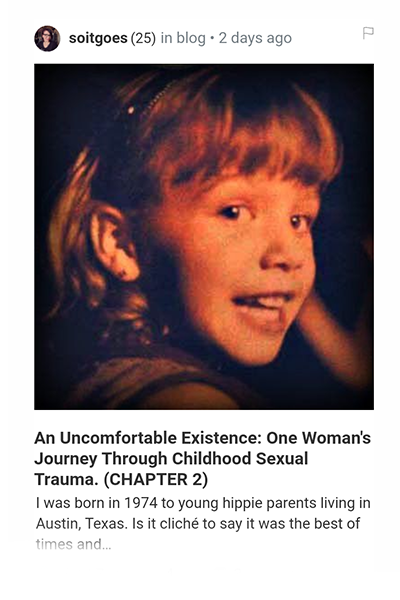 An Uncomfortable Existence: One Woman's Journey Through Childhood Sexual Trauma.
A beautifully written, heartwrenching and true story of one woman's journey through and healing from childhood abuse. This is a very good friend of mine and a brand new steemian and she is an incredible writer, sharing her story through raw and honest words. If it is in your heart to support someone through their healing journey, or if you think you might gain some healing yourself by reading... go follow, read, upvote and support
@soitgoes
---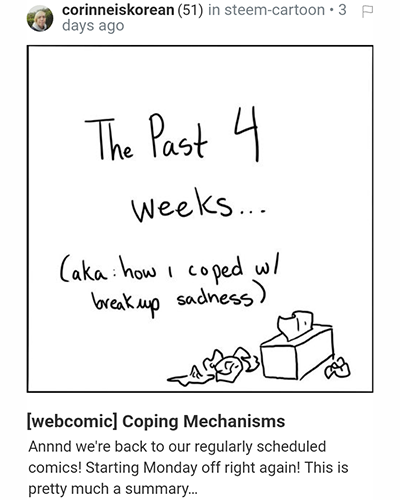 Coping Mechanisms
This web comic really caught my eye. I can't say that I keep up with comics much, but I couldn't help but be drawn to this artwork... and the topic. You might get the idea that I love things that I can relate to and I truly appreciate it when people share their truth, their struggles and their realities, even when they aren't "pretty" or picture perfect.
---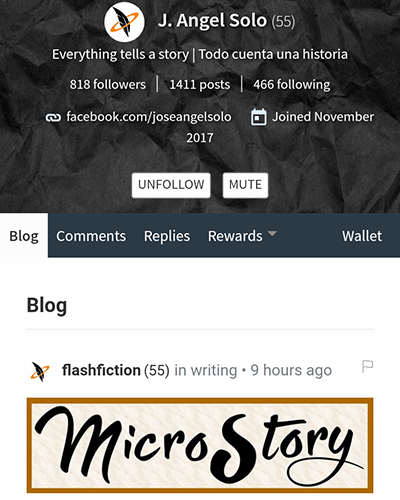 Micro Story "Teddy Bear"


This author writes "micro stories" that are fascinating... managing to capture a full story with just a few words. Obviously I have a hard time saying ANYTHING with few words, so maybe that is why I find this so impressive. This was my favorite one, but there are plenty to read!
---
My Favorite Freewrites this week: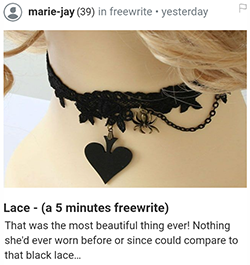 A wonderful story following one woman's lifespan and the role of lace throughout her life. Fascinating concept for a freewrite!
---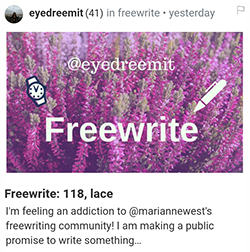 A five minute freewrite that packs a punch with a twist at the end that had me going back to reread it again!
---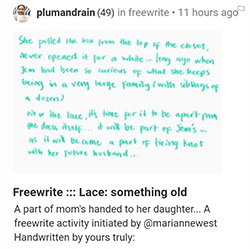 A sweet hand written freewrite that is about the tradition of it all.
---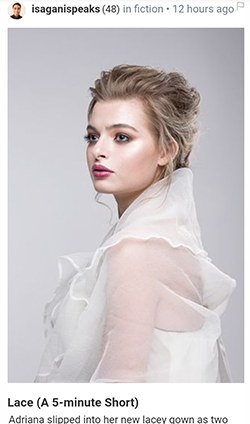 Another 5 minute freewrite that packs a whole lot of story into very few words. The ending was amazing!
---
And, of course I want to include our post of the Winners of the "How We Met" Contest! Some sweet, funny, romantic and unexpected stories here… it was really hard to choose the winners!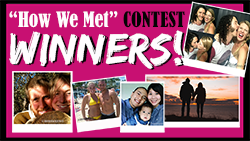 ---
That's all for this week. I spent a LOT of time reading love stories this week, so I suppose most of my "Favorites" are included in the Winners post above!
---
If you know of a steemian (especially newbies) who are posting quality content that I might be interested in seeing/reading or following, please drop a link in the comments and I'll check them out throughout the week!
Thank you all for reading, thanks for your support and go visit some of my favorites and tell them I sent you! Let me know which posts you liked as well... I'll see you next time!
Coming up:
Blog Post: Highlights of my Week
NEW The Tempest Papers This Weekend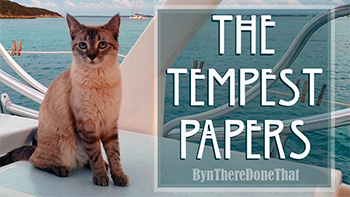 All photos are direct screenshots from the blogs they are directly linked to under each photo, except for the ones from my posts and the cover and those photos belong to me.