Lace (A 5-minute Short)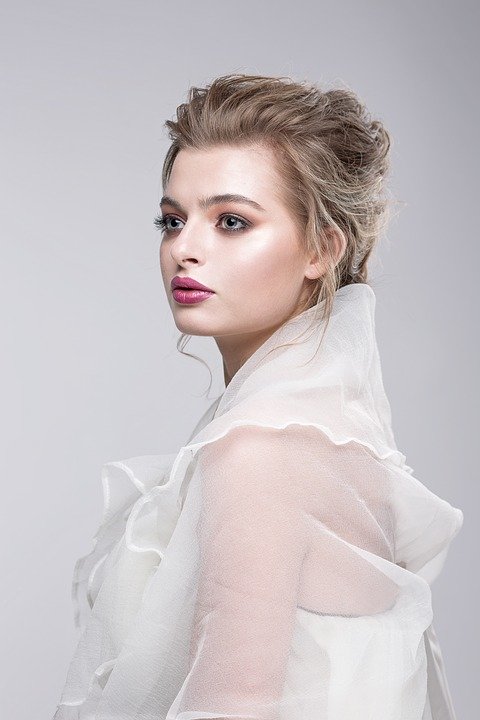 Adriana slipped into her new lacey gown as two ladies finished her look. "You look gorgeous!" Michael's voice echoed behind me. "Thank you, little bro.", Samantha replied. "I'm not ready for this." Mike just smiled and handed her the box. It was her gift for her fiance Manuel, the ambassador of Markova. Today was his birthday as well as the exact date they met two years ago.
Though they've been going out for two years and engaged for six months, this will be the first time she would be officially presented to the royal palace in front of the king and other high officers of the crown. The ball was in honor of the ambassador's peace achievements and of course, his birthday.
A limousine was waiting outside, the paparazzi too. Security held off the reporters as she entered the car. "Are you ready Ma'am?" Marcus the driver said as he started the car. "As ready as I can ever be.", she replied.
The party was grand and Manuel introduced her to all the officers. After dinner, everyone moved to the ballroom. The amount of alcohol and wine impressed Catherina. Manuel and Catherina indulged themselves for a bit. Then after a bit of talk, Manuel excused himself to talk to some important official. This was surely the best time of her life. The dreams she had as a child was now a reality. Catherina smiled and left the room.
Behind her, Manuel lay on the floor glass on hand, mouth frothy, and body writhing in convulsions.
---
Thank you for reading the freewrite. This is in response to the prompt: Lace by the muse @mariannewest. She gives a daily prompt and we step up to the challenge.
Join in the fun!
Rules for the 5-Minute Freewrite
• Set your timer for 5 minutes.
• Start writing
• Use the hashtag #freewrite
• Publish your piece or post as a reply to the respective prompt post @Mariannewest.
• If you decide to publish it, drop the link at the prompt post here.
Read other 5-Minute freewrite and tell us what you think!
Photo credits to Pixabay.
---
Tired of drifting at sea? The Isle of Write welcomes thee!